The RM 60 is a skid-mounted impact crusher for contractors and factories needing to crush smaller quantities, either as a solution for particular problems or to start a new profit center within the company.
The unit can be moved with a roll-off truck, and can be upgraded by additional screening options such as a double-deck post screen. Thanks to its compact dimensions it can be fed with a skid-steer loader.
Specs
RM 60 – THE VERSATILE POWER PACK


Capacity
Up to 90 TPH, depending on material
Inlet opening
25" x 21" (640 x 550 mm)
Crusher unit
RUBBLE MASTER impact crusher
4-bar rotor, single speed

Power unit
John Deere diesel engine, 4 cylinders
103HP (77 kW at 1800 rpm)
TIER 3 (TIER 4i engines available on request!)

Weight
29,000 lbs. (13,500 kg)
Options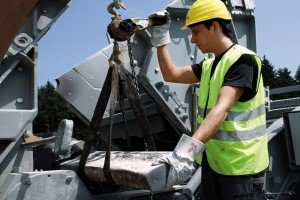 Hammer changing device
On-board hammer changing device incl. lifting jack. Facilitatates changing/flipping of hammers in the field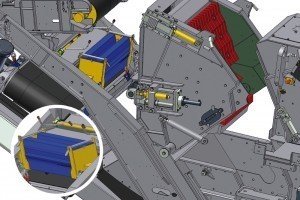 Hammer bracket
On-board storage retainer for a spare set (2 pcs) of hammers. The spare hammers travel safely with the machine.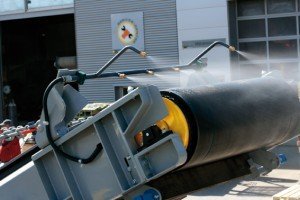 Dust suppression system
On-board dust suppression system to reduce dust emissions. Water mist on inlet, outlet and main discharge belt.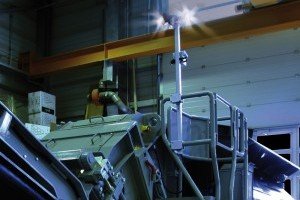 Light tower
Light tower illuminates the hopper and its surroundings at dawn/dusk.