The Versatile Power Pack
The RM 60 is a highly compact skid-mounted crusher to process a wide variety of materials on a small foot-print. Not larger than a 40-yard dumpster it provides all the features of a regular size crusher. Plug-on options for pre- and finishing screening make the RM 60 a versatile power pack for operators who seek a smaller-scale portable solution. The optional 2-deck screen attachment allows operators to produce also clean stone products (e.g. #57 stone) at a highly compact footprint.
Specs
RM 60 Skid-Mounted Compact Crusher
| Capacity | Up to 90 TPH, depending on material |
| --- | --- |
| Inlet opening | 25" x 22" (640 x 550 mm) |
| Crusher unit | RM impact crusher, 4-bar rotor, single speed |
| Power unit | 91HP John Deere diesel engine (TIER 3) <br> 4 cylinders  (TIER 4F engines available on request!) |
| Weight | Approx 29,800 lbs (13,500 kg) |
Options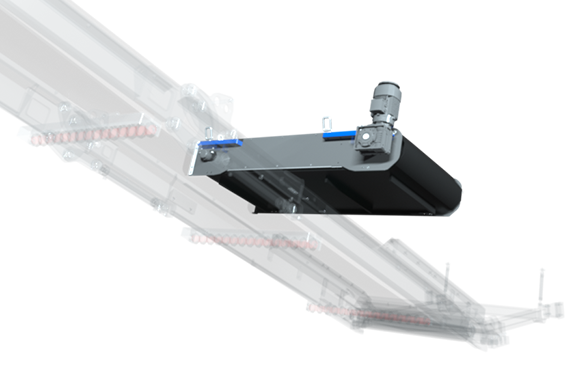 Magnetic separator
The short distance from the crusher outlet to the magnetic separator avoids blockages and, thanks to the strong permanent magnet, metal is removed from the crushed material.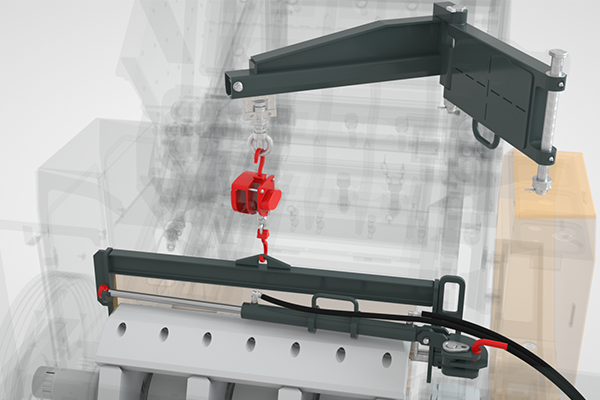 Hammer changing device
On-board hammer changing device incl. lifting jack. Facilitatates changing/flipping of hammers in the field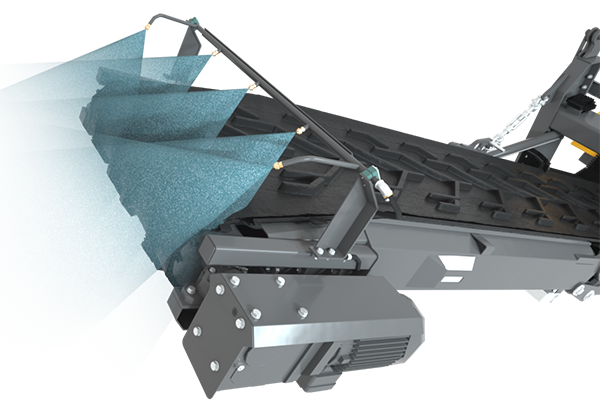 Dust suppression system
On-board dust suppression system to reduce dust emissions. Water mist on inlet, outlet and main discharge belt.