Perfect Crusher for Pros
The RM 100GO! is a mobile impact crusher that provides the best performance in its class without sacrificing mobility. This high-performance machine can tackle the toughest crushing and recycling applications and still provide operators simple controls and fast setup time. RUBBLE MASTER's diesel-electric drive ensures low maintenance and fuel cost over time resulting in a lower cost per ton.
Specs
RM 100GO! Mobile Impact Crusher
| Capacity | Up to 275 TPH, depending on material |
| --- | --- |
| Inlet opening | 38" x 28" (950 x 700 mm) |
| Crusher unit | RM impact crusher, 4-bar rotor, adjustable rotor speed |
| Power unit | 315HP John Deere diesel engine (TIER 4F), 6 cylinders |
| Weight | Approx 74,500 lbs (33,600 kg) |
Options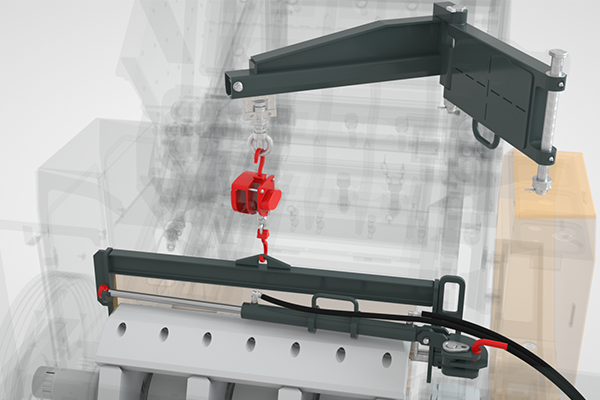 Hammer changing device
On-board hammer changing device incl. lifting jack. Facilitatates changing/flipping of hammers in the field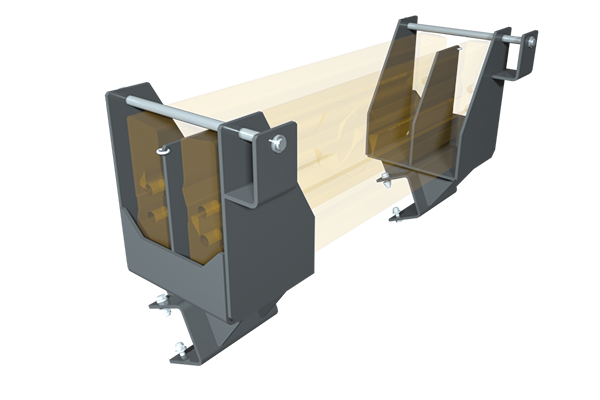 Hammer bracket
On-board storage retainer for a spare set (2 pcs) of hammers. The spare hammers travel safely with the machine.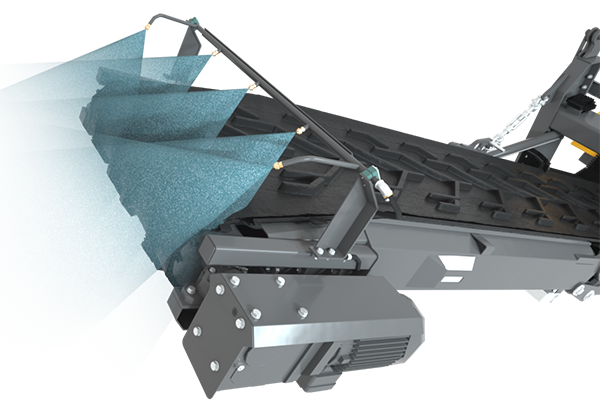 Dust suppression system
On-board dust suppression system to reduce dust emissions. Water mist on inlet, outlet and main discharge belt.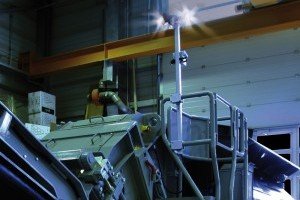 Light tower
Light tower illuminates the hopper and its surroundings at dawn/dusk.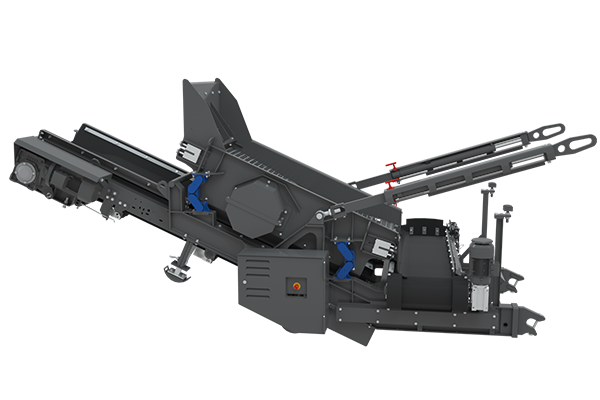 RM MS mesh-screen
The RM MS mesh-screen attachment can be mounted on the RM 80GO! and RM 100GO! to produce a perfectly cubical spec material without any oversize in a single pass.