RUBBLE MASTER is a leading manufacturer for high-performance mobile crushing & screening equipment for recycling, demolition, quarrying, mining and contracting applications. RUBBLE MASTER is best known as the global market leader for mobile Compact Crushers.
Let one of our crushing pros help you determine the best setup for your needs. RUBBLE MASTER's experienced sales staff and dealer network are dedicated to providing the best solution for your business.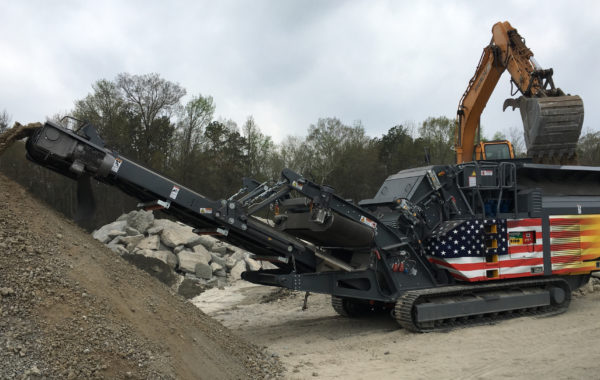 Crushers
All mobile crushers are designed & manufactured by RUBBLE MASTER since 1991. Although the crushers have grown in size the design principles haven't changed at all. RUBBLE MASTER mobile crushers deliver the best performance in its class without sacrificing mobility. Are you ready for the performance without the hassle?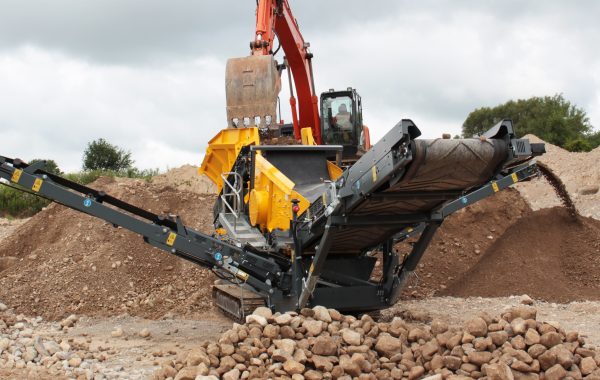 Screeners
The RM Screen-Line includes mobile scalping screens and incline screens for processing a variety of materials including topsoil, mulch, sand & gravel, shot rock, aggregates, and demolition debris. The RM mobile screens can be used in stand-alone applications or in combination with an RM mobile crusher.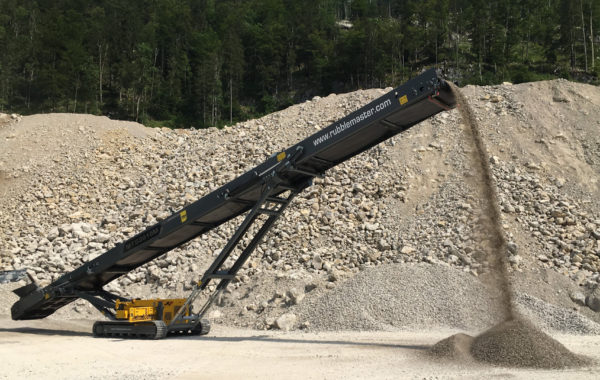 Tracked Stackers
RUBBLE MASTER offers 65′ and 80′ tracked stacking conveyors to run in conjunction with a crusher, screen, shredder, grinder, or chipper. The most cost-effective solution to move and stockpile your discharged materials.