Asphalt Recycling Like a Pro: Insane 400 TPH with a Compact Crusher?
Case Study
Asphalt Recycling Like a Pro: Insane 400 TPH with a Compact Crusher?
Case Study
AB Kurre Contracting Dominates Asphalt Recycling With an In-Synch Crushing & Screening Plant
Allen Kurre is not new in the crushing game. He started using mobile crushers early on site-work jobs to turn rock into aggregates. What used to be a project necessity at one point turned into a custom-crushing profit center. AB Kurre Contracting offers complete site work (utility, drainage, grading, site-clearing), excavation, trucking, demolition, and custom crushing services throughout New Jersey.
New asphalt plant with up to 70% RAP
A contract with an asphalt plant that can produce asphalt mixes with up to 70% RAP required him to invest into a high-production asphalt recycling crushing spread. The asphalt producer takes in asphalt millings from local roadwork and chunked asphalt from parking lots with the majority of the material being milled asphalt. Allen realized that a large percentage of asphalt millings doen't need to be crushed but screened and devised a closed-circuit setup with a mobile incline screen and mobile impact crusher.
The asphalt plant can't afford to run out of recycled asphalt
Asphalt recycling is not easy. The material is sticky, shuts radiators, is highly abrasive, and chews up your wearables quickly. All this can result in unplanned downtime and loss of production. If the asphalt recycling process can't keep up with the demand, the asphalt plant is forced to purchase virgin material and triples costs. Therefore, Allen needed a solution to ensure a constant high output with lowest possible operating costs.
The best crushing spread will cost you a lot of money if your crusher and screen don't provide the right performance in the right places.
Production and profit is the aim of the game. Without maximizing output and minimizing your costs your are trapped with the going market rates and struggle to increase your return on investment. There is a common misperception that you need a big crusher for a big crushing job. A mix of asphalt millings and plant waste doesn not require a lot of crushing and the little crushing that is left can be easily handled by a RM 70GO! Compact Crusher.
Maximized crusher & screener utilization
Both plants are operated at ideal capacity and you don't waste valuable money on an expensive large impact crushing plant that is underutilized. Too big of a crusher would burn excessive fuel and you increase your maintenance requirements and battle with keepting the crusher running.
What makes RUBBLE MASTER a great asphalt crusher? Learn more
A Compact Crusher in combination with a 5' x 22' incline screen produce 3 recycled asphalt products with a total combined production of 400 TPH.
Maximize Production. Minimize Capital Expenditure.

Feed with a loader and excavator
The loader feed asphalt millings directly onto the screening plant and the excavator feeds chunked asphalt into the impact crusher.

Closed-Circuit Crushing
Produce topcoat and basecoat material in a single pass. The RM MSC10500M incline screen has the widest 4th conveyor in its class to facilitate the oversize material transfer back to the impact crusher.

Largest Mobile Screening Plant
The RM MSC10500M is a 5' x 22' triple-deck screen-box to cope with large amounts of fine material.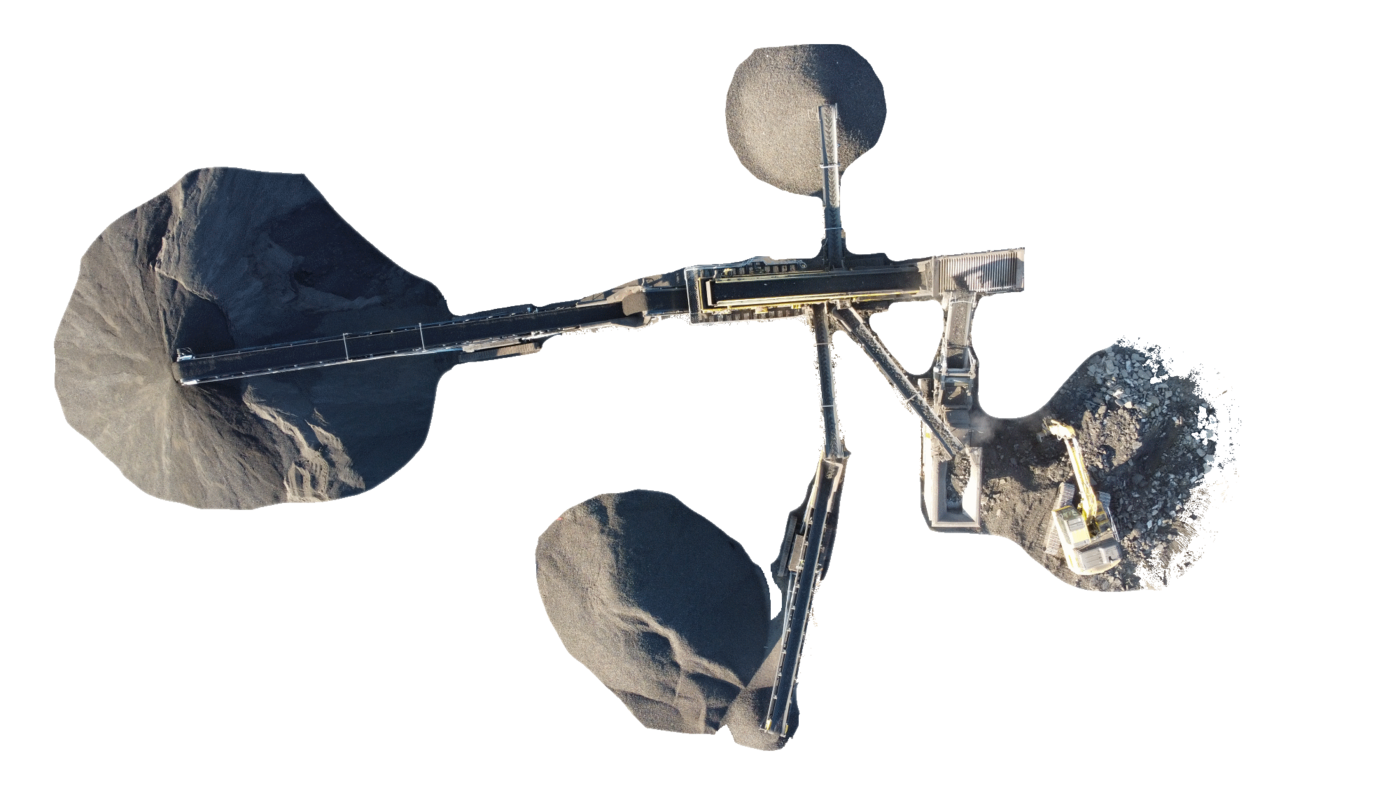 RM MSC10500M incline screen
X
Largest tracked incline screen on the market with an extra-wide 4th conveyor to reciculate the oversize back into the Compact Crusher.The incline screen is being fed with a wheel loader with asphalt millings.
RM 70GO! Compact Crusher
X
The RM 70GO! Compact Crusher is being fed peeled asphalt with an excavator and receives oversize material (1"+) from the screening plant.
Topcoat recycled asphalt product
X
The screening plant produces a 9/16"- (14mm -) fine product.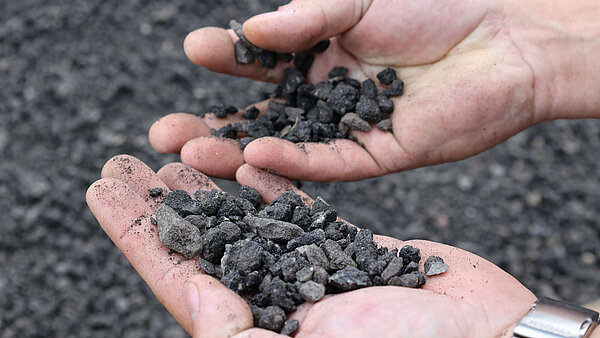 Base coat recycled asphalt product
X
9/16" - 3/4"- base coat material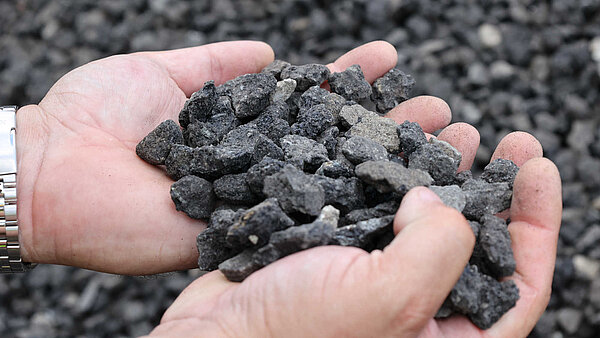 Base coat recycled asphalt product
X
3/4"-1" base coat material.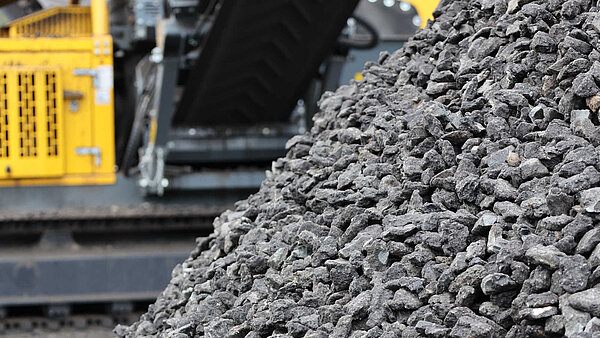 What is asphalt recycling process?
Millings and asphalt chunks are collected from road-work and parking lot renewals and stockpiled in separate piles. A 20-ton excavator feeds chunked asphalt into the an impact crusher for an initial reduction in size. The crushed asphalt is fed into a 3-deck incline screen that classifies the material into 3 recycled aggregate products,which are reused by the asphalt plant in new basecoast and topcoat hotmixes. Depending on the state and type of asphalt plant new hotmixes can contain up to 60-70% of recycled asphalt. However, the majority of asphalt plants in North America operate on a much lower recycled asphalt level.
The indline screen also produces a 4th oversize product that is recirculated back into the hopper of the crusher to be recrushed in a second run. In addition, a wheel loader feeds asphalt millings directly into the feed hopper of the screening plant because the majority of the product contains fines that don't need to be crushed initially. By feeding millings into the screening plant you reduce wear on your crusher consumables and increase production.
How does asphalt recycling reduce costs?
Asphalt is the most recycled material in North America by volume. Disposal costs in New Jersey hike due to the ever-increasing volume of removed asphalt pavement. This calls for asphalt plants that accept more recycled asphalt. Processing old asphalt into new aggregates saves costs 2 ways. First, crushing asphalt produces new aggregates to reduce the cost of purchasing virgin material without sacrificing quality. Second, the oil (also called bitumen or binder) on the stone can be rejuvenated to reduce the amount of new bitumen needed to produce new blacktop.
According to the New Jersey DOT the cost of asphalt cement has been on the rise from $360 per ton to $530 per ton in January 2022. The rising cost of bitumen correlates with the rising cost of crude oil, which is the base product. Without increasing the percentage of recycled asphalt in the mix you lose money to high production costs and are exposed to constantly changing oil prices.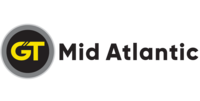 "We keep you crushing with a strong support team, numerous stores throughout New Jersey, Maryland, and Delaware, and years of experience maintaining mobile crushing & screening equipment."
Jeff Wroniuk, Manager of Material Processing
RM 70GO! 2.0 Open-Circuit Specs
Capacity

150 tph

165 TPH

Inlet opening

760 x 600 mm mm

30" x 23"

Crusher unit

4-bar rotor

4-bar rotor

Feed unit

2 m³

2.6 yd³

Prescreen Grizzly (standard)

1,000 x 700 mm

39" x 28"

Engine

115

155

Drive

diesel-electric

diesel-electric

Active Prescreen (optional)

13,300 x 2,360 x 3,100 mm

43'8" x 7'9" x 10'2"

Weight

24,200 kg

53,400 lbs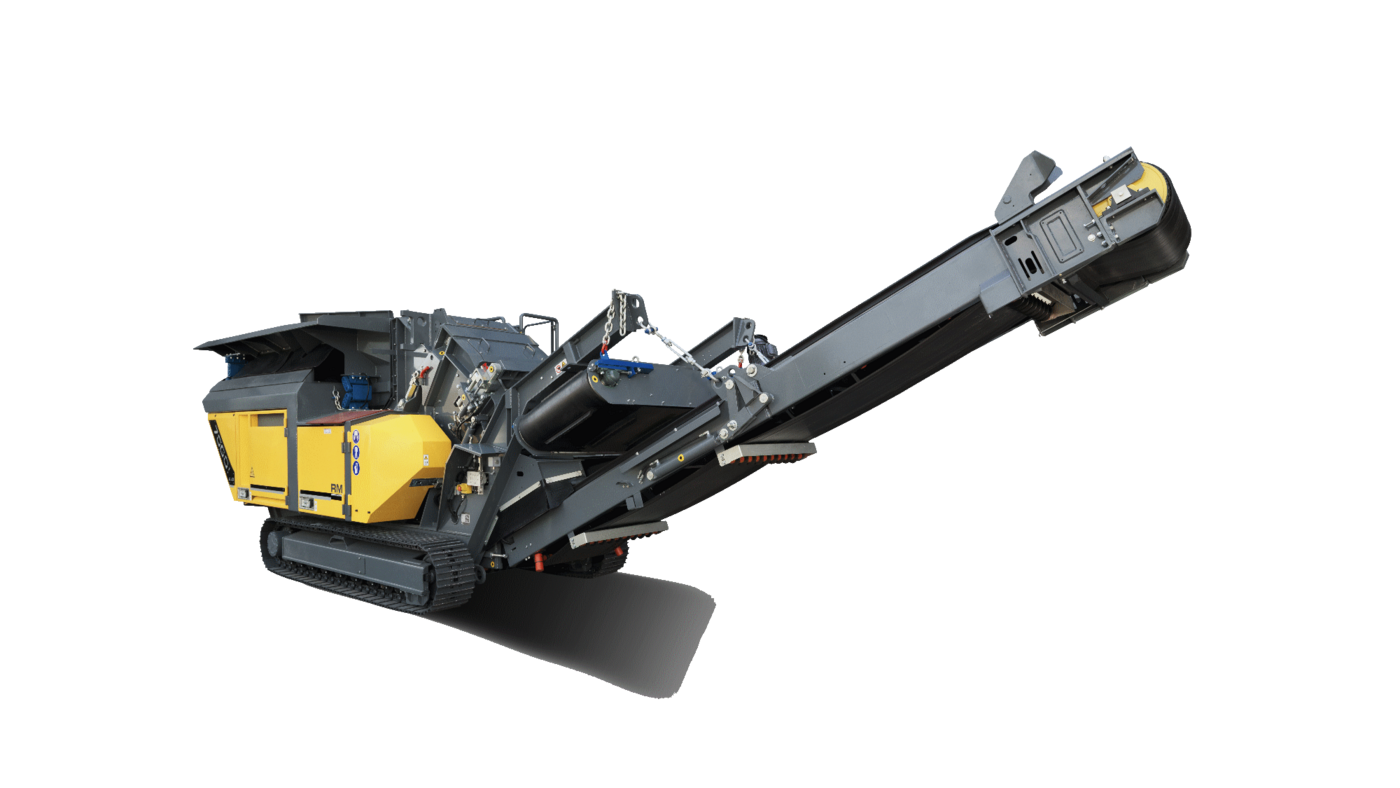 3 Deck RM MSC10500M Specs
Capacity

450 tph

500 TPH

Screen-box

6,700 x 1,525 mm

5 x 22 ft

Screen-decks

3

3

Screen angle

20 - 30°

20 - 30°

Feed unit

9.2 m³

12 yd³

Engine

97 kW

130 HP

Drive

Diesel-hydraulic

Diesel-hydraulic

Transport dimension

18,860 x 3,000 x 3,500 mm

61'11" x 9'10" x 11'6"

Weight

37,500 kg

82,700 lbs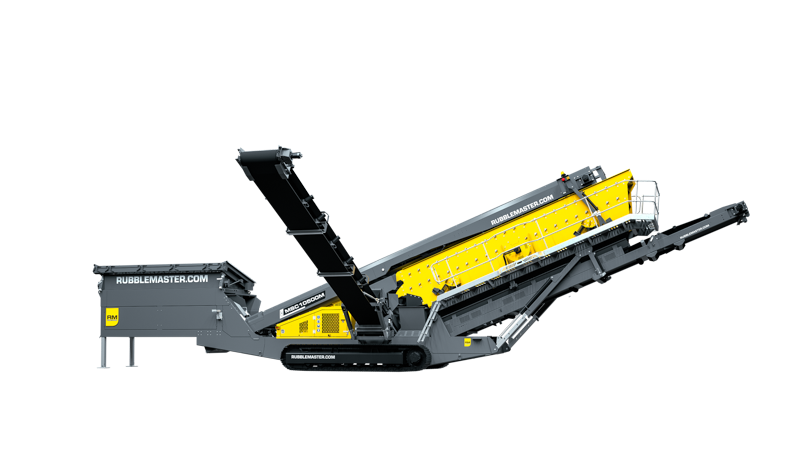 Get our Best Advice
Join over 16,000 people who receive practical crushing & screening tips every month.