The unique, innovative RM GO! principle stands for: simplicity and efficiency in every move, in every step. Following the principle – Buy. Start. Earn money. – the RM crusher works for success from the very first hour and opens up new perspectives. Originally designed for entry-level crushing, professional users are also convinced of the great benefits. Thanks to the intuitive handling, RM crushers and screens can be operated very easily even without in-depth technical knowledge.
Simplicity is ensured despite the additional features, equipment options and configurations that have been developed as part of RM NEXT based on customer requirements. Operating an RM 120X still involves only a few buttons. The built-in screen is only used to display information. This control concept has been developed together with RM customers worldwide, so that operating the machine and displaying status data meet the requirements on construction sites 100%.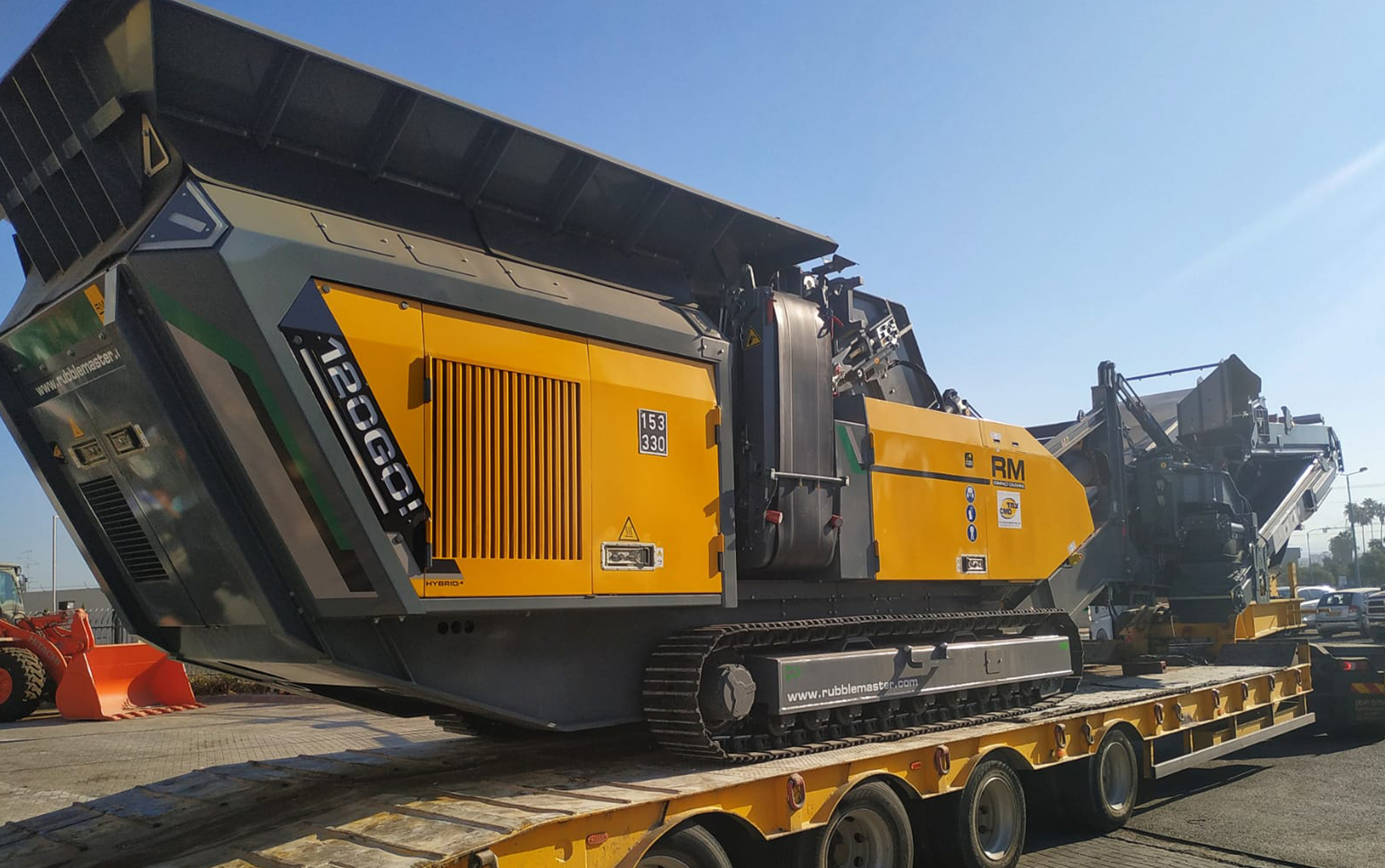 BUY
The RM sales partners are the best trained professionals at your side. They make sure that you find the best crusher for your contracts and projects, based on specific application requirements. With our local RM sales partners, you have a contact person directly on site. In addition, we offer extensive know-how as the manufacturer. However, buying an RM machine is only the beginning of a long business relationship.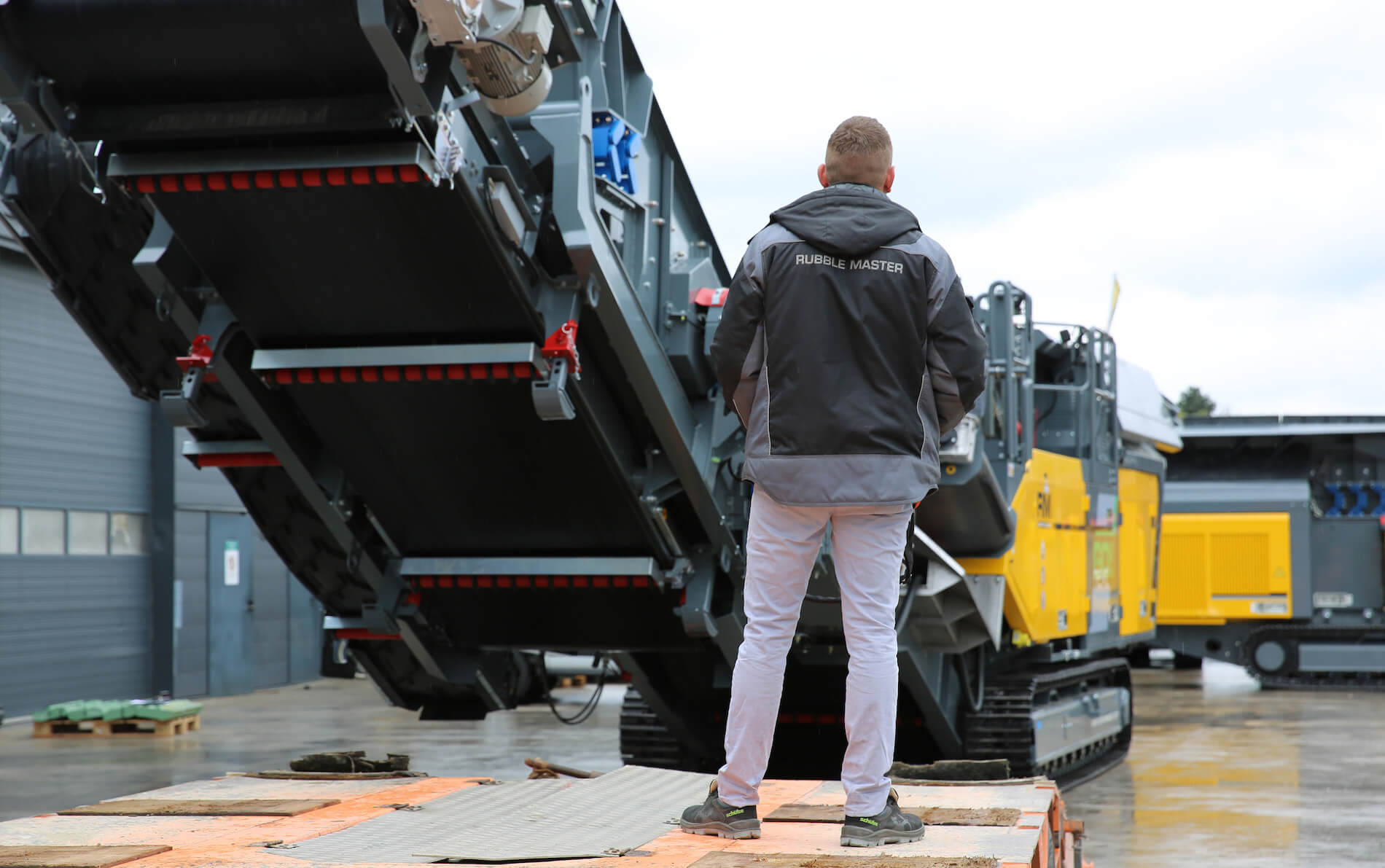 START
GO! means: set up, get going. The compact dimensions facilitate straightforward and rapid transport to locations that are normally too difficult to access. The machine is also straightforward to operate so that anybody can start processing within 10 minutes. The uniform operating concept enables quick and easy operation of all RM machines as soon as you are familiar with one.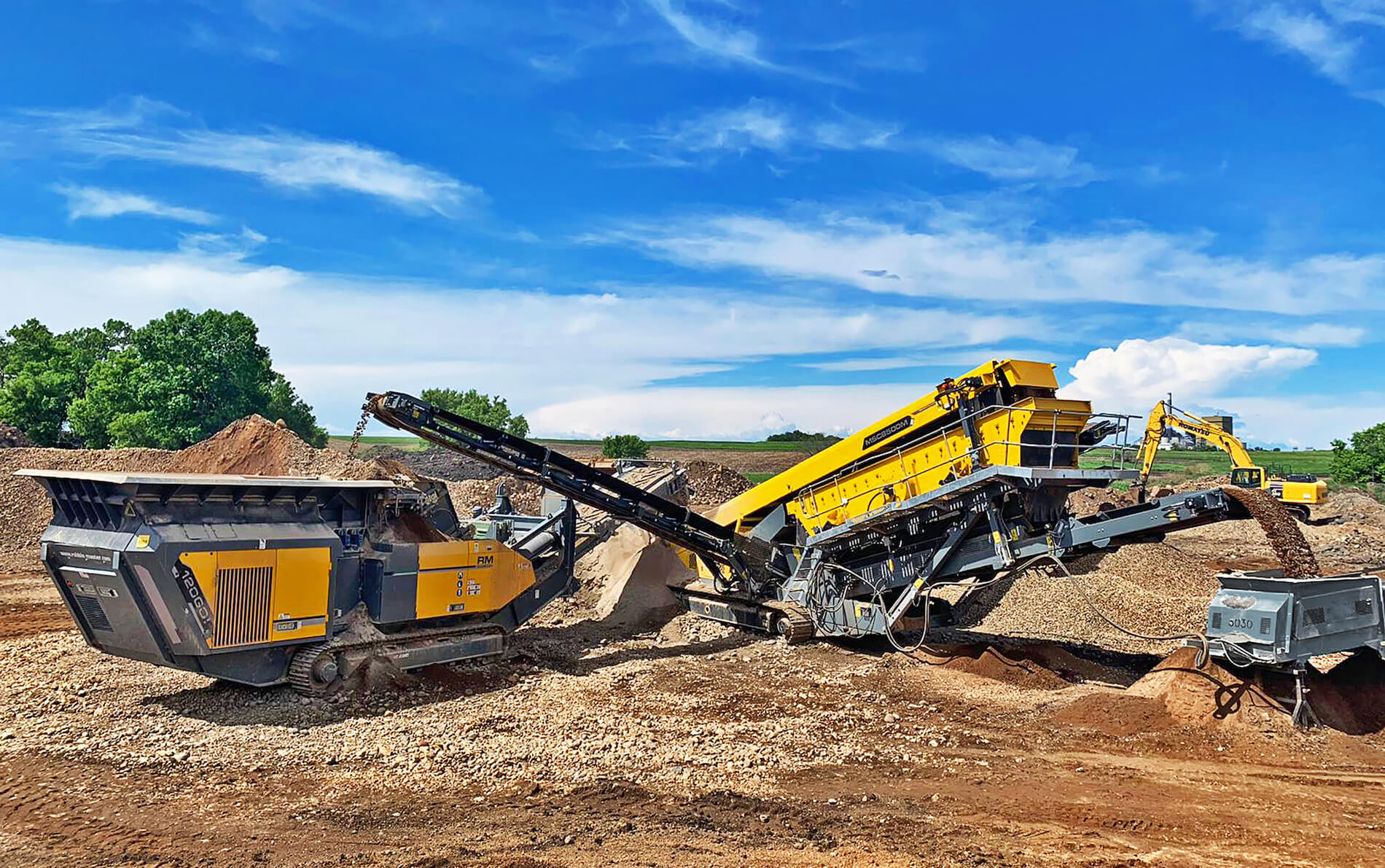 EARN MONEY
Creating value from the word go. Instead of paying transport, depot and purchase costs, RM customers earn money right from the start. The cuboid value aggregate produced by the RM crusher meets the highest quality standards and can be reused immediately. In addition, it can be sold for a higher price thanks to its high quality. That is how numerous customers have been able to open up new business opportunities with mobile and compact RM machines.