Rapidly increasing sales and a steadily growing demand for screens led RUBBLE MASTER to expand in 2018 and buy the Northern Irish screen manufacturer MAXIMUS CRUSHING AND SCREENING. The company, which was founded in Northern Ireland in 2004 and currently has around 100 employees, develops and produces tracked mobile screens and is an excellent addition to the existing RM product and growth plans.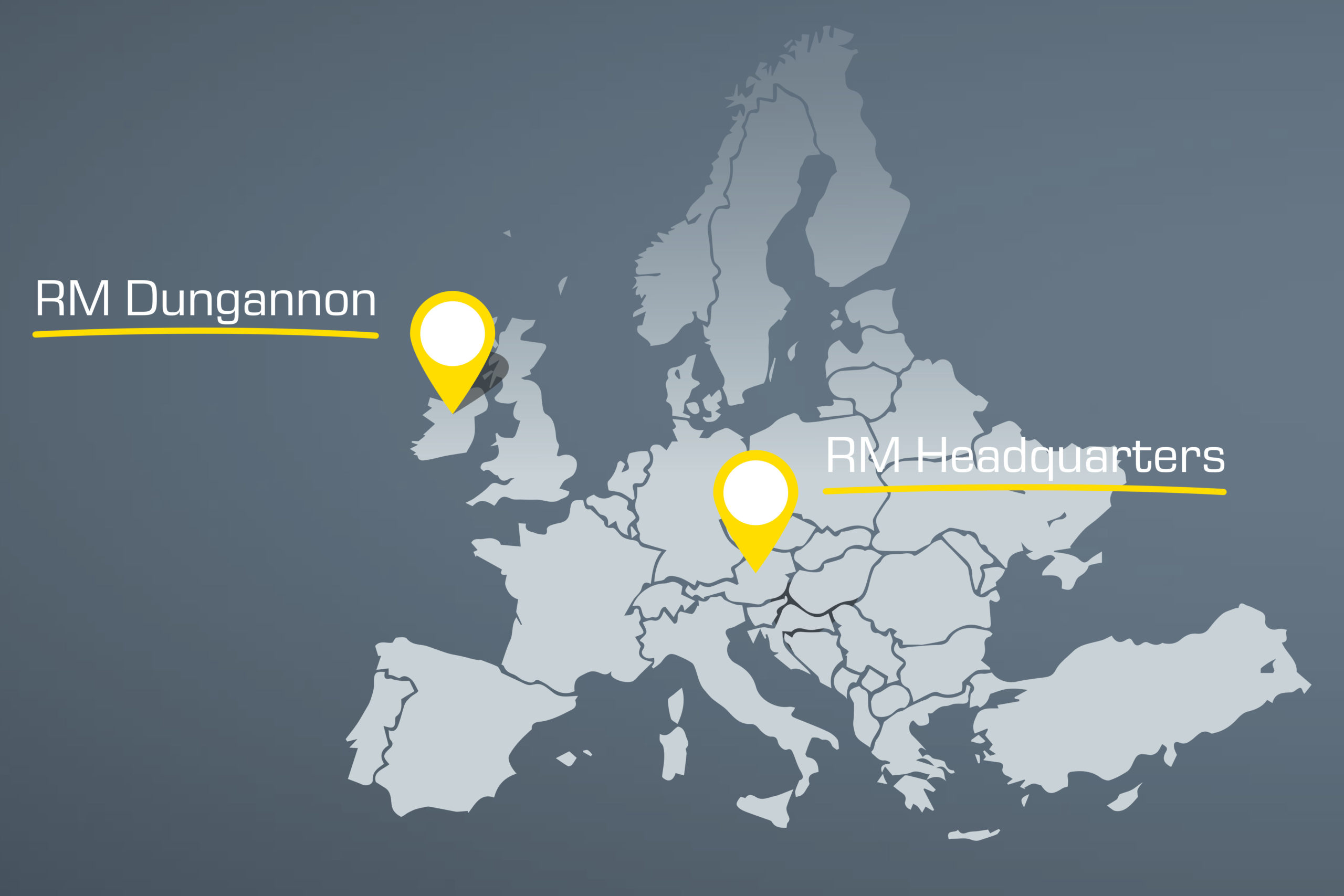 ONE BRAND – TWO CENTRES OF EXCELLENCE
"We are convinced that this partnership is a great opportunity for both companies to master future market requirements", explains Gerald Hanisch, founder and owner of the RM Group. At the RM location in Dungannon, Northern Ireland, the focus is put on the development and production of robust, mobile screening plants with a wide range of applications. The RM Headquarters in Linz, Upper Austria, remains the centre of development for compact high-performance crushers. Both centres of excellence as well as the four sales subsidiaries and more than 300 employees are part of the strong, global RM Group.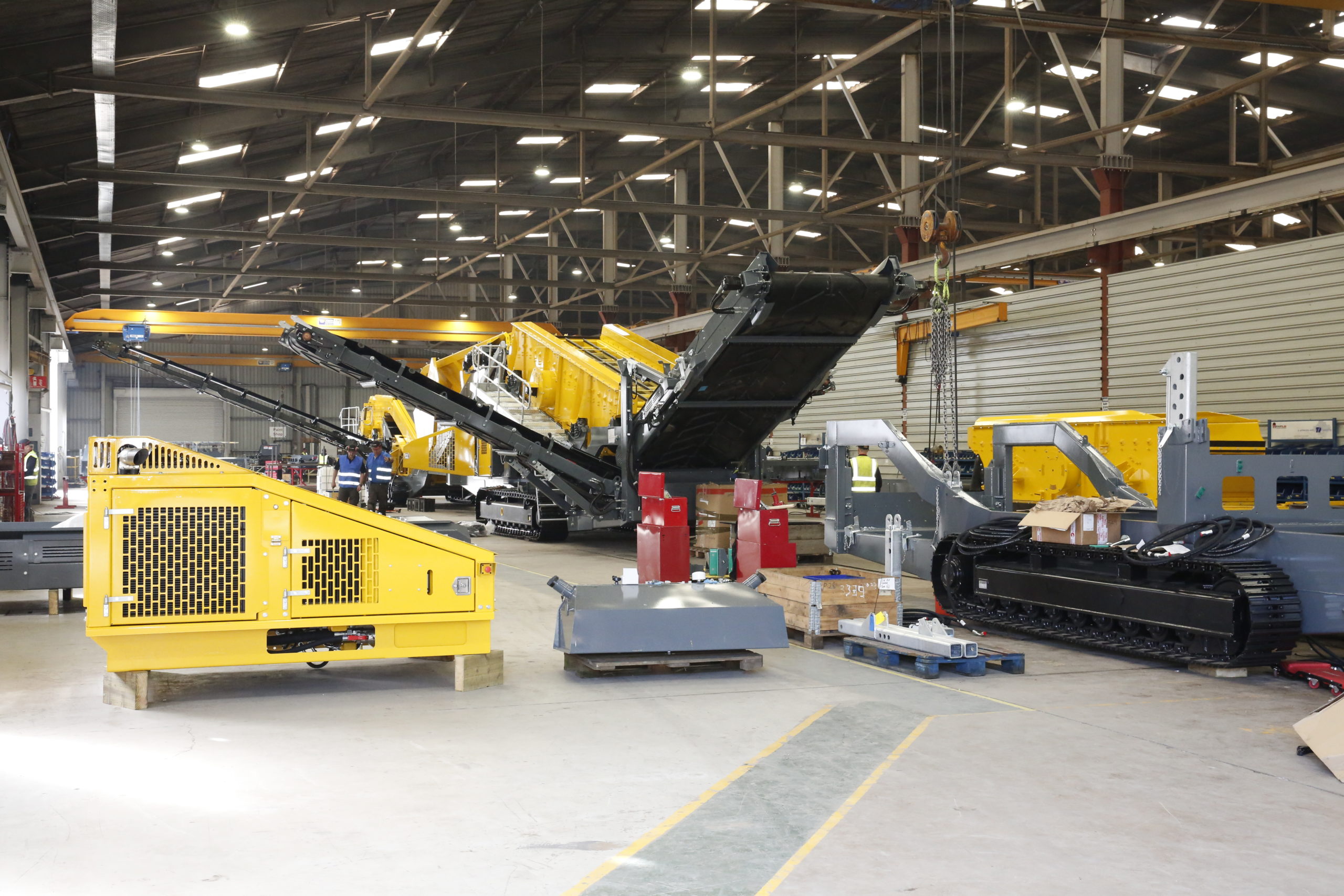 ROBUST SCREENS
Tracked mobile and extremely robust screening plants are developed and produced by the screening expert RM Dungannon. The versatile coarse material screening plants of the HS-series, post-screens of the MSC-series and stockpiling conveyors of the MTS-series represent an optimal addition to the compact RM crushing systems to increase the quality of the final grain, reduce wear on the crusher and facilitate the material processing.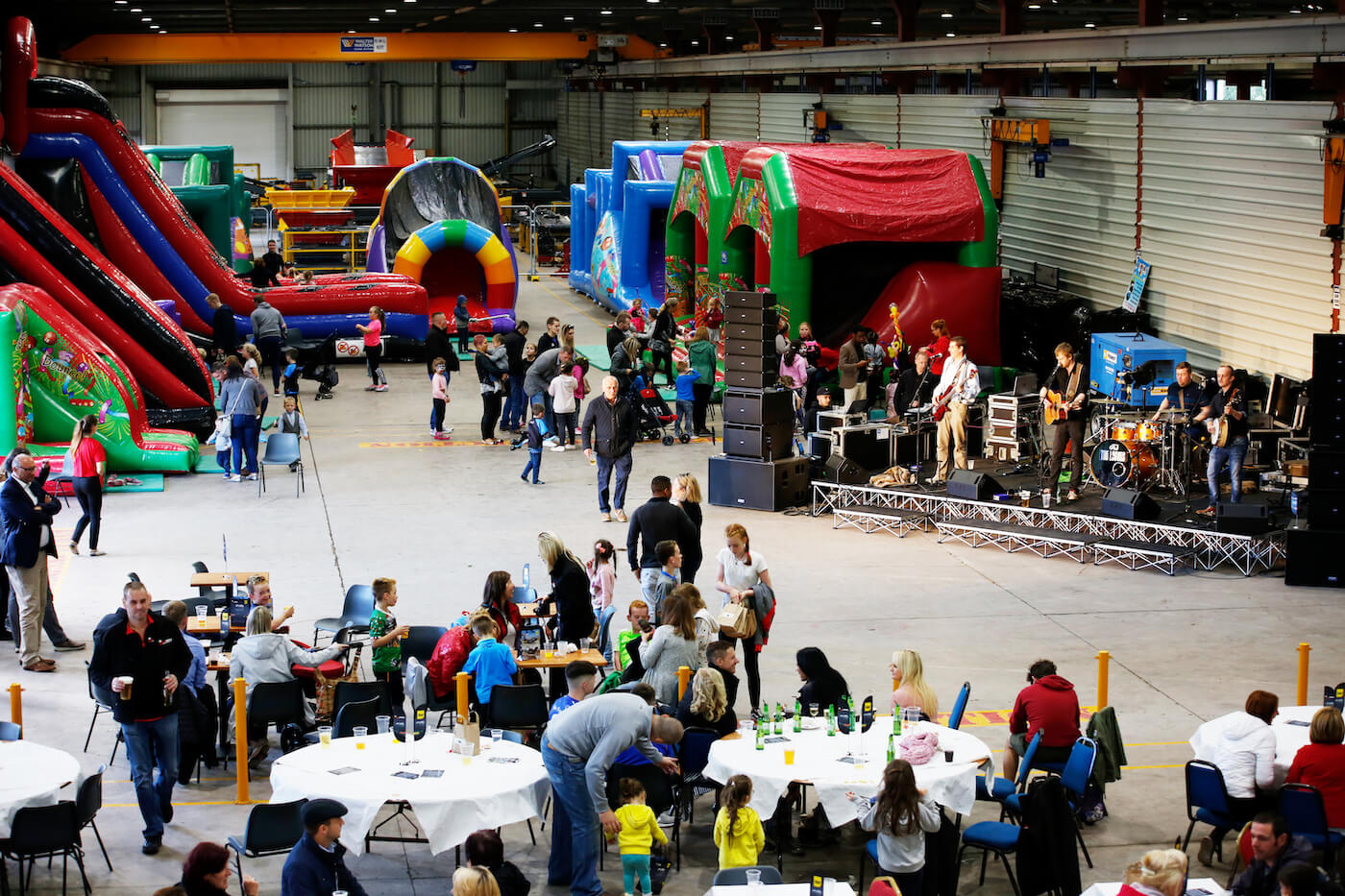 RM SPIRIT
The RM Group promotes a culture that brings people together – employees, customers, suppliers and network partners. Through open, transparent and partnership-based communication, knowledge has been exchanged with the RM location in Northern Ireland, new products have been developed and competencies have been enhanced in all areas. "We live and love long-term partnerships. With our two centres of excellence we offer lifetime support for all RM products worldwide – 24 hours a day – for life," emphasizes Gerald Hanisch.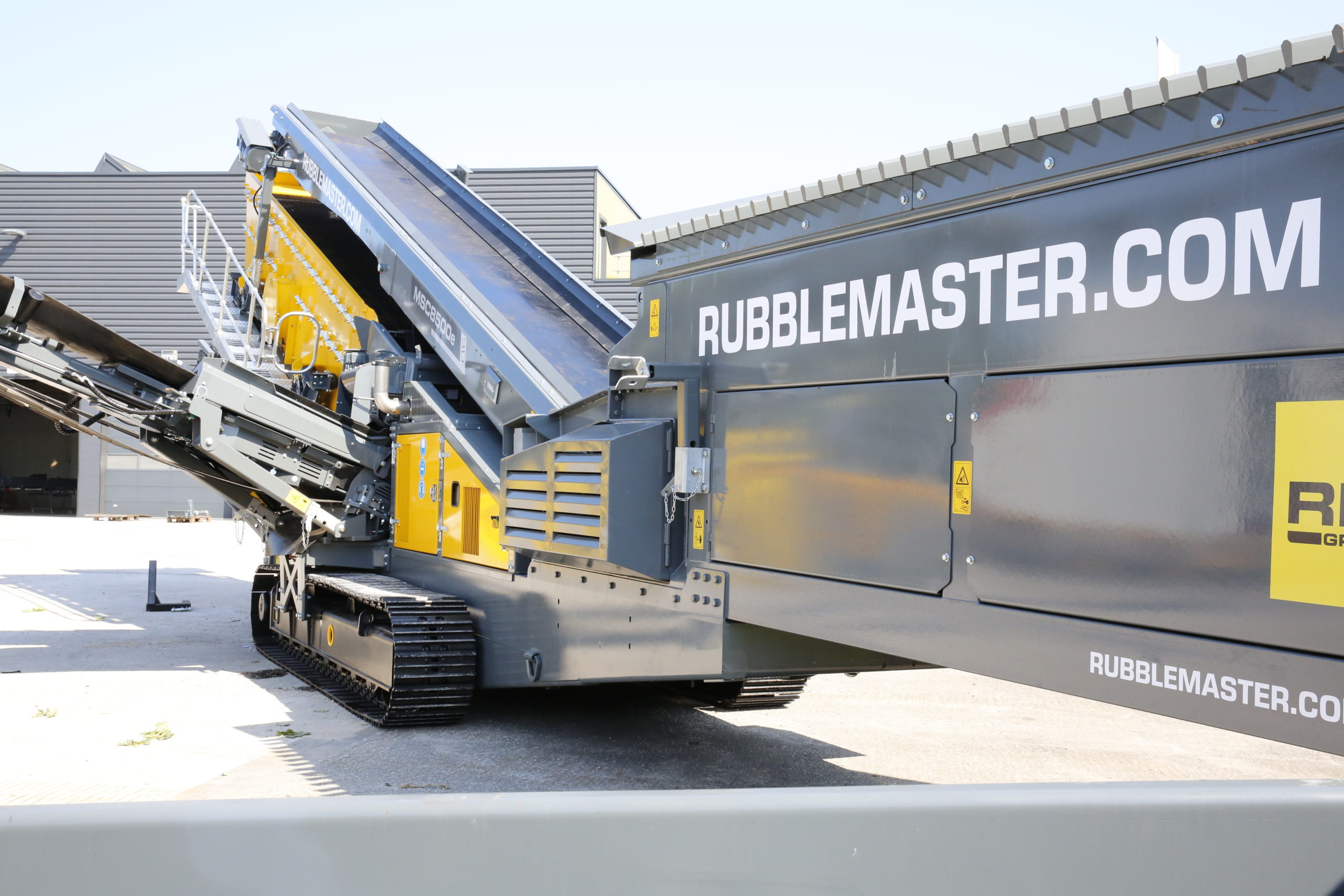 NEW DEVELOPMENTS
In the past few years, all the synergies between the two centres of excellence have been used to create new, innovative solutions. Joint suppliers and increased cooperation in the areas of sales, innovation and product management led to new developments such as the RM MSC8500e or the RM HS3500M. While the RM HS3500M weas developed as a compact high-performance screen, the RM MSC8500e is RM Dungannon's first electrified screen that can be operated diesel-powered and fully electrically.
Contact RM Dungannon: +44 028 8774 8873