| | |
| --- | --- |
| País | México |
| Máquina | RM 100GO!, RM MSC8500M |
| Material | Basalto |
| Material de Alimentação | Até 500 mm |
| Tamanho Agregado Final | ¾, 3/8, ½, ¼, 1 polegadas |
| Produtividade Média | 139-165 t/h |
| Aplicação do Material Final | Produção de asfalto |
Agregado final cúbico com excelente qualidade, que pode ser utilizado em diversas aplicações: Estes eram os critérios principais da UPA Construction and Materials. Através de outros clientes, a empresa obteve boas referencias sobre os britadores da RUBBLE MASTER, os quais oferecem esse agregado cúbico com qualidade perfeita.
Durante uma visita, eles se convenceram por sí próprios da produtividade dos britadores: "a qualidade e a eficiência eram simplesmente fantásticos" informa o Eng. Juan G. Vazquez, proprietário. Pouco tempo depois adquiriram uma RM 100GO! Esta máquina substitui um conjunto de britadores cone e mandíbula. A possibilidade de utilizar somente uma máquina, não somente diminui os custos de combustível, como também os custos de transporte e manutenção.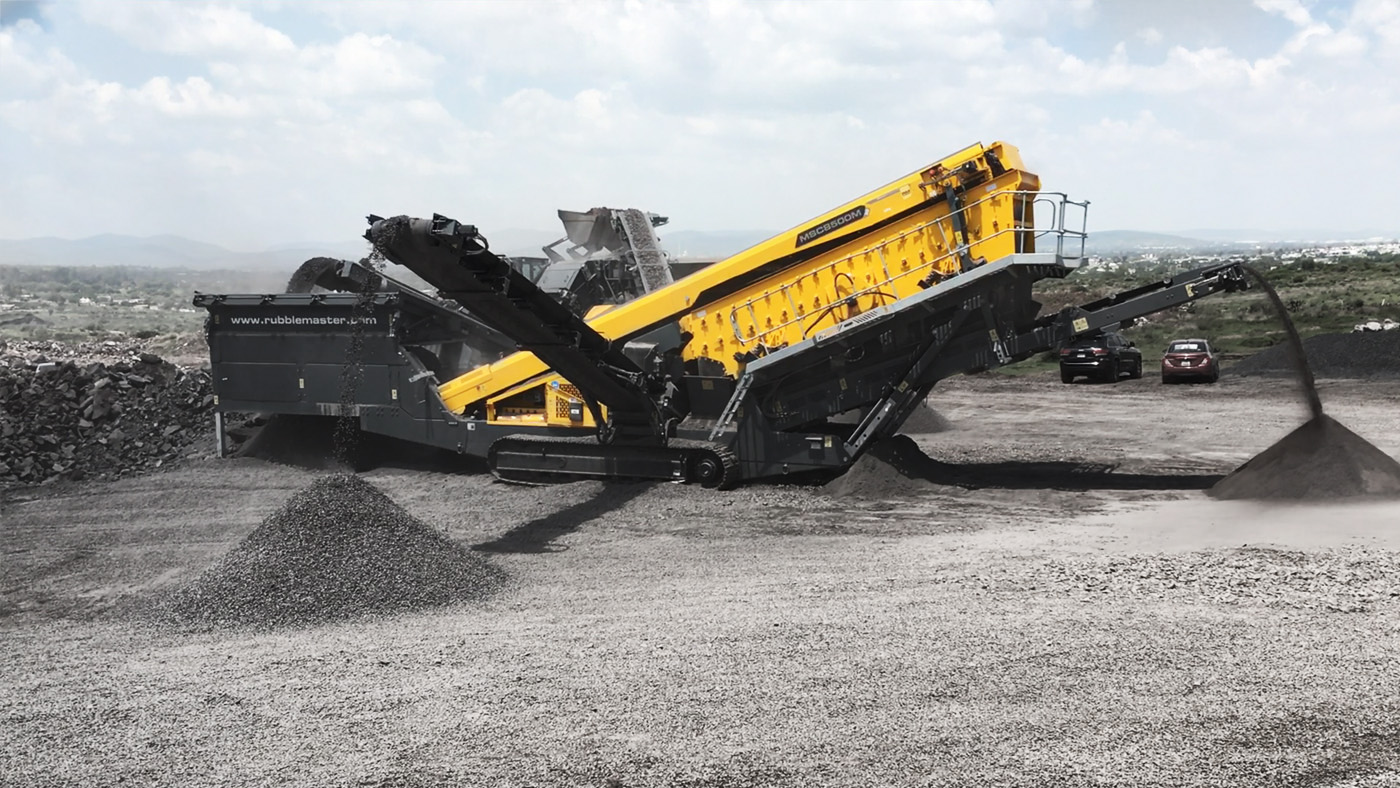 A RM 100GO! se destaca não só pela sua eficiência, como também pela qualidade e cubicidade do produto final cuja demanda é alta: "Antes o material obtido com o britador de cone era rejeitado pelas empresas de construção porque não cumpria com as exigências de qualidade. Agora, nosso material pode ser empregado sem problemas na produção de asfalto", comenta Vazquez, satisfeito.
Para poder processar maior quantidade de material e obter granulometrias mais precisas, a empresa adquiriu também uma peneira RM MSC8500M.
Our crushers in action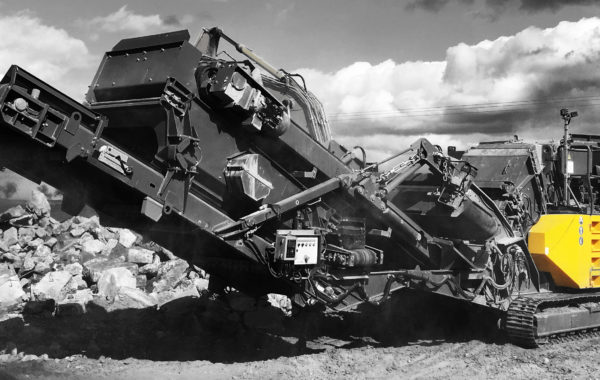 The RM 100GO! is the star among the mobile crushers – a mobile power pack for every application. It is ready for action within minutes and can handle a wide variety of materials extremely quickly. Weighing in at only 29 t when empty, it crushes up to 250 tonnes of material per hour.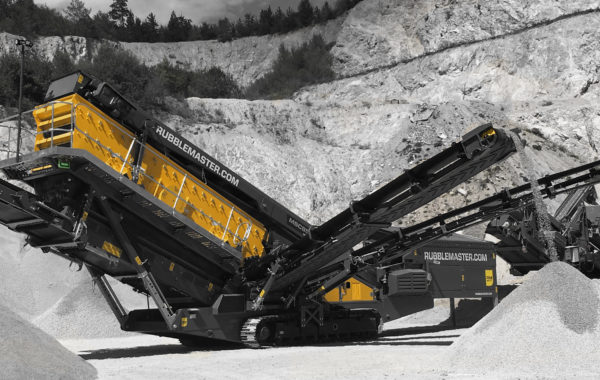 Produce up to five fractions in a single pass – that is what the RM tracked MSC series screens can do to give you a decisive advantage in the market. Depending on requirements, you can use 2-deck or 3-deck machines in quarries, for gravel and sand or for rubble.