RM Look & Feel
Mobile recycling is our passion. The high specification functionality and design of our crushers is reflected in the RM merchandising collection – work wear, head wear and other high quality products.
Add some RM Spirit to your company with our merchandising articles! Contact your local RM sales partner or ask our Marketing Team at [email protected]
RM Workwear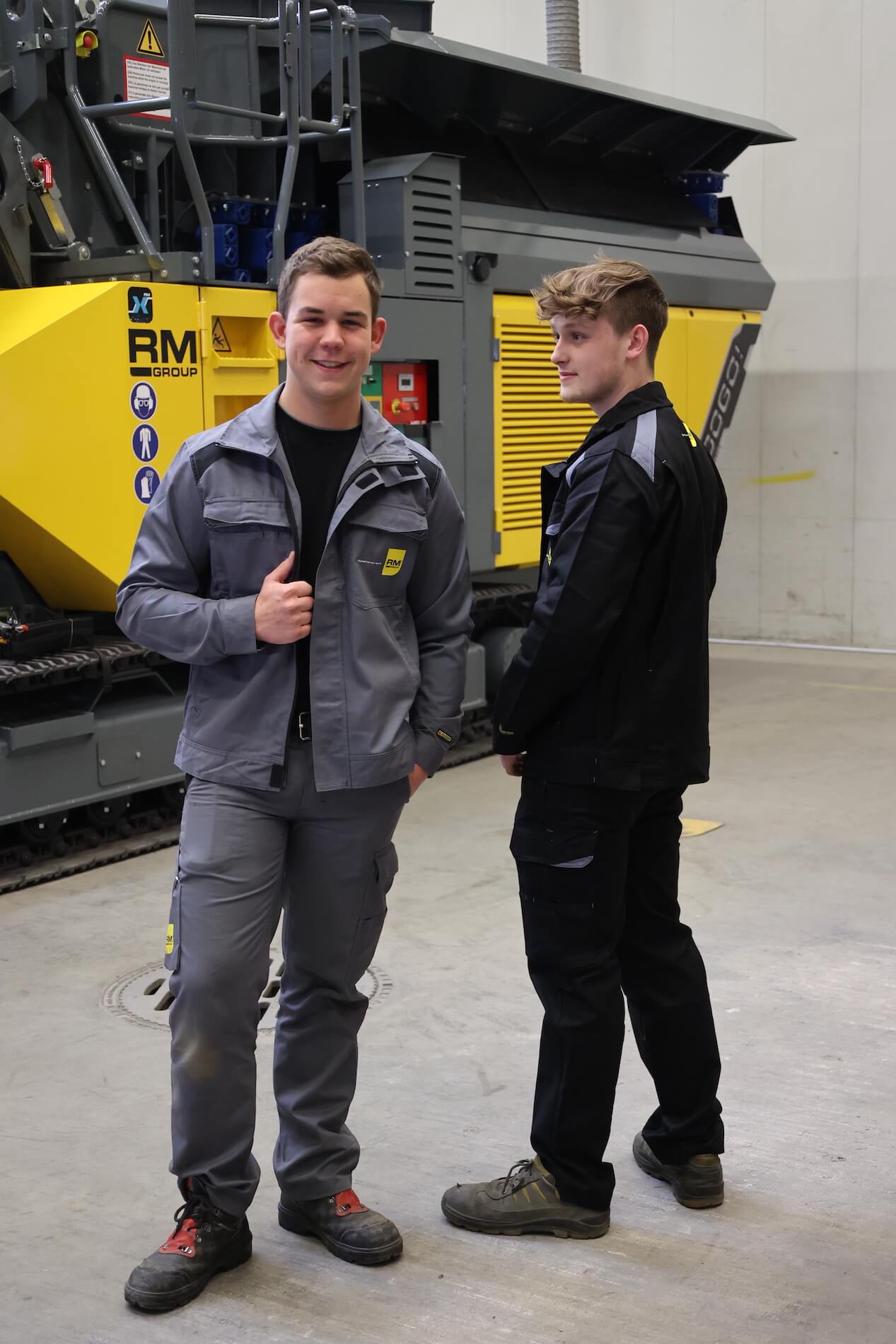 RM Workwear – Overall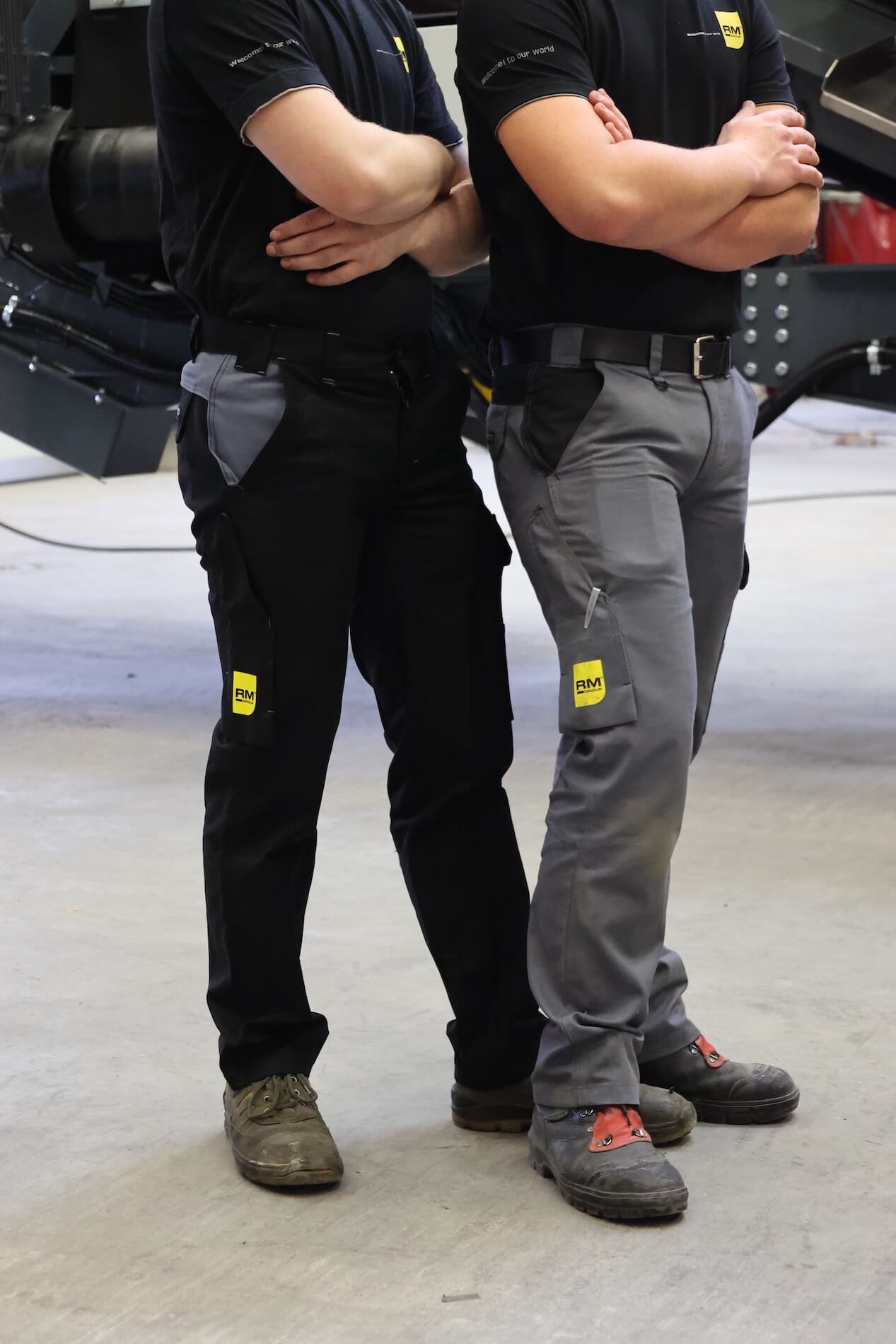 RM Workwear – Trousers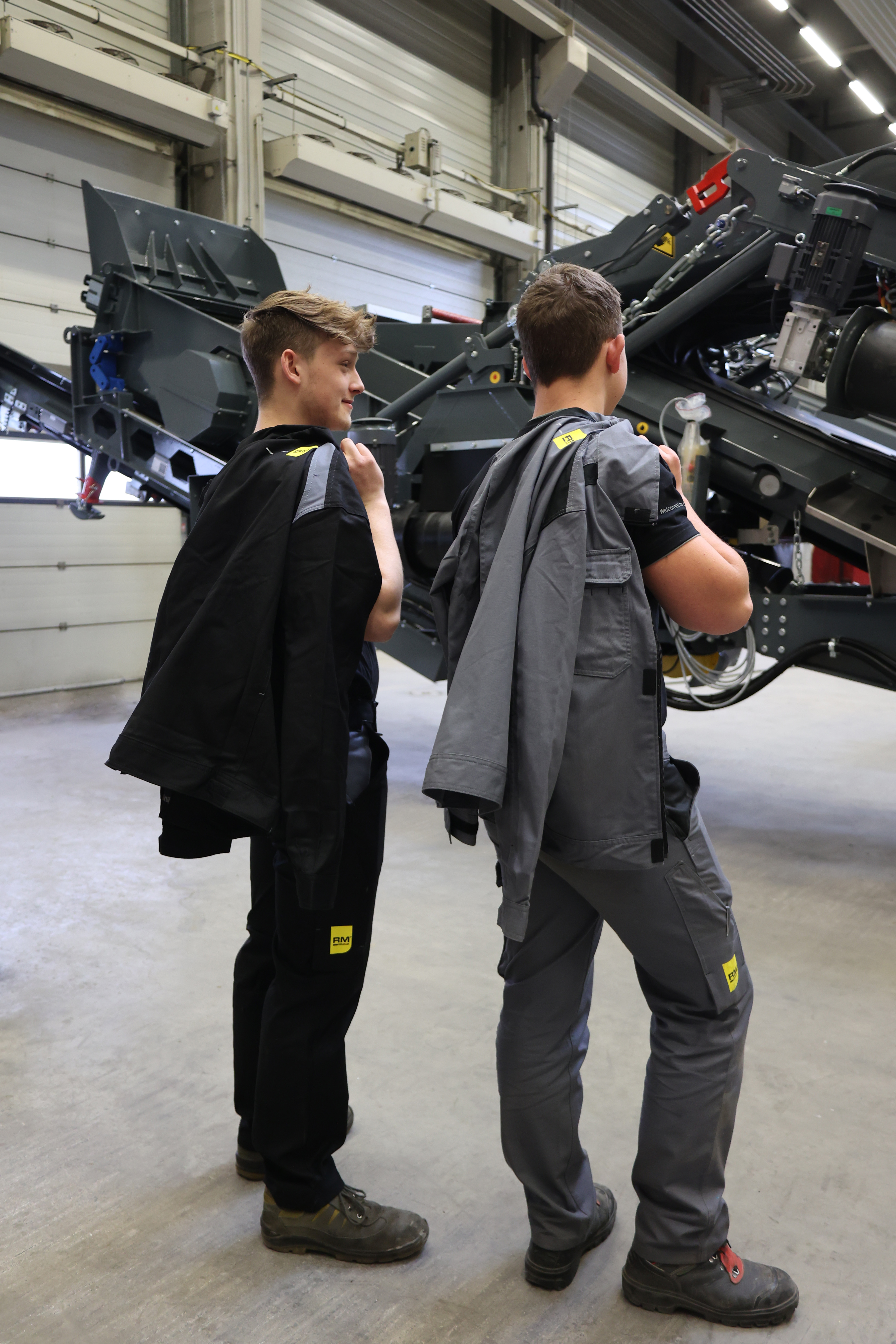 RM Workwear – Jacket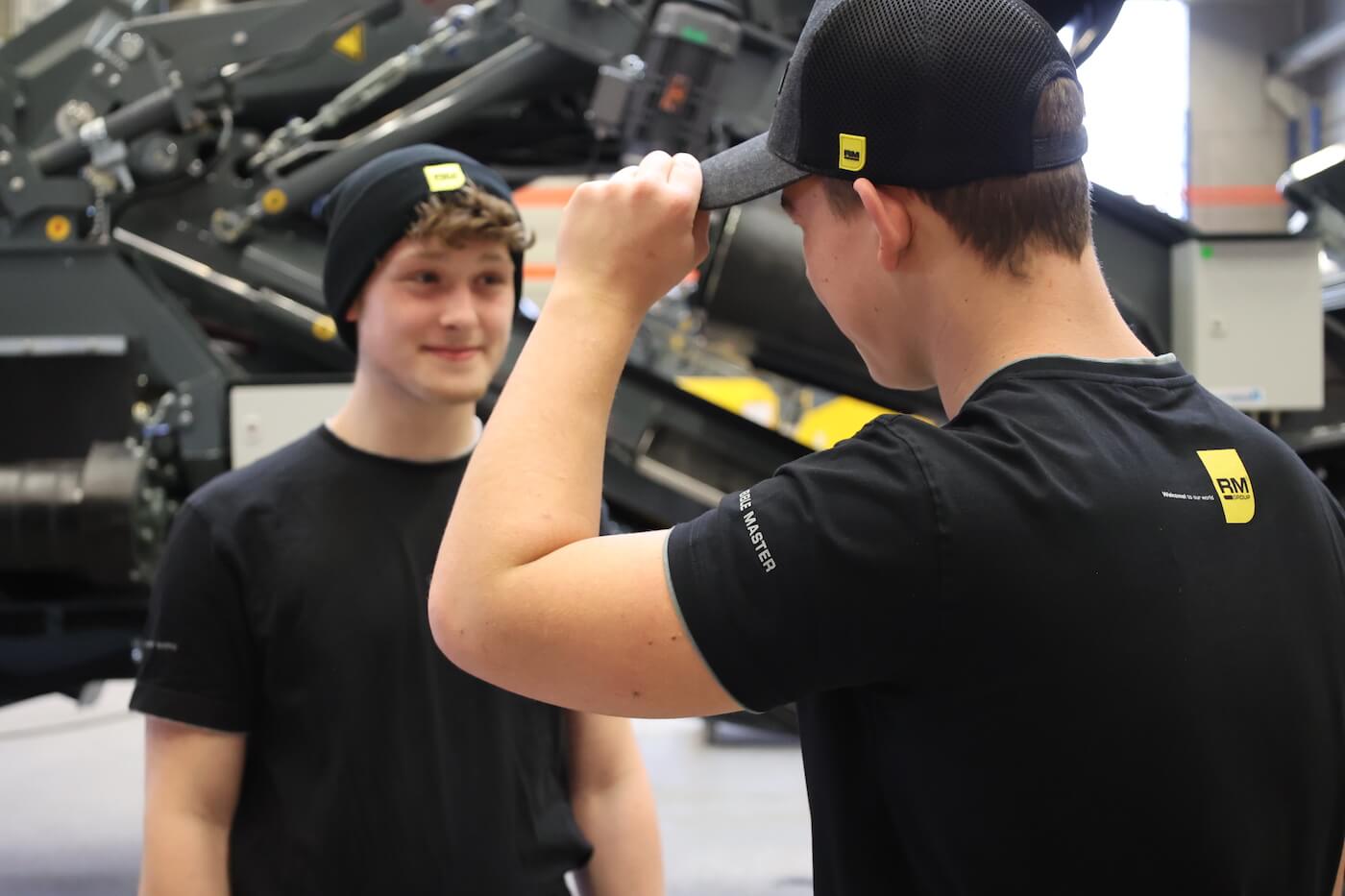 RM Baseball Cap / RM Hat
Put together your own apparel package: with our high quality, hard-wearing RM overalls, pants, jackets, T-shirts, caps and beanies you will look good on any job site!
RM Merchandising Articles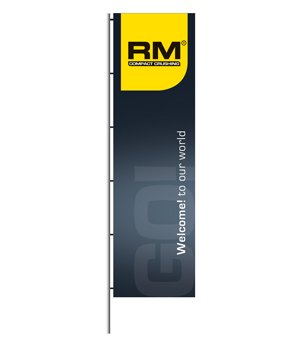 RM Flag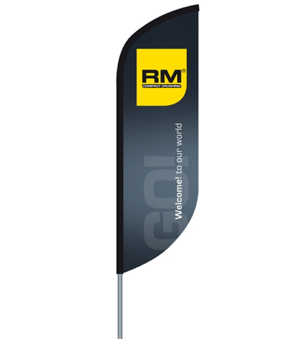 RM Beachflag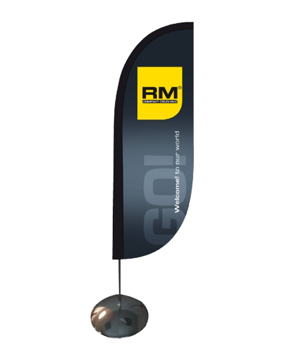 RM Table-Beachflag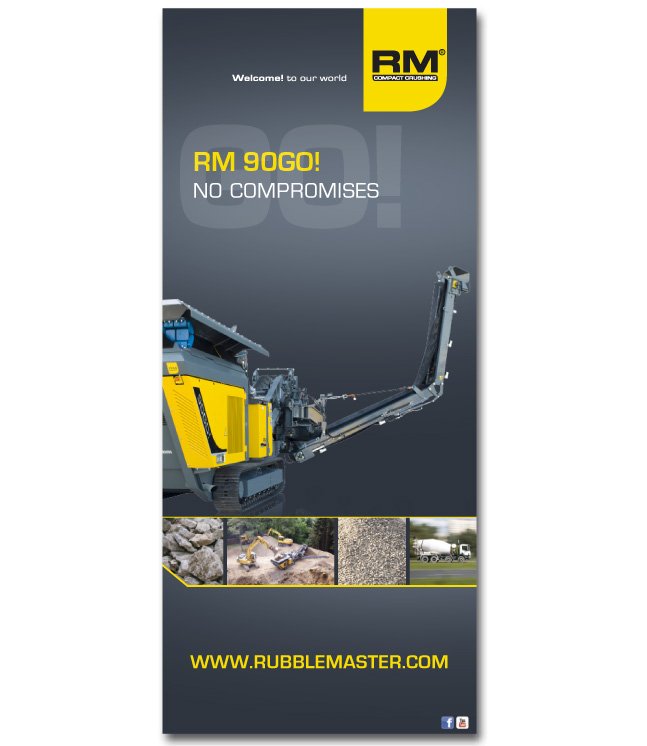 RM Roll-up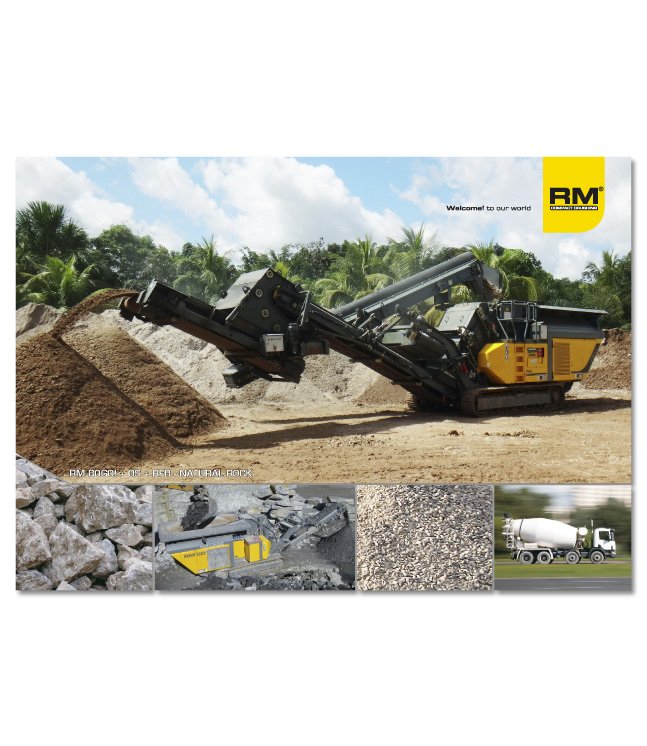 RM Poster
Order your RM merchandising articles here:
RM Giveaways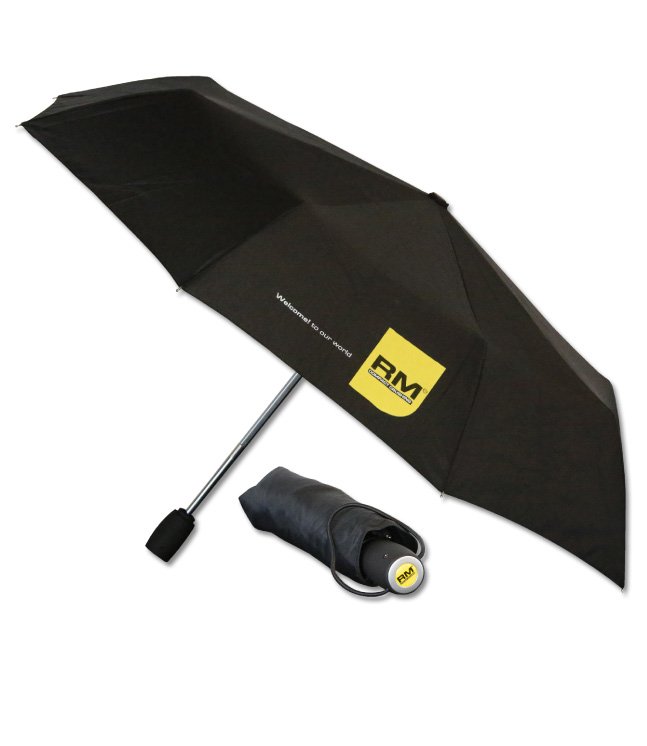 RM Umbrella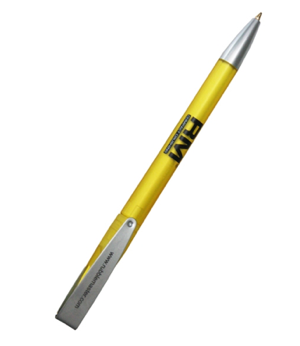 RM Ballpoint Pen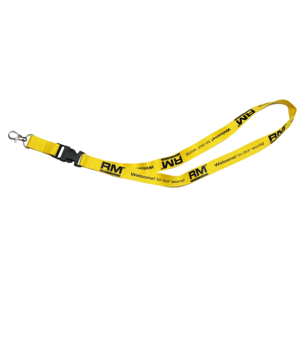 RM Keyring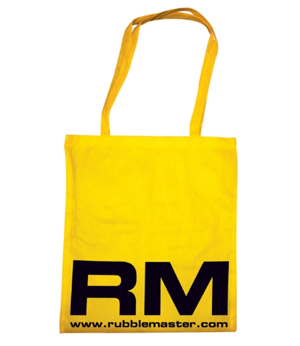 RM Bag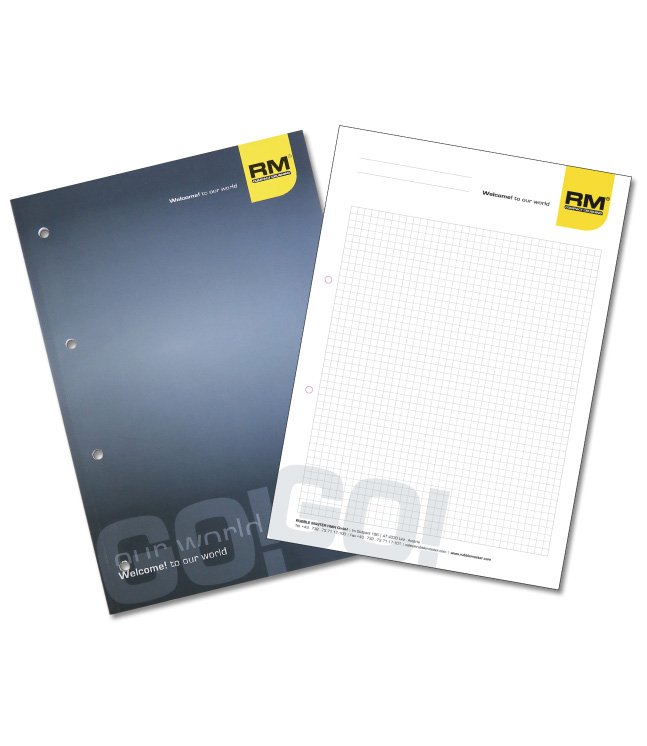 RM Notepad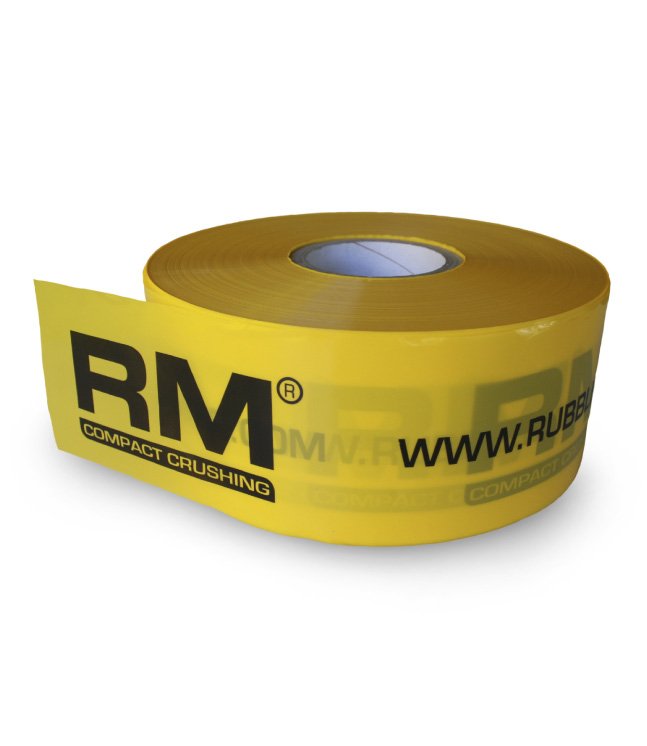 RM Barrier tape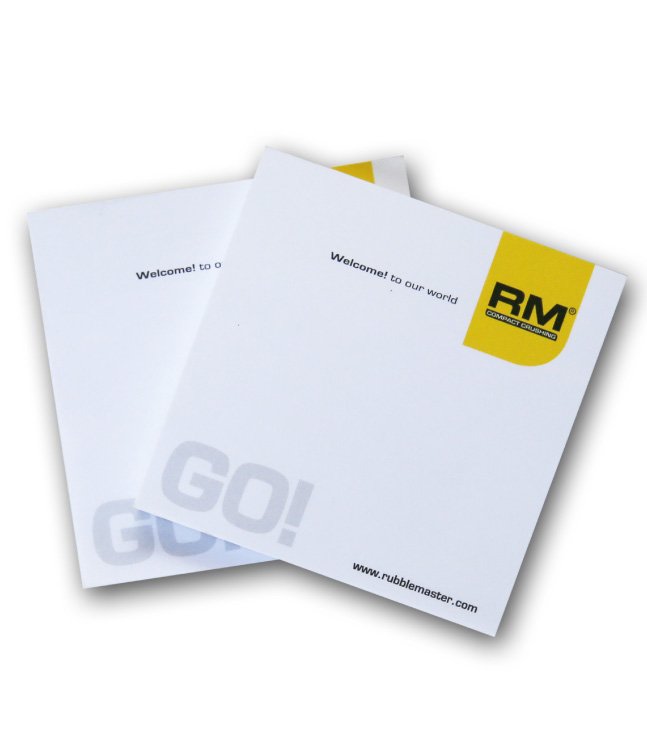 RM Sticky notes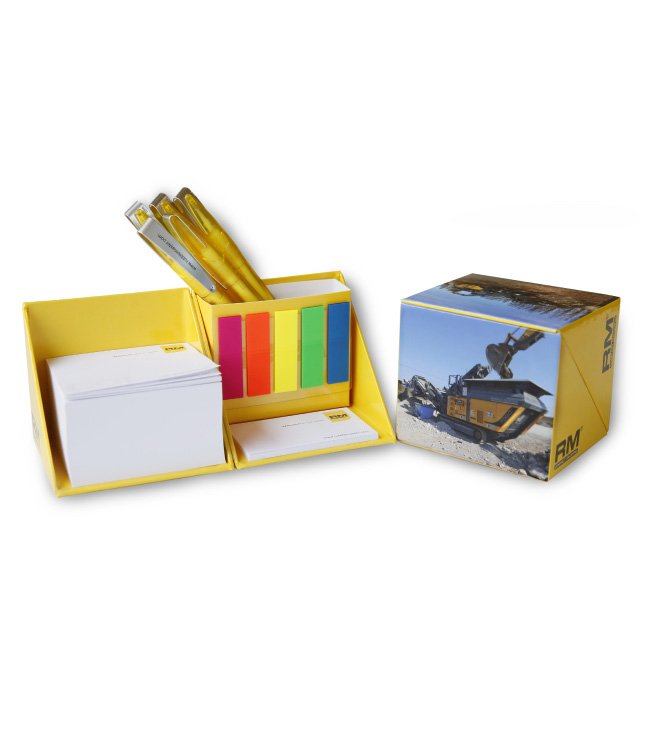 RM Sticky note cubes
Order your RM giveaways here: