"One of the most successful highlights this year has to be our stand at the bauma 2019 in Munich", says the enthusiastic founder and Managing Director Gerald Hanisch.
RUBBLE MASTER sets new standards with the launch of the RM GO! NEXT concept and strengthens its position as the leading manufacturer of crushers and screens. There were also enough machines sold on-the-spot to keep the manufacturing workshops busy for several months.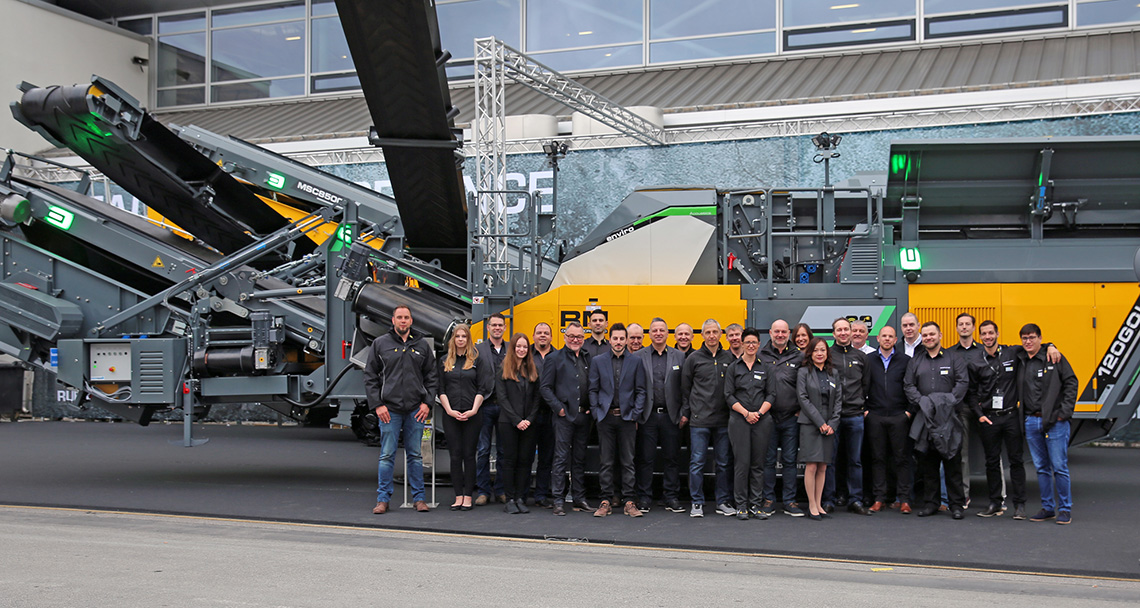 With the RM 120GO! NEXT – the NEXT generation RM crusher – RUBBLE MASTER sets new standards in user friendliness and in the communication between the operator and the machine. The fully-integrated hybrid drive combines the advantages of diesel and electric driven crushers without increasing the size of the compact engine compartment.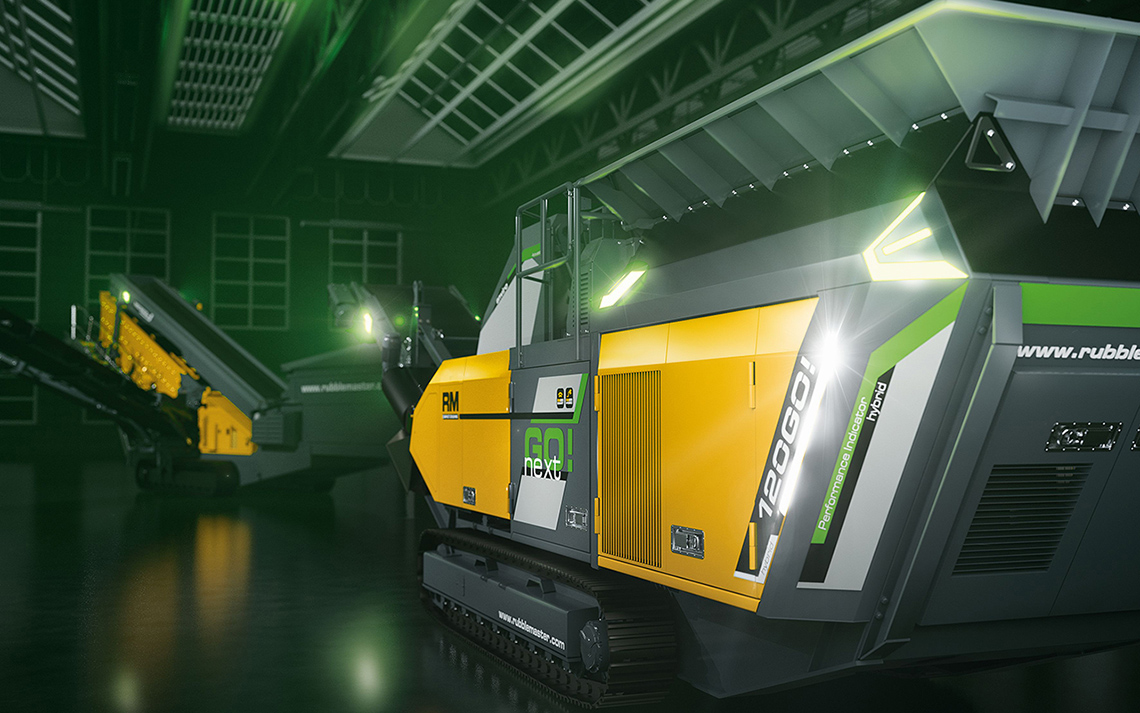 RUBBLE MASTER also expanded its dealership network in 2019. We would like to give a warm welcome to our latest members of the RM Family:
Europe
| | |
| --- | --- |
| OP System a/s Danmark | Denmark |
Asia
| | |
| --- | --- |
| Springleaf Industries Pte Ltd | Singapore |
| Schwing Stetter (India) Private Limited | India |
| HeNan KaiLong Construction Machinery Co., Ltd | China |
| ShangHai ShangZong Construction Machinery Co., Ltd | China |
| JiangSu Ninglong Construction Machinery Co., Ltd | China |
| Ji Lin Komatsu Construction Machinery Co., Ltd | China |
| Beijing Xiaosong Construction Machinery Co., Ltd | China |
| Qingdao Chengri Construction Machinery Co., Ltd | China |
RUBBLE MASTER is growing in all areas – from expanding the product range to increasing the number of employees. Milestones that have led to the planned expansion of RM headquarters in Linz-Pichling as well as the organisational changes in the company structure. In order to remain on course for success in the future, RUBBLE MASTER has also expanded its management team. The new management team provides the cornerstone for continued growth.
Solution driven and focussing on processes and employees, Manfred Nowak is the new Operations Manager looking after Production, Purchasing, Supply Chain, Warehouse and IT. As a strategist with a global perspective, Christian Spicker is the new Chief Sales Officer managing Sales, Marketing, After Sales and Parts. With his dynamic style of implementation and vision for future market requirements, Markus Gaggl is the new Chief Technology Officer responsible for Product Management, Technology, Innovation Management and Digital Services.
As Head of Administration Julia Aschenwald is responsible for every aspect of company administration at RM. In addition to her passion for figures, loyalty to the company is one of her priorities.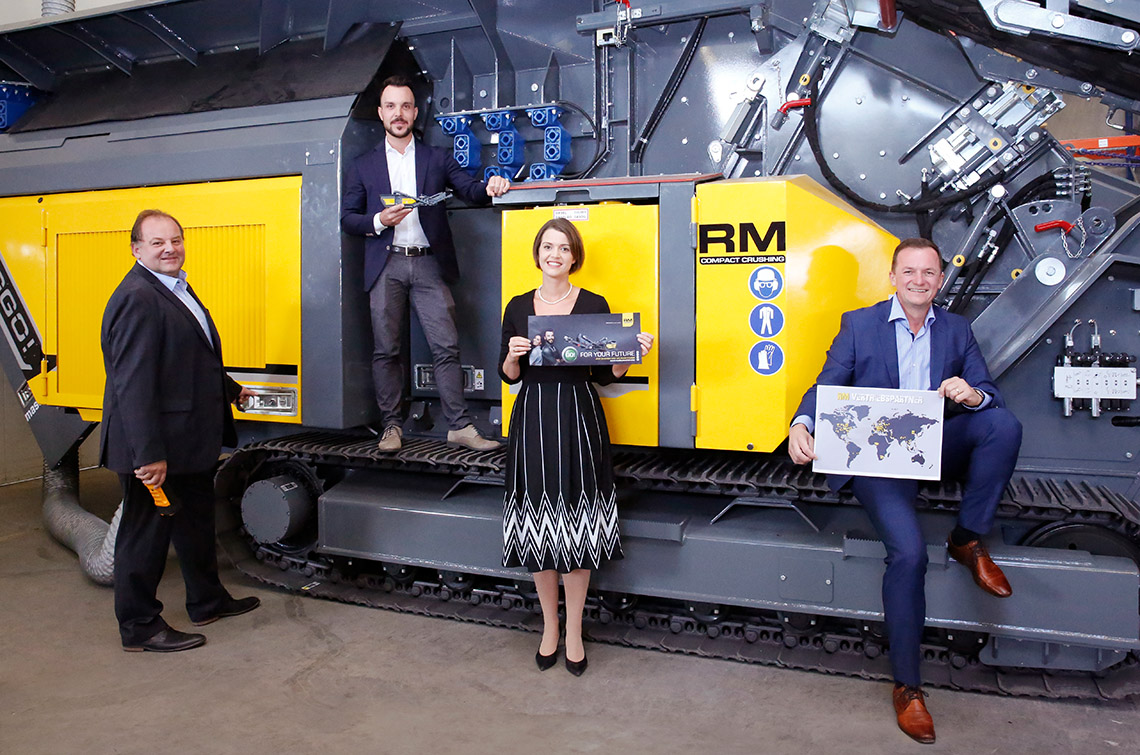 The RM Team would like to thank all our customers, sales partners, network partners and suppliers for their excellent cooperation over the past year. We wish you a Happy Christmas and a successful start to the New Year in 2020!