The further spread of the corona virus (COVID-19) and the associated consequences for our society and economy concern us daily.
Central Europe and thus the RM Group's two production centres are currently in the core area of the global pandemic. This requires further sharpening of the measures initiated by the RM Group.
The measures already agreed and implemented, such as teleworking, home office, are still being observed or have been expanded. The implementation of all hygiene regulations is the top priority for all employees who continue to work within the company. Within the scope of the legal possibilities, the production of machines in Austria and the supply of spare parts are still guaranteed. Due to UK government regulations that require staying at home immediately, the RM Dungannon manufacturing facility is closed from March 30th to May 10th. But RM Dungannon also ensures that employees can be reached via telework or home office and take care of your concerns.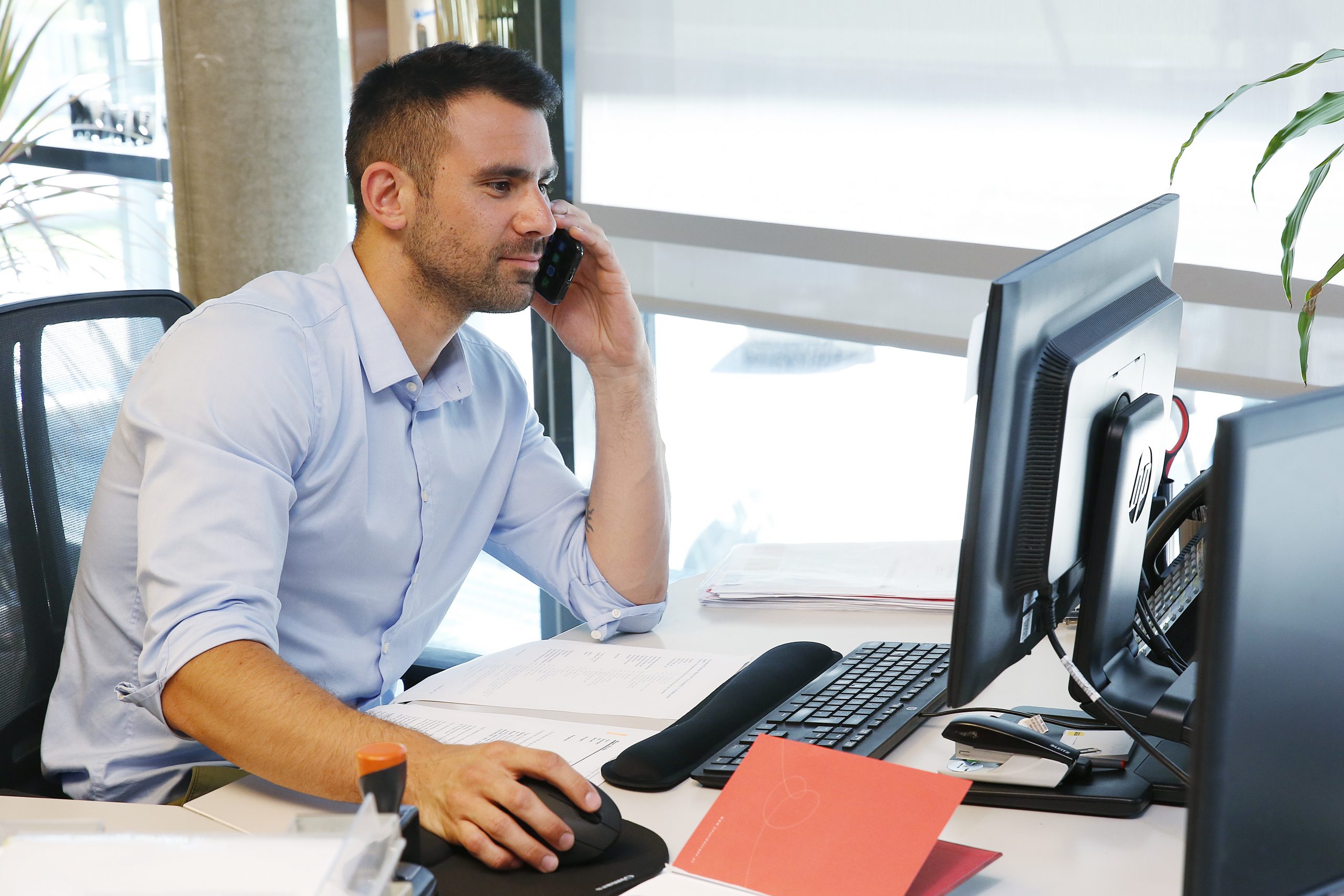 The measures taken in Austria with regard to working time restrictions are an important next step to ensure the stability of the RM Family and the services of the RM Group in the long term. Despite the reductions in work time of our employees, agreements were made in all departments to ensure that the RM Group's services are maintained. Right now and in times like these, you can trust the commitment of all our employees and the resulting level of service from the RM Group!
The well-being of our customers, RM sales partners and employees is very important to us, which is why we ask you to use the options below to stay in touch with us.
We ask you for your understanding, if there are restrictions in accessibility due to the legal requirements and thus longer waiting times in the processing of your inquiries!
General requests: +43 732 73 71 – 170 [email protected]
RM After Sales: : +43 732 73 71 17- 500 [email protected]
RM Parts: [email protected]
RM Sales: [email protected]
We wish you, your families and companies as well as our employees all the best and will inform you in time about further measures.
Thank you for your support and trust in the RM Group!
Christian Spicker
CSO – Chief Sales Officer