Optimising material throughput was another point of focus during the conception of RM NEXT as a new product philosophy. Here we rely on job-specific crushing and screening equipment for the material in question and real-time analysis. This reduces running costs and increases turnover. Optimisation starts with the machine configuration, which is why we have developed six main application cases with the necessary equipment options.
The basic machine is optimally adapted to the customer's application case using selected equipment options. This enables us to offer the ideal RM machine for every customer from a uniform product platform. The result is the lowest operating costs and perfect controllability. In addition, the performance indicator on the machine and the RM GO! SMART system immediately detect potential improvements so that they can be implemented straight away.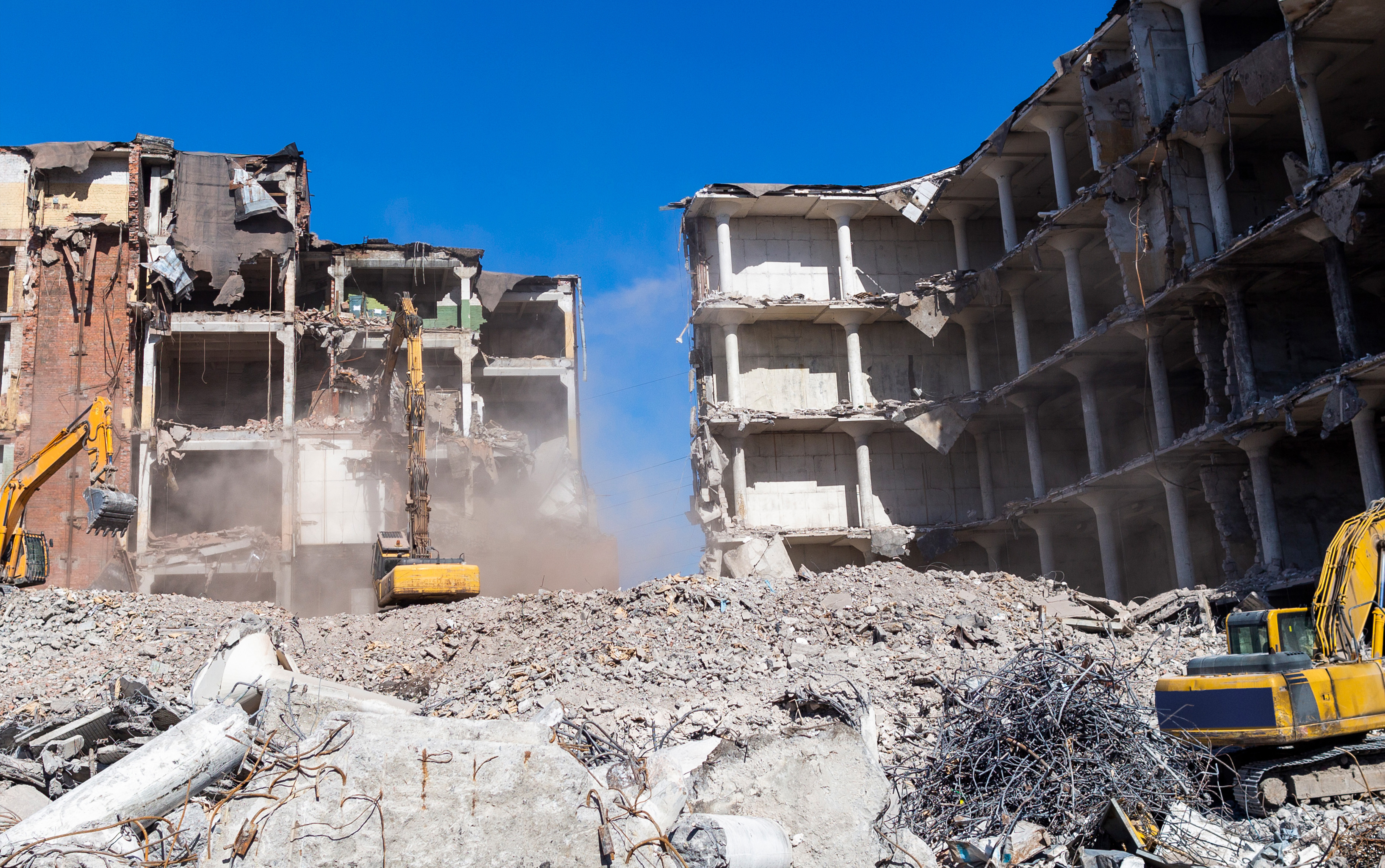 Heavy Duty Recycling
Machine operators often need to process bulky pieces of material with a high metal content – especially when working on demolished structures and other large scale sites. In order to output a high-quality final aggregate, the machine is equipped for such applications with a magnetic separator and an Active 2D pre-screen with folding hopper extensions and a reinforced pan feeder. Acceptance in urban areas is also ensured thanks to an integrated dust suppression system. Material jams due to bulky material are avoided thanks to the hydraulically opening crusher inlet plate.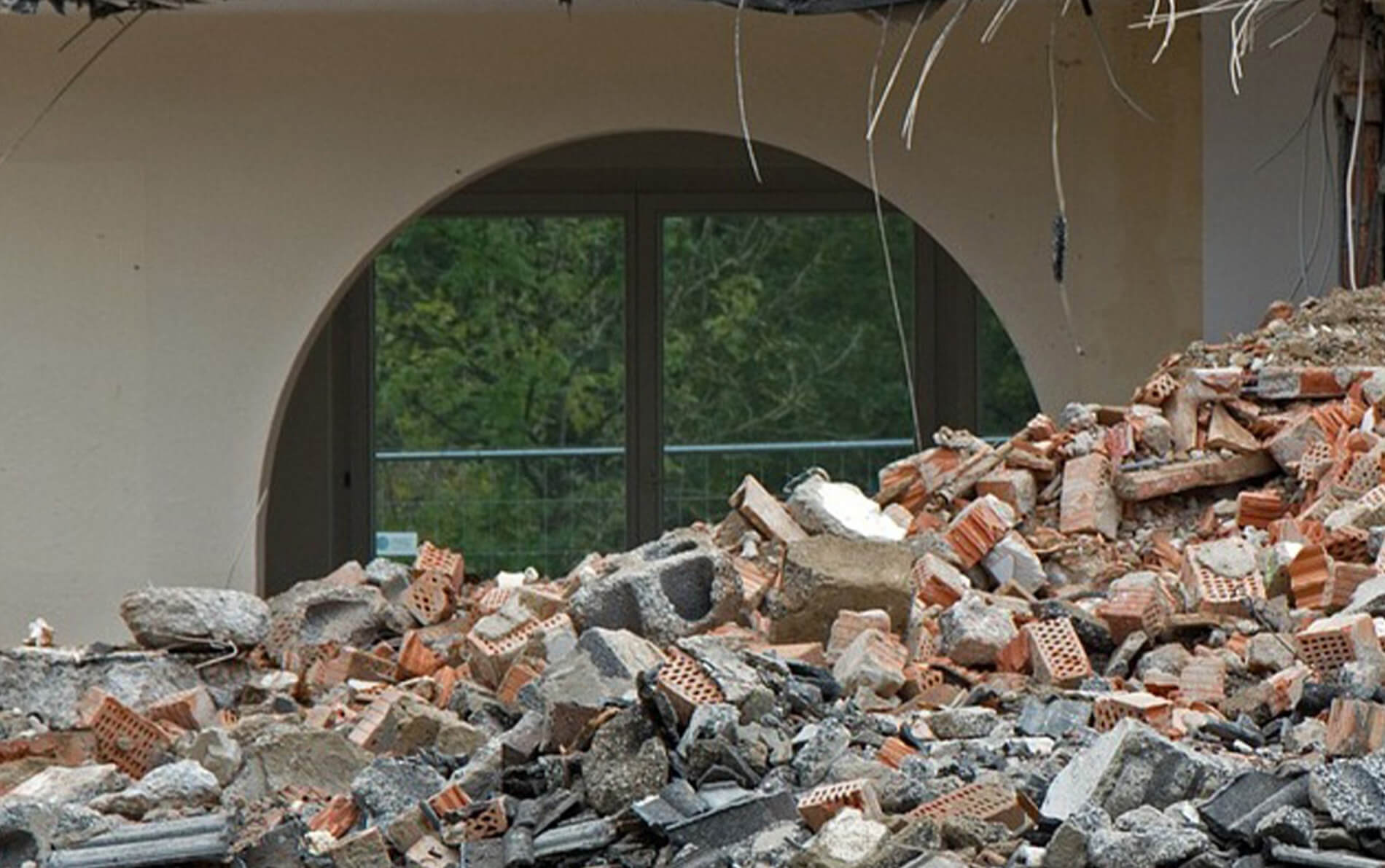 Mobile Recycling
Many customers require a high level of mobility and flexibility to process material on constantly changing, small job sites. With the right crushing and screening equipment options, such as Active Grid and the hammer changing system, the RM machine is ready for immediate use. Bricks, C&D waste, concrete and much more can be processed directly on site and reused immediately. As soon as it finishes each job, the compact RM machine can be transported quickly and easily to the next location.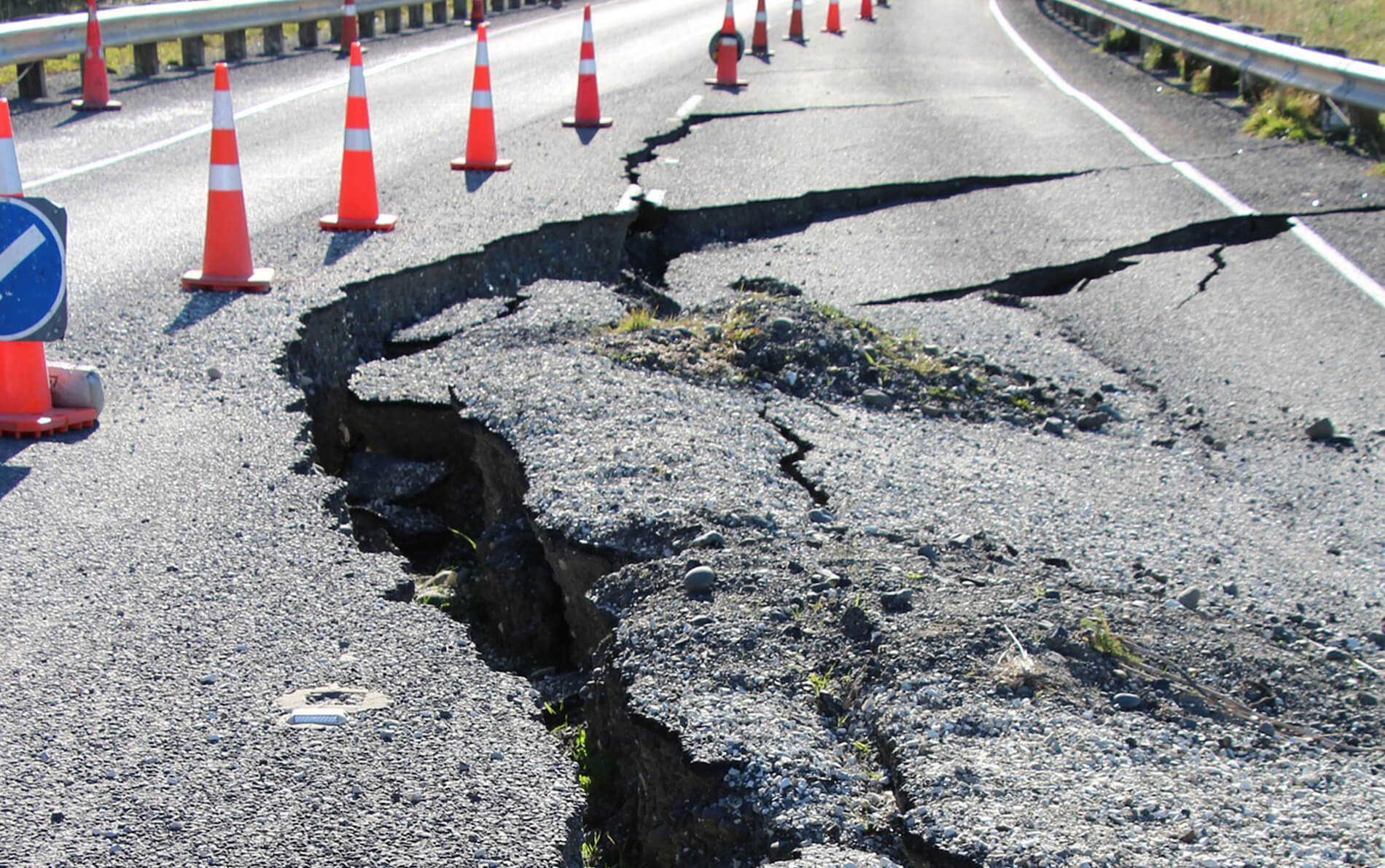 Asphalt
Asphalt is one of the most frequently recycled materials and with the right equipment it can be processed very easily. Although asphalt is a very soft material, it is highly abrasive and therefore often challenging to process. The RM crusher is the perfect choice thanks to its high performance and low operating costs. Equipped with options such as a generator specially adapted for asphalt, bitumen dust does not present a problem during asphalt processing.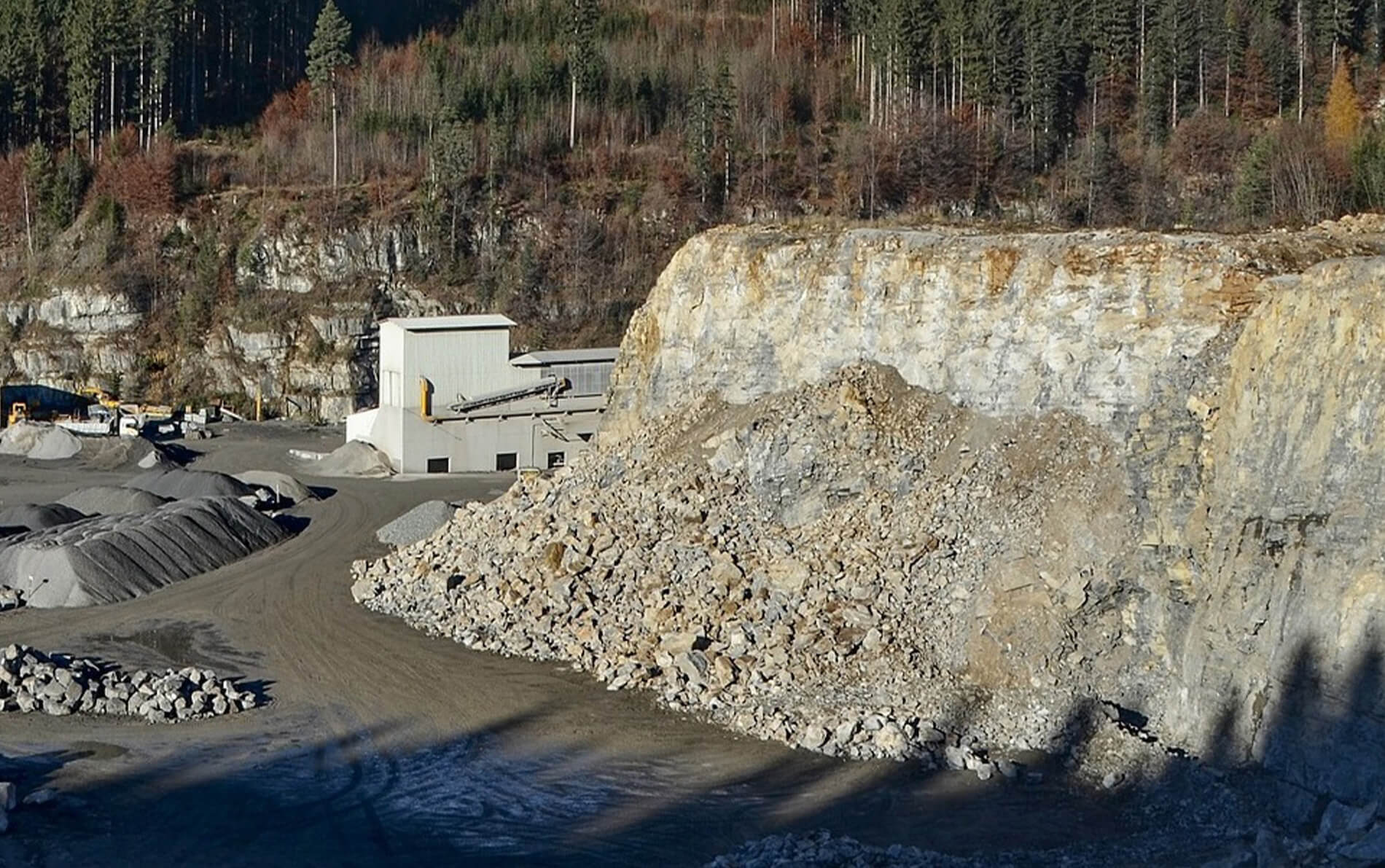 Heavy duty natural stone processing
With the right equipment options, RM crushers and screens can also process hard and abrasive rock to produce high-quality cuboid final aggregate. Options such as the feed hopper with Active 2D pre-screen and folding hopper extensions ensure a high feed rate assisted by wheeled loaders and low-wear processing thanks to the prior screening of fine particles. The Plus light mast can be specified to enable safe operation in low light conditions, day and night.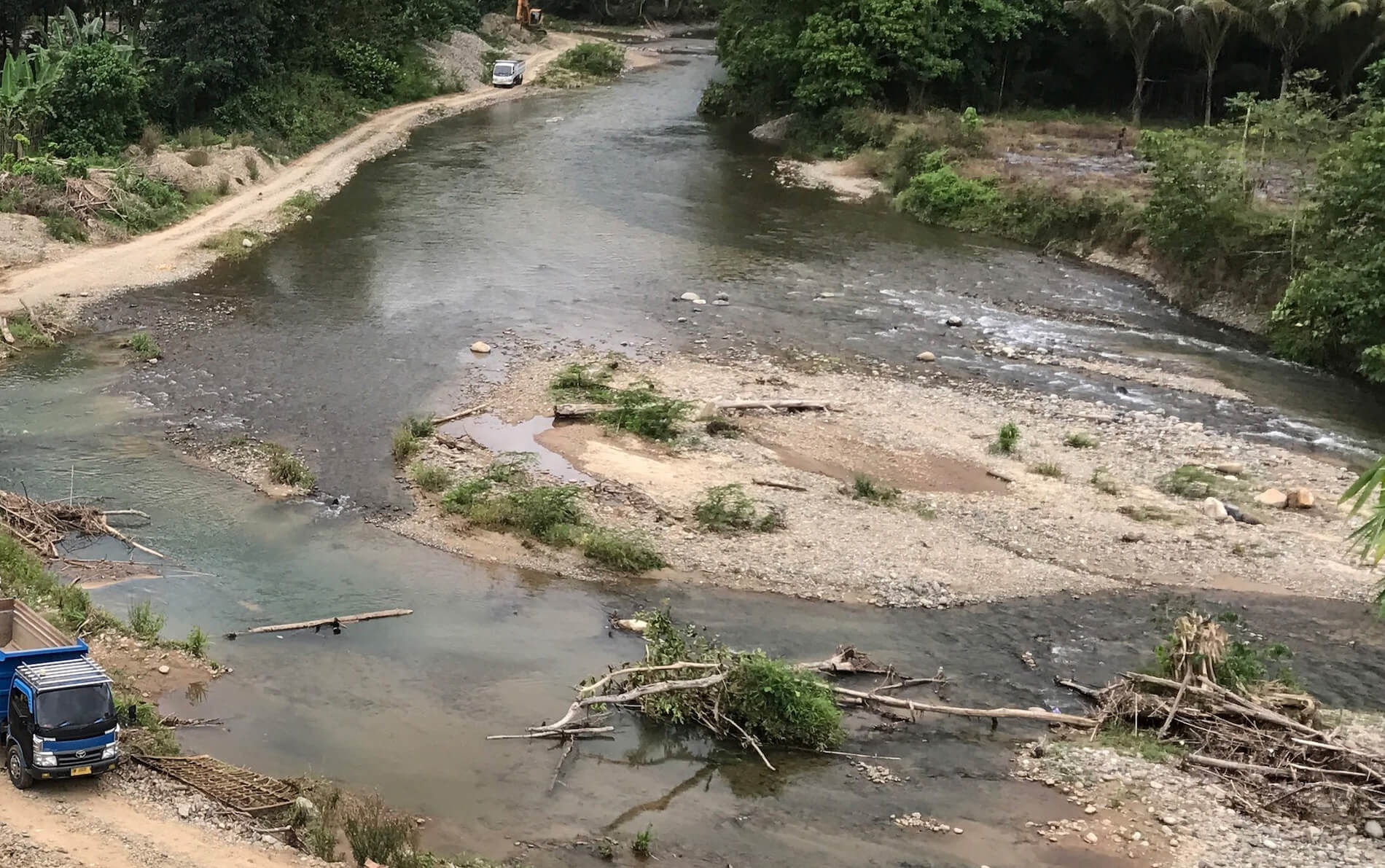 Mobile natural stone processing
Natural stone is often processed directly on site and immediately transported to the location where it is going to be used. This saves time and money. Compactness plays an important role, because RM crushers and screens are often used in mountainous regions or other areas that are normally too difficult to access. To minimise downtime, equipment options such as wear-resistant crusher linings ensure long-term trouble-free operation even in remote areas.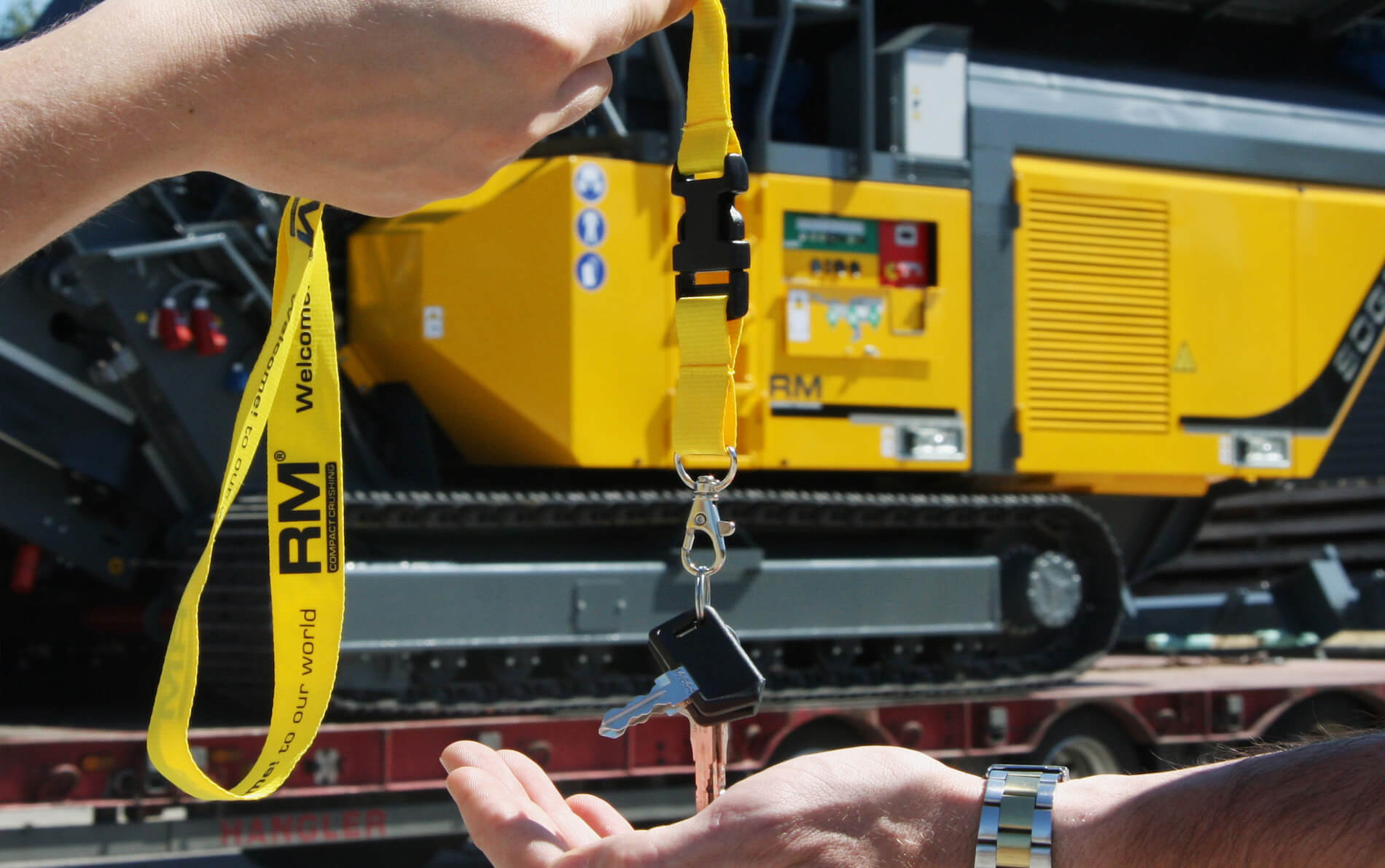 Rental fleet
Due to frequently changing machine operators and a multitude of different applications, rental fleet machines require the perfect compromise in order to cover as many applications as possible. At the same time, the focus must be on compactness and simplicity, so that new customers can start using the RM machine immediately. In addition to the proven RM GO! principle, featured on all crushers and screens, being able to extend the full warranty to 24 months or 2000 h is a helpful option.