Starting material up to max. 650 mm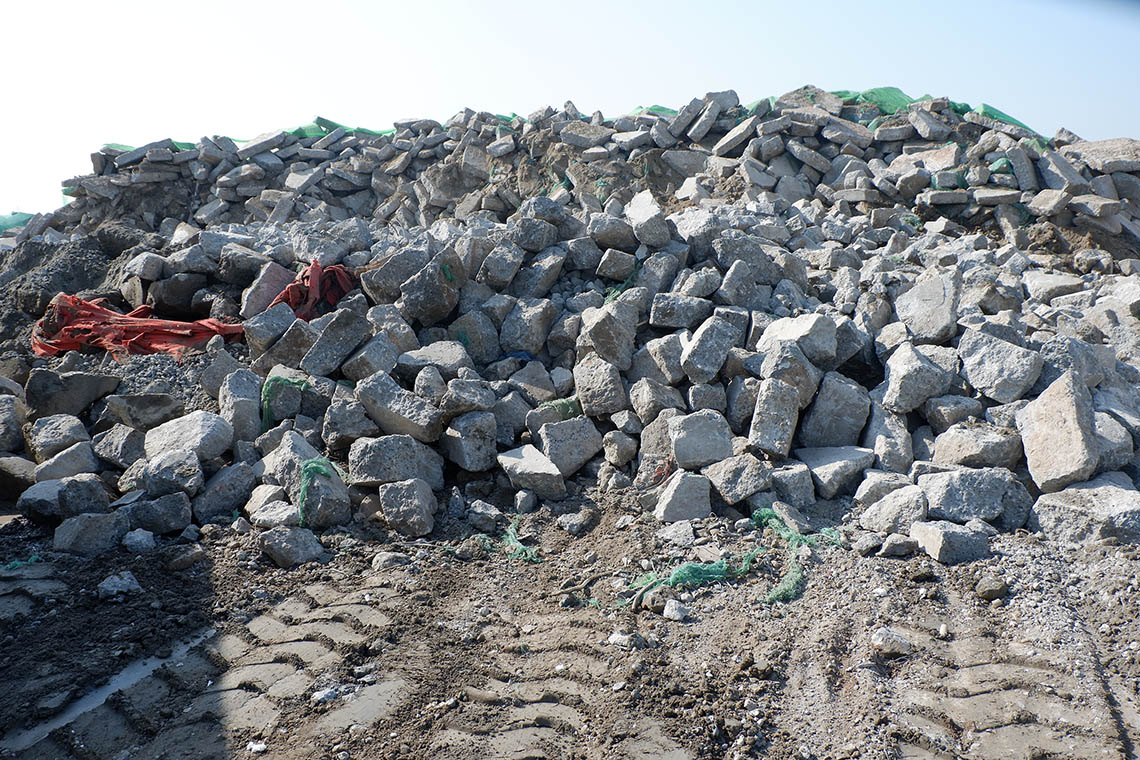 Crushed final product 0-32 mm
| | |
| --- | --- |
| Country | China |
| Machines | RM 90GO! |
| Material | Concrete |
| Feed material | Maximum edge length 650 mm |
| Final aggregate | 0-32 mm |
| Average throughput | 100 t/h |
| Final material application | Road building |
In August 2019 Mr. Fan in Beijing invested in a compact RM 90GO! high-performance crusher. The crusher unit will be used to recycle concrete used for road construction on-site in various inner city districts of Beijing. Recycling is currently taking place in the Chaoyang district within Beijing's 5th ring road, where not only noise and dust need to be controlled, but also strict environmental regulations need to be fulfilled. Thanks to its low emission drive technology and compact size, the RM 90GO! was the perfect choice for Mr. Fan.
RUBBLE MASTER is well-known for achieving the highest possible performance at the same time as the lowest emissions – since the beginning. The diesel-electric drive concept for mobile systems that recycle construction materials was introduced back in 1991. Since the beginning, all auxiliary drives on RM crushers have been electric. As a result RM has almost 30 years of experience in electrical drive and control technology.
The efficient dust suppression system including water pump is essential kit for the inner city district of Beijing in order to minimise the development of dust while processing concrete. Mr. Fan also decided to go for the optional RM wind sifter, which features a straightforward system to separate lightweight material such as plastic, wood and fabric from the concrete to considerably increase the quality of the final product.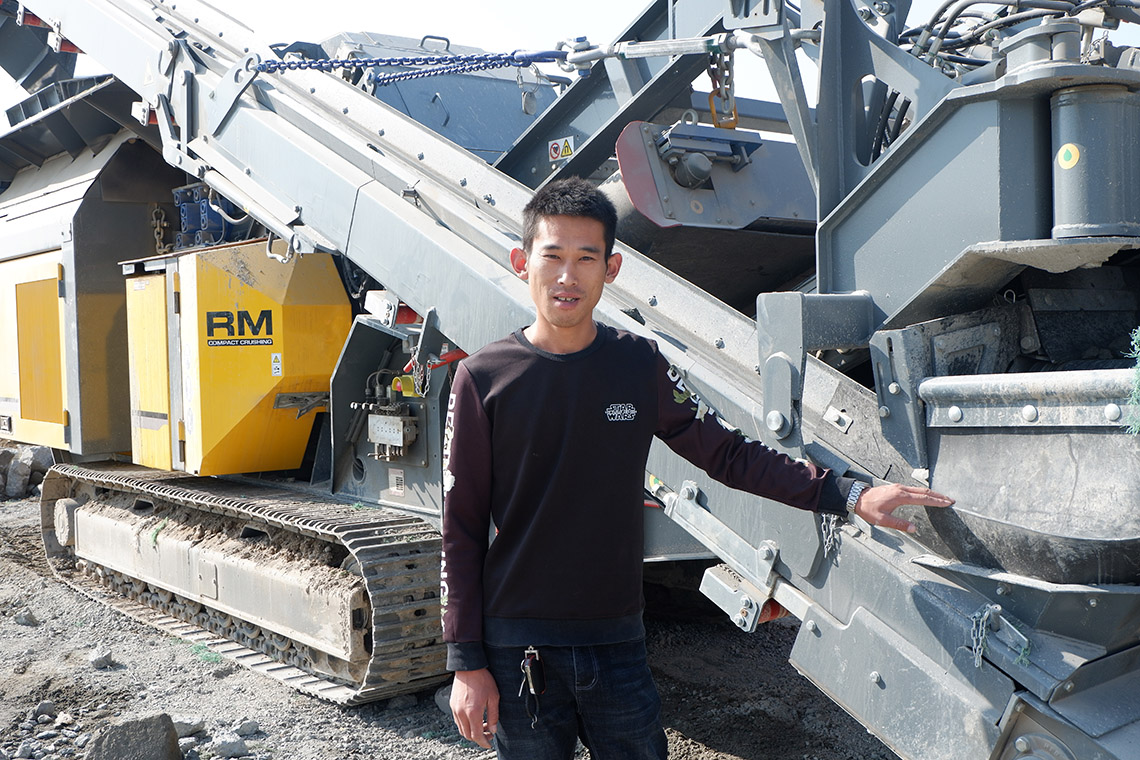 Our crushers in action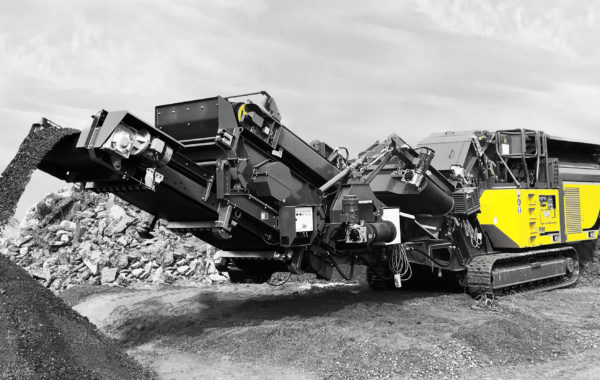 High performance and profitable – these are the characteristics which best describe the RM 90GO!. Packed with versatility it transforms all mineral materials into high-quality cubic aggregate at up to 200 t/h. Thanks to its mobility it is at home in city centres as well as in the mountains.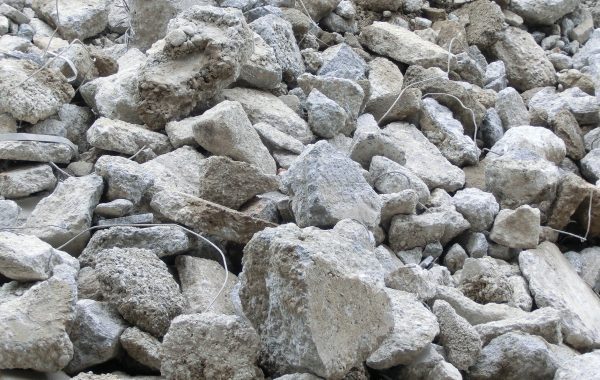 Concrete convinces as a high-quality and solid building material. This makes it one of the most important recycling raw materials.