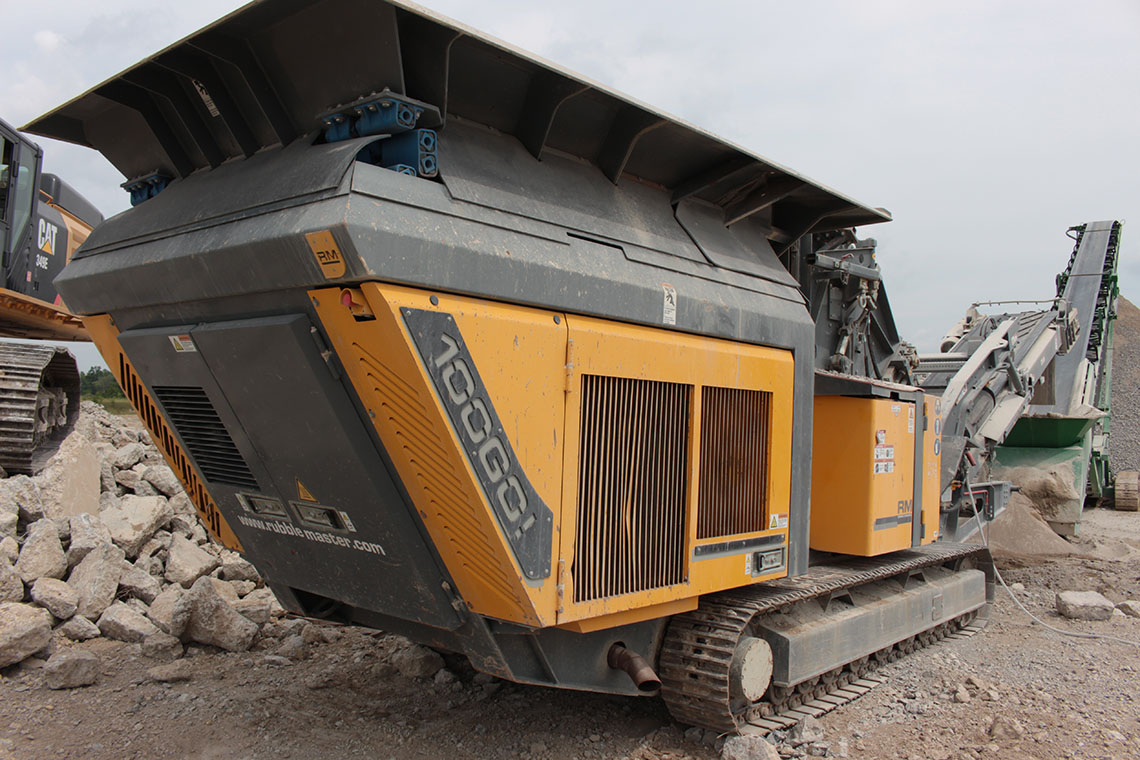 Calvin Schouten and Wiebren de Boer became partners in 2013 when they created Schouten Excavating, based in Watford, Ontario. The business began by tackling smaller excavation and demolition projects with a single excavator. By the end of their first year, they had purchased a second excavator, and by the following spring they hired their first employee. Today, the company has grown to include 22 employees and a wide range of equipment.
Over time, their focus has shifted: "Now we're kind of specialized in demolition and concrete processing. We still do some excavating, but it's not our main focus," said Schouten. Breaking into the demolition industry was a difficult task. To be allowed to bid on larger projects, Schouten Excavating needed a bonding company willing to back them. "There's 1,000 hurdles you have to jump over," Schouten said. "We had to do projects for the price the bonding company set us, even though it was under cost, just to get our foot in the door," de Boer added.
Largest project to date
So far, Schouten Excavating has tackled demolition projects from hospitals to schools to police stations, right across Ontario. Schouten Excavating is now working on its largest project to date; the former St. Thomas Assembly Plant in Southwold, Ontario. The former 635-acre Ford plant closed its doors in 2011, after producing about 8 million vehicles in its 44 years of operation. "It's 88,000 tons of concrete, not including the roads and parking lots," de Boer said. To complete the job within the given time, Schouten Excavating is using a single RM 100GO! tracked mobile impact crusher. They purchased the machine in 2017 — an upgrade from their previous RM 80GO!. crusher. "RUBBLE MASTER has done a good job of making a compact crusher that can output a very high tonnage. We've tried crushers that are twice the size that do the same tonnage as the RM 100GO!. That's what we like about it," Schouten said. "It's amazing what you can put in that machine and what comes out," de Boer added.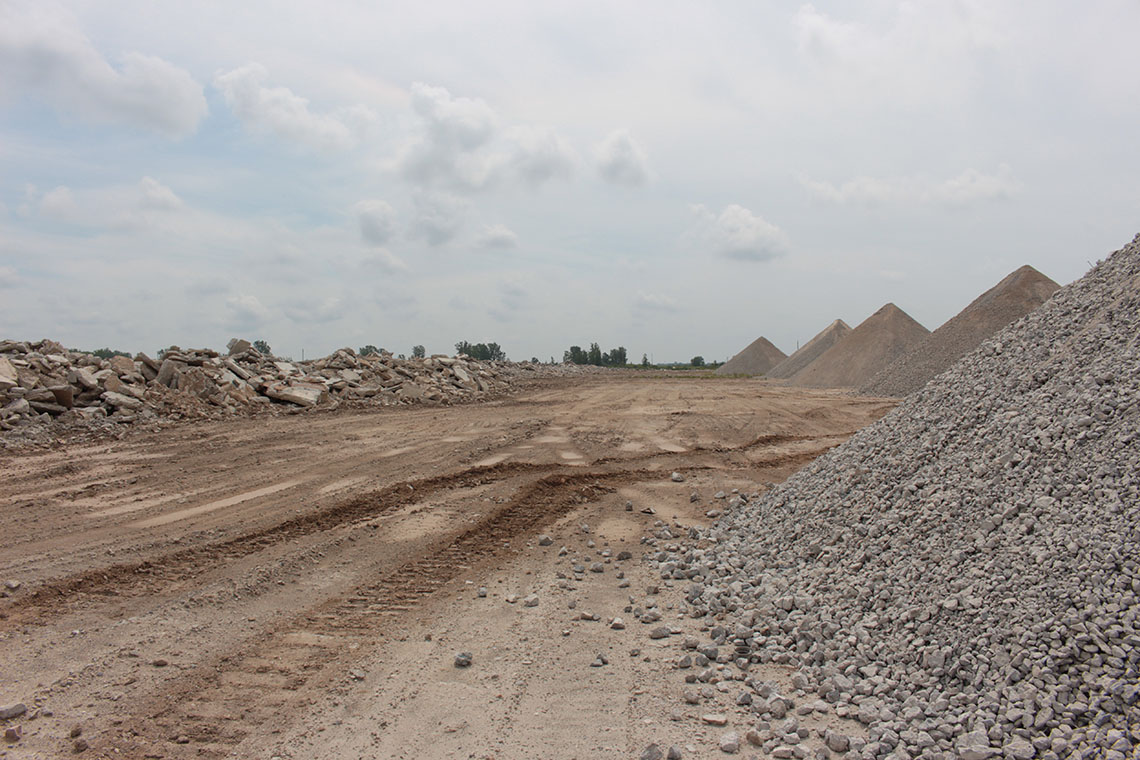 The optimized impact plate geometry ensures even higher throughput while costs can be reduced considerably due to the diesel-electric drive system. Also, it was very easy for them to upgrade to the newer RM 100GO!. This is due to the RM GO! principle, which is based on simplicity and clarity when operating the machines.
"We love what we do, so every morning when you get up, it's pretty easy to keep doing it," Schouten said. "Not every day is good, there are bad days and good days. But we have a vision and we want to achieve that."
For more information: www.equipmentjournal.com/on-the-job/schouten-excavating-demolition
Our crushers in action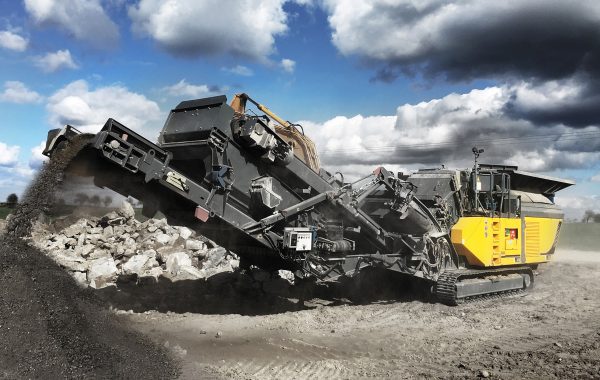 Der RM 100GO! ist der Star der mobilen Brecher – ein mobiles Power-Paket für jede Anwendung. Innerhalb weniger Minuten ist er voll einsatzbereit und verarbeitet rasch die unterschiedlichsten Materialien. Mit einem Eigengewicht von nur 29 t bricht bis zu 250 t Material pro Stunde.