Country: United Arab Emirates
Machine: RM 90GO! + RM HS5000M
Material: Concrete
Feed material: Up to 20 inch
End grain size: Smaller than 2 inches
Use of end material: Road construction throughout the city
Masdar City is an urban development project in Abu Dhabi that is considered a pioneer for sustainability and green energy. Renowned companies and institutes worldwide are involved in the design and construction, including RUBBLE MASTER. Masdar City is a leader in construction waste recycling and will be in the spotlight during the next UN Climate Change Conference COP28.
Masdar City Services decided to purchase RUBBLE MASTER machines back in 2008 and later invested again in the RM 90GO! compact impact crusher and the RM HS5000M coarse screening plant. The relationship between dealer, customer and RM Group played a decisive role.
The company appreciates the flexibility and speed of RUBBLE MASTER's mobile solutions. The plants are mainly used for crushing and screening concrete used for roads and paths within the city. The mobility and low-emission drive technology of the machines are particularly important in Masdar City's compact, shady construction to minimise noise and dust generation.
Saudi Arabia and the futuristic NEOM mega-project also offer great potential for mobile recycling of construction and demolition waste. RUBBLE MASTER has been active in Saudi Arabia since 2012 and has already been involved in numerous prestigious projects. NEOM, consisting of four regions, will be a CO2-neutral city where cars are banned and everything is within a maximum of 5 minutes walking distance. RUBBLE MASTER is working on this project with eight mobile impact crushers to make the excavated material usable for road construction.
In Saudi Arabia and Masdar City, the need for mobile recycling is increasing due to large construction projects. RUBBLE MASTER is well positioned to meet this need.
Our crushers in action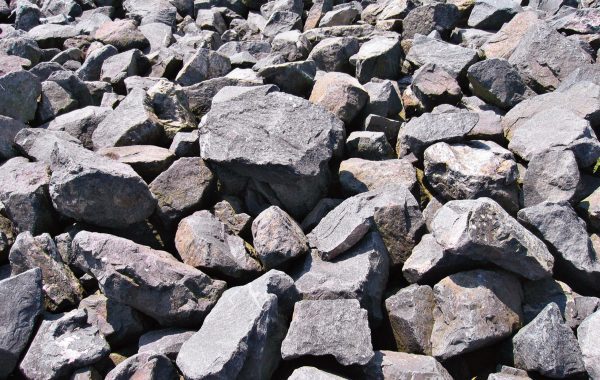 Zerkleinerter Basalt wird für eine Vielzahl von Zwecken verwendet. Am häufigsten wird er zerkleinert, um als Zuschlagstoff in Bauprojekten verwendet zu werden.
Das hochwertige kubische Endkorn kann vielseitig eingesetzt werden. Keine Grenzen für den Einsatz!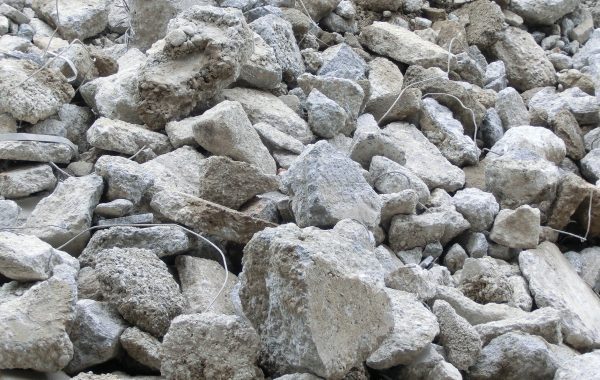 Beton überzeugt als hochwertiger und fester Baustoff. Damit zählt er zu den wichtigsten Recycling-Rohstoffen.