High temperatures of over 50°C and large blocks of waste concrete were the challenges at two job sites in Saudi Arabia. It was necessary to make sure that the machines did not overheat and that the dust generated on the site did not affect machine performance. The RM 70GO! crushed the surplus and hardened concrete on both sites. The mobile oversize material separator OS GO! reliably separated the oversize material from the 0-20 mm end product. The oversize material was redirected to the crusher again using the refeeding belt. The high-value aggregate was screened into two fractions by the TS3600 mobile high-performance screen. The cost savings were considerable: "waste" material was put to good use in a new and high-quality process.
Our crushers in action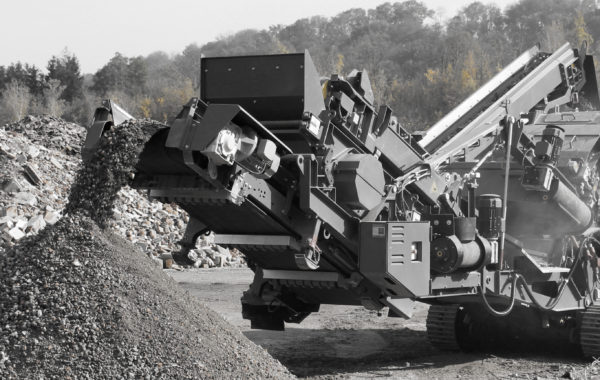 The RM 70GO! 2.0 conjures up to 150 t/h cubic high-quality grain from rubble, asphalt, concrete and natural rock. As a mobile crusher, it is the ideal machine for companies which have discovered recycling as a new and profitable line of business. Easy, compact and powerful.