Houses, hotels, municipal buildings, sewage treatment plants and agricultural units, roads, bridges, ski lifts and avalanche barriers – Loretz SA in the Swiss canton of Graubünden offer a diverse and demanding range of civil engineering projects. For the team working for the two managing directors Dario Loretz and Guido Friberg, the idea of processing job site material themselves was obvious. Around seventeen years ago, following a thorough study of feasible suppliers, the decision was made to purchase a crusher from RUBBLE MASTER.
The RM80 kicked off RM's career at Loretz SA. Having soon proved its worth, the purchase of an RM 100GO! followed around 10 years later. Our crushers' "career" continued with the high-performance compact RM 120GO! crusher that they are currently using. It processes asphalt, concrete, medium-hard natural stone and general C&D waste into high-quality end products. Managing Director Dario Loretz talks about his company moving from the especially compact RM80 to the RM 120GO!, which is currently top of the crusher range: "The machines are extremely easy to handle and incredibly versatile – asphalt, C&D waste, natural stone – we crush everything that can be crushed. Working together with Peter Schärer from RUBBLE MASTER SCHWEIZ AG is also great! Spare parts are available remarkably quickly, even if they are supplied from Austria."
The flagship RM 120GO! crusher has a throughput capacity of up to 350 t/h and meets the highest specifications in terms of performance, ease of maintenance, efficiency and design. Weighing just 35 tonnes, the RM 120GO! is the most compact crusher in its class. Its drive concept allows location-independent, environmentally friendly, low-noise and low-emission operation. "We recycle the continually increasing quantities of C&D waste into valuable building materials and ultimately make an important contribution to environmental protection," says Guido Friberg.
Our crushers in action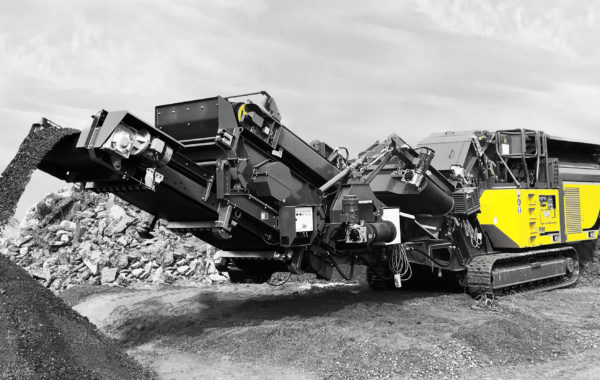 Leistungsstark und rentabel – diese Eigenschaften beschreiben den RM 90GO! am besten. Vielseitig wie er ist, verwandelt er jedes mineralische Material zu hochwertigem kubischen Endkorn, bis zu 200 t/h. Dank seiner Mobilität ist er sowohl in der Innenstadt als auch im Bergland im Einsatz.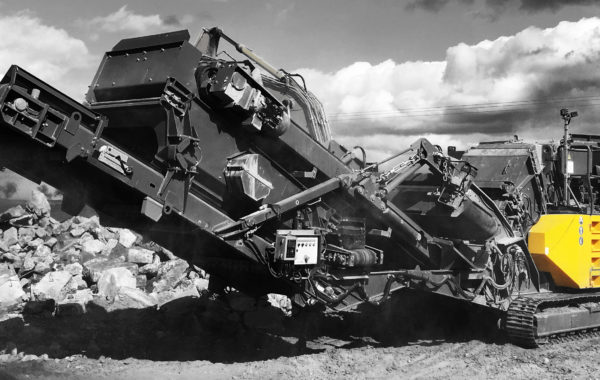 Der RM 100GO! ist der Star der mobilen Brecher – ein mobiles Power-Paket für jede Anwendung. Innerhalb weniger Minuten ist er voll einsatzbereit und verarbeitet rasch die unterschiedlichsten Materialien. Mit einem Eigengewicht von nur 29 t bricht bis zu 250 t Material pro Stunde.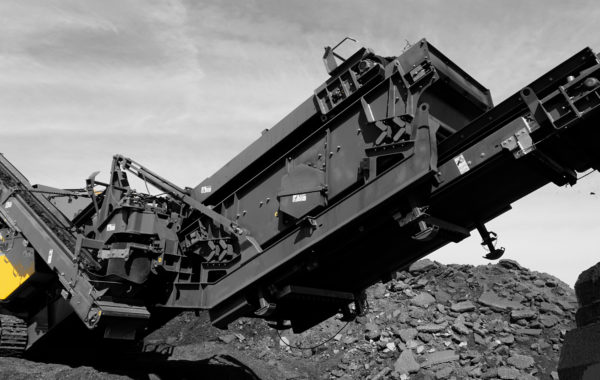 Mit einer Durchsatzleistung von bis zu 350 t/h katapultiert der RM 120GO! RUBBLE MASTER in eine neue Liga. Durch einfachen Austausch der Prallschwingen, ist der mobile Brecher sowohl in der Naturstein- als auch in der Recyclingindustrie flexibel einsetzbar.