This company went through what was without doubt a quite extraordinary course of development: when the company founder began with a florist's shop in 1959 no one would have believed that 50 years on his main line of business would be road building and civil engineering. Today the company has 40 employees and its portfolio also includes the demolition of buildings and recycling of C&D waste. The company had hired an RM Compact Crusher on a regular basis from 2001 to 2004 and then bought an RM80. The company processes the demolition waste generated in road building and building construction at its own recycling yard. The high-quality recycled construction materials made there are used in road making, as aggregate for ready-mixed concrete at the company's own concrete mixing plant and as subbase for industrial buildings. Around 10,000 t of environmental resources are preserved every year as a result.
Our crushers in action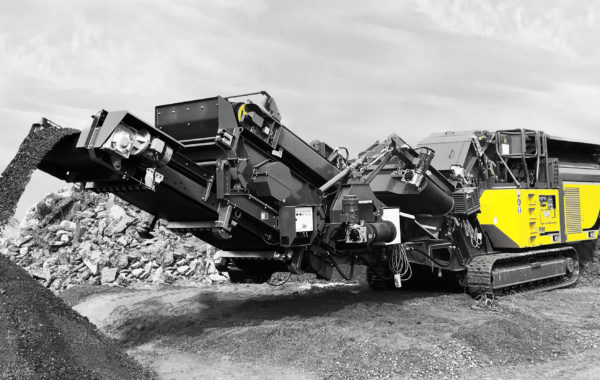 High performance and profitable – these are the characteristics which best describe the RM 90GO!. Packed with versatility it transforms all mineral materials into high-quality cubic aggregate at up to 200 t/h. Thanks to its mobility it is at home in city centres as well as in the mountains.