Rubble had to be recycled in a rear courtyard with limited space in Linz. It would have been possible to remove waste and deliver new material for filling only during the night and the transport costs would have increased the overall costs considerably as a result. Unlike any other mobile crusher the RM70 GO! was able to pass through the narrow entrance to the courtyard thanks to its compact design, and was thus able to recycle the waste directly on site to make an optimum, reusable, end recycled product. The customer was spared high transport costs thanks to this efficient way of recycling and no waste disposal or new material was required. A wonderful solution, also for the environment!
Our crushers in action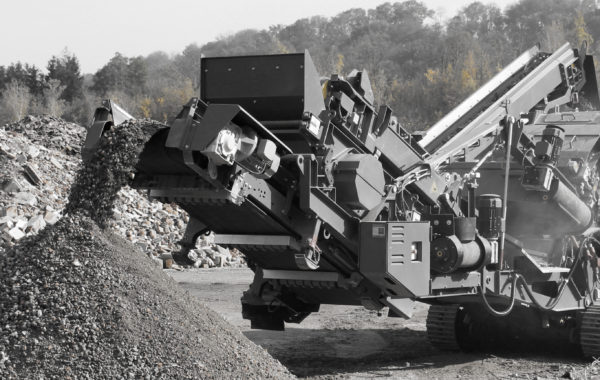 The RM 70GO! 2.0 conjures up to 150 t/h cubic high-quality grain from rubble, asphalt, concrete and natural rock. As a mobile crusher, it is the ideal machine for companies which have discovered recycling as a new and profitable line of business. Easy, compact and powerful.