The tragedy which occurred at Ground Zero in New York without doubt made it one of the most well-known sites in the world. It was a difficult starting point for the recycling company: limited space, transport had to be kept to a minimum and noise and emissions likewise had to be kept as low as possible. The company soon decided in favour of the RM 70GO! crusher. The project engineer responsible commented as follows: "Thanks to this compact crusher we can not only work perfectly in this restricted space, we can also handle high capacities and fulfil another significant requirement: minimum dust and noise!" The RM 70GO! crusher also complies with the stringent US safety regulations.
Our crushers in action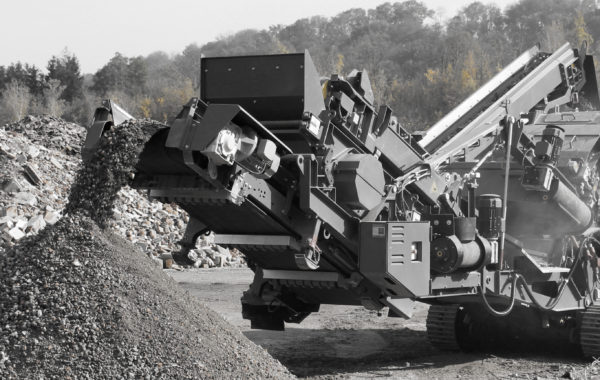 The RM 70GO! 2.0 conjures up to 150 t/h cubic high-quality grain from rubble, asphalt, concrete and natural rock. As a mobile crusher, it is the ideal machine for companies which have discovered recycling as a new and profitable line of business. Easy, compact and powerful.