| | |
| --- | --- |
| Country | Mexico |
| Machines | RM 100GO! |
| Material | C&D waste and concrete |
| Feed material | 0-600 mm |
| Final aggregate | 0 – 70 mm |
| Average throughput | 200 t/h |
| Application | Road substructure and fill material |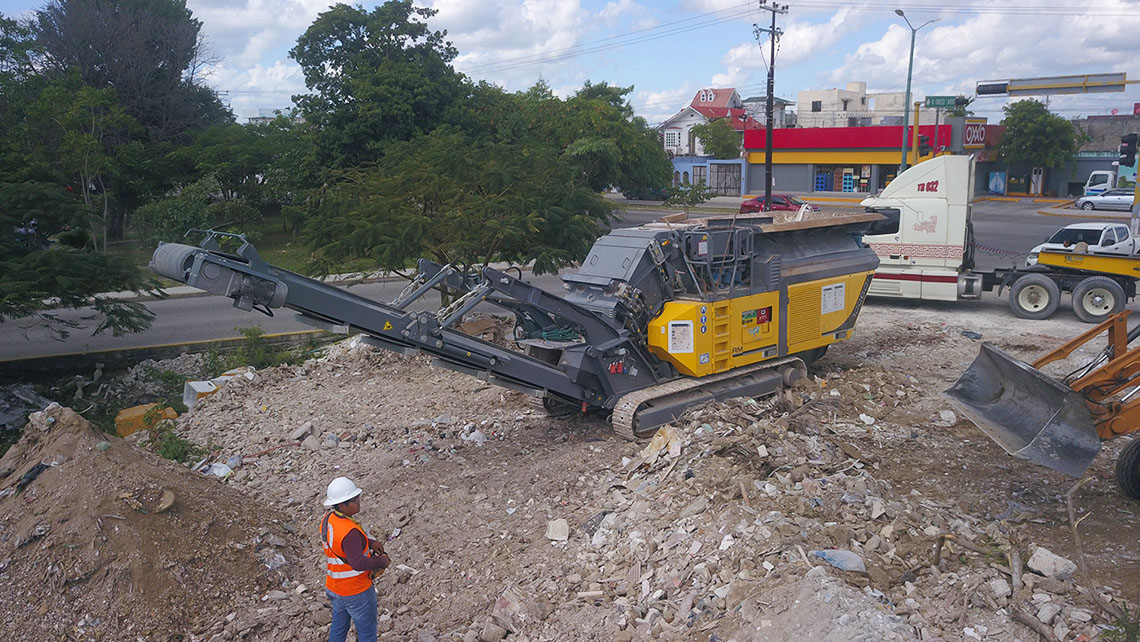 In Latin America, recycling and reuse of construction and demolition rubble is a rarity. The illegal dumping of C&D waste and the associated environmental pollution are serious factors for which there was no specific solution until recently. With the purchase of the RM 100GO!, the municipality in Cancún is taking the first step towards a clean cityscape. This unique project was set up together with RUBBLE MASTER thanks to the involvement of the entire municipality and will serve as a pioneering project for other cities in Mexico.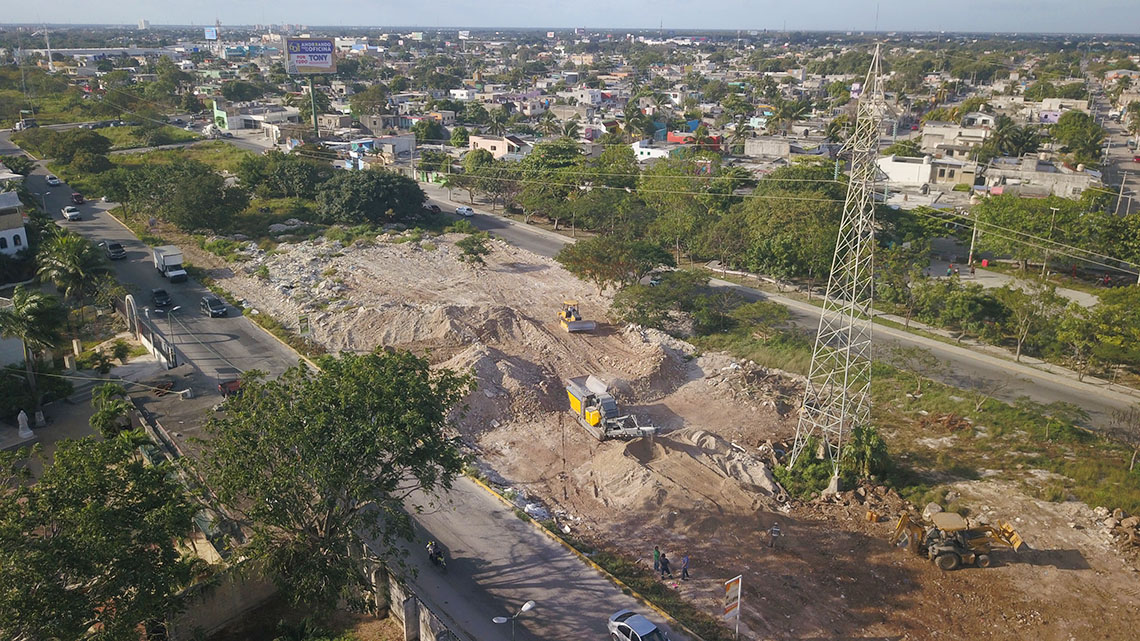 The decision to rely on RUBBLE MASTER's decades of know-how and outstanding market reputation for this milestone project was comparatively easy for those involved. The reliability and excellent service provided by the local RM sales partner Euro Representaciones S.A. de C.V. made a significant contribution to the purchase of the RM 100GO! The compactness, mobility and quick start-up time of the system were also crucial, as the machine has to be relocated quickly and easily within Cancún to recycle all the city's C&D waste and concrete. Because the crusher is also used in the city centre, it was important to the decision makers to choose a machine with the lowest possible emissions in terms of noise and dust.
Since then, the RM 100GO! in Cancún has crushed C&D waste and concrete to produce valuable final material that is reused for fill and substructure in main road construction projects. "The people at the municipality are impressed with the output and functionality of our crushers. They see this project as a unique opportunity to show the decision makers what C&D waste recycling can really achieve," explains Gerald Hanisch, RM CEO. "It makes us very proud to be part of this unique project and we hope to make a significant contribution to the development of C&D waste recycling in Mexico and throughout Latin America."
Our crushers in action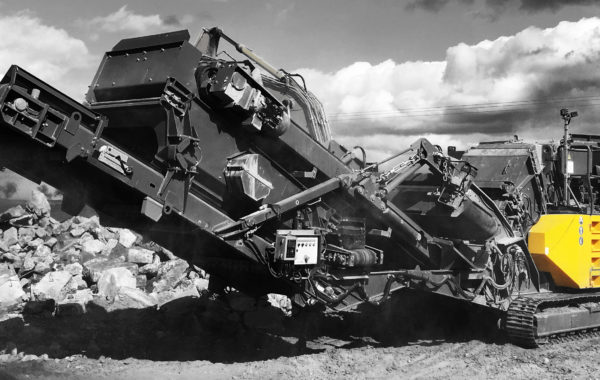 Der RM 100GO! ist der Star der mobilen Brecher – ein mobiles Power-Paket für jede Anwendung. Innerhalb weniger Minuten ist er voll einsatzbereit und verarbeitet rasch die unterschiedlichsten Materialien. Mit einem Eigengewicht von nur 29 t bricht bis zu 250 t Material pro Stunde.