A profitable all-rounder has now been added to the machine park of a family-run business in Bavaria, Germany. They invested in an RM 100GO!, a mobile crusher that exceeds all expectations. The new owner is full of praise for his new mobile crusher: "I was extremely impressed by its extremely high output and flexibility. The RM 100GO! is also really as cost-effective and easy to transport as we were told. All-in-all, this was a highly lucrative investment." As a modern gravel and ready-mix concrete business, this company offers a wide range of services to its customers. Operating as a contractor for crushing asphalt has not become another area of their business. That means every day a different site, every day different materials.
Unlimited possibilities
That is why the company decided for a flexible and mobile RM 100GO! in combination with the RM MS100GO! screen box and the RFB refeeding belt. The application possibilities are virtually unlimited. The company processes in a single pass waste asphalt material to a final cubic grain in different fractions between 0-16 mm and 0-50 mm, depending on their customer's specifications. Each customer then uses the output again directly on-site as raw construction materials.
Our crushers in action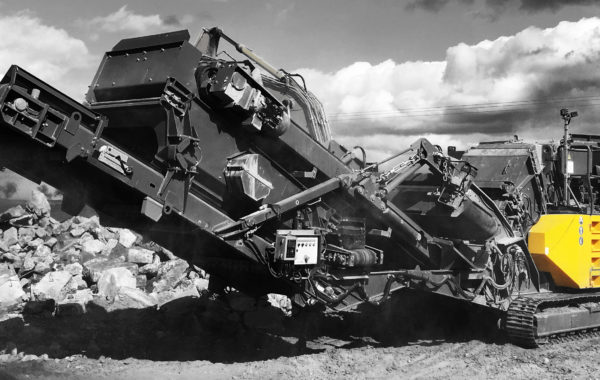 The RM 100GO! is the star among the mobile crushers – a mobile power pack for every application. It is ready for action within minutes and can handle a wide variety of materials extremely quickly. Weighing in at only 29 t when empty, it crushes up to 250 tonnes of material per hour.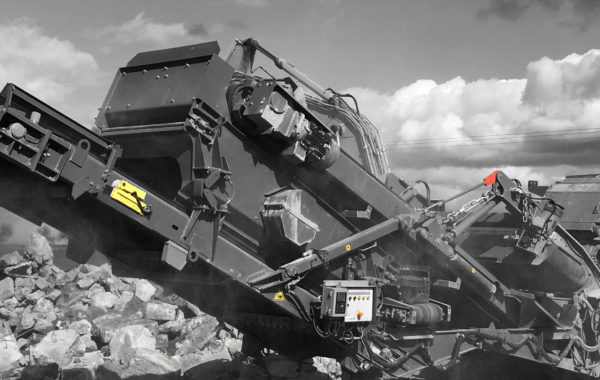 The mesh deck screen was developed to make our crushers even more efficient. The crushed material is screened to the desired end aggregate size in a single pass. Including precise sorting accuracy.