Making it up the steep route to the job site of the RM 80GO! even in a car is tough going. However, the crawler gear of the RM Compact Crusher makes light work of the task. The job here is to crush Tyrolean primary rock at a height of 2,200 metres in the Karspitzbahn II construction project in Austria.
Dimensions, weight and capacity were the deciding factors in favour of the RM 80GO! – and these were second to none. The easy-to-operate impact crusher is used to process hard slate rock which is used as ballast material. The starting material is up to 0-800 mm in size and extremely hard in parts which is why the slate rock is also known as "solid Tyrolean rock". This material is handled with no trouble at all by the RM 80GO! – and without any downtime either.
Our crushers in action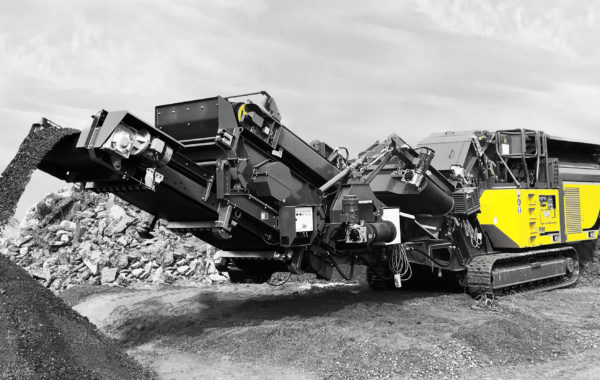 High performance and profitable – these are the characteristics which best describe the RM 90GO!. Packed with versatility it transforms all mineral materials into high-quality cubic aggregate at up to 200 t/h. Thanks to its mobility it is at home in city centres as well as in the mountains.