RM crushers have also been used in mining applications for some years in particular because they are very mobile and guarantee high throughput. They promise a high savings potential above all because they are flexible in use and built so they all have a long service life. This means minimum service and maintenance requirements.
Mined materials can be processed quickly and flexibly for the infrastructure inside the mine or in narrow side drifts that are inaccessible to stationary systems. Mobile crushing is profitable for processing iron ore, coal and gold ore. The electric-powered version of the RM crusher opens up even more application possibilities.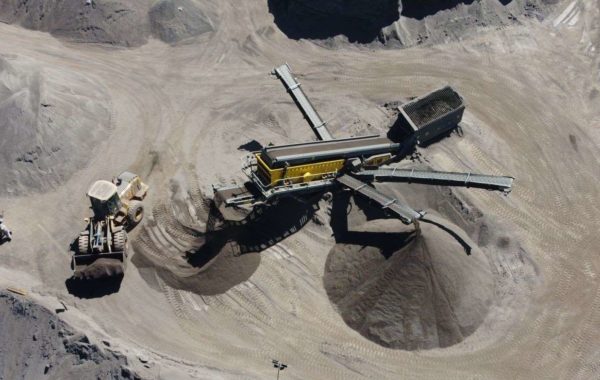 Screen secures profit from iron ore waste
Increasing prices for iron ore change the perspective on what was previously regarded as waste. Using an RM MSC8500M 3D screen, Brazil Iron Mineração Ltda obtains valuable raw material from 0/22 mm iron ore dry mining material. The throughput capacity of the mobile screen has even exceeded the customer's expectations.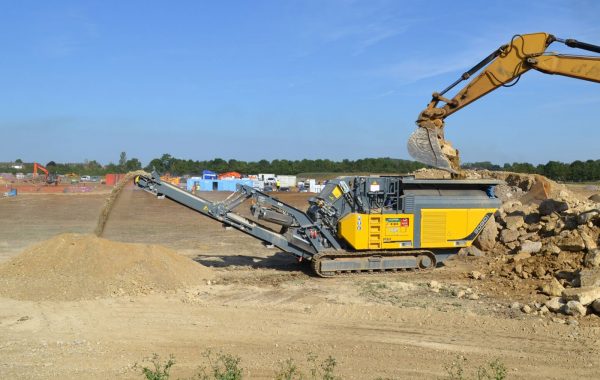 Tripling the output with RM 90GO!
A jaw breaker in conjunction with the RM 90GO! enables the customer to produce the needed material just within two rounds. The increase in efficiency helped them to triple their output and save money. As a variety of different materials could be processed it perfectly fits the company's requirements.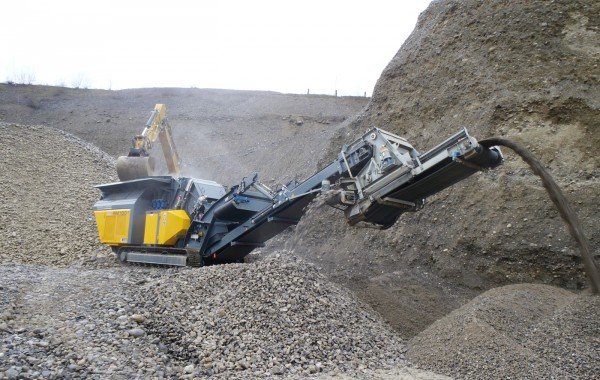 Crushing gravel and C&D waste
No matter whether it is C&D waste or part of the 90,000 m³ of gravel crushed annually. A Swiss company is impressed with the 29 tonne light RM 100GO!, giving it top marks for the ease with which it can be quickly transported from one site to the next.