| | |
| --- | --- |
| Country | Namibia, Karibib |
| Machines | RM 90GO! und RM MS95GO! |
| Material | White marble |
| Feed material | -500 mm |
| Final aggregate | 0-15, 15-30, 30-45mm |
| Average troughput | 240 t/h |
| Application | Fassaden & Dekoration für Landschaftsgestaltung |
| Website | www.namagra.com |
| AGGREGATES BUSINESS article | Link to article |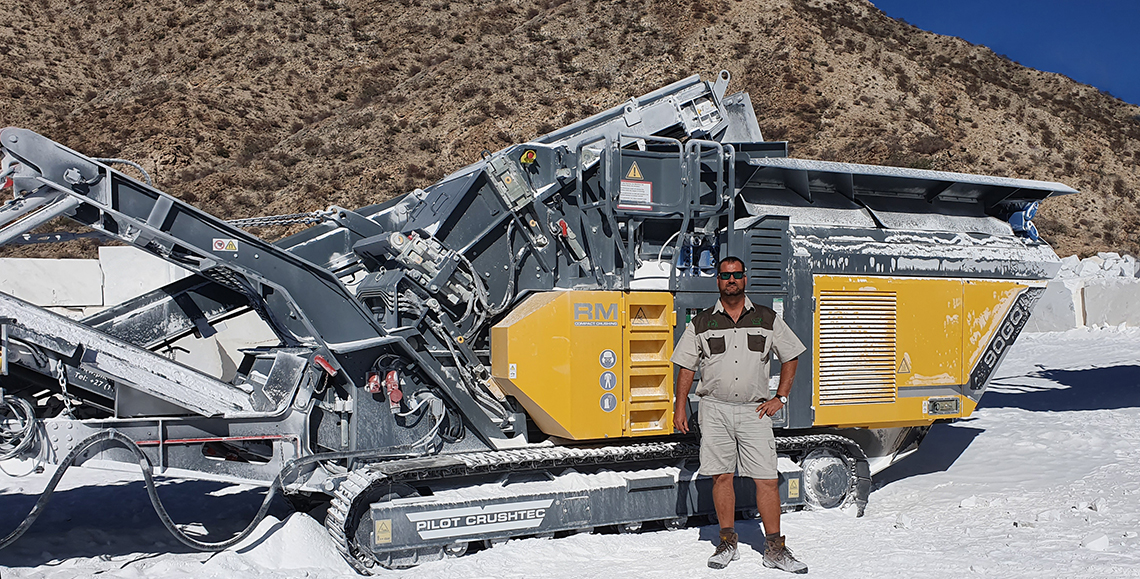 Franz Wittreich senior, a trained stonemason, was born in Bad Tölz, Germany. In 1980 he decided to emigrate to Namibia, where he saw better opportunities for his career: "At the end of the 1980s my neighbour gave me the idea of extracting marble on his property. That was the start of Namagra (Pty) Ltd. That this product, now known as White Rhino marble, would be so successful, was something I could only dream about at the time."
Following Franz Wittreich senior being granted mining rights on a piece of land about 20 km south of Karibib, he headed on a steep course of success. Today, White Rhino marble – which is sourced in Namibia along with other types of marble – is internationally renowned for its aesthetics and hardness. Within Namibia, Namagra (Pty) Ltd. is the sole owner of the quarrying rights for the internationally registered Namibia White Rhino™.
In order to expand the business model and increase the sales figures in the future, Franz Peter Wittreich junior – who took over management of the firm in 2015 – decided years later to offer the waste material from slab cutting for further processing. After Namagra (Pty) Ltd. tried initially to produce the desired end product with a jaw crusher, they then decided in favour of the mobile RM 90GO! crusher. "This RUBBLE MASTER crusher unit is exactly what we were looking for. We placed our trust in the decades of expertise of the Austrian manufacturer as well as in the great advice on site and were not disappointed", says Franz Wittreich senior, delighted. When RM sales partner Pilot Crushtec International (Pty) Ltd. demonstrated the RM 90GO! to him, the native German from Bad Tölz was particularly impressed by the performance, effectiveness and cuboid shape of the final aggregate. During the first weeks of operation, the RM crusher unit achieved an impressive throughput of 240 t/h and less than 5% oversize aggregate while crushing the material, which has a density of 2.875 t/m³.
The eye-catching and hard-wearing white marble aggregate (15-30, 30-45 mm) is often used as decoration in landscaping, especially in South Africa. With an 88% degree of whiteness, White Rhino marble dust (0-15 mm) is used as an additive product in paving stones, tiles and concrete and is often sold to paint and facade companies.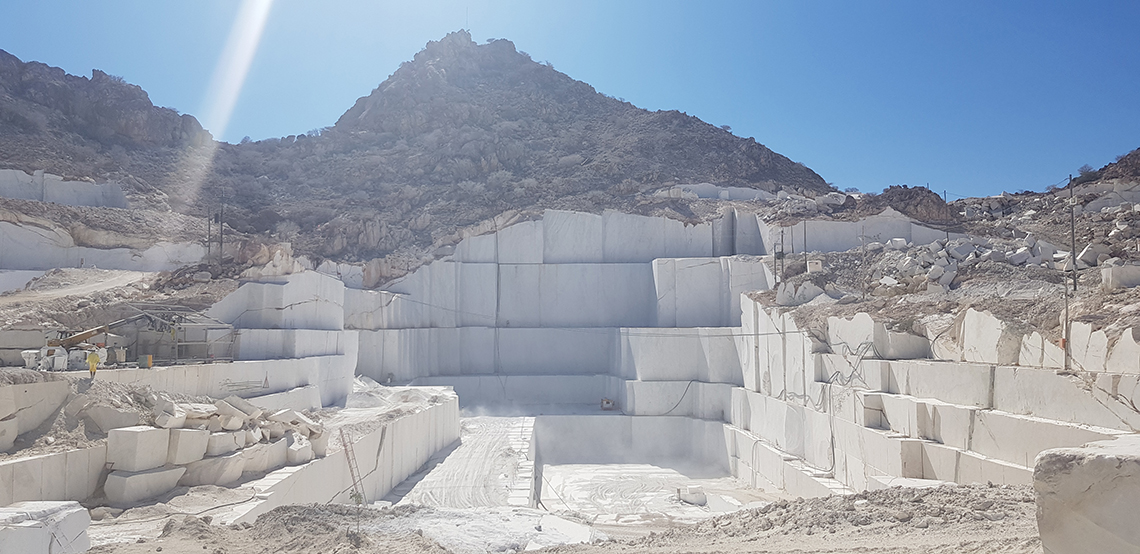 Our crushers in action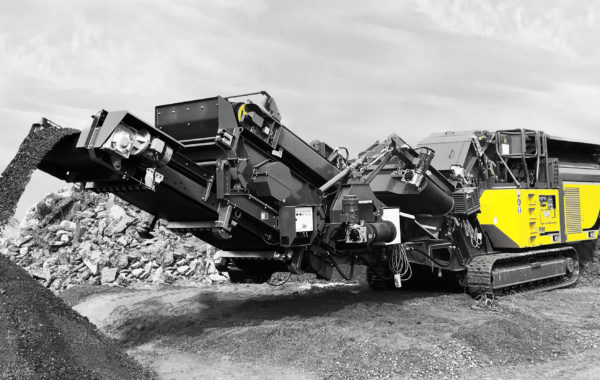 Leistungsstark und rentabel – diese Eigenschaften beschreiben den RM 90GO! am besten. Vielseitig wie er ist, verwandelt er jedes mineralische Material zu hochwertigem kubischen Endkorn, bis zu 200 t/h. Dank seiner Mobilität ist er sowohl in der Innenstadt als auch im Bergland im Einsatz.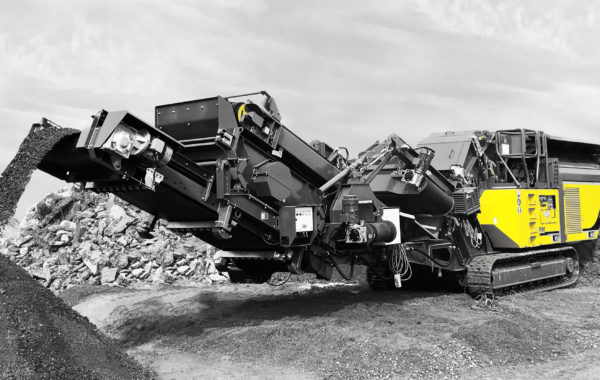 Die optimierte Prallschwingengeometrie und der für die Anwendung angepasste mobile Brecher von RM sorgen beim Brechen von hartem Gestein nicht nur für hohen Durchsatz, sondern erzeugen auch ein höchst qualitatives Endkorn. Dabei bleiben die Verschleißkosten bei Granit, Basalt oder anderen Har