| | |
| --- | --- |
| Country | Switzerland |
| Machine | RM 120GO! + RM HS3500M |
| Material | C&D waste from the recycling depot |
| Feed material size | 950 mm |
| Final aggregate | 45 – 65 mm |
| Average throughput | 200 to 300 t/h depending on material |
| Final material application | Customer's own construction projects |
Set in breath-taking Alpine landscape, there is a small village in the canton of Bern that bears the fairytale name of Grindelwald. With a view of impressive mountain scenery, an RM 120GO! together with an RM HS3500M processes C&D waste, asphalt, concrete and sometimes even river rock for Zumbrunn Bau AG.
For managing director Christian Zumbrunn, there has only been one crusher and screen manufacturer for this task since the company was founded: "We started with an RM 100GO!, then we rented an RM 90GO!. We have now owned our own RM 120GO! crusher for the last three months and also rent an RM HS3500M coarse material screening plant." The Swiss construction company manager is very satisfied with his choice: "The throughput is excellent! The material is processed within a very short time and my employees can focus on other tasks. In addition, RM machines are highly manoeuvrable and easy to operate thanks to their compactness. The diesel-electric drive system ensures low fuel consumption – which saves a lot of money over time!"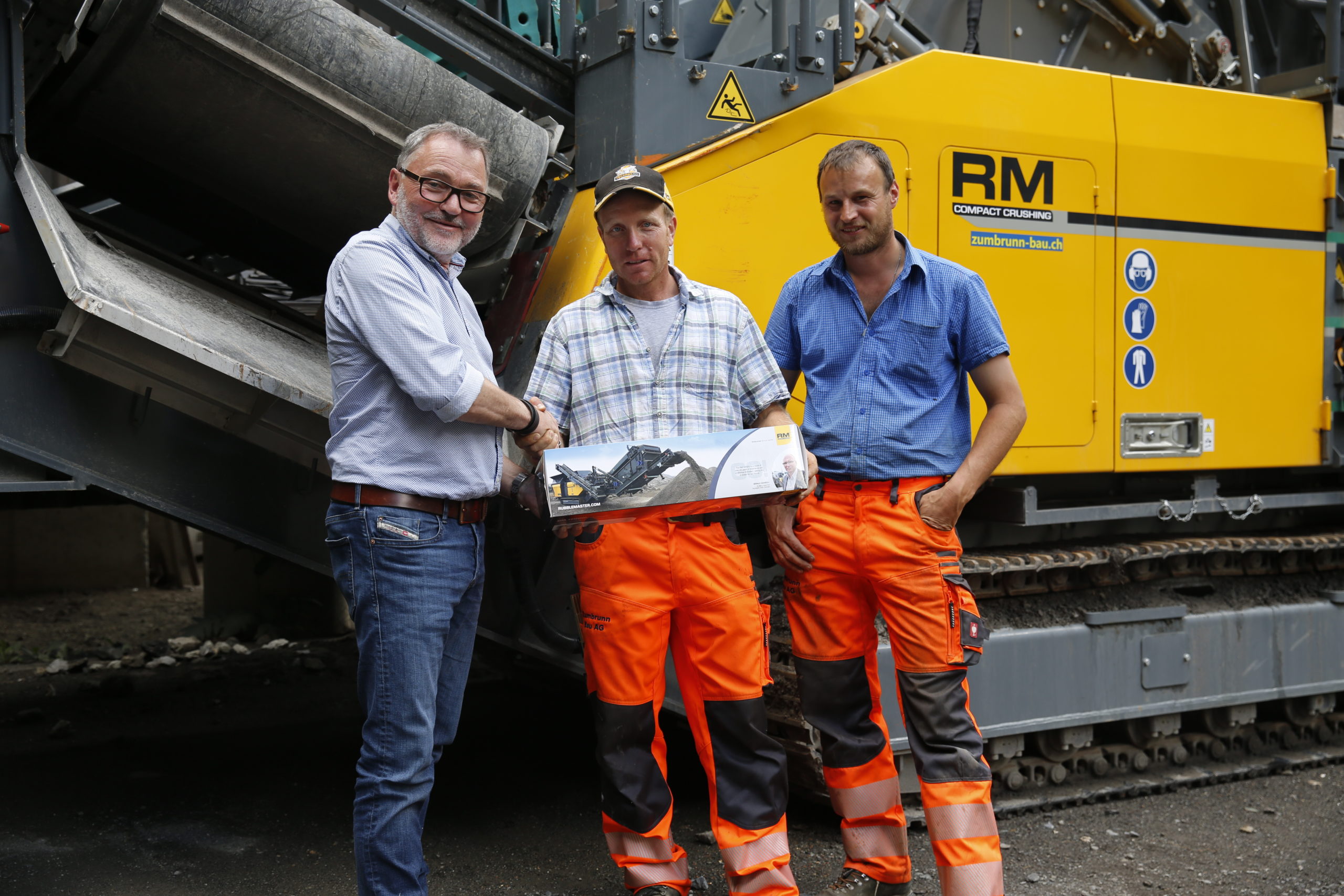 The family business currently processes C&D waste from its own recycling depot. The material, which is up to 950 mm in size, is crushed to produce 45-65 mm aggregate and then used for the company's own construction projects and building work, or simply resold. The company has to comply with strict environmental regulations regarding noise and emissions and therefore uses particle filters during the recycling process.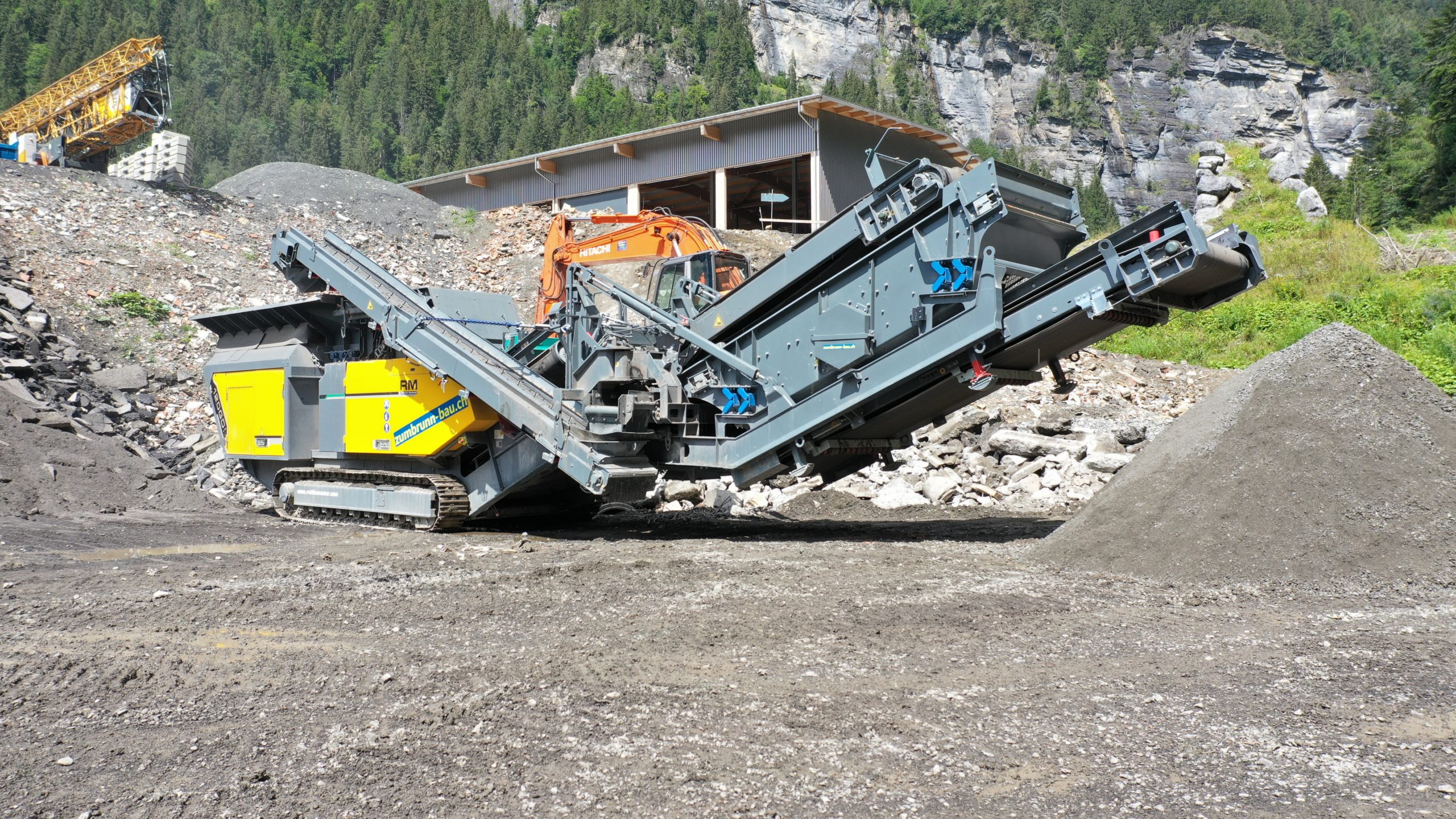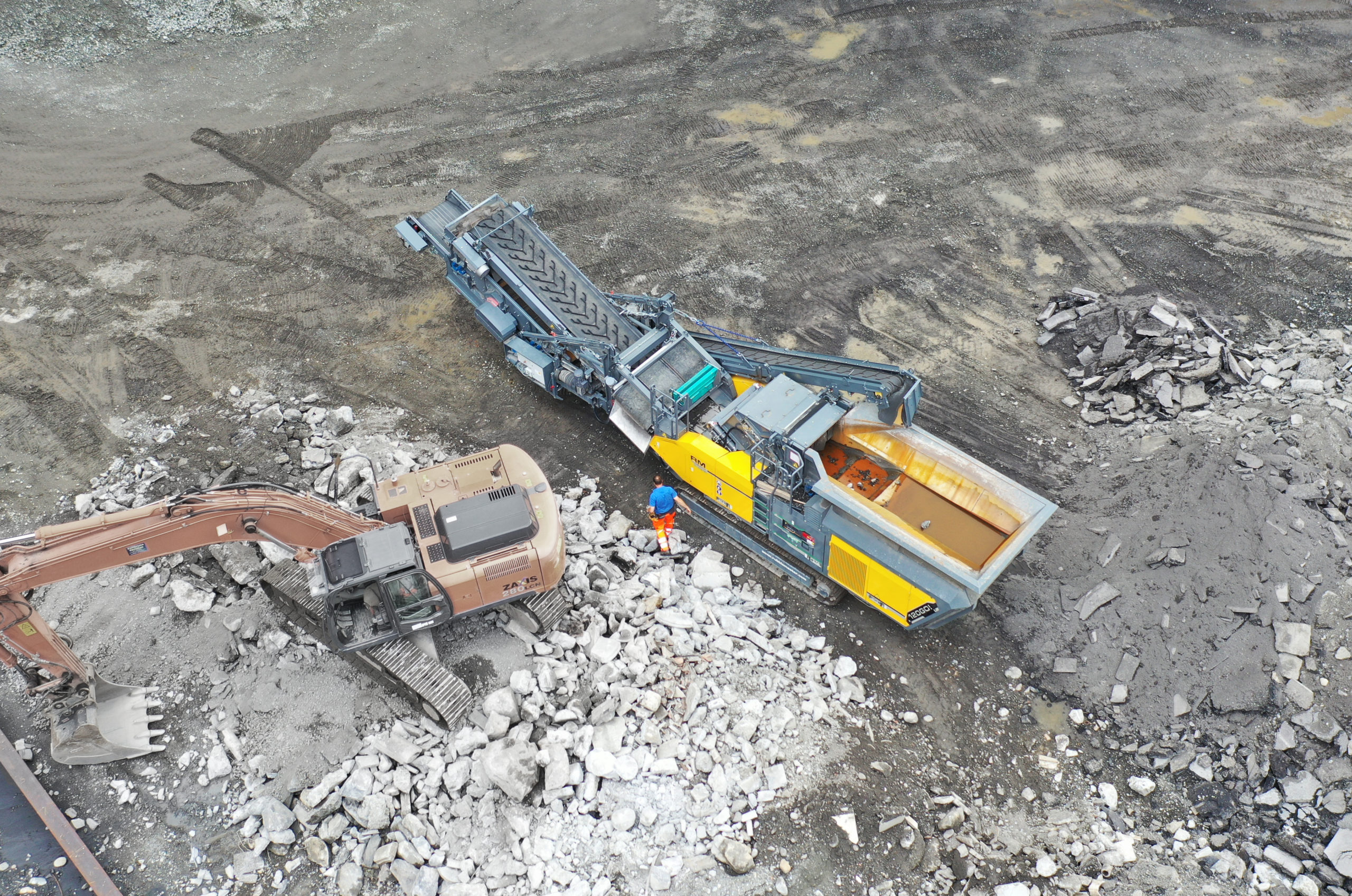 Our crushers in action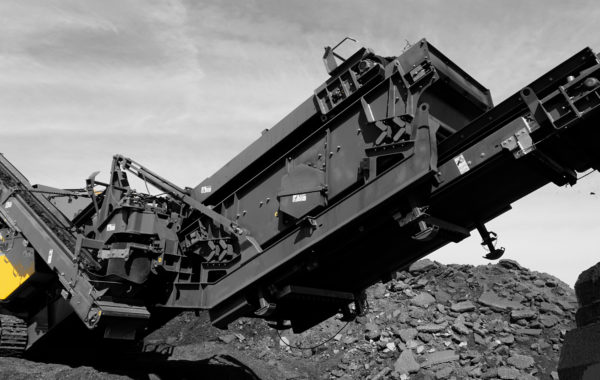 Mit einer Durchsatzleistung von bis zu 350 t/h katapultiert der RM 120GO! RUBBLE MASTER in eine neue Liga. Durch einfachen Austausch der Prallschwingen, ist der mobile Brecher sowohl in der Naturstein- als auch in der Recyclingindustrie flexibel einsetzbar.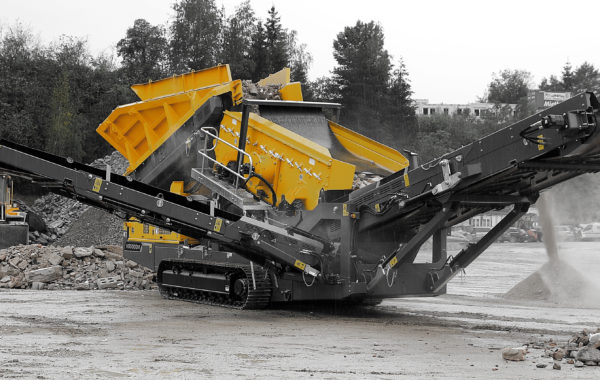 Die raupenmobilen Grobstücksiebanlagen der RM HS-Serie sieben diverses Aufgabematerial wie gesprengtes Hartgestein, sperriges Abbruchmaterial oder Asphalt. Alle Siebe HS-Serie sind extrem robust und leistungsfähig. Durch ihre enorme Durchsatzleistung minimieren sie die Materialmanipulation.