RUBBLE MASTER knows that a breakdown of your equipment will not only cost you time, but also money. That's why when you choose RUBBLE MASTER, you get not only outstanding equipment, but also the best spare parts service in the industry.
The long-standing partnership with renowned suppliers guarantees original spare and wear parts always at the latest technical level. Here, too, the RM Lifetime promise applies: even for older models, we offer a lifetime spare parts guarantee.
Autumn sale: Save up to -20% on selected hammers
We need space to expand our warehouse! That's why RM Group is launching a worldwide hammers sale starting on November 1st 2023. This is aimed at all dealers and end customers. Hurry while stocks last! Contact your RM dealer!
More information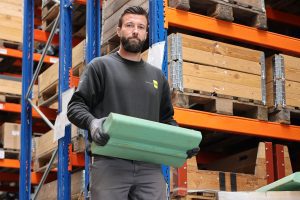 Save up to -20% on qualities in stock
valid only on items in stock
No discounts on freight and packaging
Discounts apply to stock orders only
Additional discounts only valid for pallet purchase and a
minimum order value of € 5.000,-
This offer is valid worldwide, except in North America! Not valid for existing orders!
Your way to a fast supply of spare parts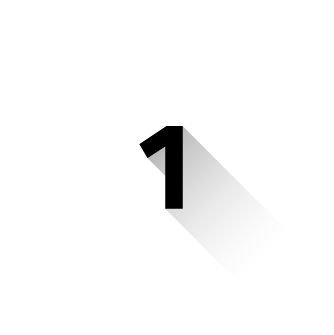 Spare parts request
Before you call, make sure you know the serial number and year of manufacture of your system.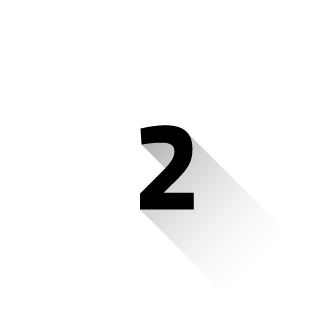 Dealers on site
Contact your local dealer. If there is no dealer in your province, contact RUBBLE MASTER directly at +43 732 73 71 17 – 0.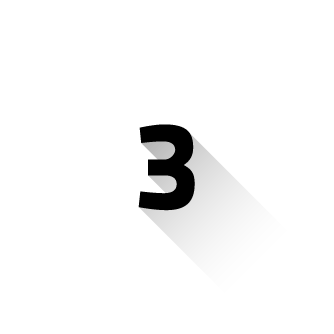 Let's go!
Depending on the urgency of your request, we offer various shipping options.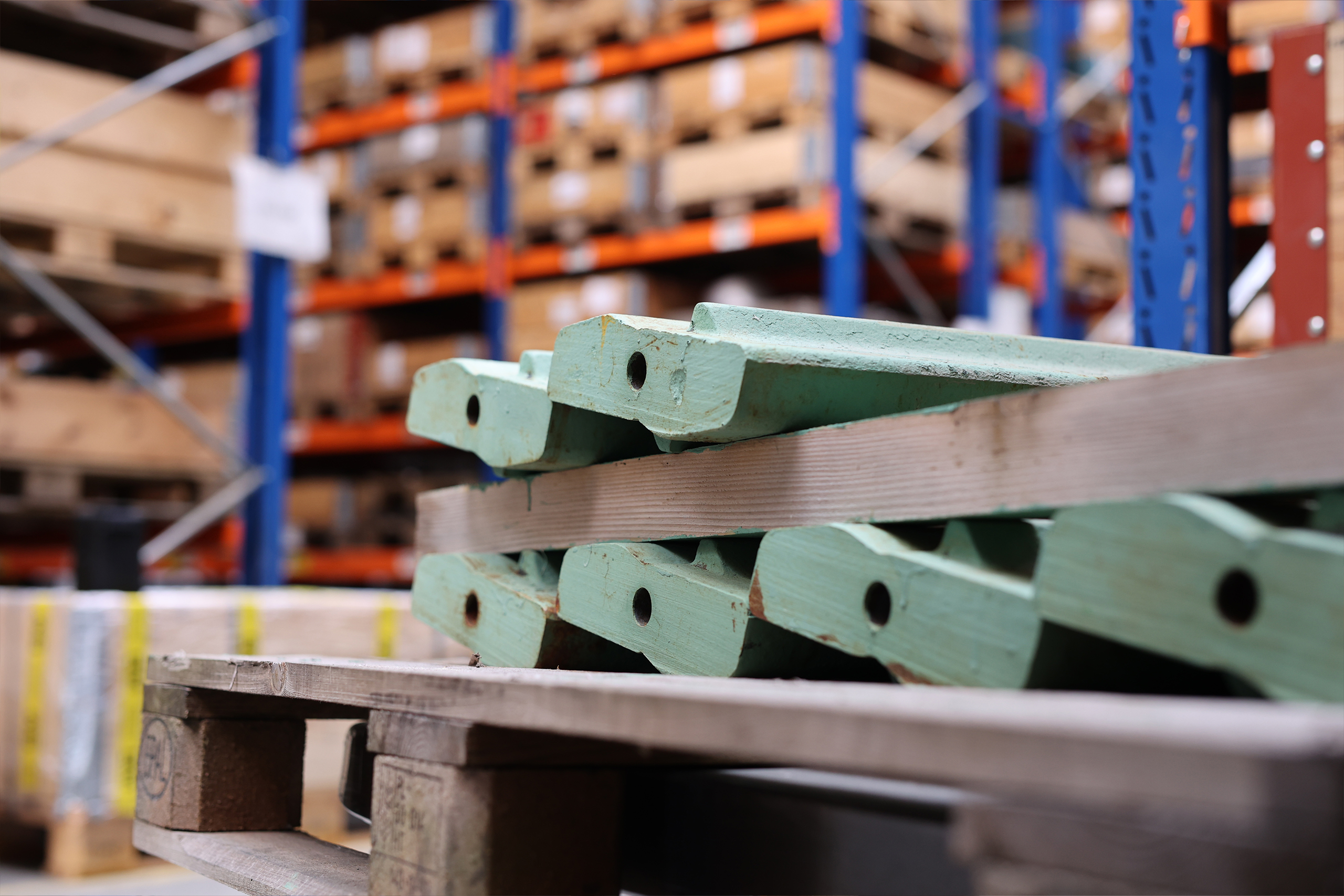 Large stock on hand
You have a machine breakdown and can't wait for a shipment to arrive from overseas? That's why we stock wear and spare parts worldwide with our partners to reduce your downtime.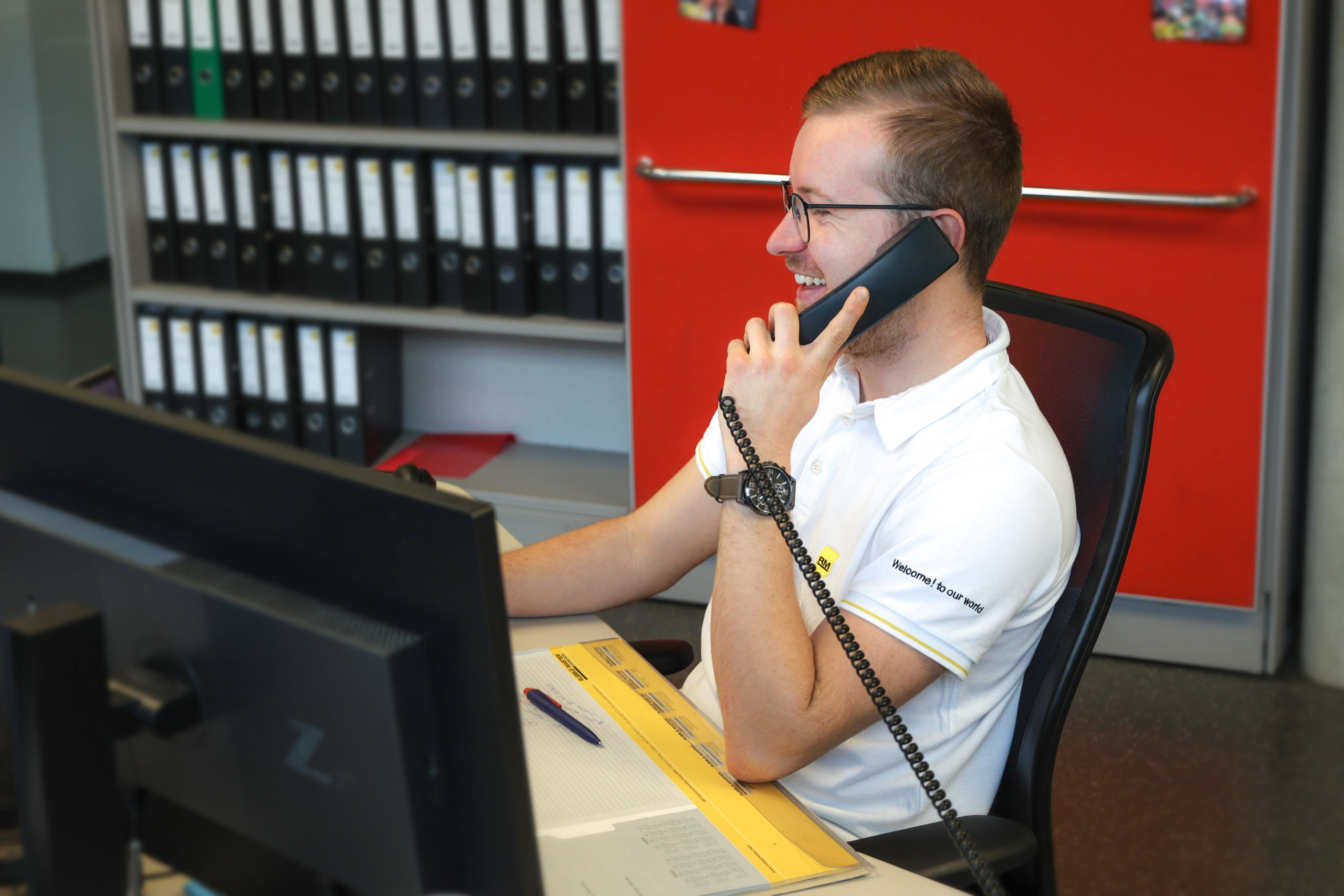 Parts in your area
We work with world-class dealers worldwide who are committed to stocking parts locally so that common wear and spare parts are readily available to you.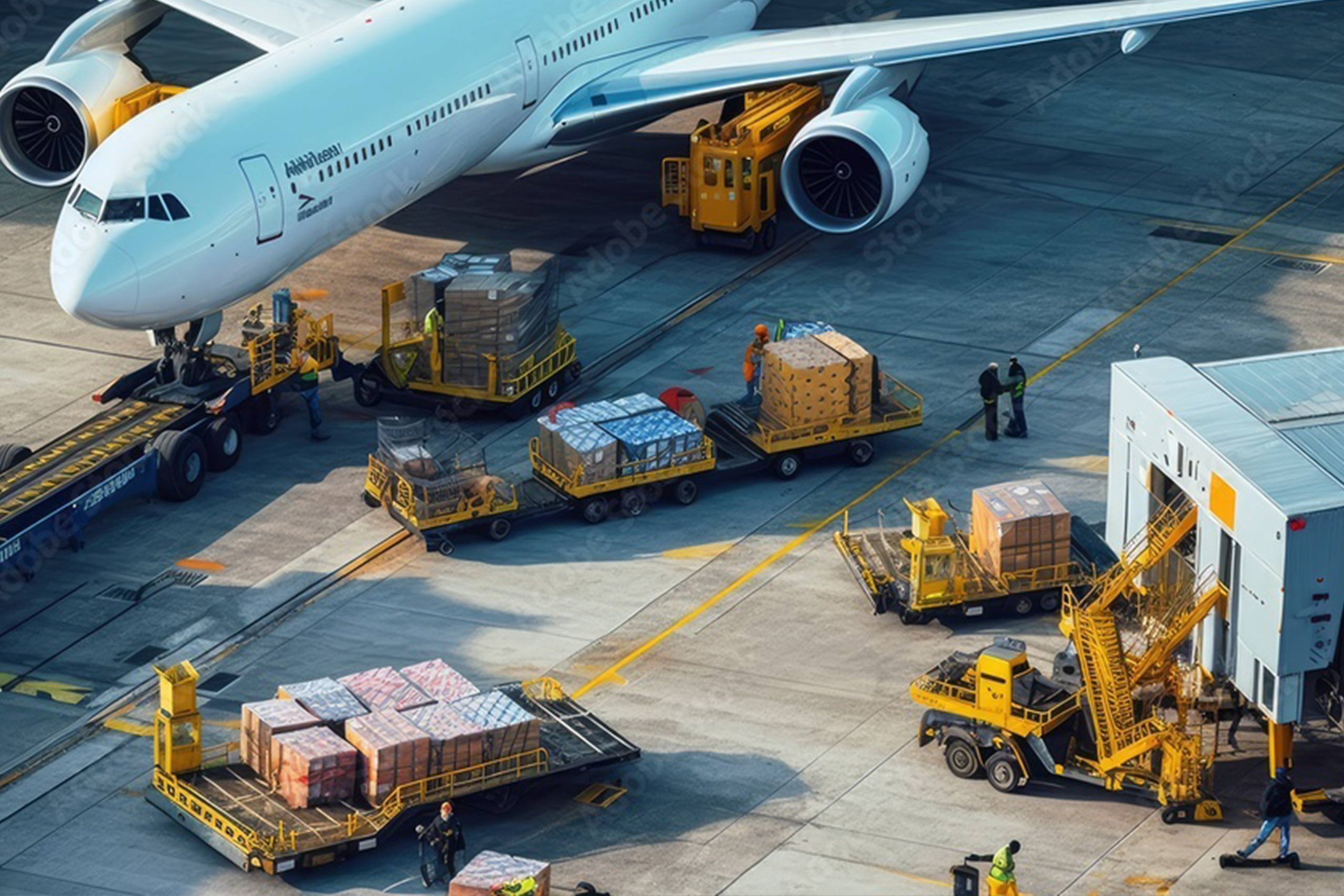 Fast delivery of parts
Our warehouse is close to the airport, so we can deliver parts by air faster to any location and reduce your downtime. We are able to deliver common parts the same day if you order before 12pm CET.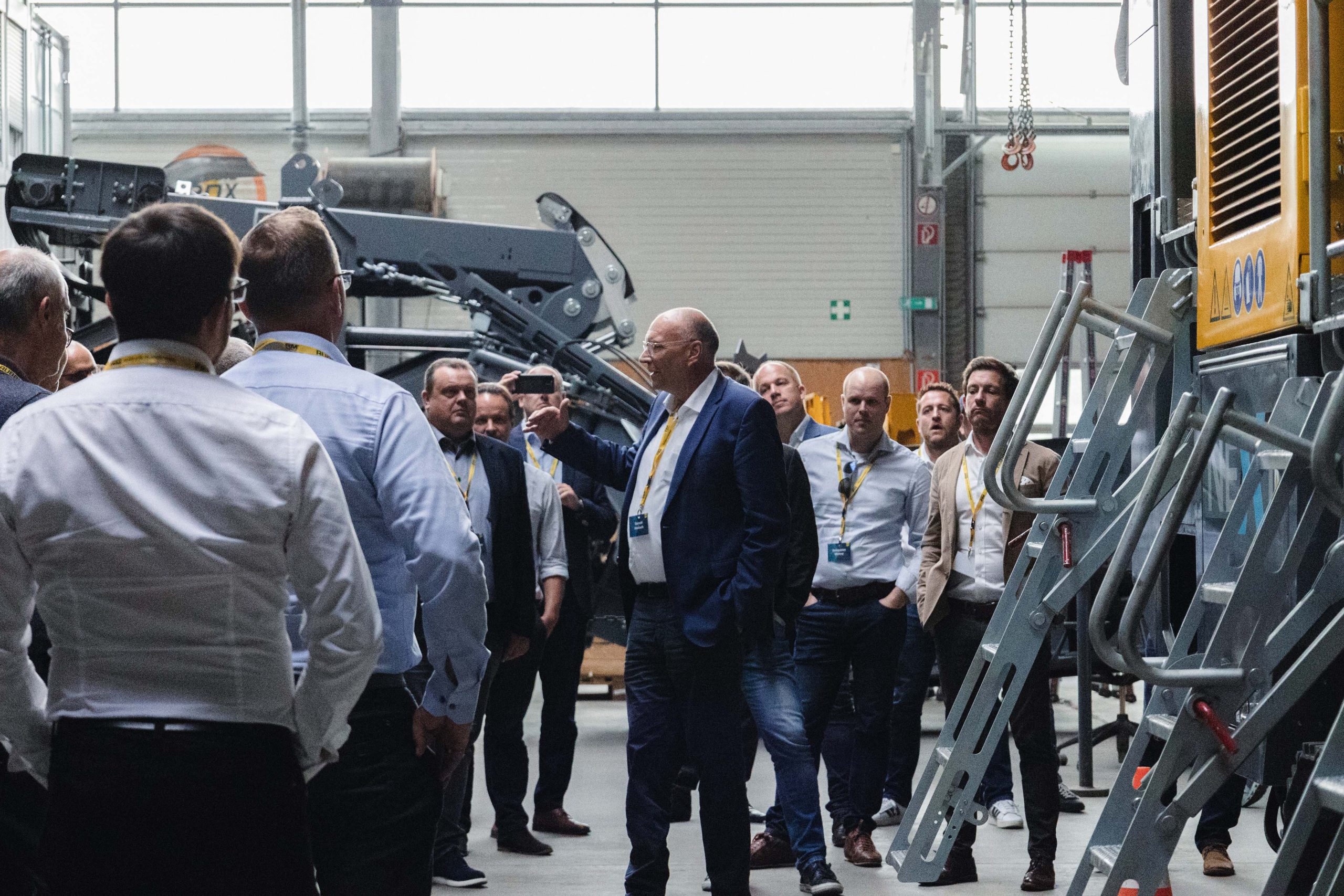 High-quality parts in the shortest time
We are constantly working to improve our spare parts processes. Whether it's increasing warehouse space or localising our supply chain so you can minimise downtime and maximise profits.