Around 65 suppliers from all over Europe attended the RM Suppliers Day in Linz to find out more about the successful development and future strategy of RUBBLE MASTER and work on some plans together. Before they got down to work, there was inspiration on the programme. After being welcomed to RM Headquarters, the suppliers and RM employees visited the Lentos Museum of Modern Art in Linz. There, they were taken on a guided tour of the exhibition.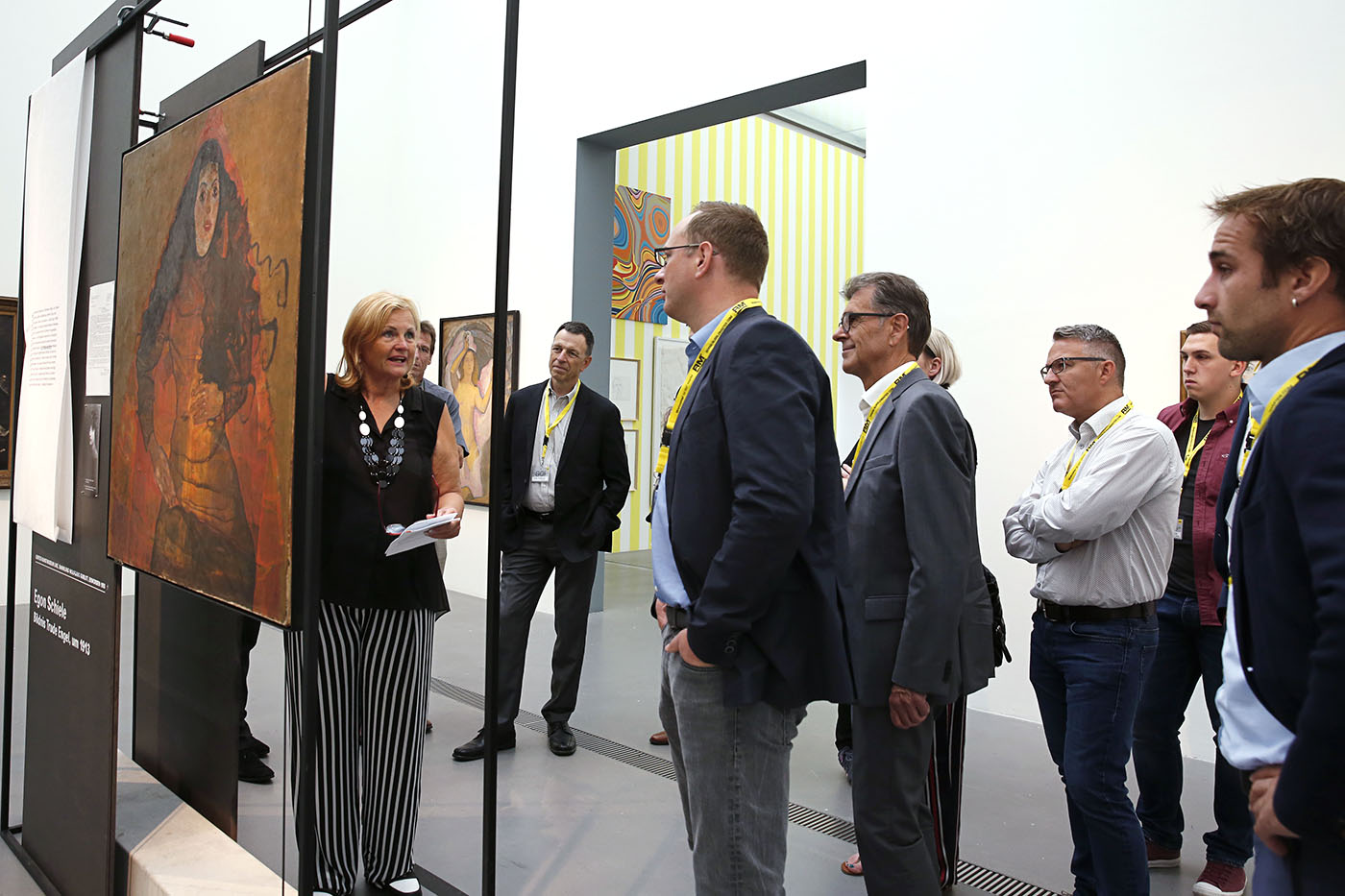 Back at RM Headquarters the afternoon was dedicated to future developments at RUBBLE MASTER. RM is delighted that last year was such a success – a year in which a key strategic decision was made: RM is now majority owners of MAXIMUS, the Northern Irish screen manufacturer!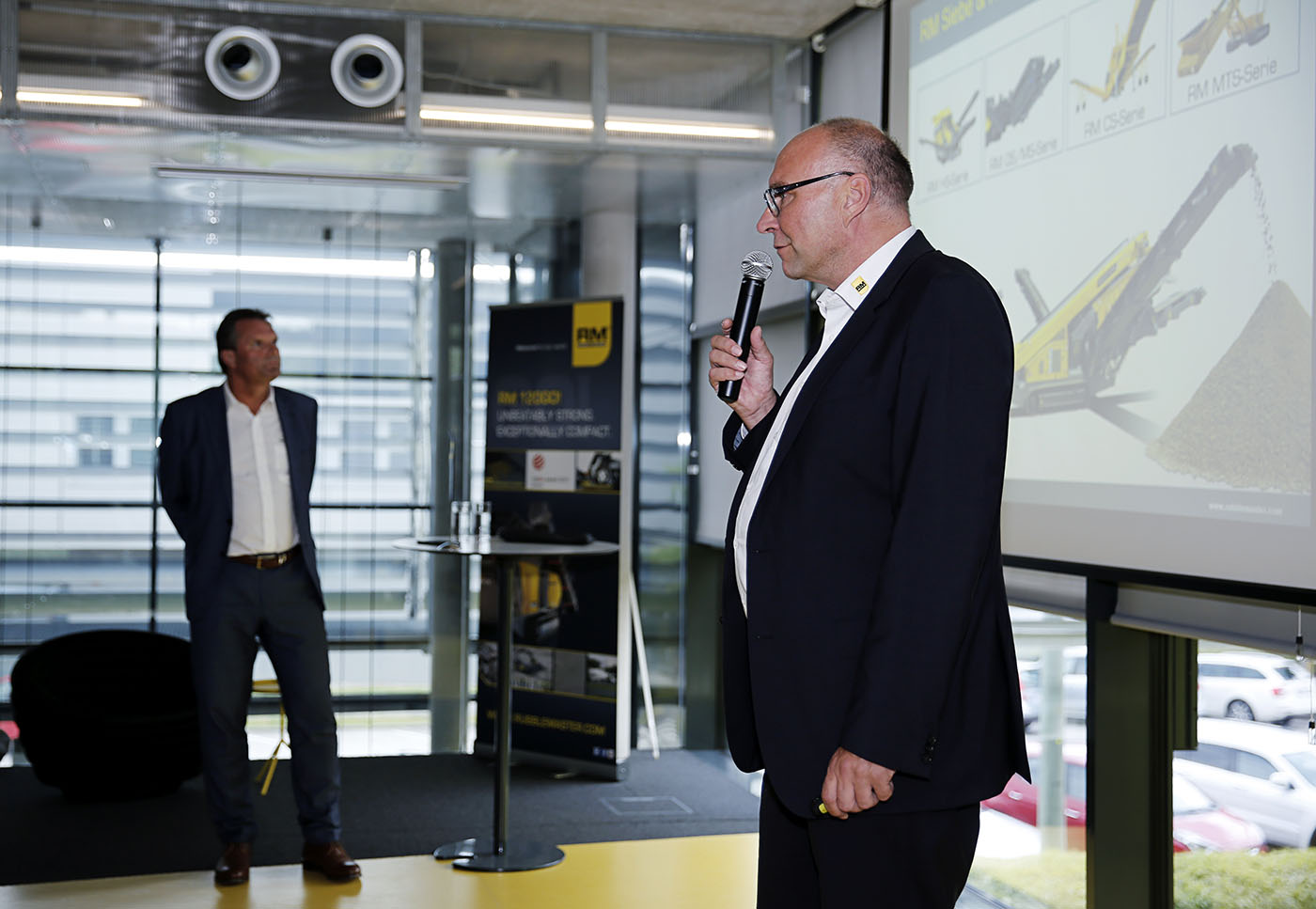 With such a wide range of products, RM can offer its customers an even better advantage. Suppliers are also part of the RM Family and make a major contribution to this success.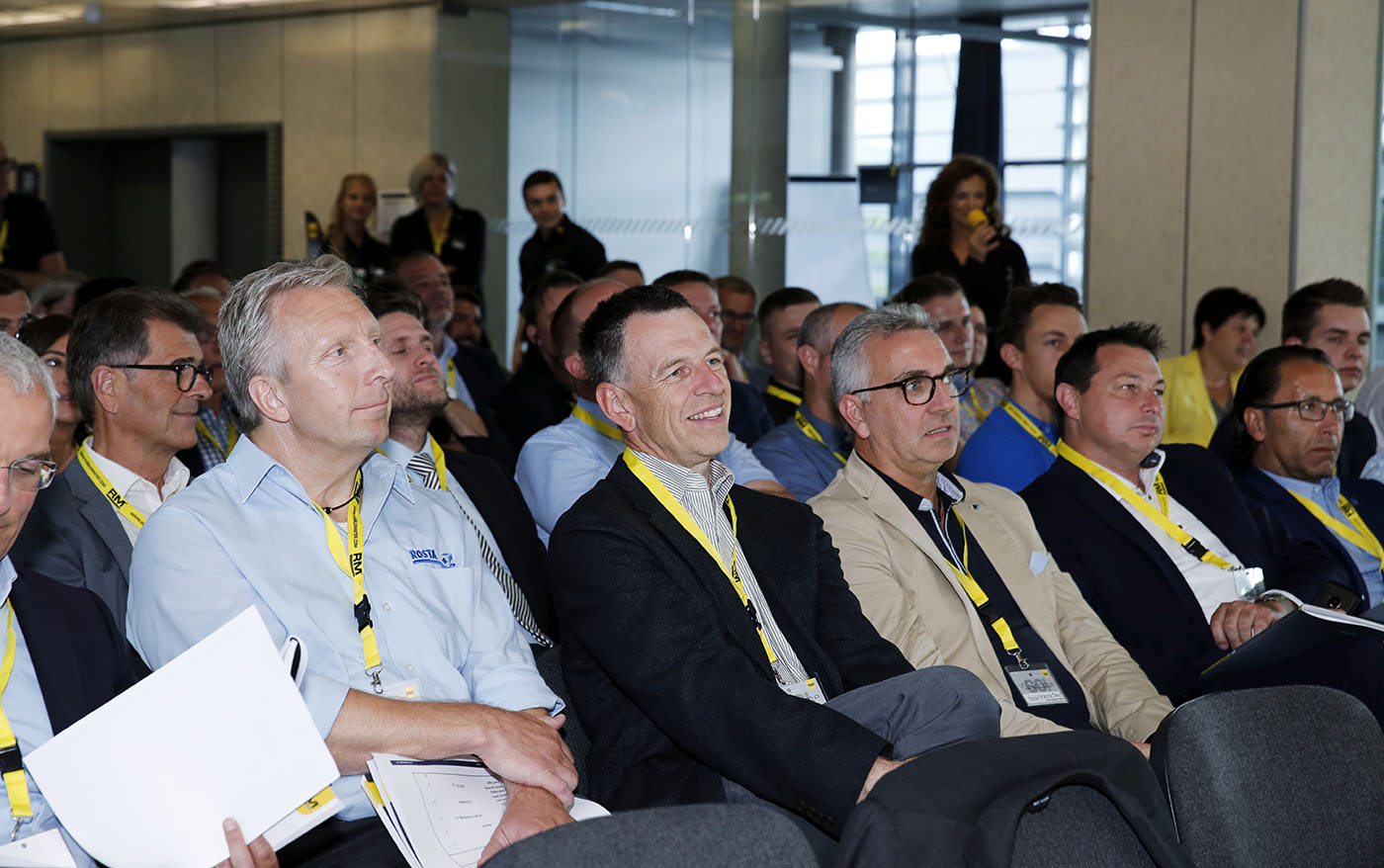 Following the information on the company, workshops were held on the topics of R&D, mechanical engineering, logistics, spare parts and quality management. As in previous years, the results of these expert discussions will flow directly into the workflow.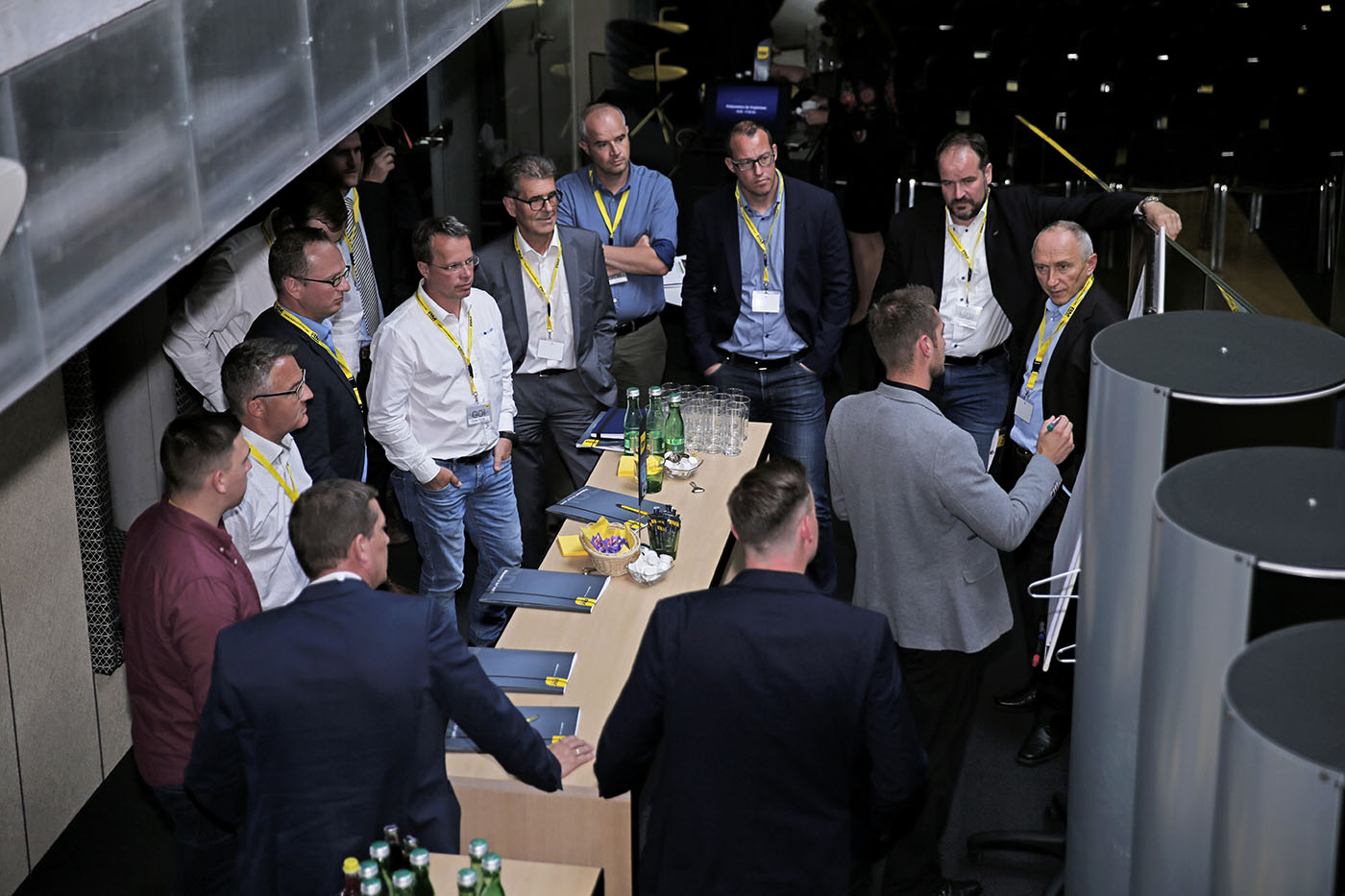 After a productive afternoon, the highlight of the day was the RM Summer Opening party. Starting at 6pm, the suppliers, RM employees and sales network partners got together to celebrate the start of summer.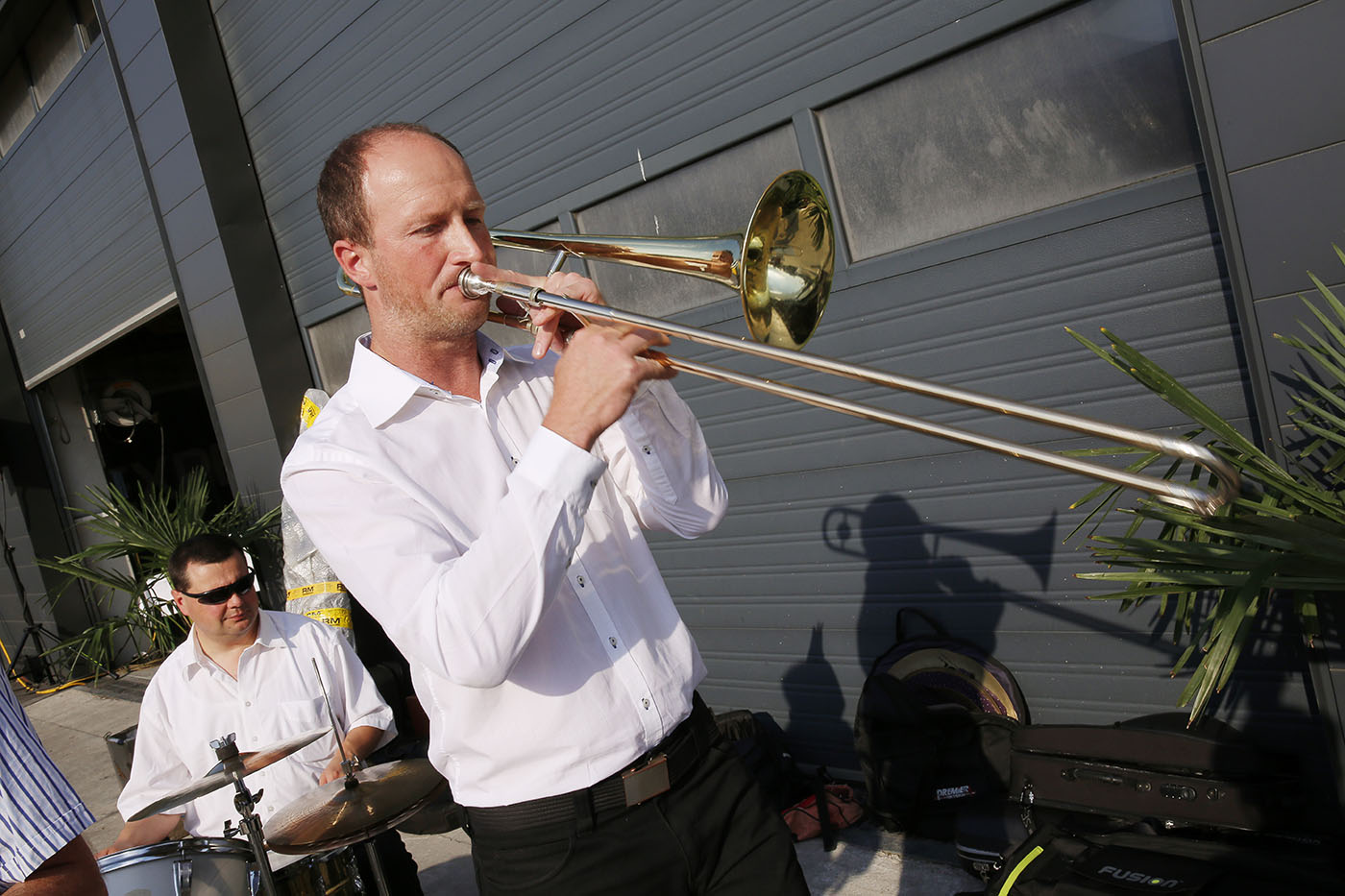 The 250 guests were serenaded by the Mehlbrass band with some Dixieland, swing and cool jazz tunes.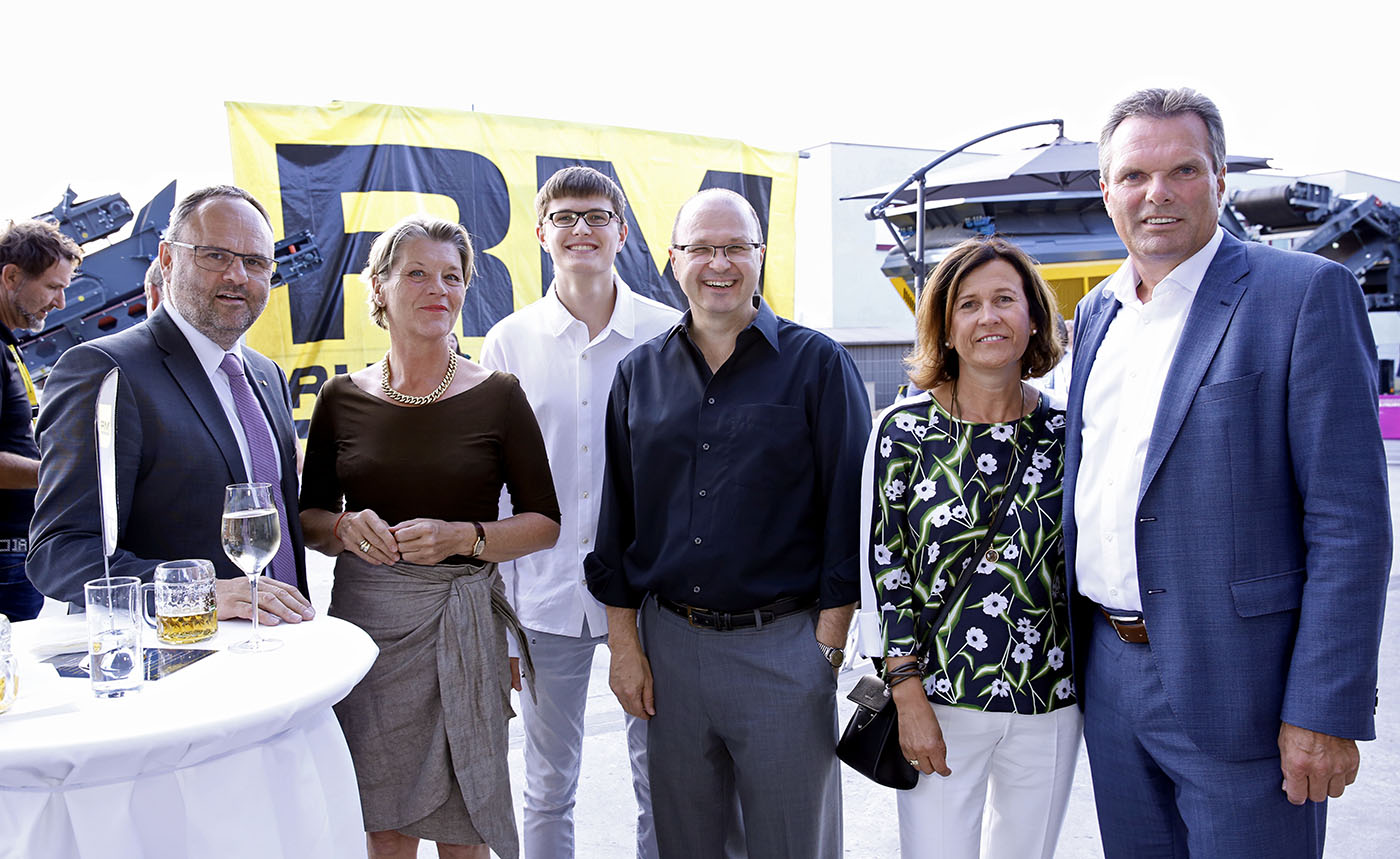 Live music, a buffet with grilled local specialities washed down with exotic cocktails created the best summer feeling until late into the night ahead of the actual summer solstice.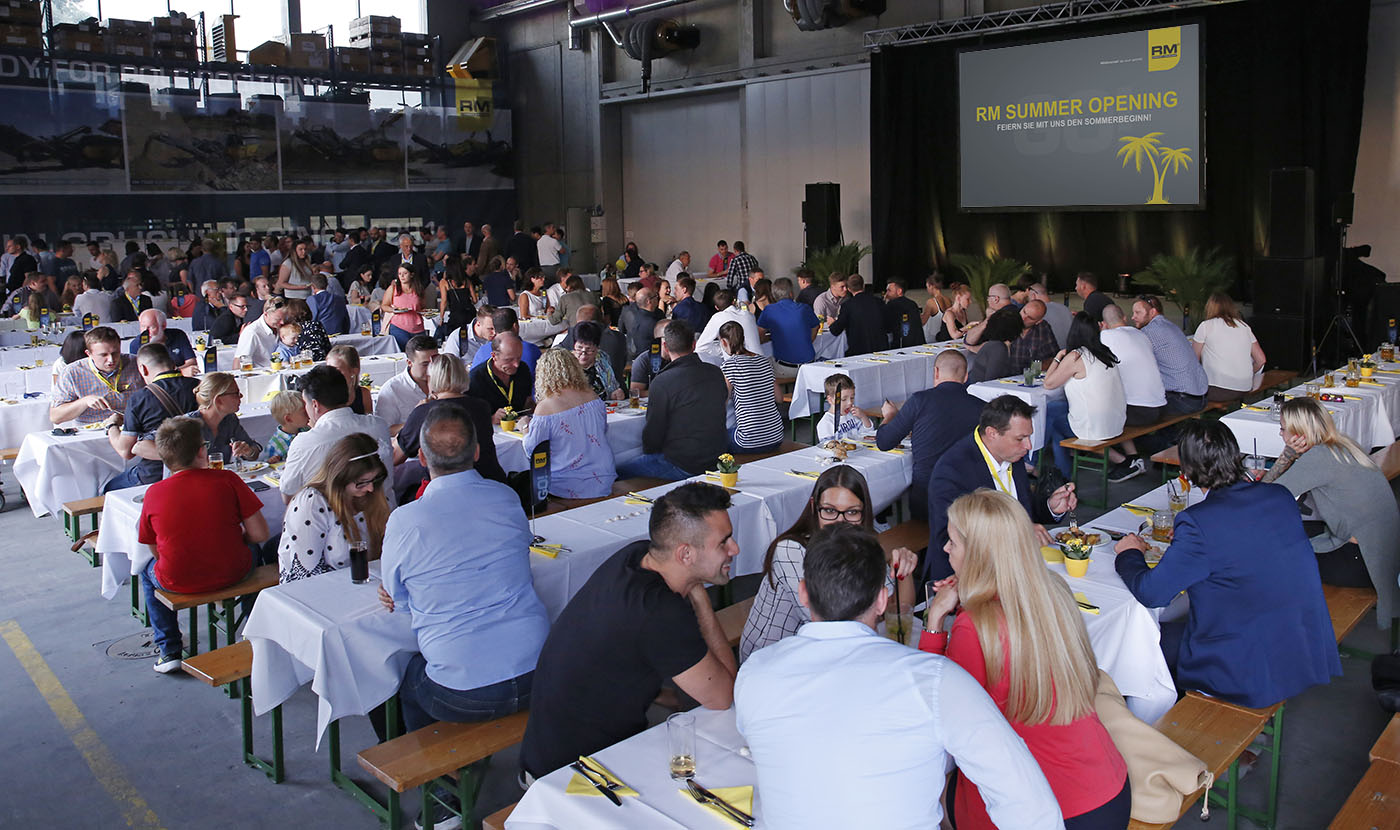 For more photos of the RM Suppliers Day and the Summer Opening 2018, please visit our Facebook fan page.