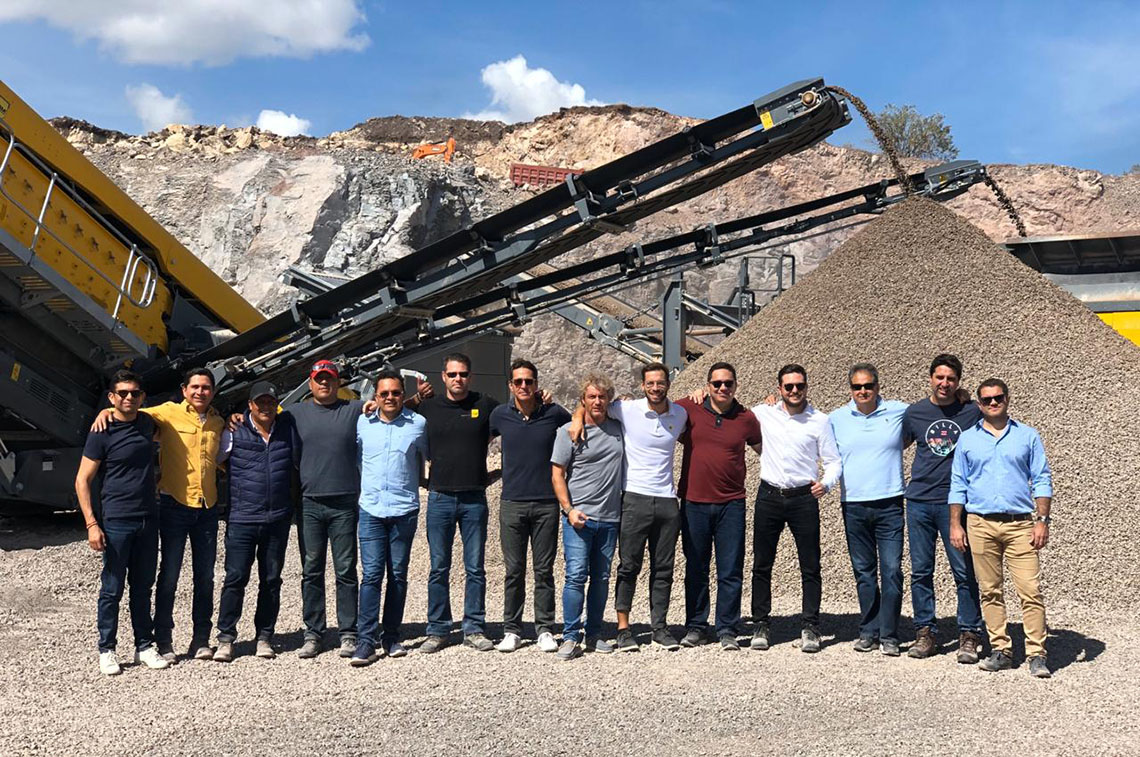 The three-day RM Product Champion Meeting in November 2019 was attended by sales partners from almost all of Latin America. Sales experts from Mexico, Paraguay, Uruguay, Argentina, Brazil, Colombia, Ecuador, and Central America met in Mexico to find out about the latest news from the RM Group, to work together on current topics, and to set shared sales targets.
The first two days of the meeting were filled with practical workshops, market-focused training and defining shared sales targets and related work packages. RM Chief Sales Officer Christian Spicker, Product Manager Alex Zürnsack as well as Area Sales Manager Ander Neuburger and Harald Windner reported on what's new at RM. The participants were particularly curious to see which innovations RUBBLE MASTER is currently working on. "As an RM Product Champion I enjoy the advantage of being informed in advance about new products and service innovations and to influence them with my market knowledge. I enjoy being part of this process and I like the trust that exists between RUBBLE MASTER and its sales partners." Orlando Cazal, RM Product Champion at Proyec, Paraguay.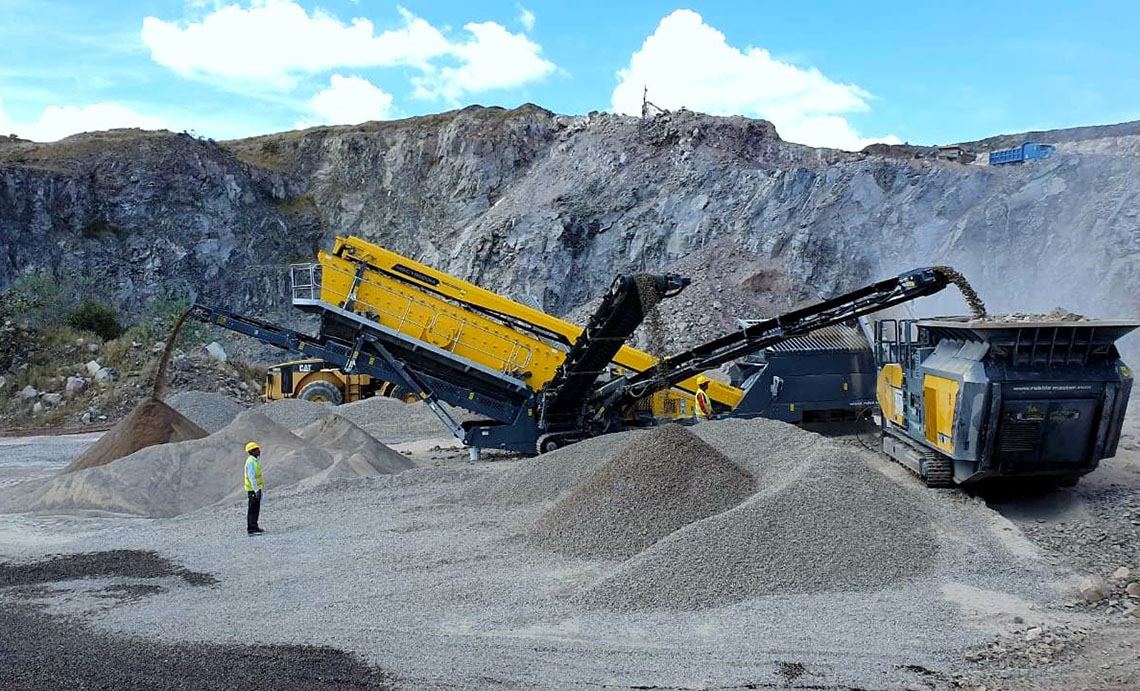 The participants also exchanged views on topics such as lead generation, the local market situation and market share and benefited from each other's experience and tips. Following a review of the two days together, an action plan was drawn up with tasks for each sales partner and RUBBLE MASTER. The success of the workshop was then celebrated with Mexican food.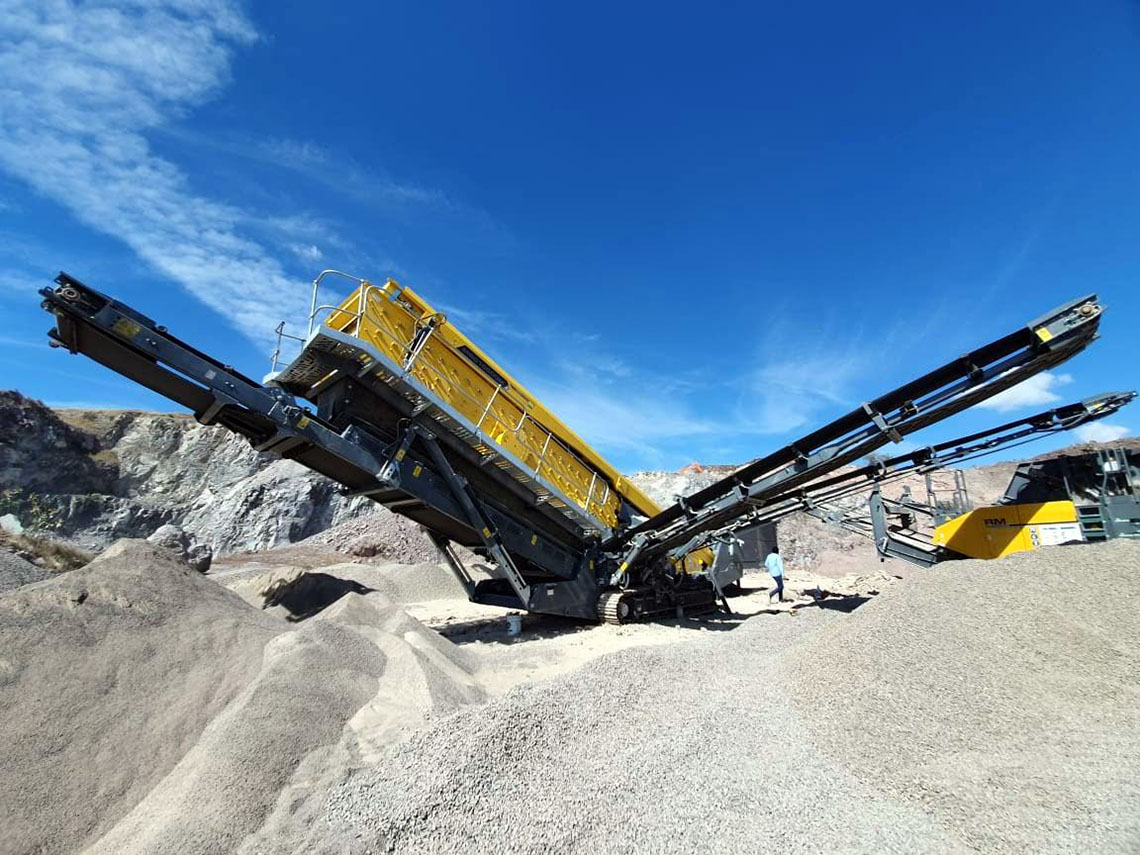 On the third and final day, the participants visited a local RM customer and were able to witness an RM 120GO! crusher and RM MSC10500-3D tracked post screen in action. The customer processes 0‑700 mm basalt blocks into 0‑6 (30%) and 6‑19 mm (70%) fine value aggregate to be used in road construction. Despite the oversize input material this combo achieves an impressive throughput of 177 tons/h. "It was just fantastic to see the biggest RM set-up live in action! It is always impressive to see how easily you can crush even hard rock like basalt with just one RM machine. Simply awesome!" José Ibañez, RM Product Champion at FIZA, Colombia.
Would you like to find out more about the RM Club of Champions?
Click here for more information.