The Family Day was celebrated at Maximus in Dugannon on 06 September. The screen manufacturer in Northern Ireland has been part of the RM Group since 2018 with its product range perfectly joining forces with the machines offered by the world market leader. RUBBLE MASTER's cost-effective and compact crushers are complemented by Maximus' leading expertise in screens. 1 + 1 = 3. RM Group can now deliver a wider range of products with a more competitive edge and better service.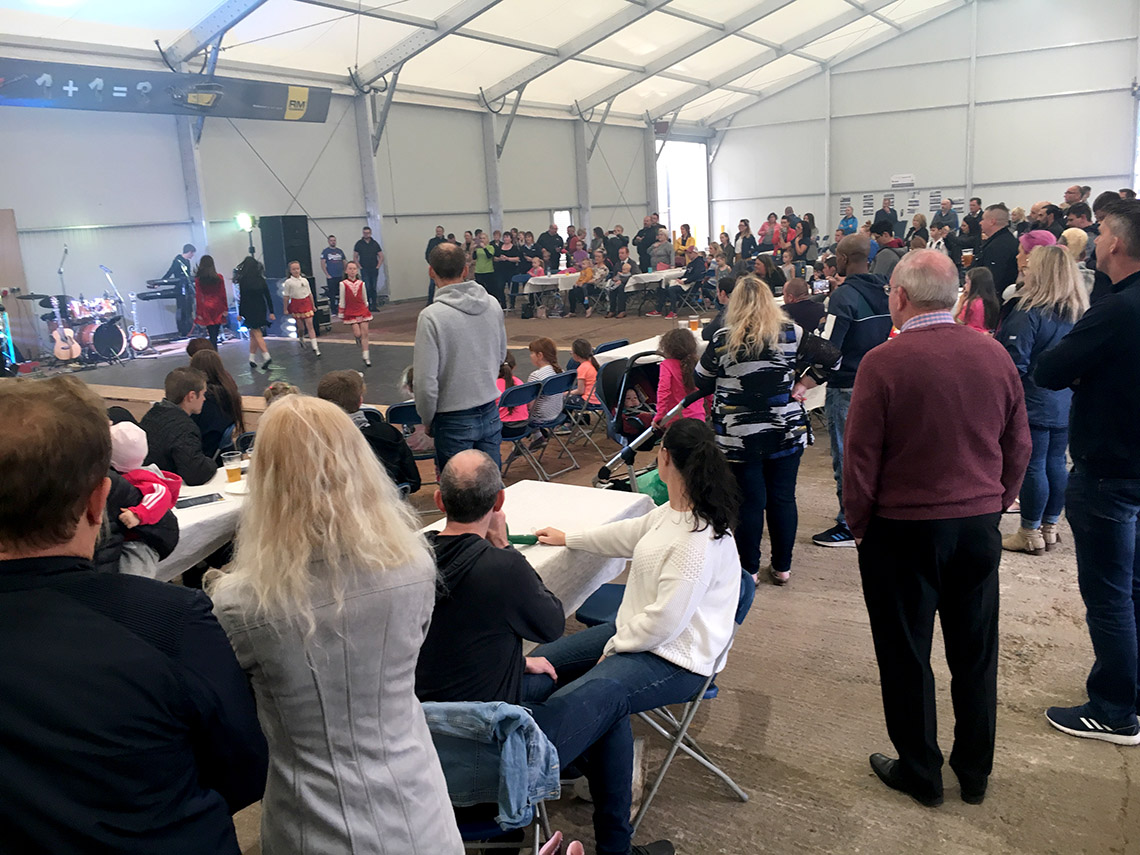 Not only Maximus employees were invited to the joint celebration – there were also numerous visitors from RM headquarters. They did more than just celebrate, however. There was also time for sharing experiences and taking a look towards the future. Among the guests in Northern Ireland were also the members of the new extended management team, who gained a first impression of the company's location.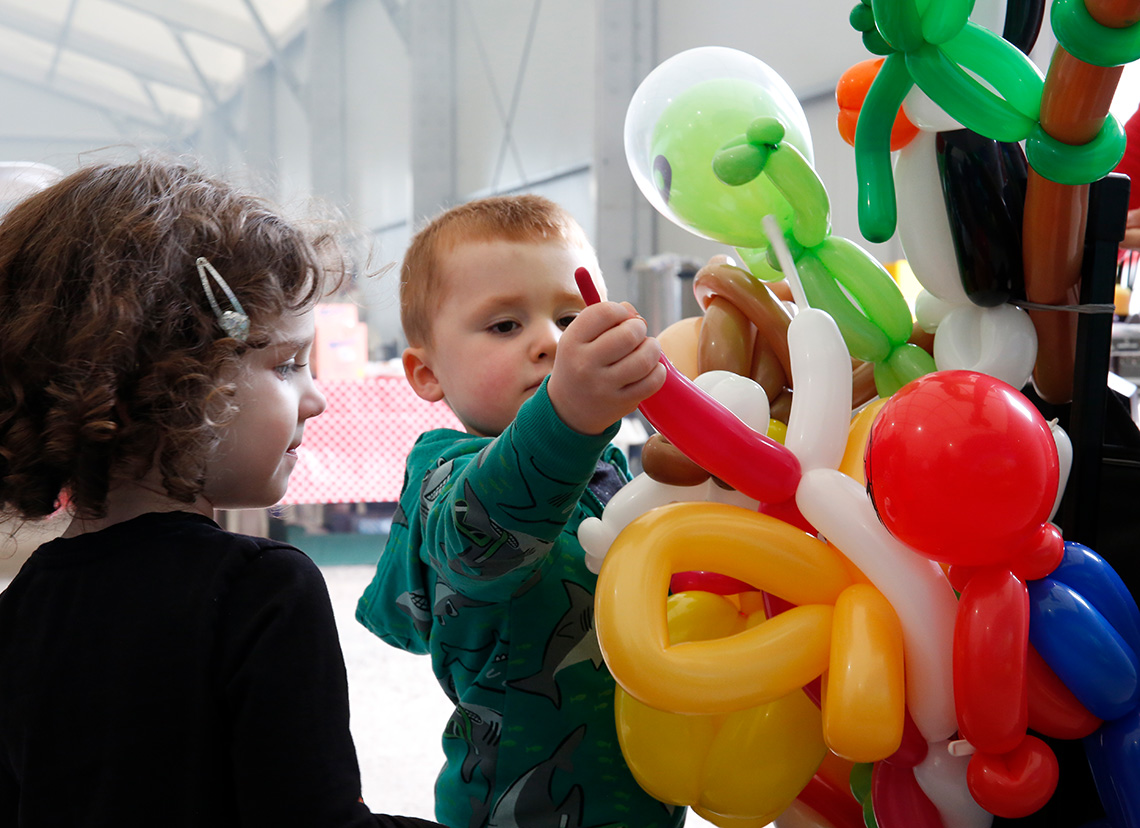 It was great that the new commissioning hall could be officially inaugurated during the celebrations. This new production bay was necessary to cope with the increase in orders. More than 300 guests joined in the festivities to the full and exchanged views over delicious food and a glass of Guinness or Austrian wine. A small exhibition also showed the guests the togetherness of RUBBLE MASTER and MAXIMUS and the numerous improvements made in recent months. The colourful celebrations were accompanied by upbeat live music provided by "The Professionals" to which numerous guests danced. A highlight was the performance by the local children's dance group, who presented some traditional Irish tap dances. The little guests were also enthusiastic about the party and enjoyed the numerous bouncy castles as well as the children's make-up.