It was proven once again that RM is a big family in which every single employee and external partner is important! To emphasise this fact, suppliers and employees were invited to a party on the occasion of the 25th anniversary of the company. This was preceded by the first RM Suppliers' Day during which suppliers were invited to be a part of the new era.
RUBBLE MASTER has big plans for the future. In order to achieve these goals, competent and reliable partners are essential. Due to the strategic significance of suppliers in meeting the targets, July 1 was more than just a celebration: RM welcomed its suppliers prior to this in the afternoon at the RM headquarters to present the new era with its vision and goals.
However, as it always takes two to make a successful partnership, RM not only wanted to pass on its own expectations to the suppliers, it also wanted to know more about their expectations of RM.
The around 60 suppliers were highly impressed by this exchange which was a premiere for them in this form.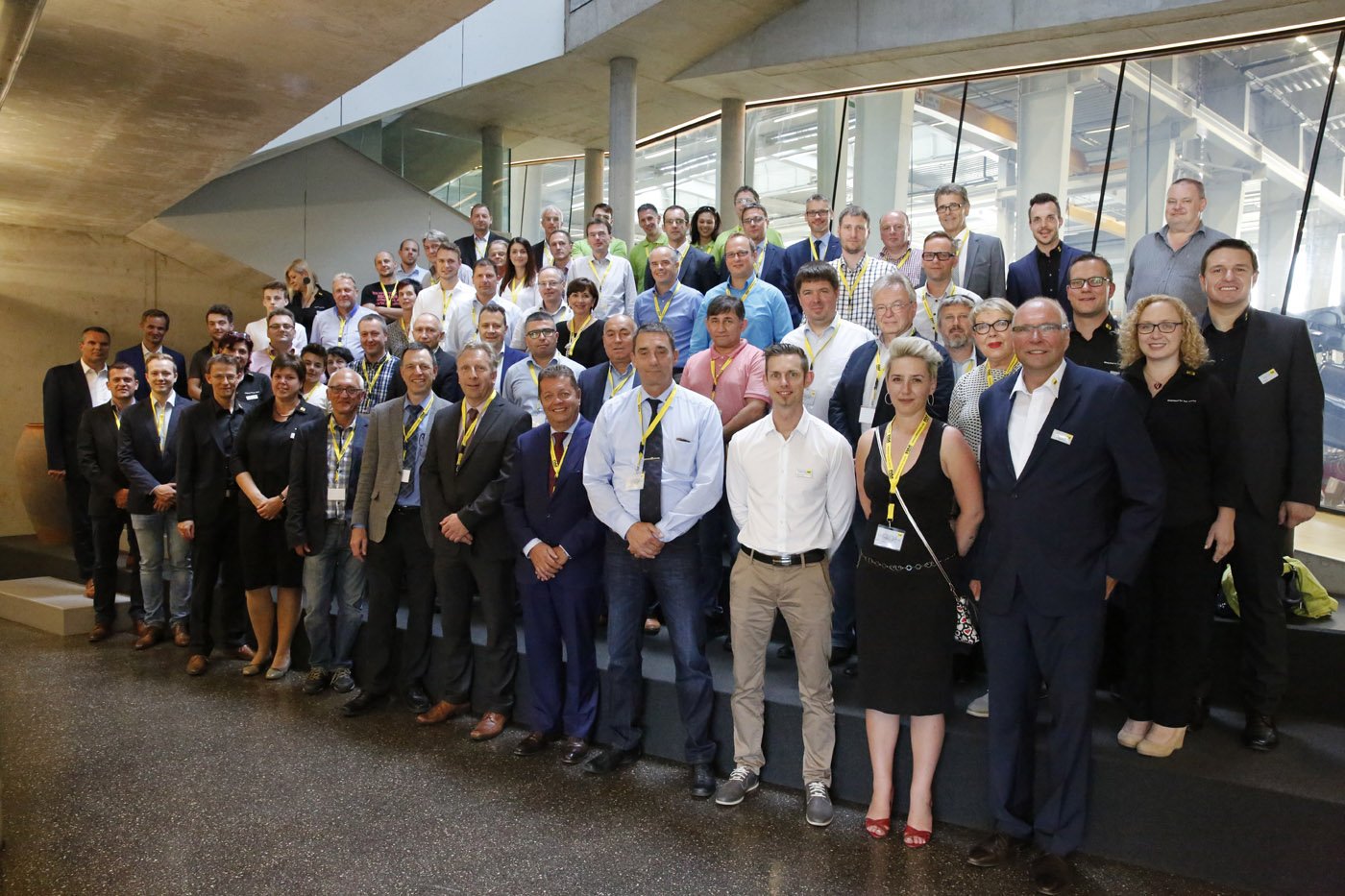 The subsequent 25-year anniversary party with RM employees and suppliers also featured a number of highlights. The performance by Gary Howard, the former singer of the Flying Pickets, and Chris Harras became one to remember for many with the two of them being joined spontaneously by former Austrian Ski Federation racer Lizz Görgl on vocals. Fluglicht likewise made sure that people were in the appropriate party mood with their entertaining stage show.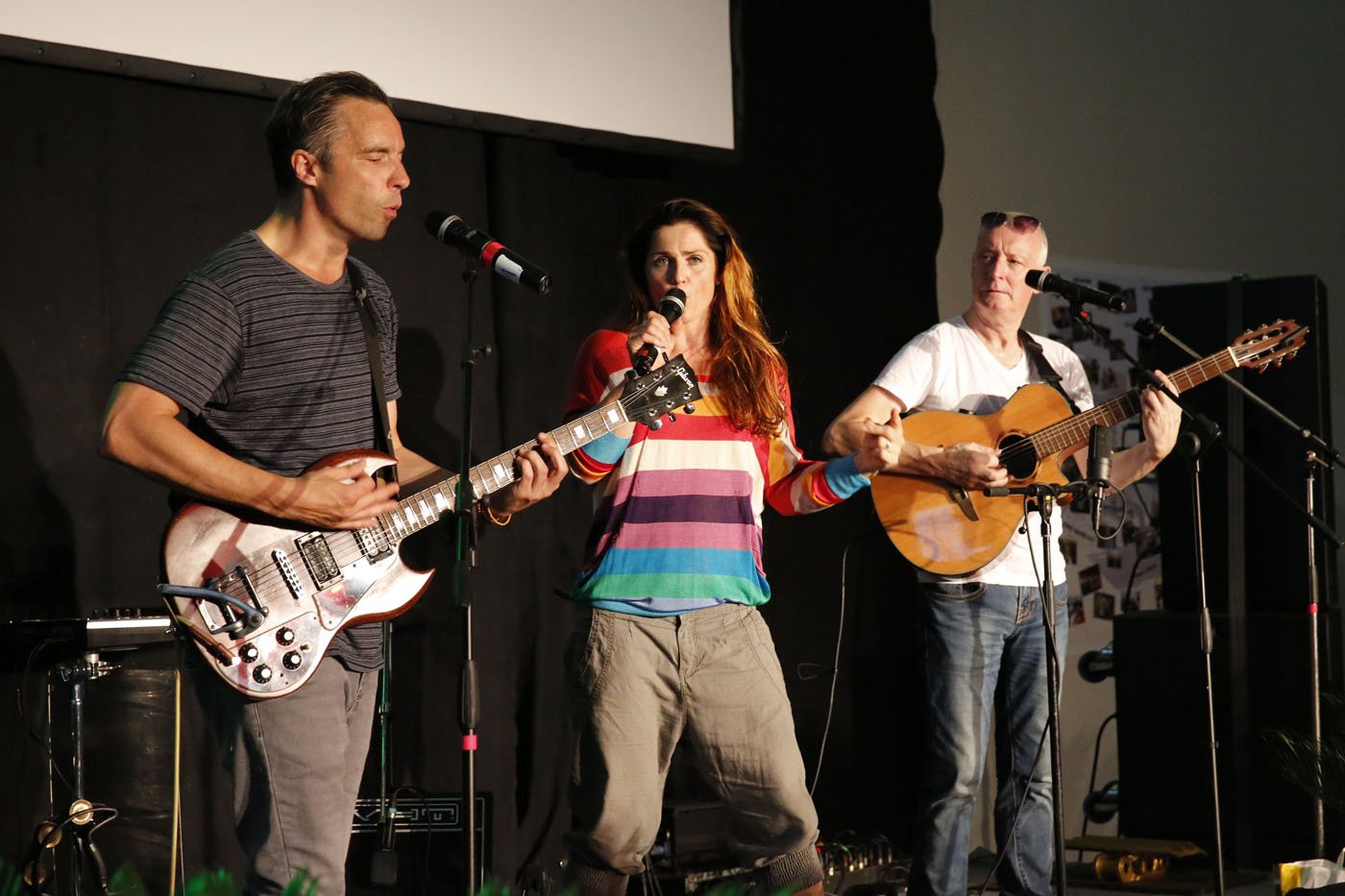 Amidst a selection of cocktails and Mediterranean dishes RM not only celebrated its 25th anniversary but also the many years to come and the countless future projects which were presented as part of a proven Progress Day.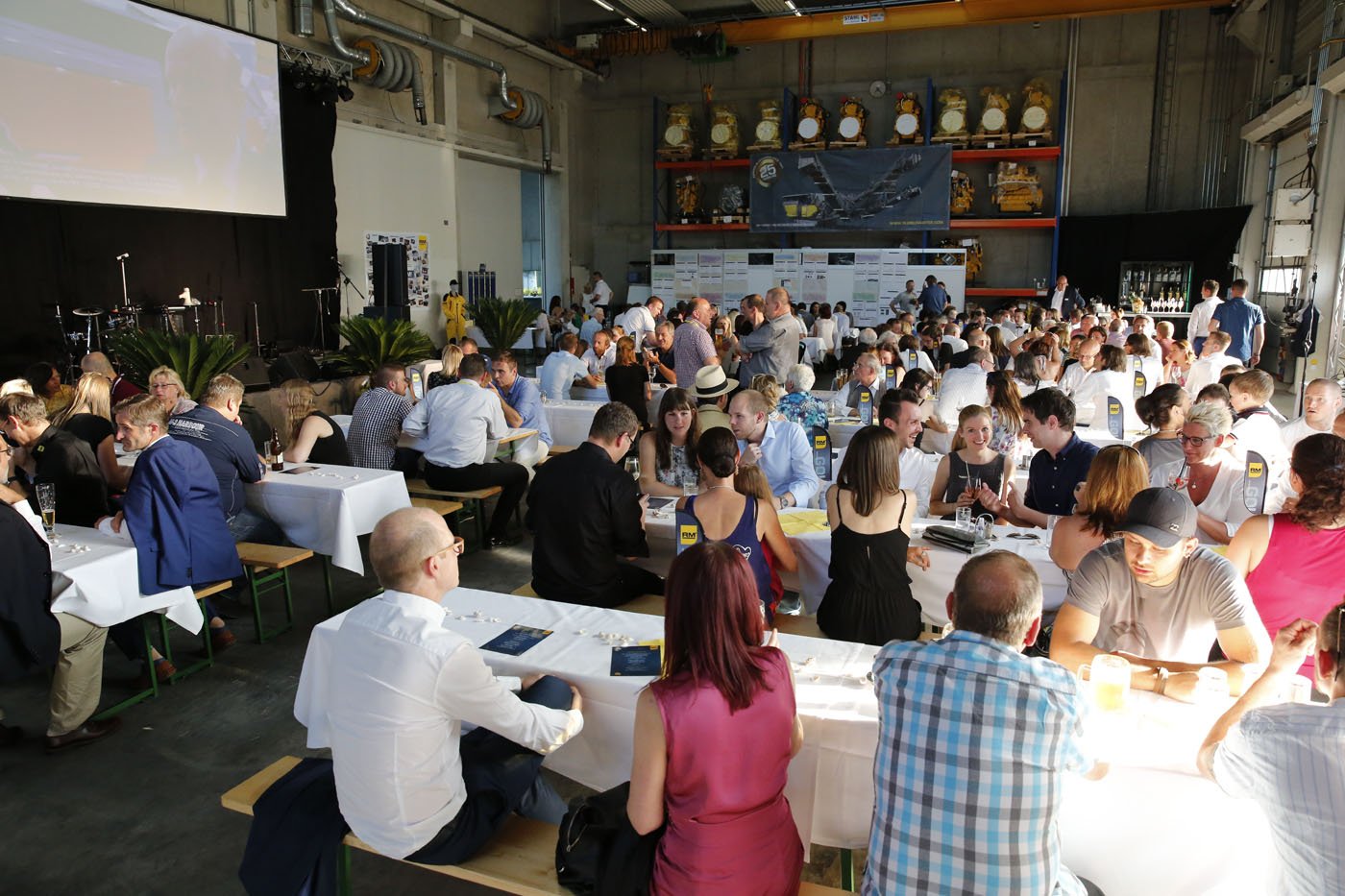 As a family-friendly company, it is important for RM to celebrate not only with its employees but also with their whole families. The youngest guests also had a lot of fun and took the opportunity to colour in an RM crusher and put the bouncy castle to the test.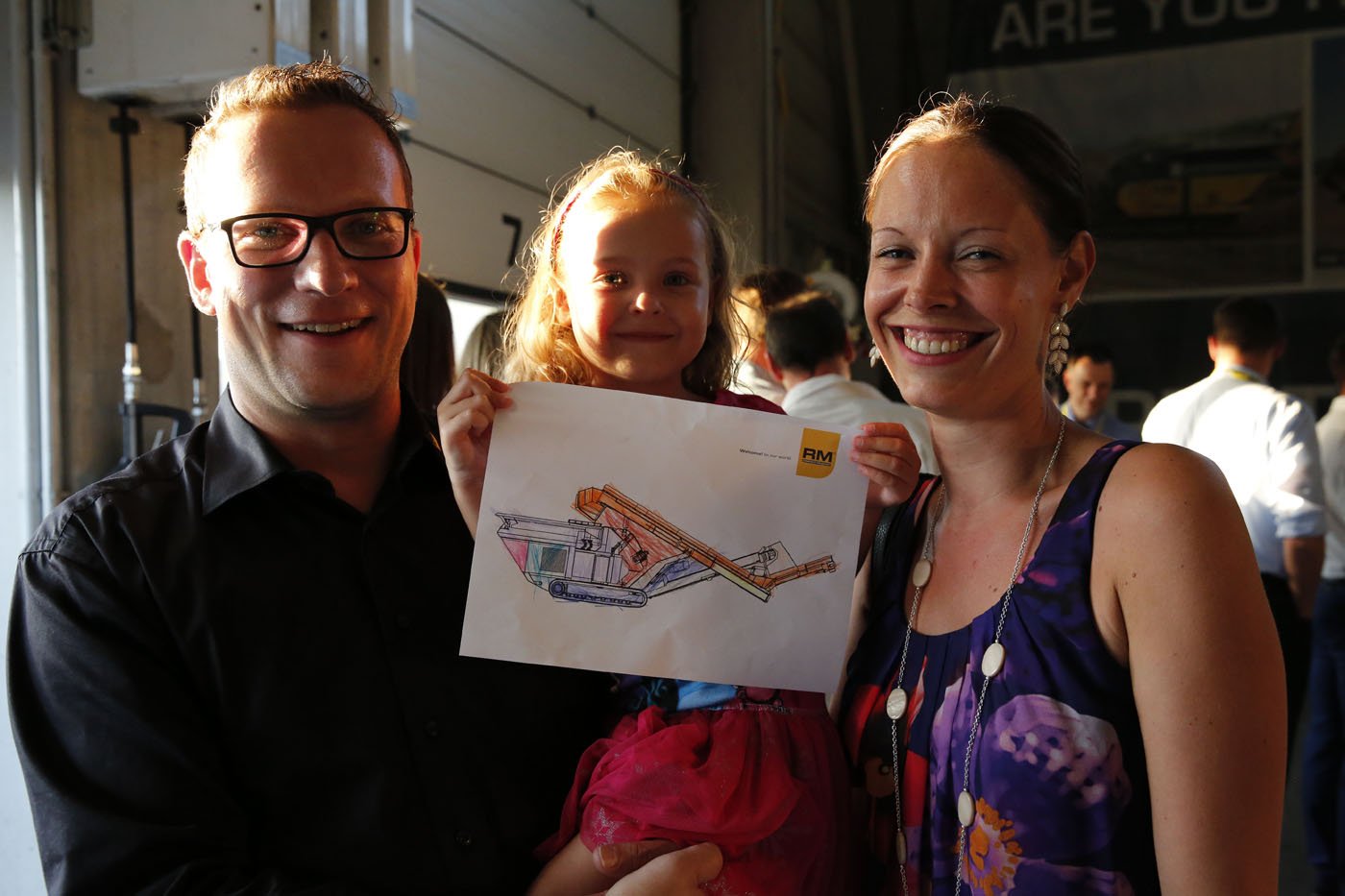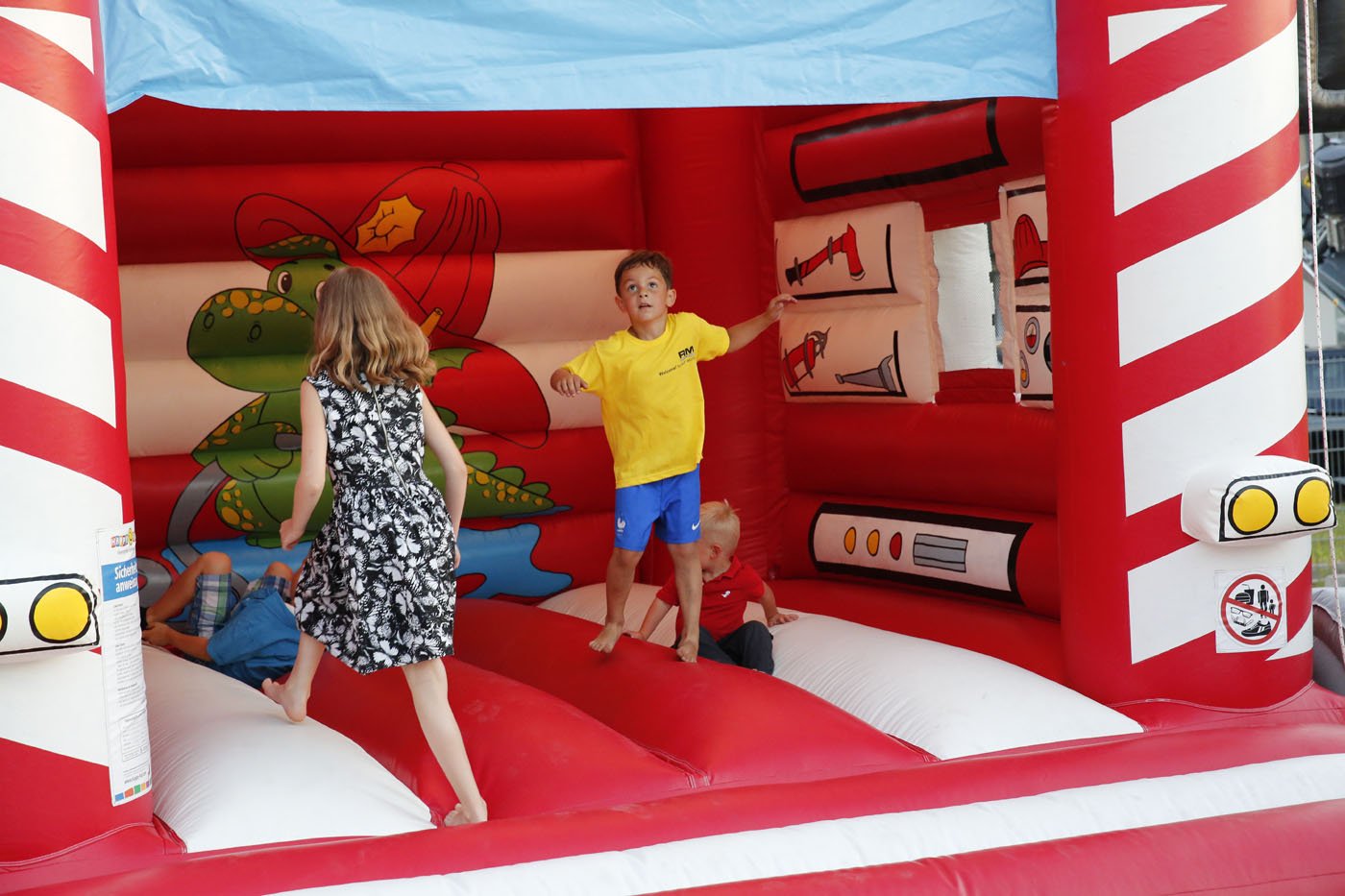 "With this celebration we would like to thank all our employees for their hard work. Our thanks go to those employees who have been with us since day one and also the many others who have become part of the RM Family over the years. This team has played a crucial role in the success of the company. Without the hard work and commitment of each one of them, this success story would not have been possible," says Gerald Hanisch, CEO and founder of the company.