With numerous add-on devices and options, RM offers its customers a huge range of options to equip their crushers to meet very precise specifications. Depending on the field of application, add-on equipment can assist in producing several fractions in a single pass as well as separate out foreign material.
Here is a small selection of the possible options. For more information on our add-on equipment and options, please contact your RM dealership or get in touch with us directly: [email protected]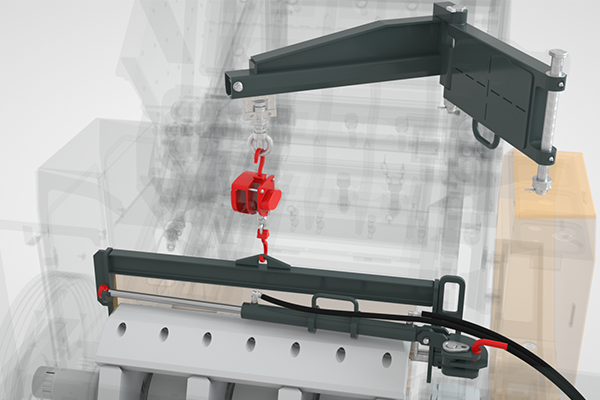 Hammer changing device
Using the hammer changing device including lifting hoist you save time and money and increase safety when changing over hammers on your mobile crusher.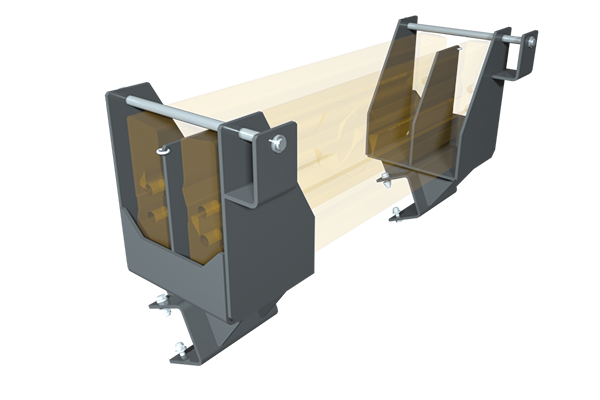 Hammer holder
With this holder you can always have a replacement set of hammers available on-site. The holder provides space for two replacement hammers directly on the machine.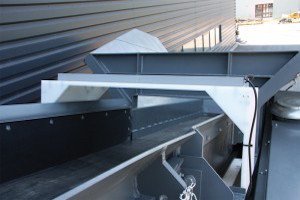 Metal detector
The efficient metal detector prevents the ingress of any undesired metals into the crushing chamber.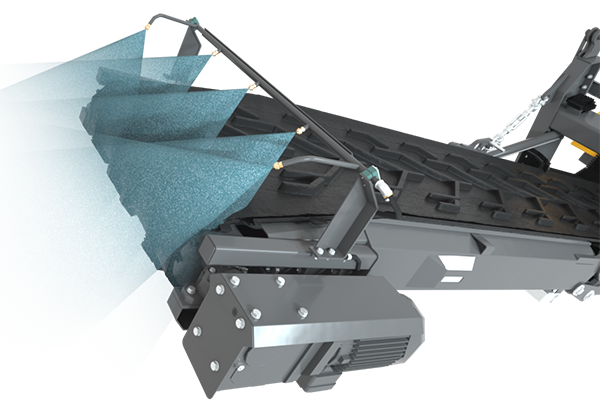 Dust suppression system
Thanks to the dust suppression system you can reduce dust emissions and increase acceptance of the mobile crusher when operating in residential areas.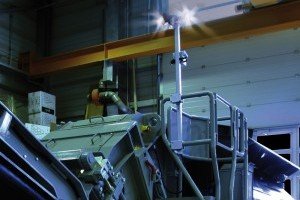 Light mast
With additional floodlighting provided by the light mast, you have sufficient light to work safely even at dawn and dusk.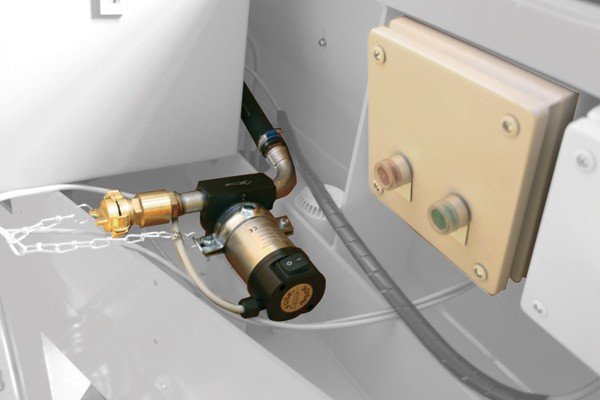 Integrated fuel filling pump
Thanks to the integrated filling pump including hose, overflow switch and automatic switch-off system you no longer need an external pump to fill up.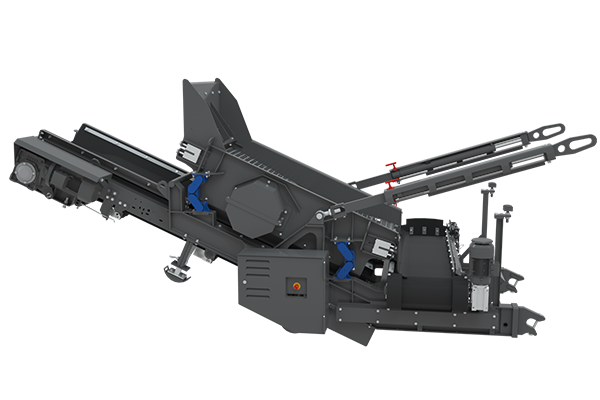 RM MS
The mesh deck screen was developed to make our crushers even more efficient. The crushed material is screened to the desired end aggregate size in a single pass.