Over 100 of the most prestigious Thai constructors got together on March 10 at Photalai Leisure Park in Bangkok for the official launch of RM mobile impact crushers in Thailand organised by RM Sales Partner Watkinson Construction Equipment Co., Ltd.. Watkinson stressed that they are extremely proud to be the official RM Sales Partner in Thailand. They are ready to serve the growing market acquiring 25 % of the market share until 2020.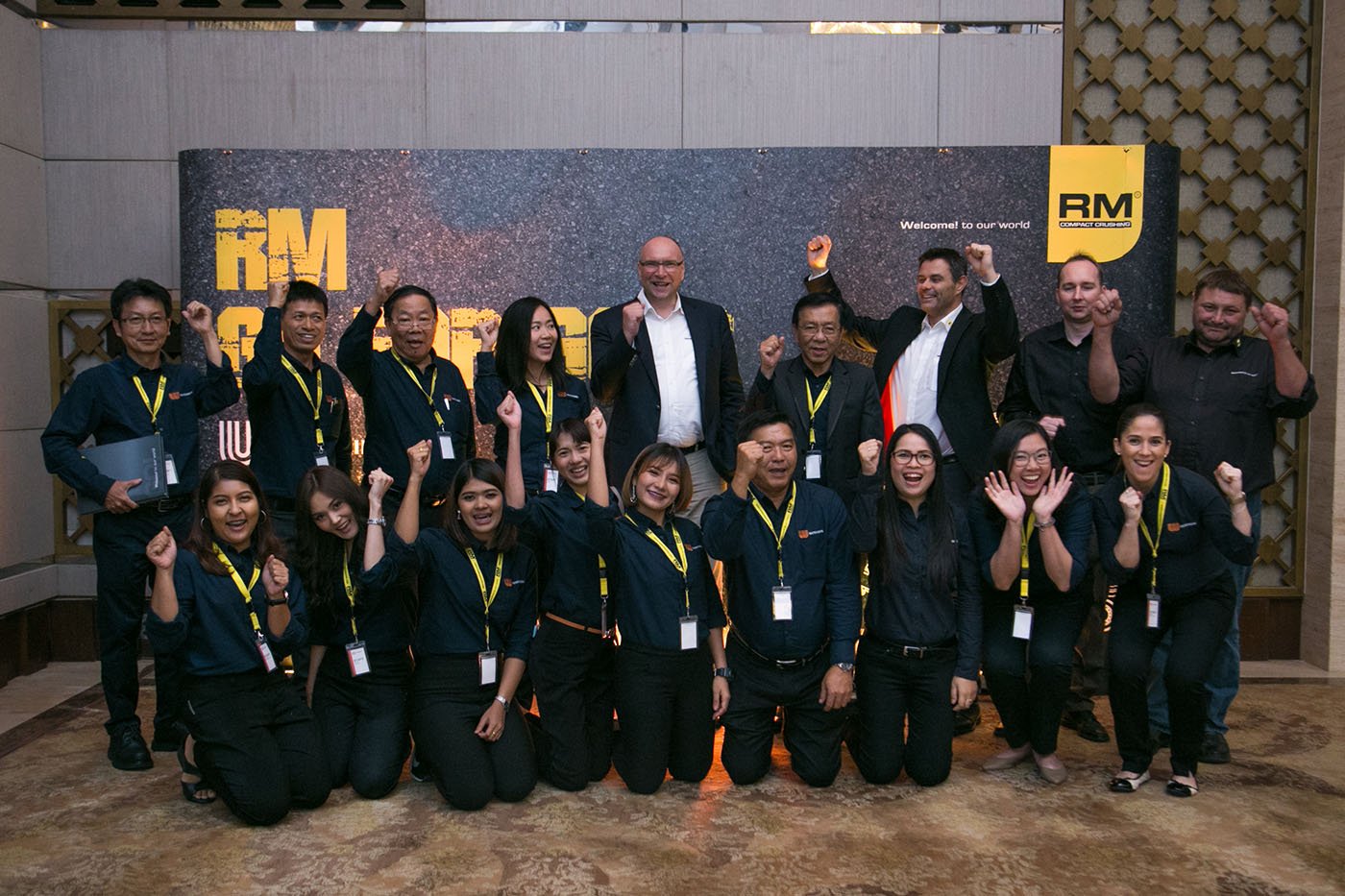 This was also the event to celebrate the handover of the first two sets of the mobile impact crushers RM 70GO! 2.0 and the postscreen RM CS3600/2 to "Chokdee Engineer Products Co.,Ltd" by Khun Thanachok Limthanarkhom and "Sinsupanan Co.,Ltd" by Khun Chawachote Wangmontree.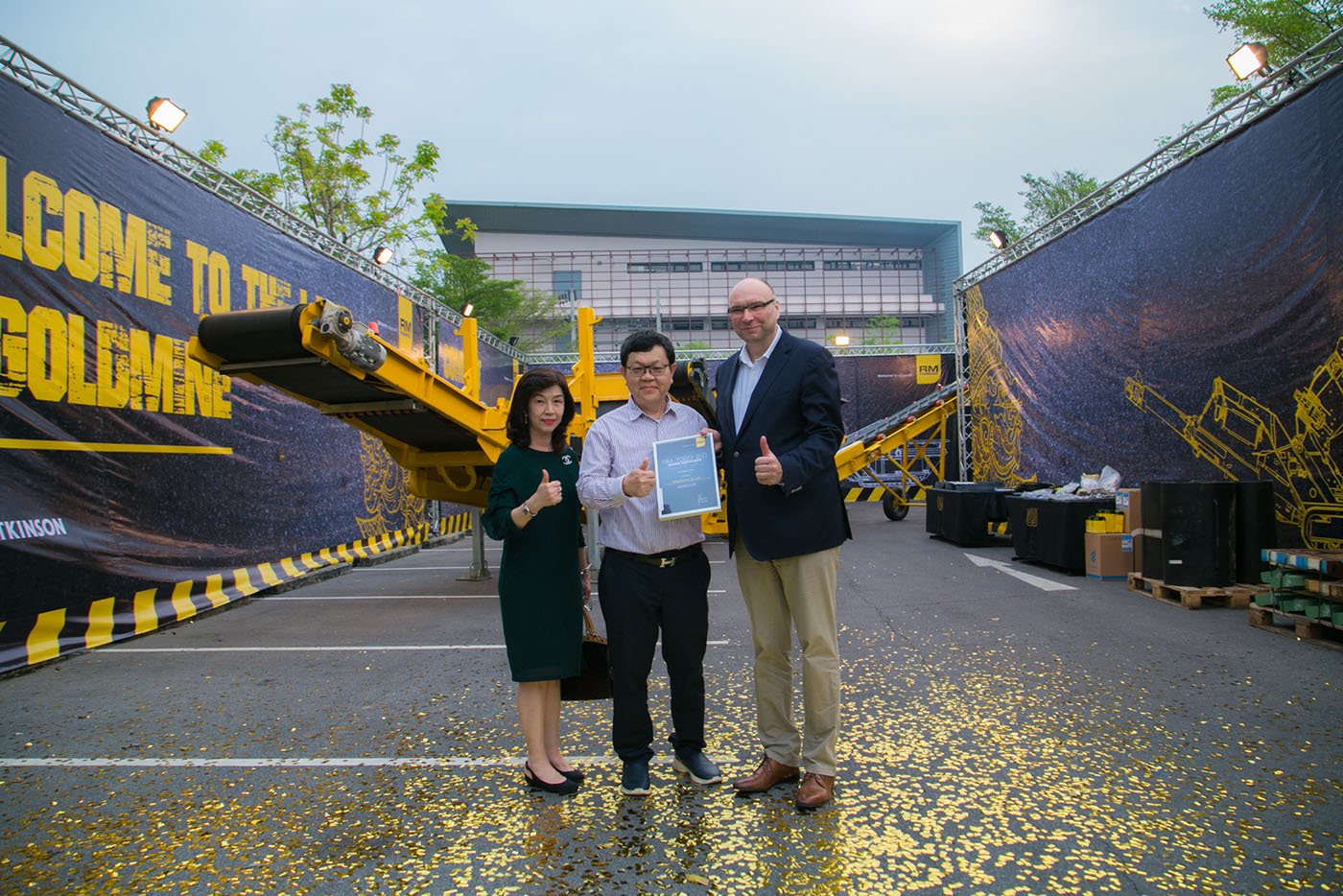 The event lasted until late in the evening, where guests were able to experience a bit of Austrian cuisine and above all sense the core values Watkinson and RUBBLE MASTER share, such as customer focus and absolute commitment to service. An especially written song about RUBBLE MASTER and Watkinson underlined the positive spirit both companies are working with. It was created and sang by Khun Keng Tachaya, who won "The Voice Thailand" in 2012.