At this year's Suppliers Day, RUBBLE MASTER once again welcomed suppliers from all over Europe to Linz. During an extensive programme, the guests had the opportunity to gain insight into the future developments of RM, to exchange experiences and to optimise shared processes. It was a sunny day at RM Headquarters, which started with a welcoming address. That was followed by a trip on the RUBBLE MASTER tram to the Ars Electronica Centre in Linz, which proved to be the first highlight. The delegation reached the Museum of the Future in an environmentally friendly way and were able to gain insights into the technologies of the next generation during an exciting guided tour.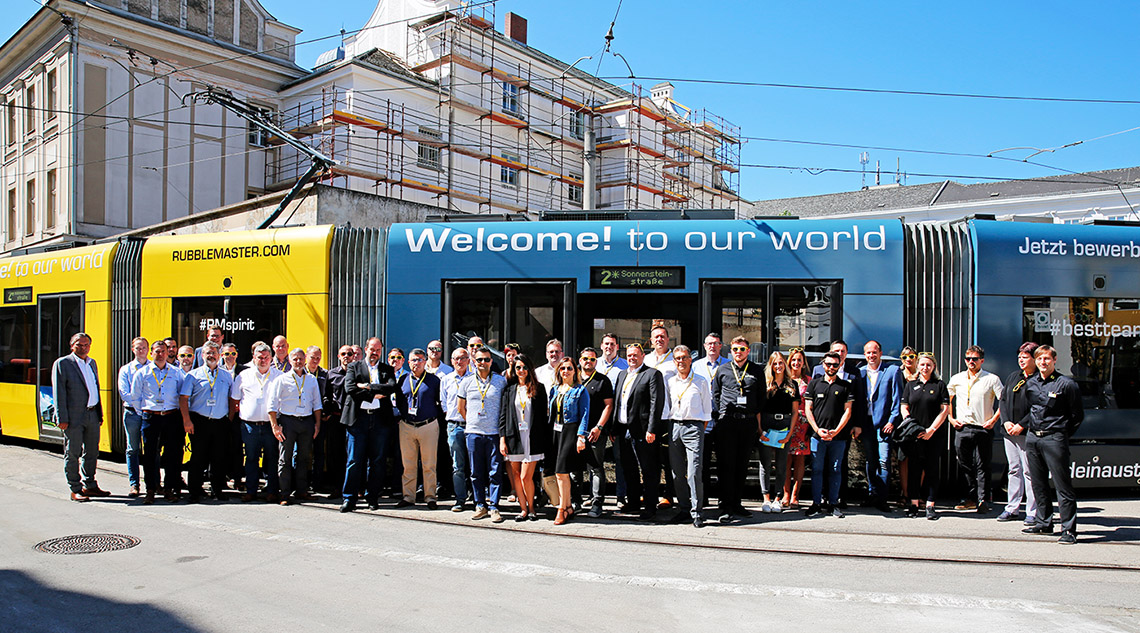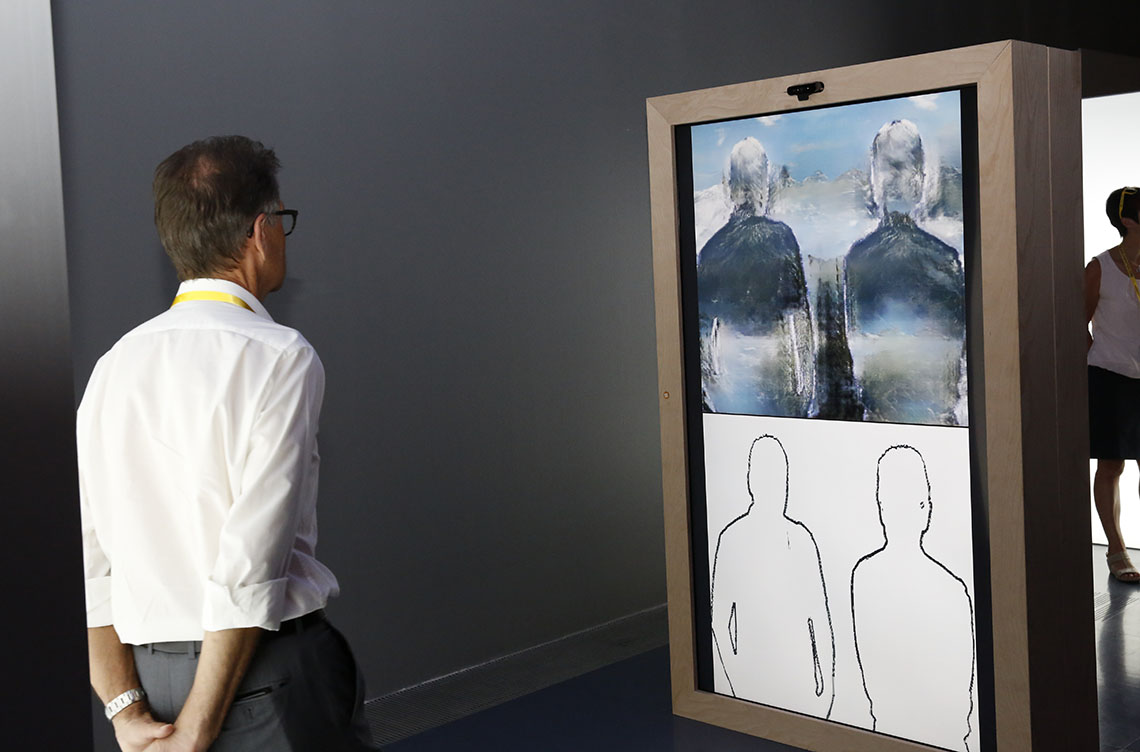 Strengthened by an Upper Austrian culinary classic – meatloaf provided by the legendary Leberkas Pepi – the experts started the afternoon back at RM Headquarters, which was all about innovation. The latest developments by RUBBLE MASTER were presented in rapid-fire lectures. With more than 80 sales partners in 110 countries, RM was able to achieve its goals in 2018. They are pleased about a large increase in the number of employees and have a positive outlook on developments in 2019. RUBBLE MASTER again set new standards this year at the Bauma trade fair in terms of innovation with the RM GO! NEXT principle and presented this and future developments to an interested audience. Suppliers are part of the RM Family and are important players in the successful implementation of future plans.
Afterwards, experts were able to exchange views in four groups on the topics "Top challenges", "Change management and module interfaces with the crusher", "Control systems & automation" and "Specialists – the employers of the future". The results of these talks will be made available to all the participants – as in previous years – to promote ongoing direct cooperation with each other.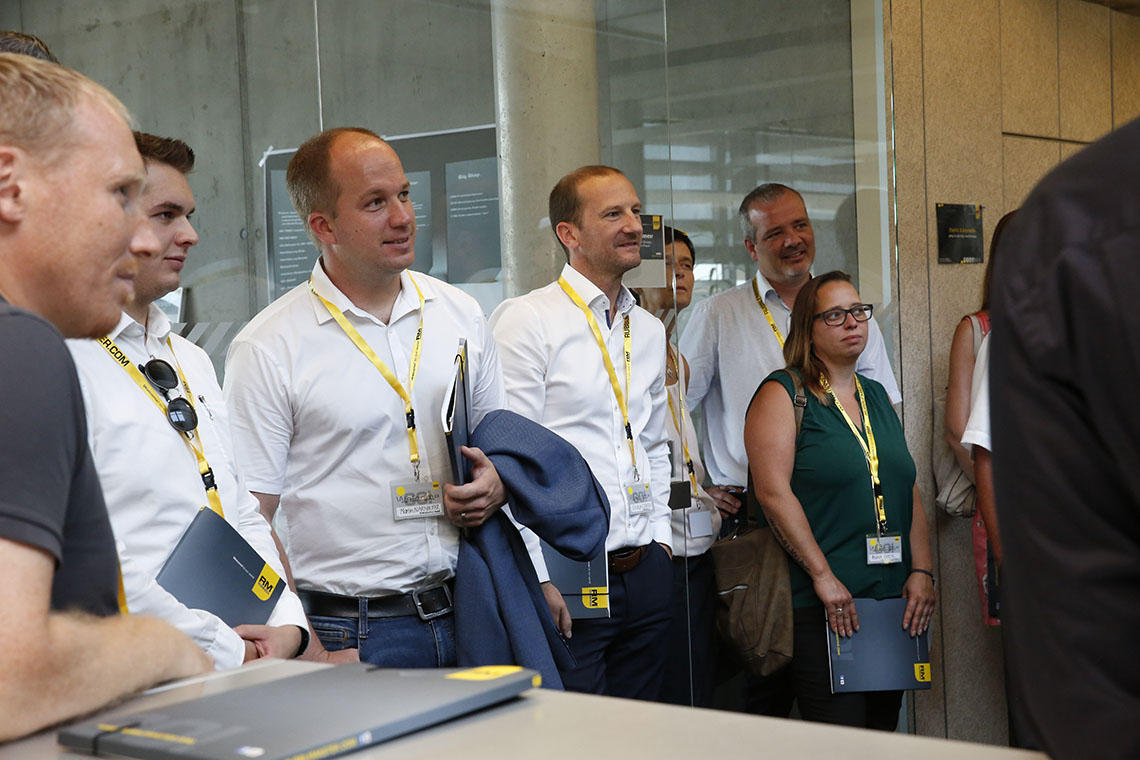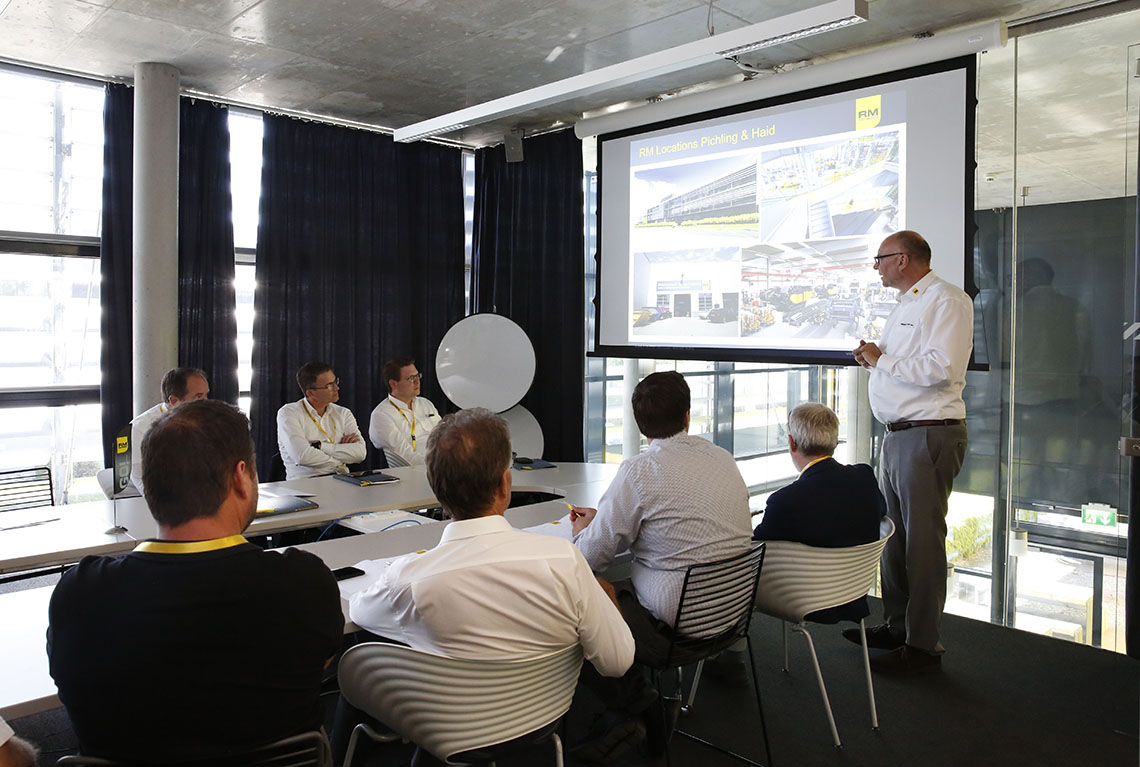 The productive afternoon was followed by a relaxed RM summer party. From 6pm onwards, RM suppliers, employees as well as family and network partners celebrated in a summer evening atmosphere. Around 250 guests enjoyed delicacies from the barbecue accompanied by exotic cocktails. For the little guests there was a painting corner, a football corner and an interactive bouncy castle, which were in full operation until late in the evening. Musically, the event was accompanied by the "Southern Steel Riders", who thrilled the audience with classic rock 'n' roll throughout the evening.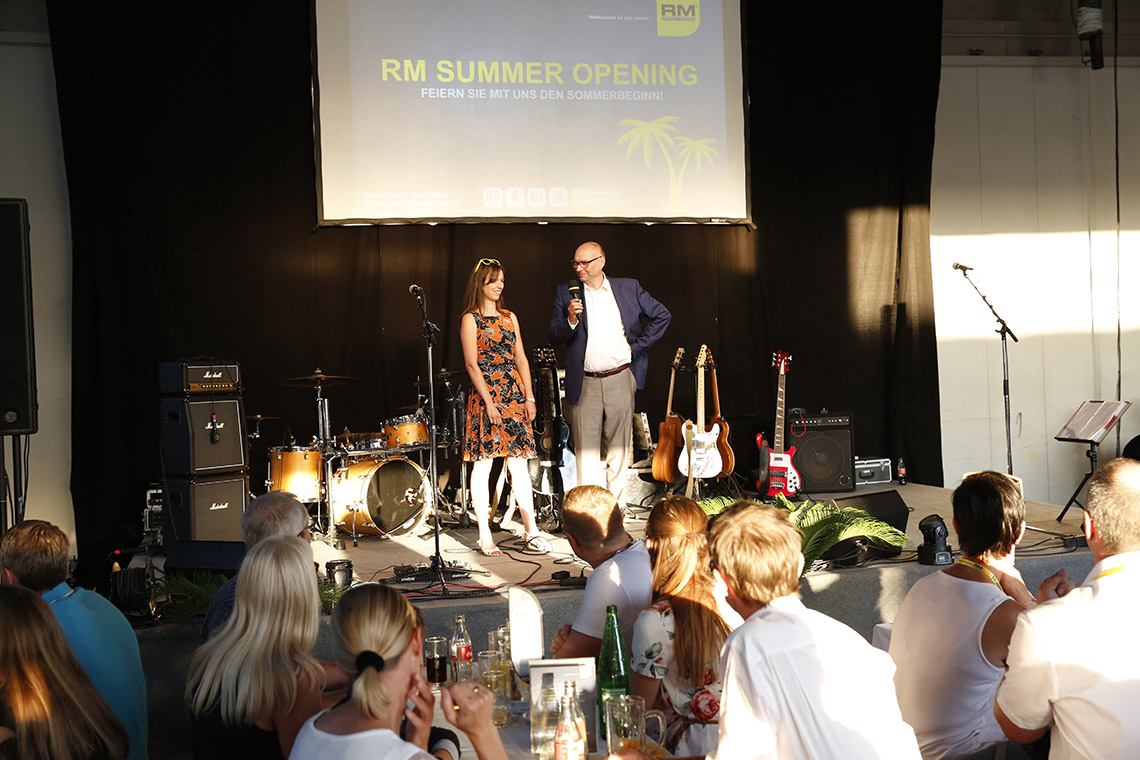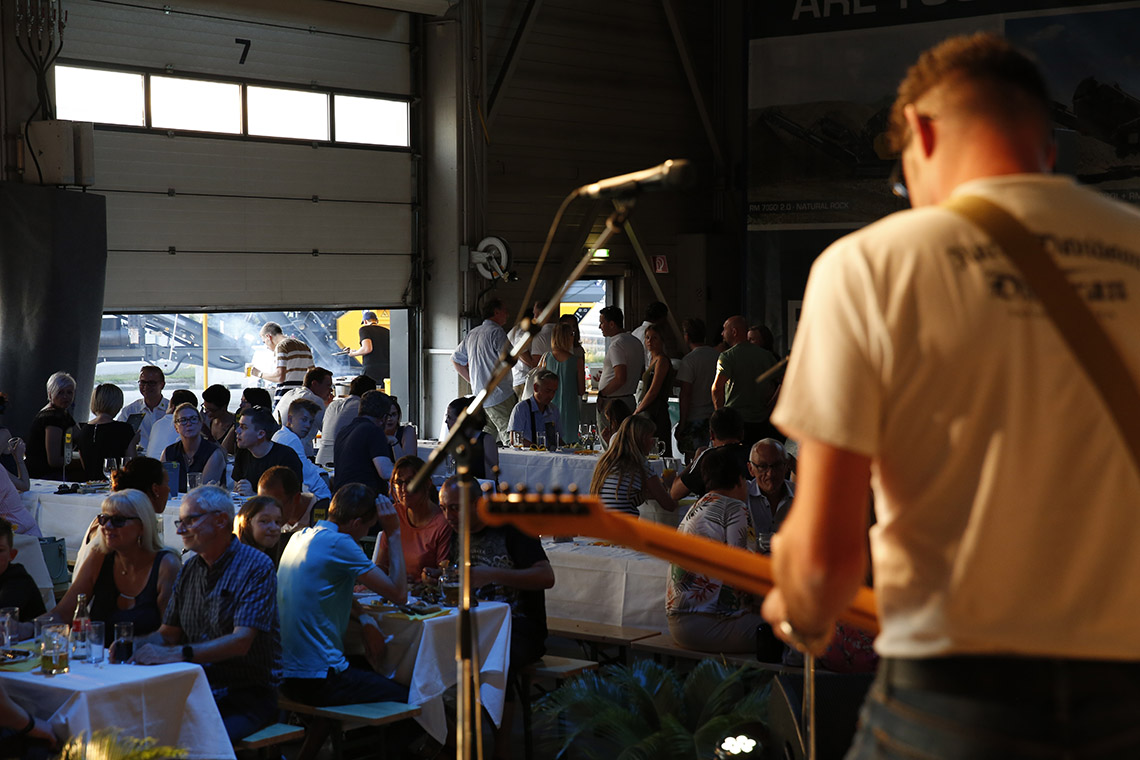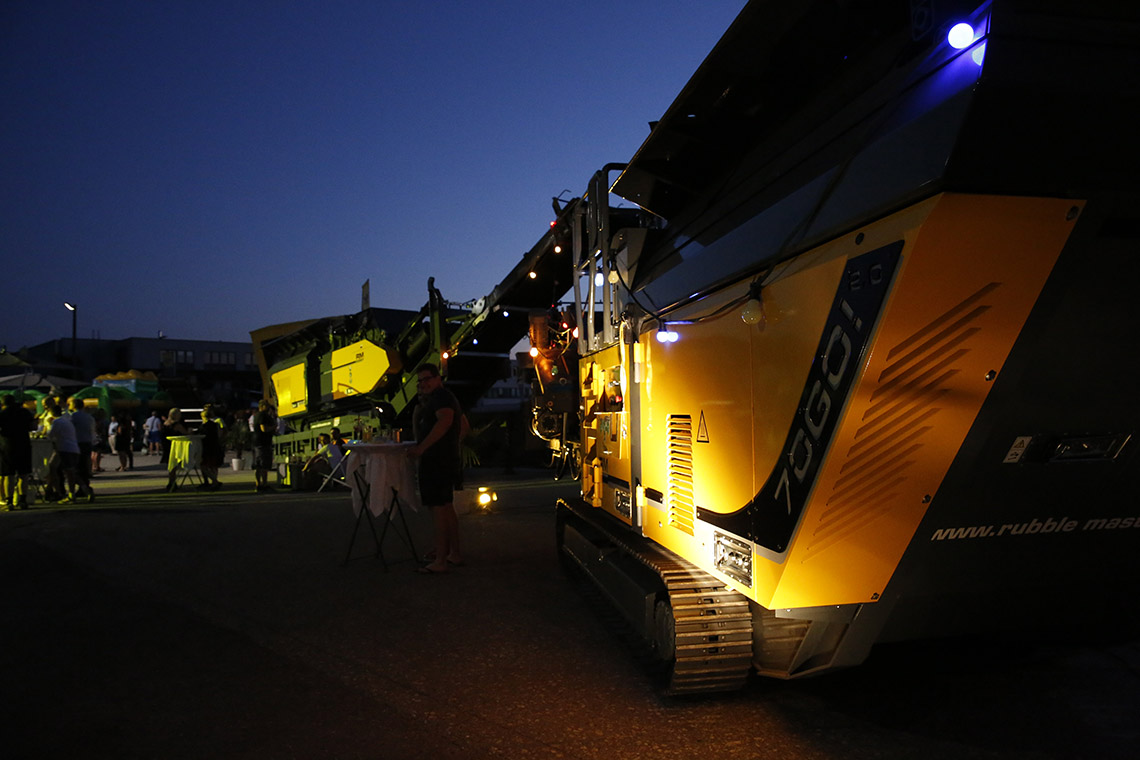 For more photos of the RM Suppliers Day and Summer Opening 2019, please visit our Facebook fan page.