The joy could be seen on the faces of the best students at the Government School in Bota Land, Cameroon, when RUBBLE MASTER and the African Development Group surprised them with backpacks filled with school items.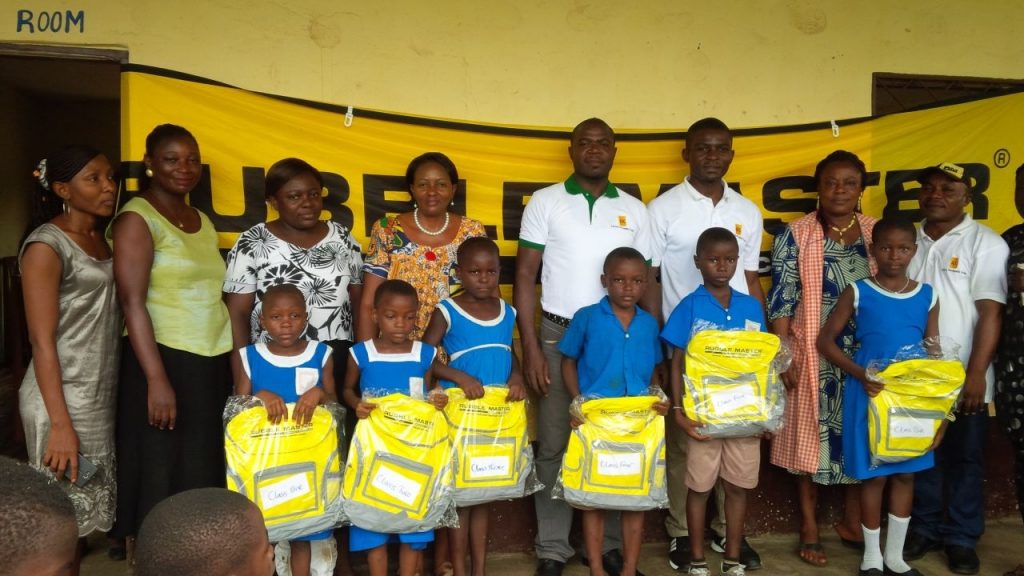 The best students in six classes can now start out in the new school year with top equipment. Numerous other sponsored projects show that this social commitment is not just a single occurrence and is anchored in the corporate culture.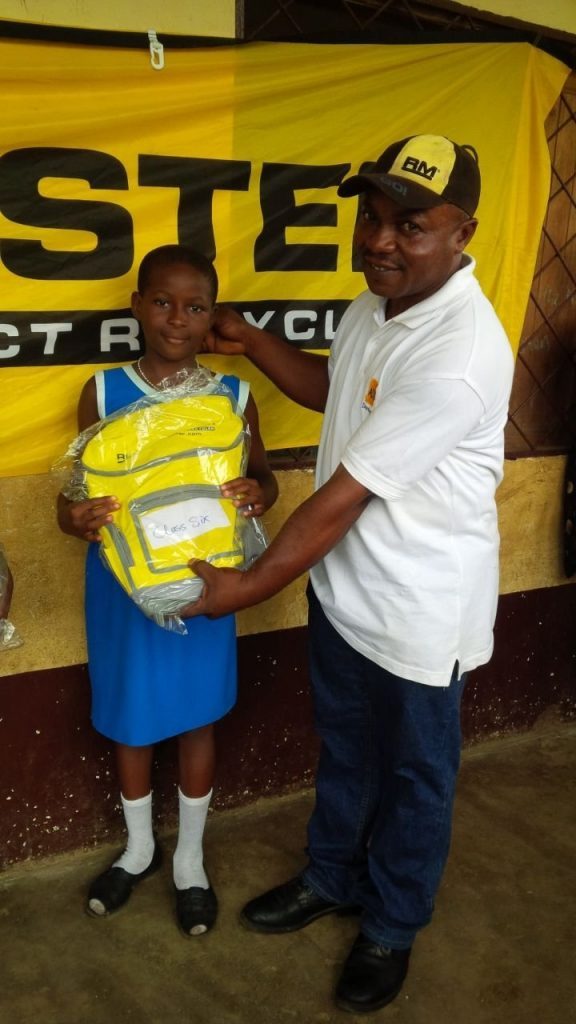 RUBBLE MASTER attaches great importance to social sustainability and it is a key part of the RM team spirit. The company also sponsors and supports a large number of clubs and social organisations. "It is important for us to show how we appreciate such dedication," says Gerald Hanisch, CEO at RUBBLE MASTER.