For a number of years now, RM Academy has been offering courses under the tagline More Knowledge. More Success through expert training and hands-on experience that the manufacturer provides to customers, sales partners and employees. This year, the RM Academy Team has once again put together an extensive programme of courses. This takes place both online and at RM headquarters in order to enable as many people as possible to attend on a regular basis. The courses are packed with information on product knowledge, RM Group philosophy and systems such as the RM Cockpit.
Right from the start, every employee receives numerous insights into the products and the company's culture as part of the onboarding phase. 38 courses focus on administration, engineering, soft skills, digital knowledge and general RM know-how.
Dealership sales people and service technicians can benefit from 37 courses such as RM Philosophy, RM Hybrid Technology, RM GO! principle and many more.
In order to ensure optimum use of the machines, regular operator training courses are also offered to our customers. The detailed training programme can be found here.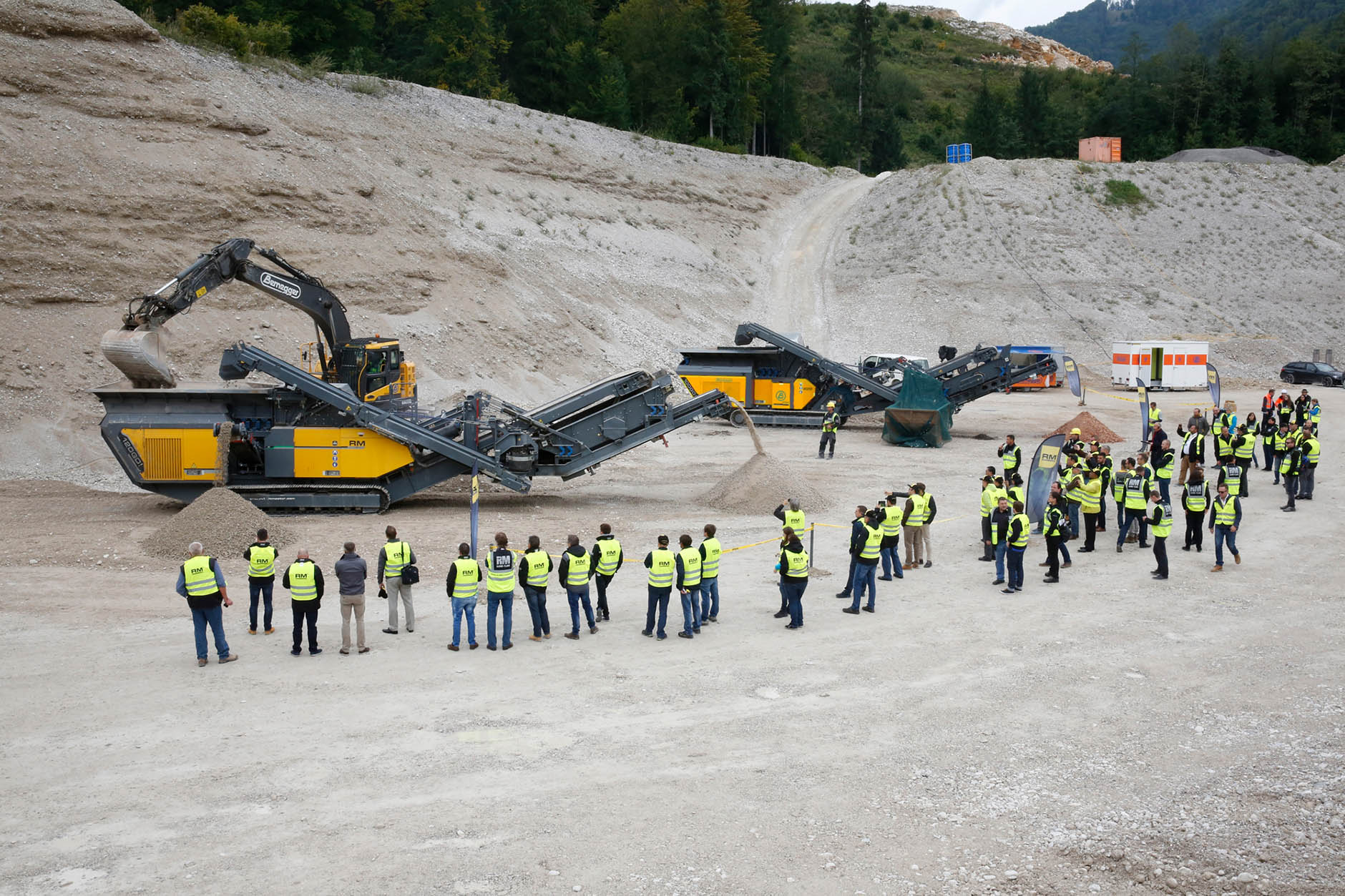 RM Academy continues to grow
Although in the past all training was held in-house, in 2019 we had to quickly move our training programme online. While travel was no longer possible, we made sure we were still able to offer our proven quality of service. In this way, we remained in constant communication with our dealerships throughout that period. "The high number of participants in the webinars and the very positive feedback has confirmed our strategy, so we have also decided on a mix of online and in-person training in the future," explains Julia Wolfschütz, Head of RM Academy.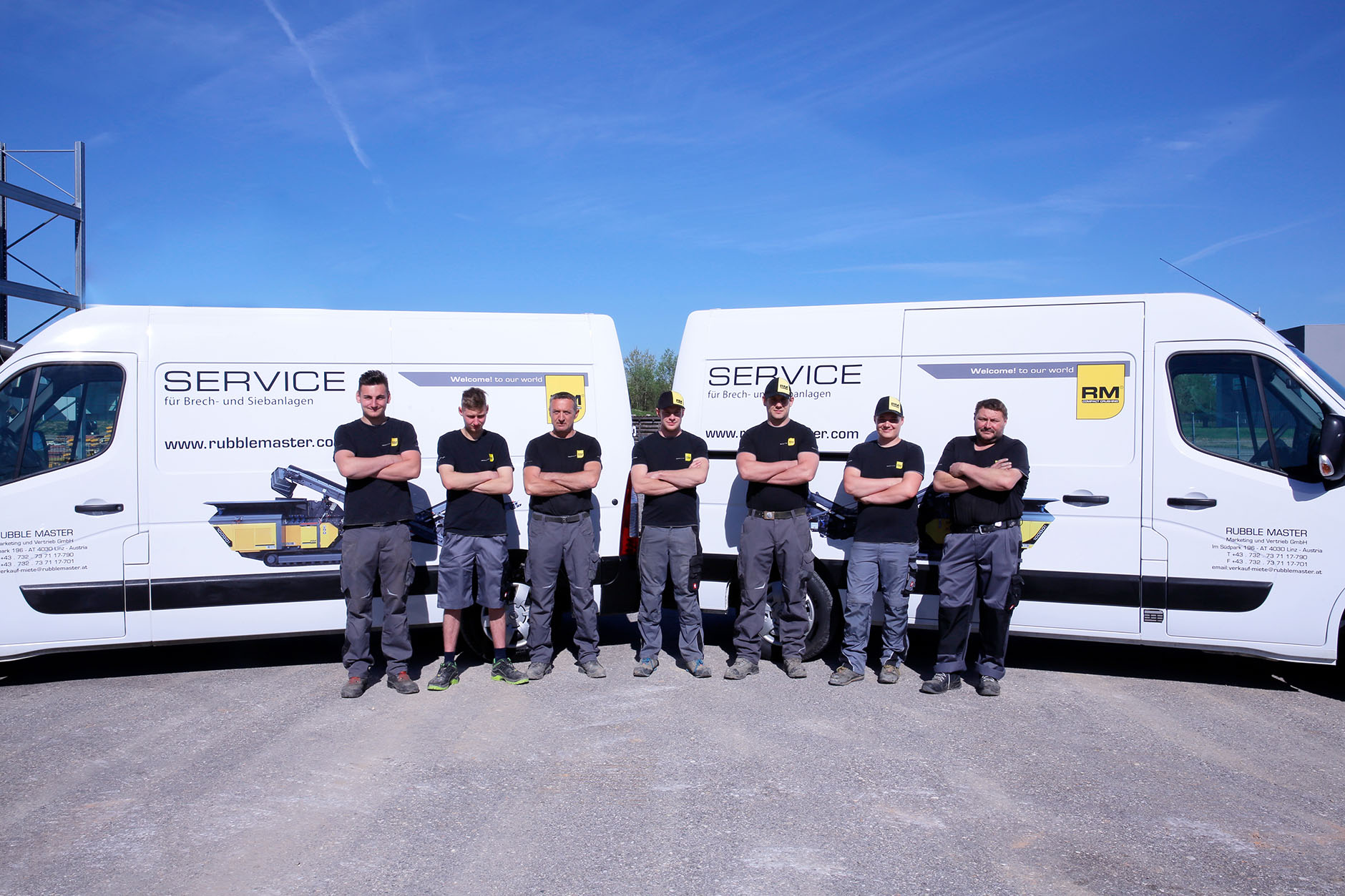 NEW at the RM Academy: RM Xpert Talks
RUBBLE MASTER has a broad knowledge base in mobile processing and we would like to share this knowledge with our customers, dealerships and anybody else who is interested. That is why the digital RM Xpert Talks were launched at the beginning of the year. Experts provide general insights on topics such as pre-screening and zero emissions and are available to answer questions from the audience. Everybody can take part in these talks. The next one is on 16 September, 2021 on the subject of jaw crushers.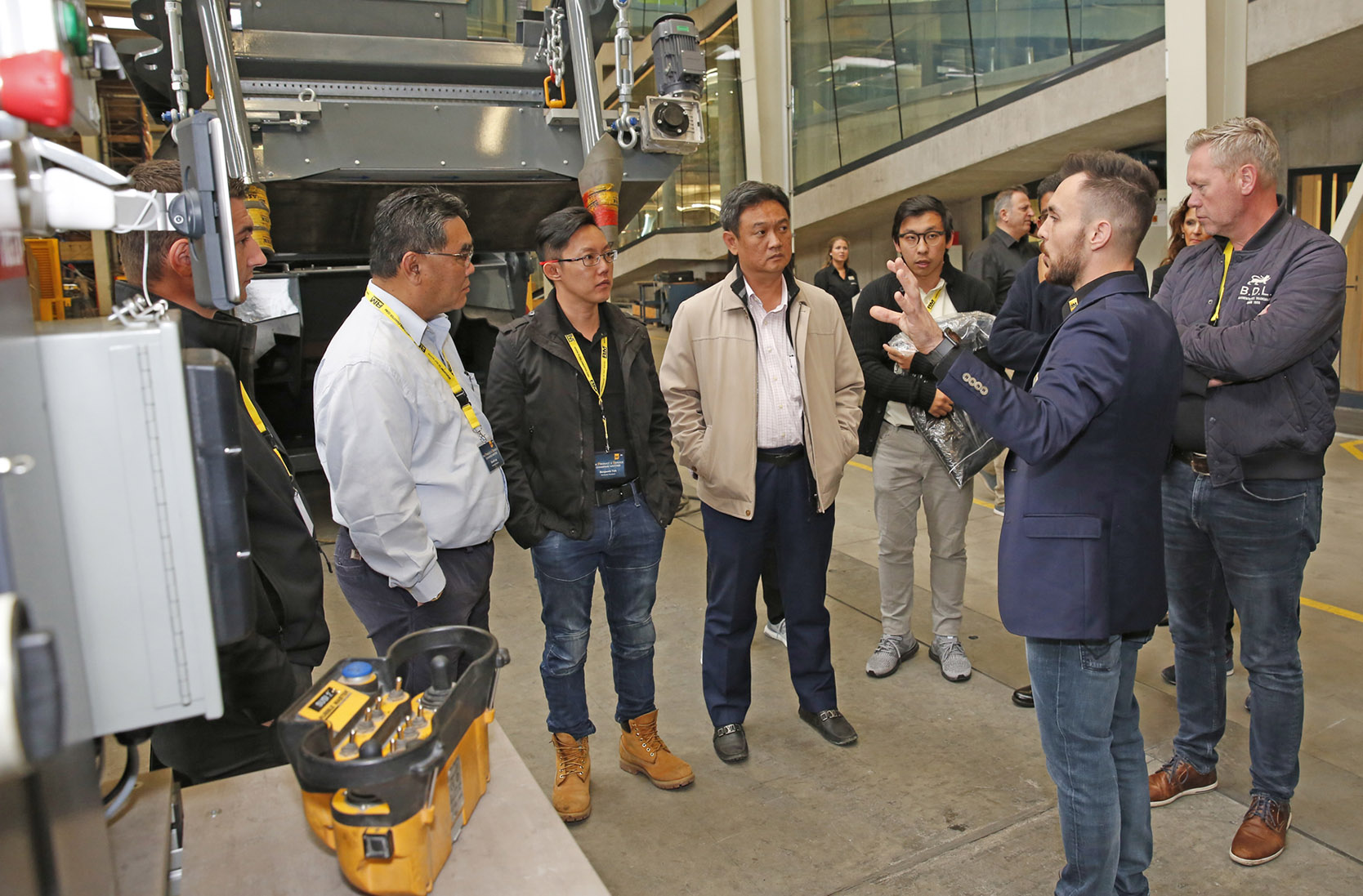 We look forward to welcoming you to our training courses and RM Xpert Talks. Register today.