At first glance, it is often only the higher initial purchase price of a hybrid system that catches the eye. You may well wonder, whether the investment really offers a long-term advantage. However, if you look at the total cost of ownership a hybrid crusher or screen compared to one with a conventional drive system, it soon becomes clear that there is a striking cost advantage.
High running costs can have a lasting impact on competitiveness. That is why in addition to the purchase price, it is essential you take running costs and consistently high performance into consideration when choosing a mobile crusher or screen. We have summarized four key points for you here.
At what point is a hybrid system more cost-effective?
We compared hydraulically powered systems, dual-power systems, and hybrid systems that run on diesel all the time. In addition to the initial investment, we also took the following costs into account:
Fuel
Machine wear
Set-up costs
Maintenance
Depreciation
Taking these costs into account, the initial investment of a hydraulically operated system is lower than that of a hybrid or dual-power system. However, if you take the running costs into account, a hybrid system is already cheaper to run after three years or sooner, and on top of that the owner benefits from higher profits and is able to offer more favourable pricing for contract processing. Dual power systems are the most expensive option by comparison because the purchase price is similar to a hybrid system, but running costs are continuously more expensive than diesel-electric or diesel-hydraulic systems due to the two large motors.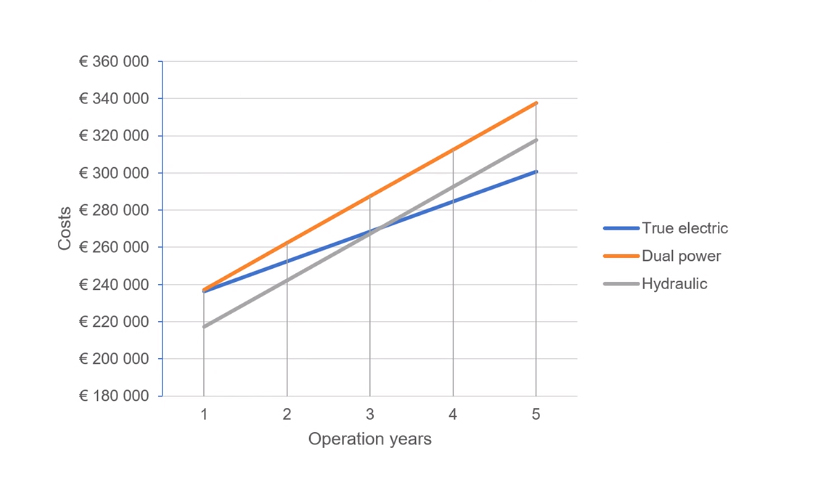 How well does a hybrid system retain its value?
The sustainable drive system as well as the latest technology ensure that diesel-electric machines retain their value and achieve high resale prices. Thanks to the flexibility of the drive system, these machines can cover many different applications. This level of flexibility makes it possible for you to expand existing business areas and win contracts in areas with strict exhaust and noise regulations.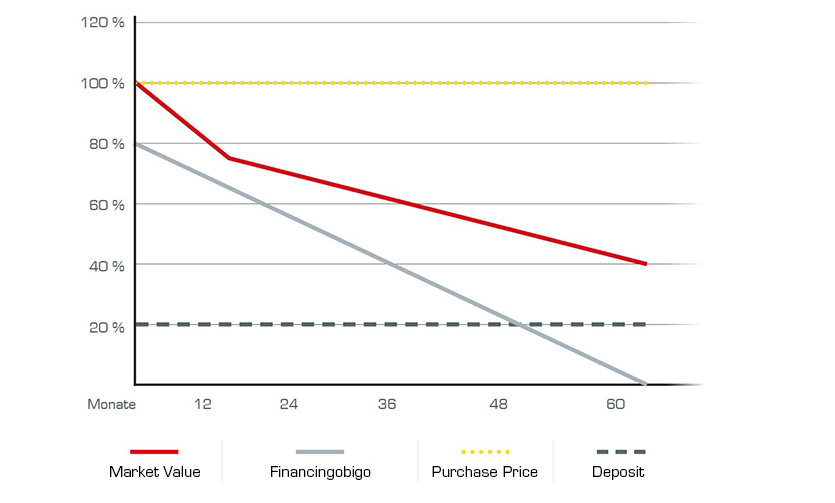 Can you apply for a subsidy if you choose a hybrid machine?
Many countries have recognised that hybrid systems can make an important contribution to climate protection and therefore subsidise investments in machines with alternative drive technology. In Austria, for example, an investment premium of up to 14% is offered for recycling machines powered by alternative drive system. More and more countries such as XYZ are providing subsidies in this sector. This further reduces the initial purchase costs and creates an additional business advantage.
Find out more about the RM product range with diesel-direct, hybrid or e-drive systems here.
Products
Contact us