RM not only supports cultural activities and artists we also sponsor two racing teams: the RM KART Team and the RM RALLYCROSS team. Both teams are highly successful; with their ambition to be the best and continuously move forward they fit in with the spirit of RM extremely well. However, we not only love to support racing teams, we love to experience the speed ourselves as well.
This is why we also organise other RM sporting events such as the RM KART TROPHY in which our valued RM business partners and customers participate. Last year the RM employees also used the opportunity to participate in the employees' kart race which took place in the RM headquarters.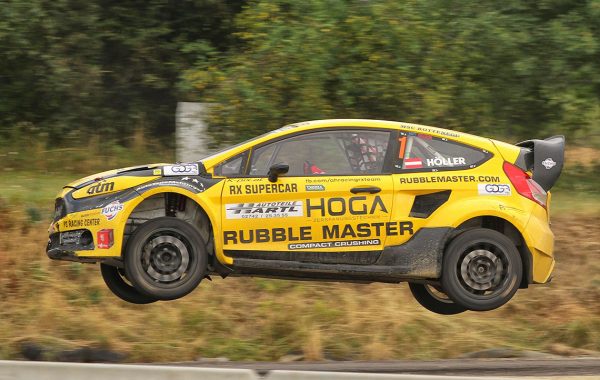 Although he lost a wheel during the race, rally cross ace Alois Höller (Ford Fiesta 4×4) was able to secure the Austrian national championship title today at the PS centre in Greinbach: With a second place on the day, the Upper Austrian had already bagged the title ahead of time.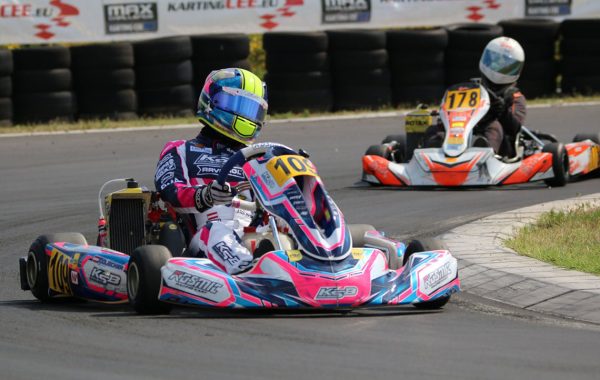 At the age of just 14, Jorden Doliscka has exceptional talent and has already shown several times what she is capable of. No wonder then that she has set herself the goal of one day being the first female Formula 1 driver.