The RM GO! principle is another example of innovations from RUBBLE MASTER. It is based on simplicity and clarity when operating the machines, the reduction of service processes and saving costs. Originally designed for entry level crushing, professional users are also impressed by the huge advantages offered by the RM GO! models' ability to generate income.
Thanks to their intuitive operation, these crushers can be operated at the touch of a button without in-depth technical knowledge. Based on the user-friendliness of RM machines, this GO! principle has been developed for the entire company – which has in the meantime also been streamlined according to GO! – taking into account both technical and organisational requirements.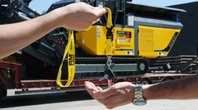 ENTER
the world of RUBBLE MASTER!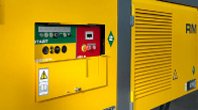 START
a new business model!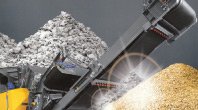 EARN MONEY
from the very first minute!