Become part of the RM Family
Sales Representative – Texas
Reporting to: Direct Sales Manager, Rubble Master Americas
Department: Rubble Master Americas Sales
Contract: Permanent
Location: Texas


Main Purpose of the role:
To develop the Texas market for Rubble Master with Crushing, Screening and Stacking products through direct sales to customers + developing new deals / new machine sales, used machine sales and rental channels via the research and development of all market opportunities.
Essential Duties and Responsibilities:
• To contribute to the development and delivery of the Rubble Master Sales / Marketing strategy and Business plan in the North American region.
• To research and evaluate the Texas Crushing and Screening market and make recommendations to the Direct Sales Manager.
• To prepare and implement annual sales forecasts and budgets and ensure that they are delivered via all available sales channels.
• To achieve agreed monthly/quarterly and annual sales targets for machinery sales and rental
• To evaluate customers and distributors for credit worthiness throughout the sales process.
• To work with our banking partners to provide financial solutions for customers
• To develop networks and relationships within the quarry, sand and gravel, recycling, organics and screening and crushing industries.
• To identify and represent the company at appropriate trade shows.
• To evaluate, service and develop existing sales channels
• To evaluate, service and develop new sales channels.
---
Position Requirements – Qualifications and Experience:

• Graduate in a relevant subject i.e. Business/Mechanical Engineering/Quarrying
• At least 5 years' experience in the sector
• At least 3 years' experience in a regional sales role
• Proven track record of delivering Sales and EBIT against budget
• 2 years relevant experience in the target market (preferred)
• Solid and reliable transportation – Pickup ideal
• Ability to travel overnight (1 week would usually be the max)
• Ability to evaluate and document machinery for trade
---
Other Skills and Personal Attributes:
• Excellent relationship builder
• Good problem-solving skills.
• Solid understanding of Mechanical Equipment Sales.
• Ability to understand machinery applications.
• Commercially astute.
• Good negotiation skills.
• Excellent verbal and written skills
• Computer literate (MS Office, Google Maps)
• Ability to maintain a WEB based CRM system including weekly reporting
---
Attributes:
• Innovative, Analytical, Conceptual, Problem solver
• Evaluative, Decisive
• Good planner and organiser
• Team Player
• A desire to learn and grow
---
Please send us your application letter, curriculum vitae, certificates and various awards.
Contact person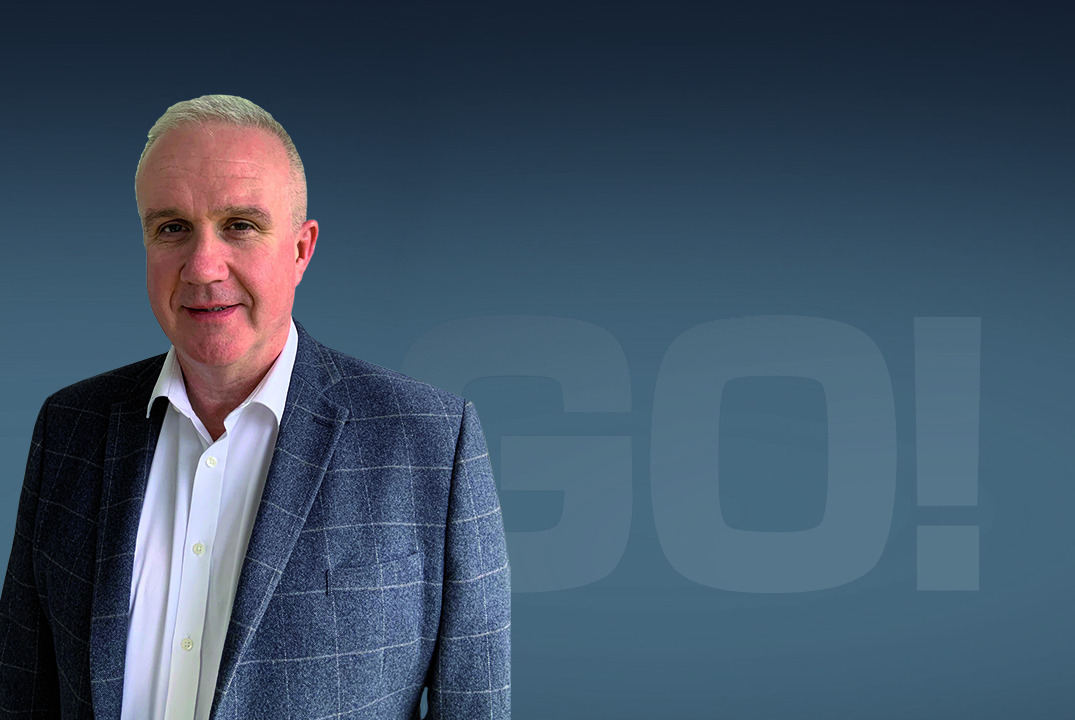 Jackson McAdam
Managing Director Rubble Master Americas Corp