RUBBLE MASTER continued to grow last year, both in terms of the number of employees as well as the number of sales partners.

As of the end of November, RUBBLE MASTER is the 100 % owner of the northern Irish screen manufacturer Maximus. Joint screen development, which started with the RM HS3500M, will continue to grow in the future. However, it is not just screens that will see new developments next year. We are also working intensively on compact RM crushers, which will be launched at bauma 2019.
Customer support has also been expanded. Starting this year, RUBBLE MASTER is now represented in China by its local subsidiary Tianjin RUBBLE MASTER Technology Corp. and an extensive dealership network. At the bauma China trade show, this was the first time that prospective customers could meet the local team, an opportunity that was taken by many of the visitors.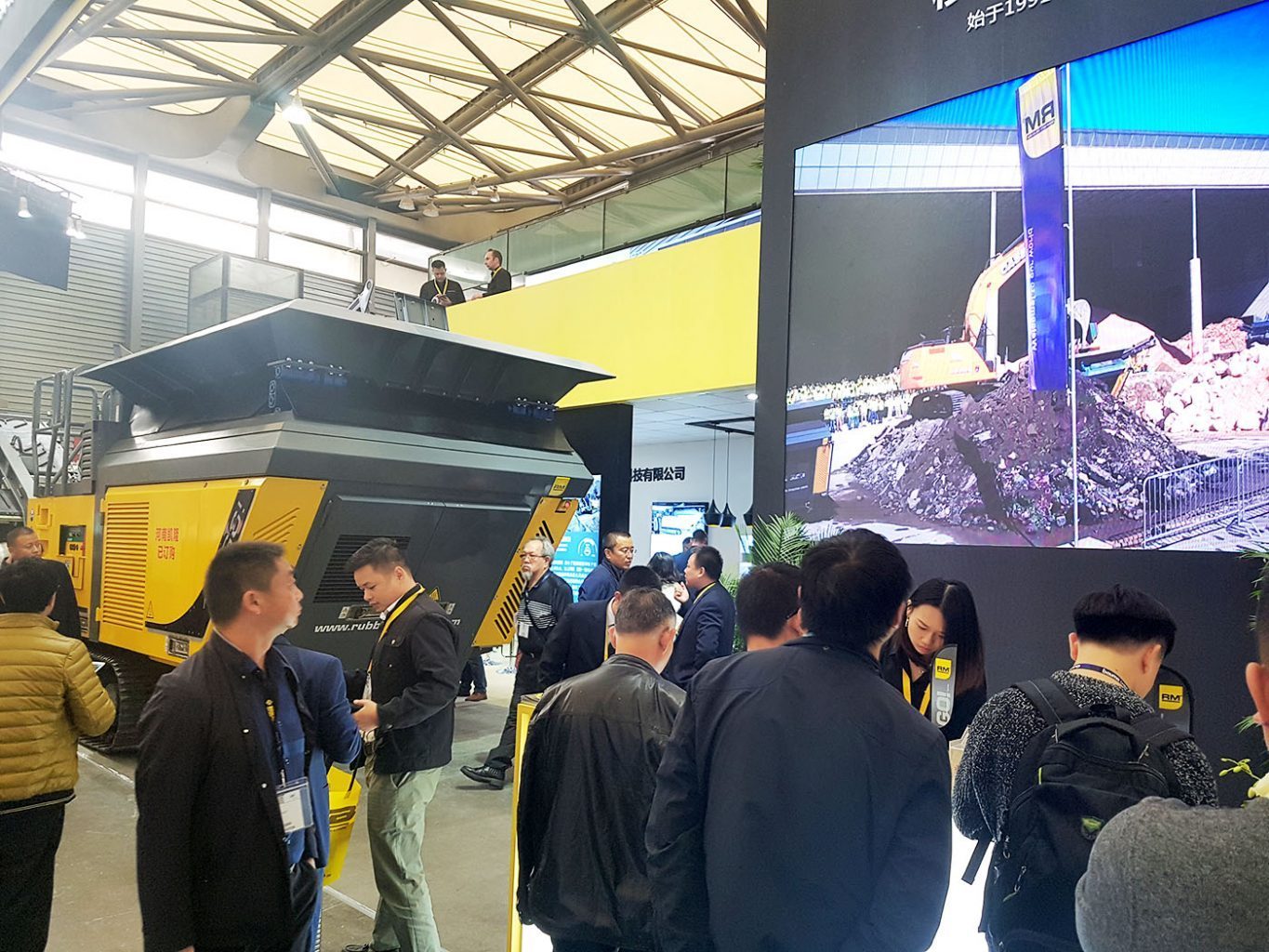 We welcome new dealerships in several other regions as well:
Europe

| | |
| --- | --- |
| Van der Spek Ternat N.V. | Belgien |
| Helma S.A. | Griechenland |
| TBS Plant Ltd. | UK |
| Mobile Heavy Machinery UAB | Litauen |
| TOW "BRISE Ukraine" | Ukraine |
| BRISE Georgia Ltd. | Georgien |
USA

| | |
| --- | --- |
| Resansil Inc. | The Carribean |
| Rock Machinery Co., LLC | USA |
| LMS Guam, Inc. | Guam/USA |
| Wilson Equipment Company | USA |
South America

| | |
| --- | --- |
| Maquina Solo | Brasilien |
| Fizamaq | Ecuador |
As a result, 2018 has been a year characterised by many changes and a high rate of growth, although one thing remains constant: The RM Family. Also in 2018, we have again taken the opportunity to meet and celebrate with our sales partners, customers and suppliers at regional events, the RM Oktoberfest and Suppliers' Day.
We would like to thank our sales partners, suppliers and network partners for the excellent collaboration.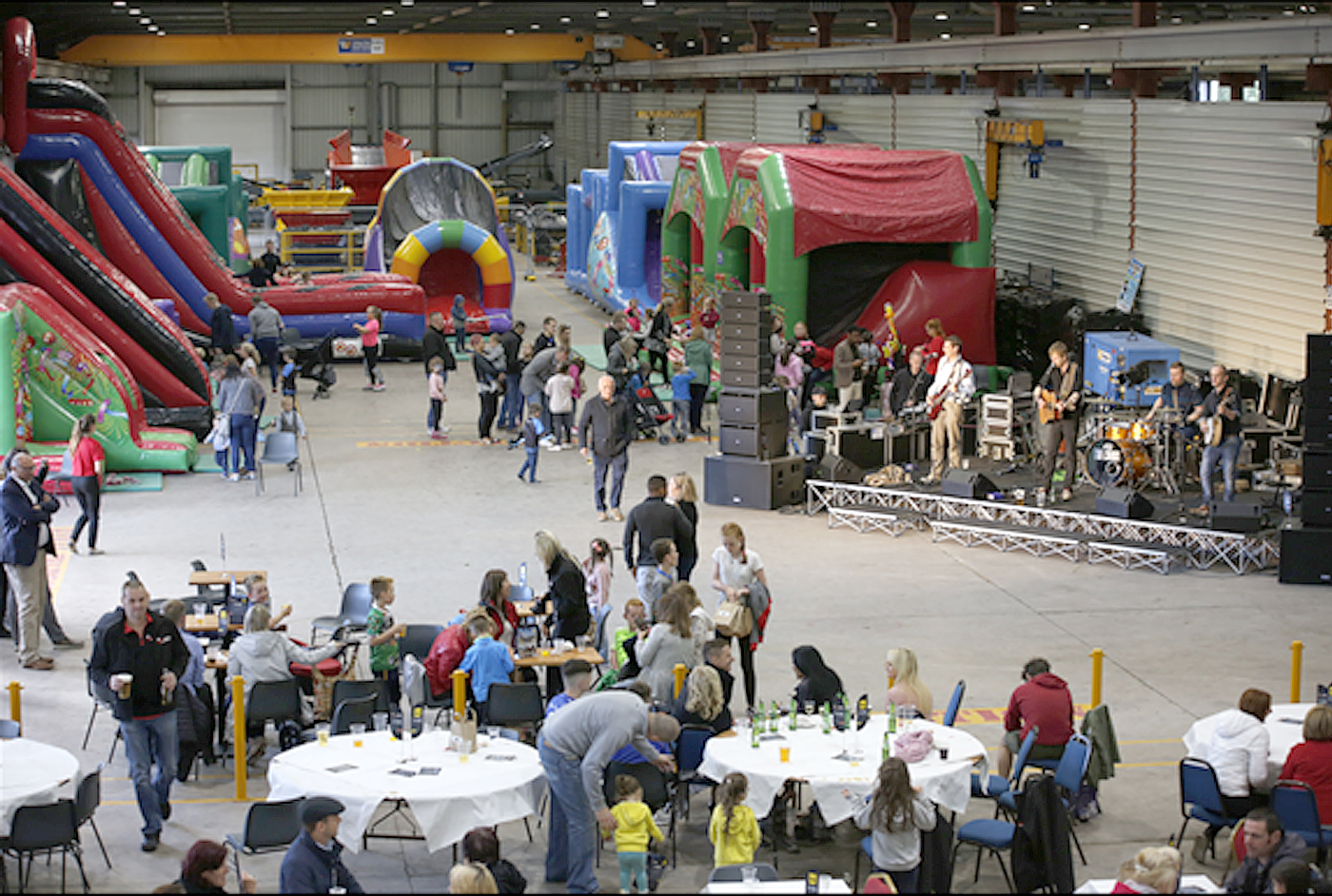 The RM team wishes all its customers, sales partners, dealerships and suppliers a Merry Christmas and a successful start in 2019!