Enhanced safety and maximum convenience
The RM Group once again sets new standards in user-friendliness with RM NEXT. As the first NEXT philosophy crusher, the RM 120X combines maximum safety with maximum performance and flexibility. Using RM Operations Assist and RM SMART, the crusher interacts with the machine operator who is able to see the status of the machine from the loader cab. The Performance Indicator also enables maximum efficiency in processing without leaving the cab.
Maximum throughput capacity and maximum flexibility
The best ratio of weight to throughput capacity, combined with equipment perfectly matched to each application, guarantees maximum flexibility. Depending on the application, the RM crusher can be equipped with the optimum equipment options and drive technology. In addition, it is more efficient during operation thanks to a larger diesel tank.
技术指标
RM 120X
| 因原料不同有所差异 | 产量可达350吨/小时, |
| --- | --- |
| 进口尺寸 | 1.160 x 820 mm |
| 破碎单元 | 反击式破碎机,采用2+2或4个板锤、多功能可调节反击臂。 |
| 动力单元 | 柴油直接驱动:约翰迪尔,6缸,298千瓦,2200转/分钟, 插电两用混合动力实现最大灵活性 |
| 重量 | 35.600 kg |
选件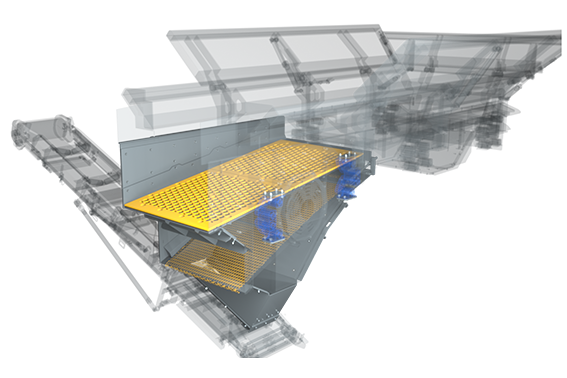 Active Prescreen 2D
Active Prescreen 2D in combination with 2-part fee…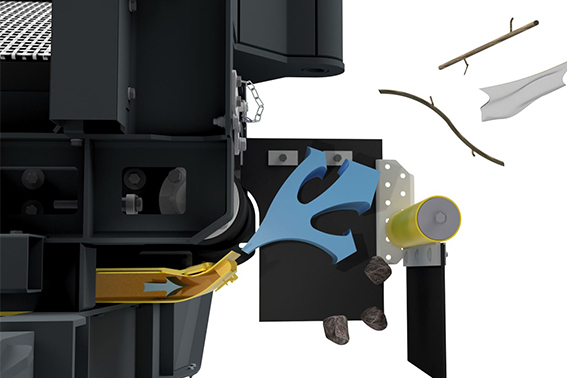 RM windsifter
The RM windsifter enables the separation of non-mi…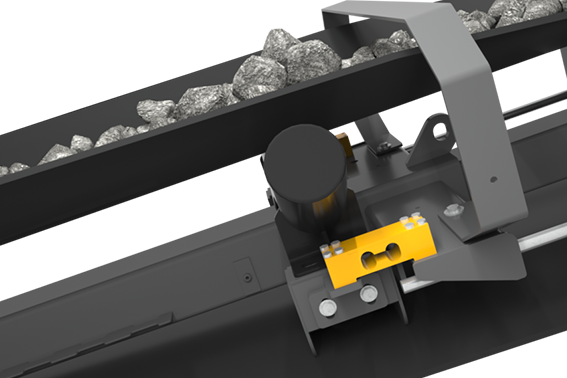 RM belt scales
The RM belt scales measure the material weight on …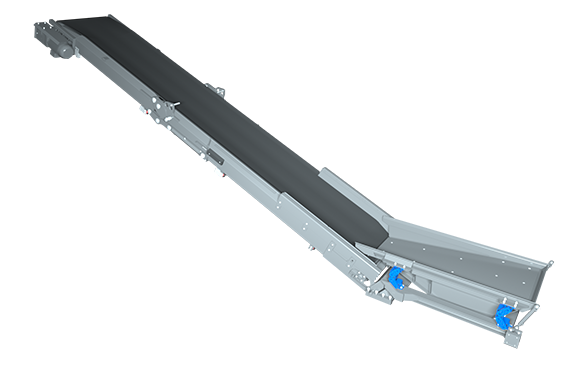 Pan feeder under the crusher
The pan feeder under the crusher is installed for …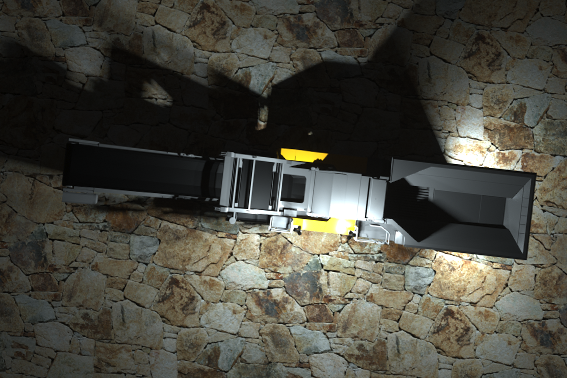 Lighting package
With additional floodlighting, you have sufficient…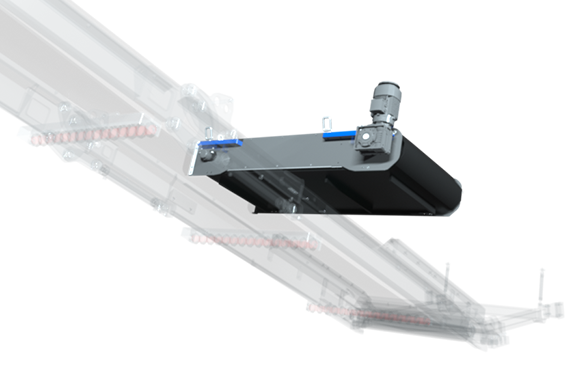 Magnetic separator
The short distance from the crusher outlet to the …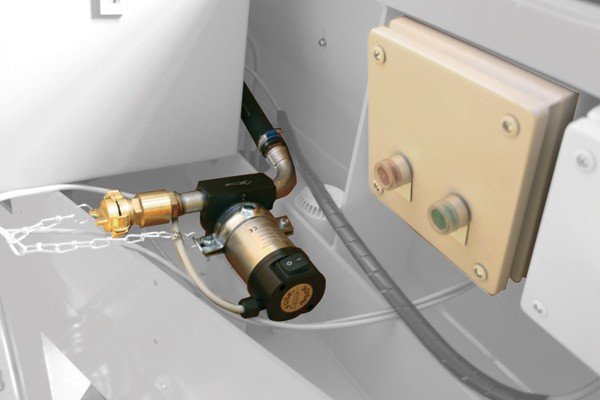 Betankungspumpe
Thanks to the integrated filling pump including ho…