Numerous customers have been relying on RM Group's electrified drive systems for years. The cost-effective hybrid drive systems on the RM 120X and RM 100GO! have impressed long-standing customers thanks to their innovative technology and consistent, compact design.
RM crushers easily comply with the strictest legal requirements in terms of exhaust, dust and noise emissions. This means that there is nothing to stop your working in urban areas, tunnels or inside buildings. Here you can find out more about the many different types of application processed by our satisfied customers.
Contact person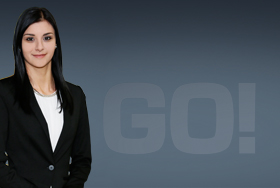 Contact us for more information!