Titan Machinery has become the official distributor of RUBBLE MASTER crushing, recycling, and screening equipment in all areas of North Dakota, South Dakota, Minnesota, Iowa, Wyoming, Nebraska, Colorado and Arizona. The partnership aims to expand the availability to RUBBLE MASTER machines, parts and service to new and existing customers.
Titan Machinery was founded in 1980 with 32 construction locations throughout the Mid and Southwest United Sates. Each location will provide sales, service and parts for the complete line of compact crushers, recyclers, and screen plants offered by RUBBLE MASTER.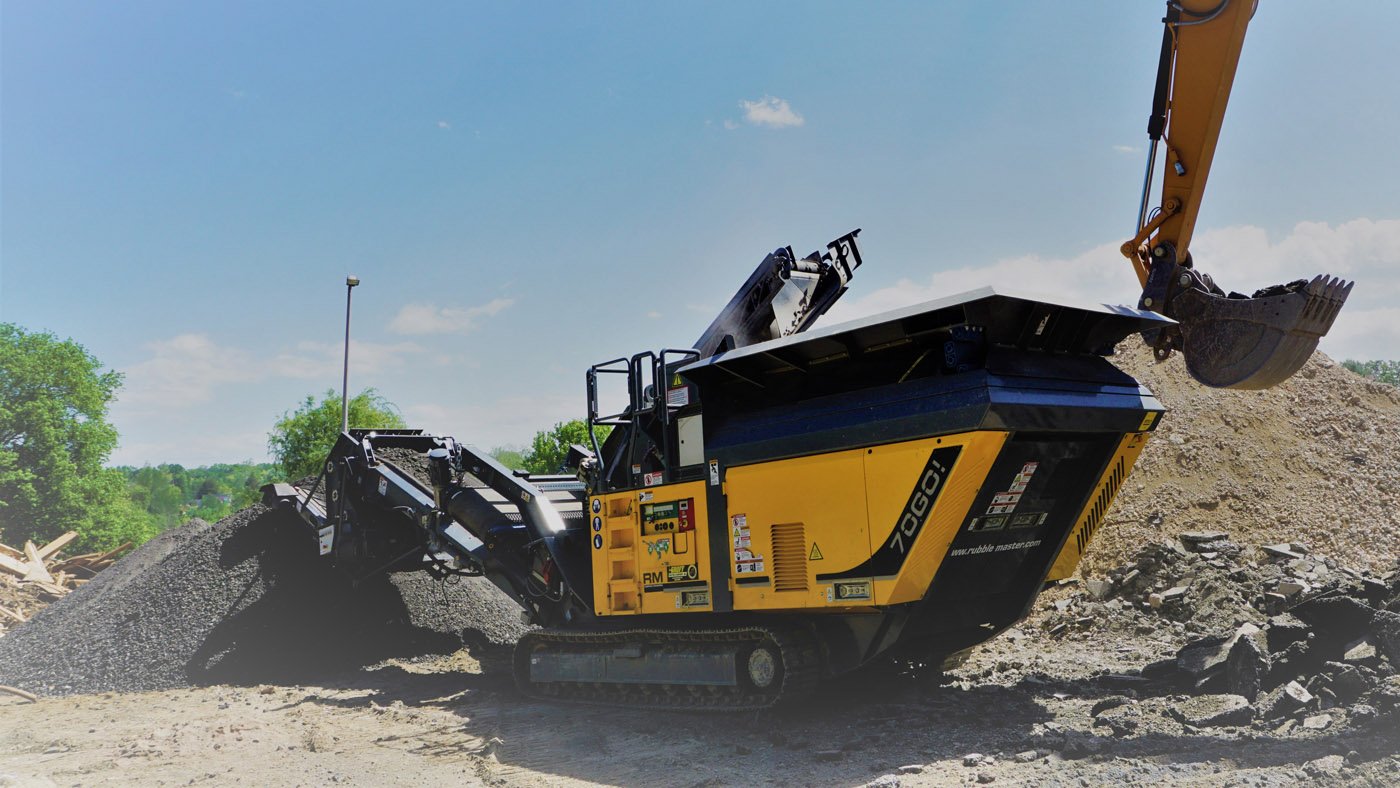 "We couldn't be happier about our new partnership with Titan Machinery. Titan Machinery has a world class dealer network which will allow for excellent distribution of machines, parts and service throughout all of Titan's territories. Our goal via the Titan Machinery network is to offer our current and new customers an unparalleled level of customer service and support," said Alex Taubinger, VP of Sales of RUBBLE MASTER.
RUBBLE MASTER offers a range of mobile crushing and screening solutions for recycling, demolition, contracting, quarry and mining applications. RM's all-mobile equipment meets the highest specifications for mobility and versatility, both on-site and on-road.
Having already taken delivery of multiple machines, the RUBBLE MASTER line is proving to be a welcomed addition to the Titan Machinery brand. According to Richard Abbajay, West Region Sales Manager for Titan Machinery, "Titan Machinery is excited to become a distributor for RUBBLE MASTER mobile crushing products. RUBBLE MASTER's proven line of versatile mobile crushers is a great fit for our construction customers who value the mobility, ease of set-up, and durability of RUBBLE MASTER crushers. The addition of RUBBLE MASTER to our existing product offering positions Titan Machinery to offer the best crushing and screening solutions for a wide range of customers and applications."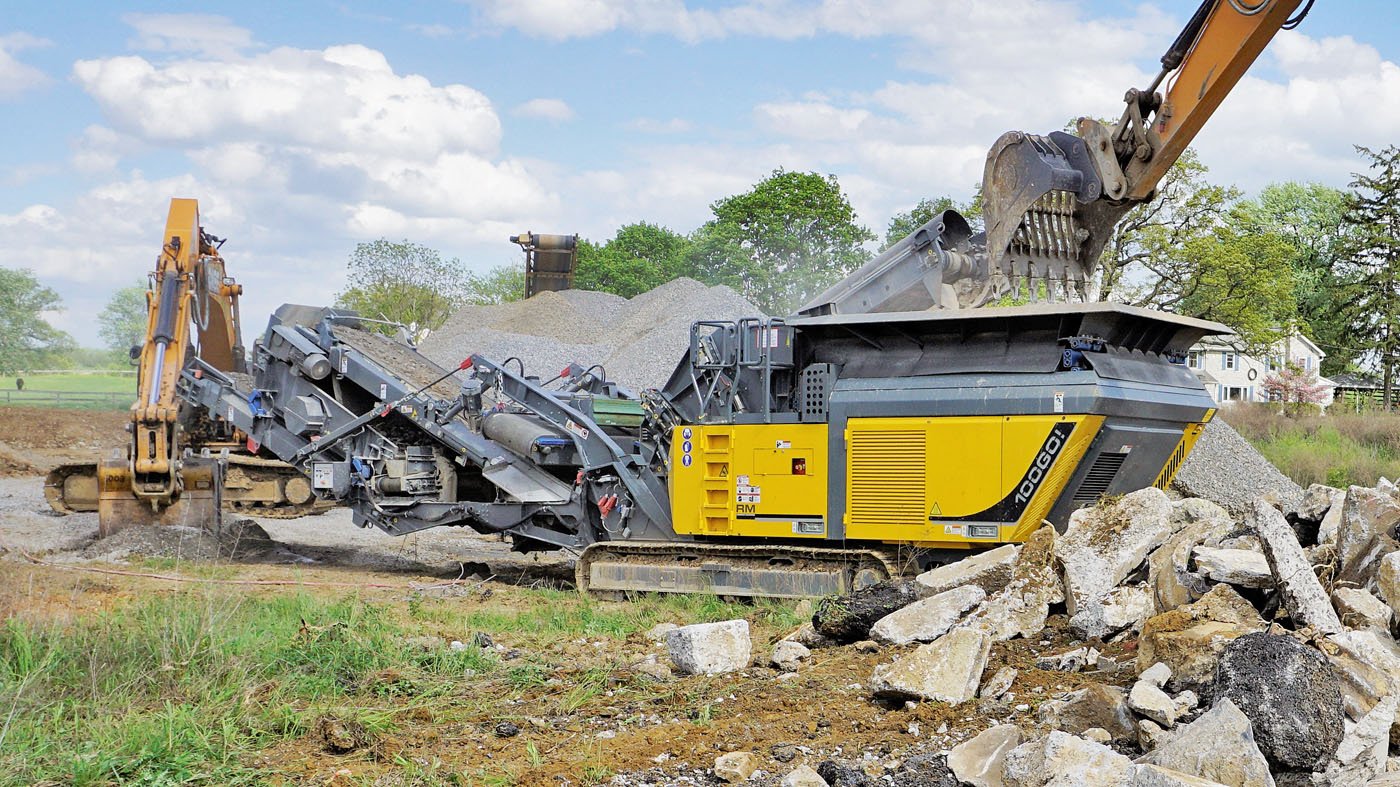 The partnership between RUBBLE MASTER and Titan Machinery stemmed from a mutual understanding and devotion to aftersales support. "RUBBLE MASTER prides itself on their North American Based supply chain. With the welcomed addition of Titan Machinery to the RUBBLE MASTER family, our supply chain has gained over thirty links. Titan Machinery is a well-known and recognized dealer in the mid and southwest United States and they share our vision and passion for high quality recycling and construction equipment. Titan Machinery knows what it takes to be successful in this business and considering their commitment to excellence on the support side, I couldn't be happier regarding this partnership" said Gerald Hanisch, founder and CEO of RUBBLE MASTER.
For further information please contact RUBBLE MASTER directly at (800) 230-0418 and for detailed information regarding Titan Machinery locations please visit https://www.rubblemaster.com/us/get-your-rm/dealer-locator/ or visit http://www.titanmachinery.com/dealer-locator?industry=Construction