Outstanding performance and high capacity continuity
The new RM flagship with an output of up to 350 t/h catapults RUBBLE MASTER into a new league. With this product innovation, RM sets new standards in terms of performance, ease of maintenance, efficiency and innovative design. Weighing in at only 35 tonnes, the RM 120GO! is the most compact crusher of this type.
Unique crusher design with excellent final aggregate quality
The new release system ensures even more homogeneous final aggregate in regular operation and the reliable swinging out of the impact plate when non-crushable materials enter. The crusher is designed so that the impact plates can be exchanged within a short time. This means that the crusher can be equipped for recycling or natural stone applications as required.
This is additionally supported by three different rotor speeds which can be easily selected on the operator panel.
Technical Data
RM 120GO! - tracked crusher


Throughput
Up to 350 t/h, depending on material
Inlet opening
1.160 x 820 mm
Crusher unit
Impact crusher
Power unit
John Deere diesel engine, 6 cylinders
286 kW at 1800 rpm

Weight
35.120 kg
Options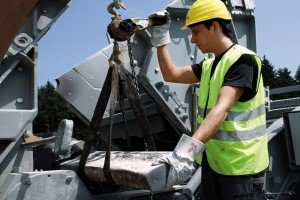 Hammer changing device
On-board hammer changing device incl. lifting jack. Facilitatates changing/flipping of hammers in the field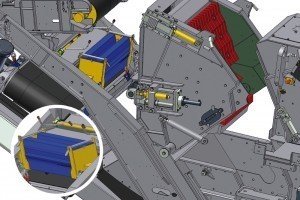 Hammer bracket
On-board storage retainer for a spare set (2 pcs) of hammers. The spare hammers travel safely with the machine.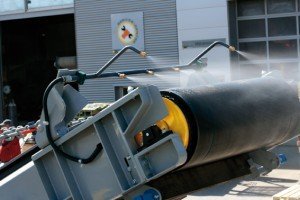 Dust suppression system
On-board dust suppression system to reduce dust emissions. Water mist on inlet, outlet and main discharge belt.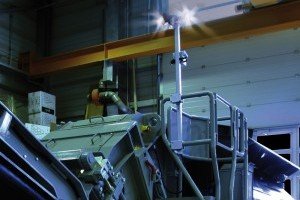 Light tower
Light tower illuminates the hopper and its surroundings at dawn/dusk.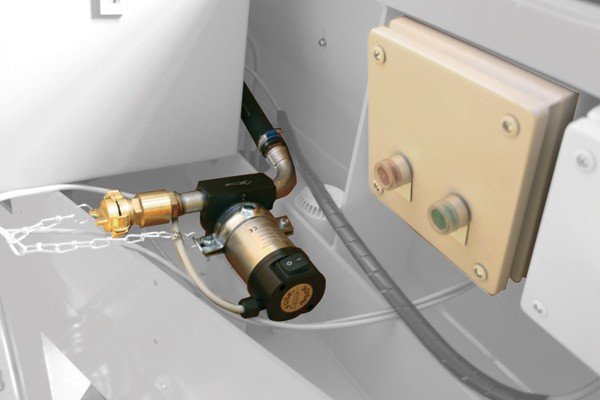 Refueling pump
Refueling pump system complete, installed. Incl. hose, overfill protection and automatic shut-off preinstalled in system.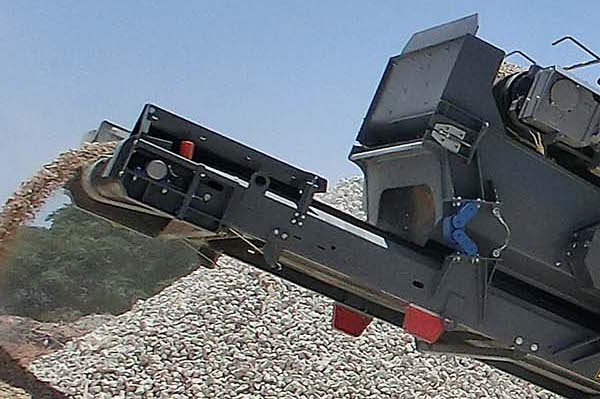 RM MS mesh-screen
The RM MS mesh-screen attachment can be mounted on the RM 80GO! and RM 100GO! to produce a perfectly cubical spec material without any oversize in a single pass.