High Performance without Sacrificing Mobility

The flagship product in the RUBBLE MASTER product line – a 46" closed circuit horizontal shaft impact crusher that weighs less than 95,000 lbs is unique in the industry. It gives aggregate producers, custom crushing contractors and material recycling operations the performance without the hassle that comes with moving heavy machines. The RM 120GO! comes with all the options to tackle a wide variety of applications.
Specs
RM 120GO! - horizontal shaft impact crusher
| Capacity | Up to 385 TPH, depending on material |
| --- | --- |
| Inlet opening | 46" x 32" (1.160 x 820 mm) |
| Crusher unit | RM impact crusher, 4-bar rotor, adjustable speed |
| Power unit | 380HP John Deere diesel engine (TIER 4F), 6 cylinders |
| Weight | 95,000 lbs (41,200 kg) |
Options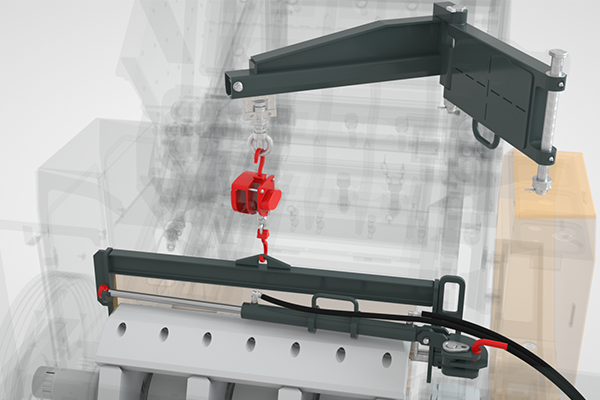 Hammer changing device
On-board hammer changing device incl. lifting jack. Facilitatates changing/flipping of hammers in the field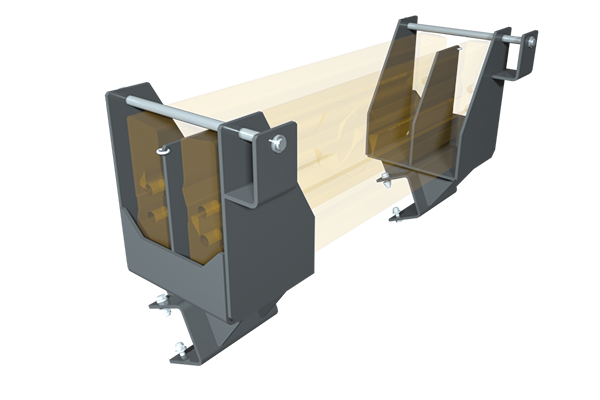 Hammer bracket
On-board storage retainer for a spare set (2 pcs) of hammers. The spare hammers travel safely with the machine.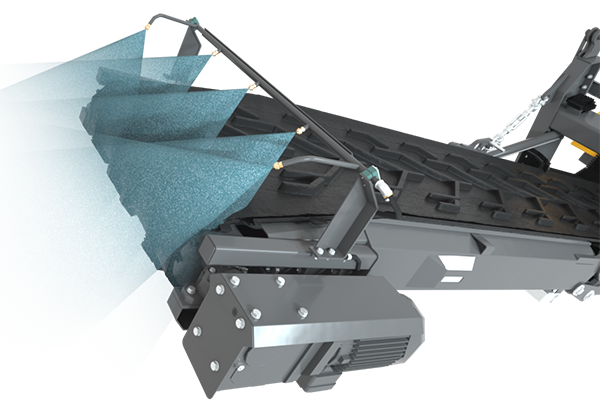 Dust suppression system
On-board dust suppression system to reduce dust emissions. Water mist on inlet, outlet and main discharge belt.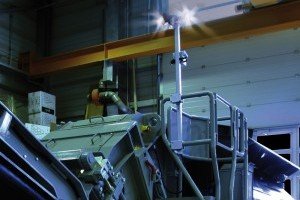 Light tower
Light tower illuminates the hopper and its surroundings at dawn/dusk.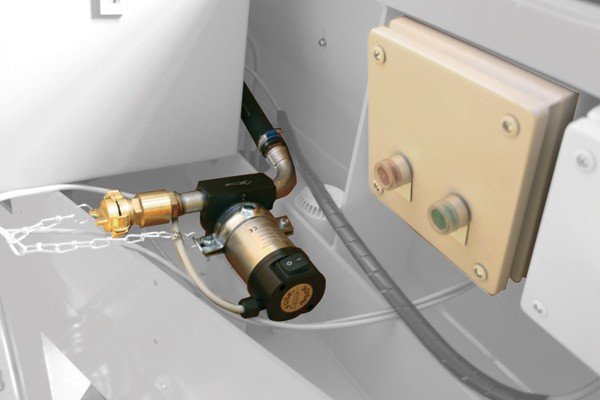 Refueling pump
Refueling pump system complete, installed. Incl. hose, overfill protection and automatic shut-off preinstalled in system.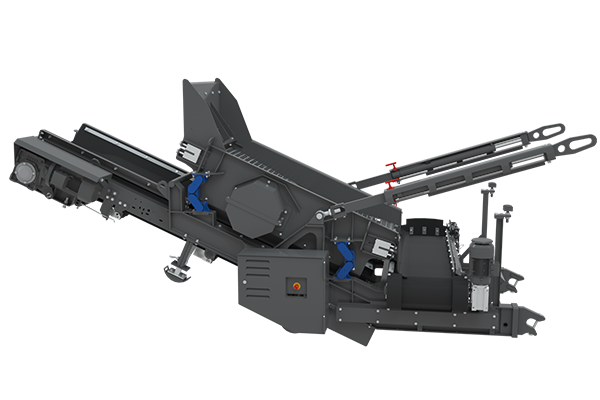 RM MS mesh-screen
The RM MS mesh-screen attachment can be mounted on our crushers to produce a perfectly cubical spec material without any oversize in a single pass.
Job Stories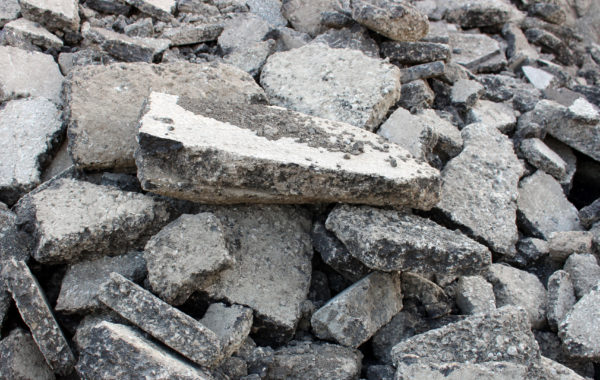 Asphalt can be crushed with ease but requires a constant fight against dust. RUBBLE MASTER mobile impactors make your life crushing asphalt easy.