RUBBLE MASTER offers a range of options that can be retrofitted to enhance your crusher and your profitability.
Contact your local RUBBLE MASTER dealer or ask for the RUBBLE MASTER Options Catalog via e-mail: [email protected]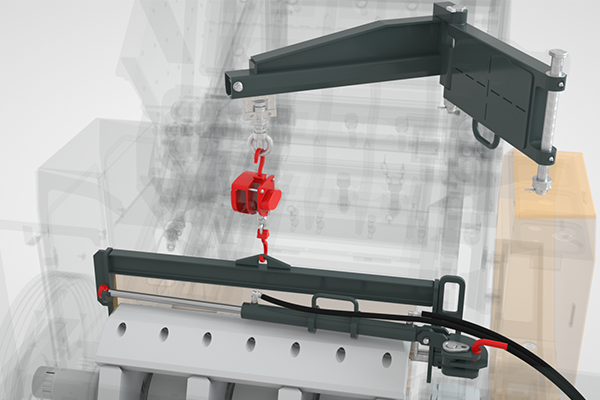 Hammer changing device
On-board hammer changing device incl. lifting jack. Facilitatates changing/flipping of hammers in the field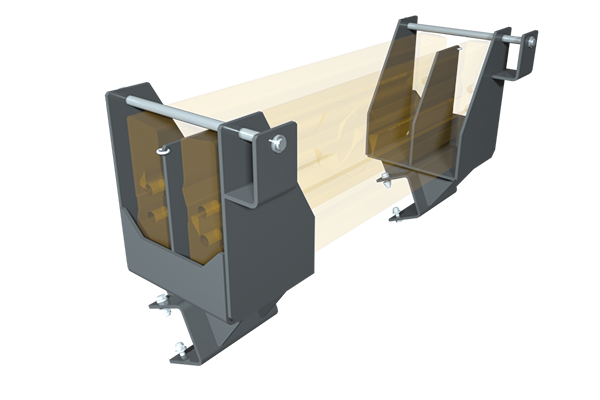 Hammer bracket
On-board storage retainer for a spare set (2 pcs) of hammers. The spare hammers travel safely with the machine.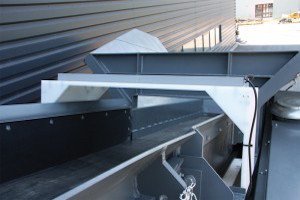 Metal detector
RUBBLE MASTER offers its customer numerous options and add-on units that cover every requirement. Mobile crushers can now be equipped with magnetic separators and other features to meet individual needs.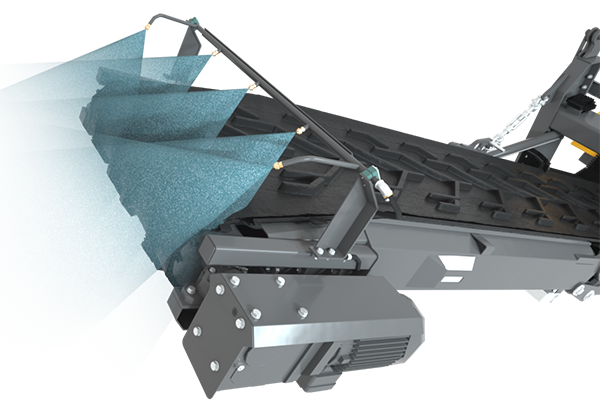 Dust suppression system
On-board dust suppression system to reduce dust emissions. Water mist on inlet, outlet and main discharge belt.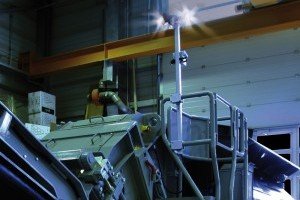 Light tower
Light tower illuminates the hopper and its surroundings at dawn/dusk.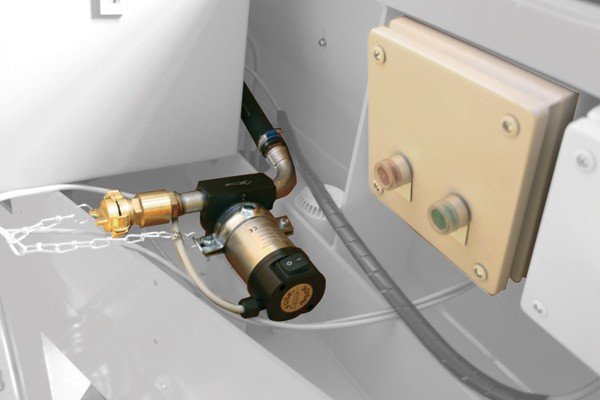 Refueling pump
Refueling pump system complete, installed. Incl. hose, overfill protection and automatic shut-off preinstalled in system.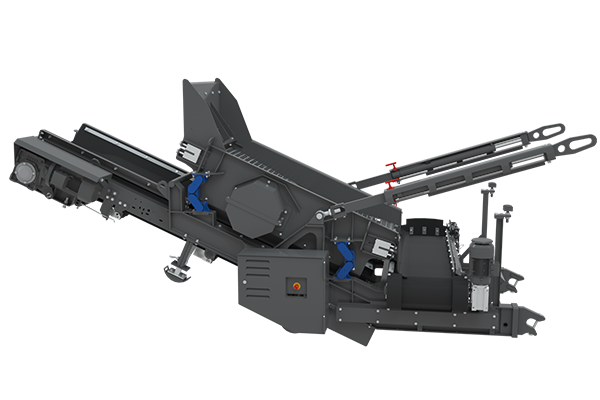 RM MS mesh-screen
The RM MS mesh-screen attachment can be mounted on our crushers to produce a perfectly cubical spec material without any oversize in a single pass.