Get The Equipment You Need Today
Select the financing option that's right for you.
Purchasing crushing & screening equipment is an investment. RUBBLE MASTER would like to be your partner in this endeavor and your success is important to us. One way we can support you is through special offers that make choosing new crushing & screening equipment easy and affordable.
NOW THROUGH DECEMBER 31, 2020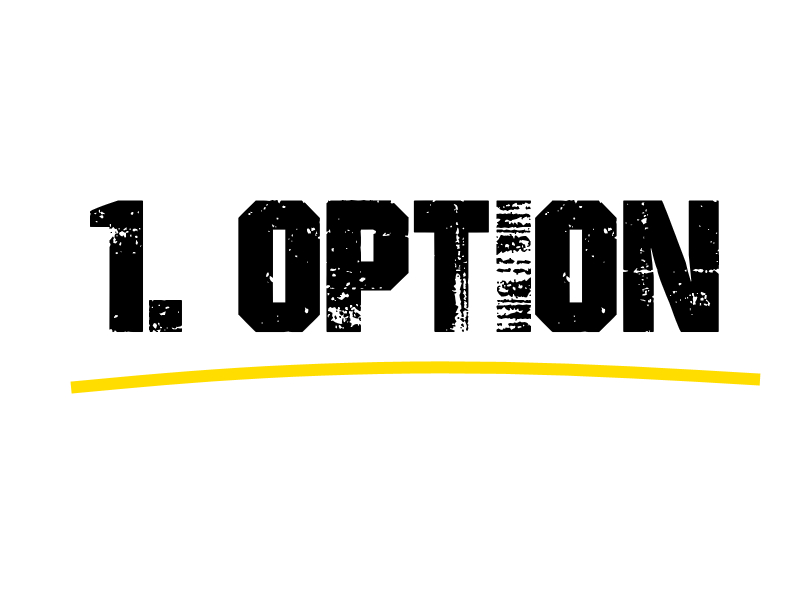 Low Interest Rates
Finance starting from 0.99% for 48 months
and 1.6 % for 60 months.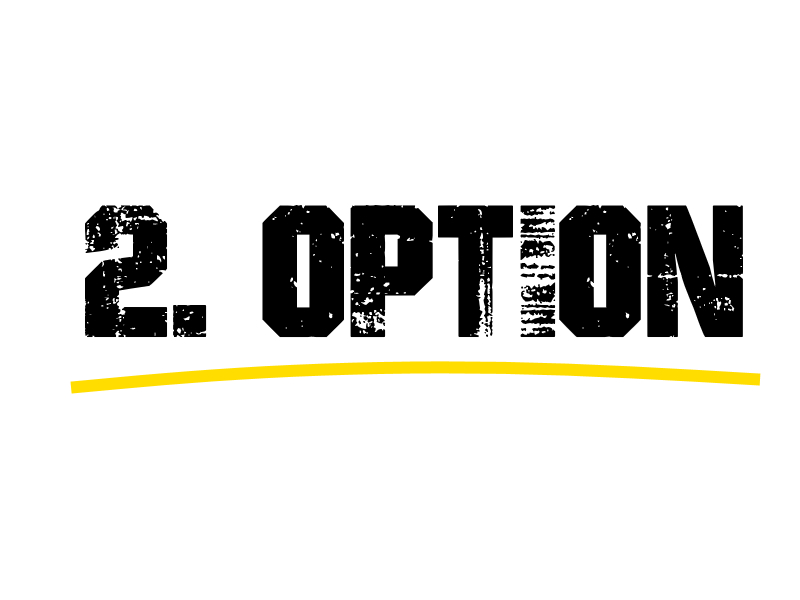 3 Month Skip Payments
Purchase now and pay nothing for 3  months. First Payment April 1st, 2021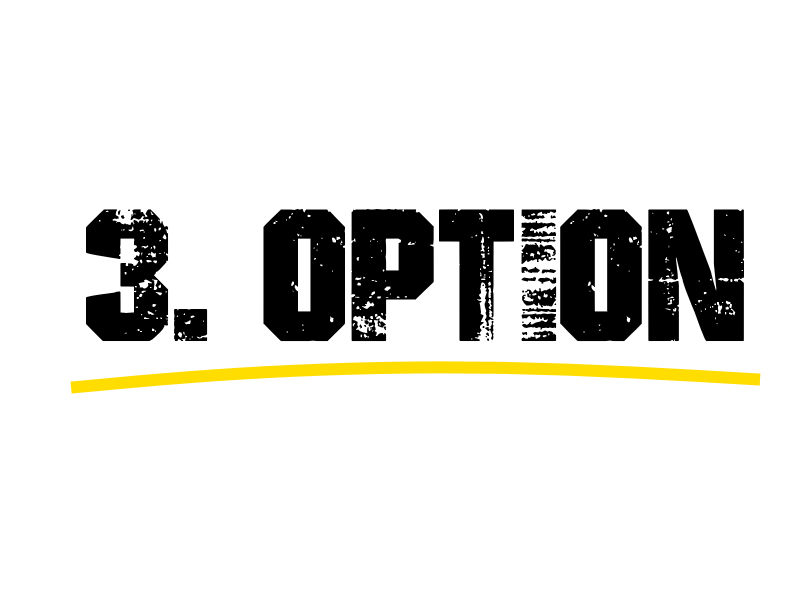 Operational Leases
Keep your equipment off your books with a lease for up to 2 years / 2,000 hours
Program valid for all new RUBBLE MASTER factory crusher & screen inventory in the USA and Canada.
Terms and conditions apply. Please speak with a RUBBLE MASTER representative for details. Different rates apply for Canada.
Contact us for more details.
ELIGIBLE EQUIPMENT: ALL NEW RUBBLE MASTER CRUSHERS & SCREENS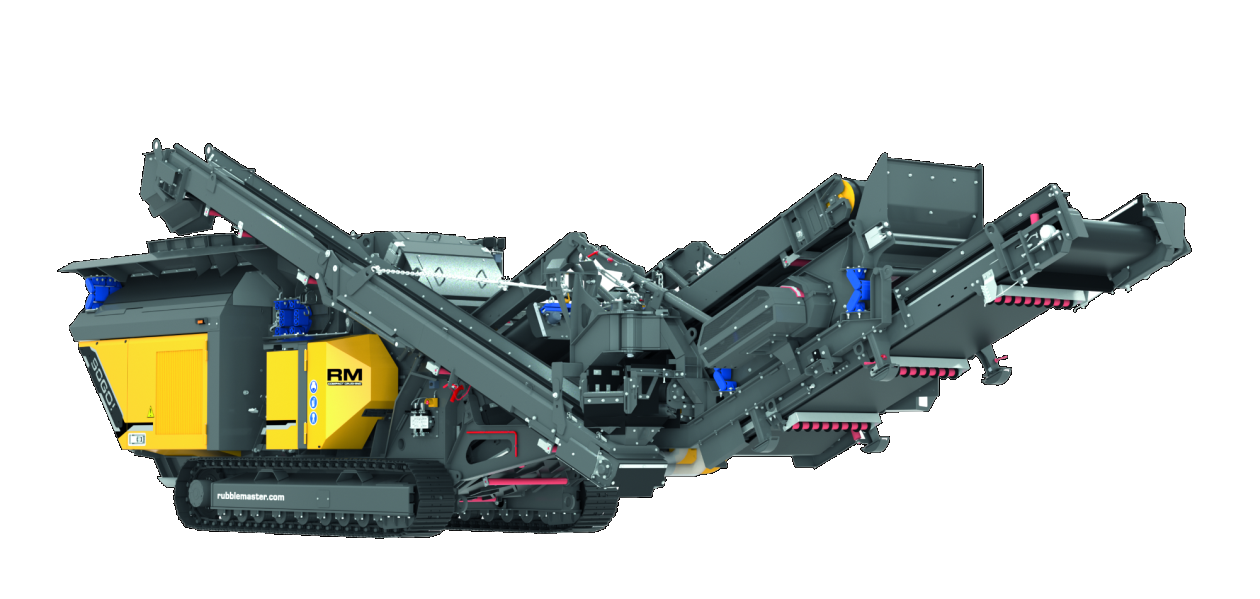 Mobile Crushers
Closed-circuit impact crushers with capacities ranging between 90TPH – 385 TPH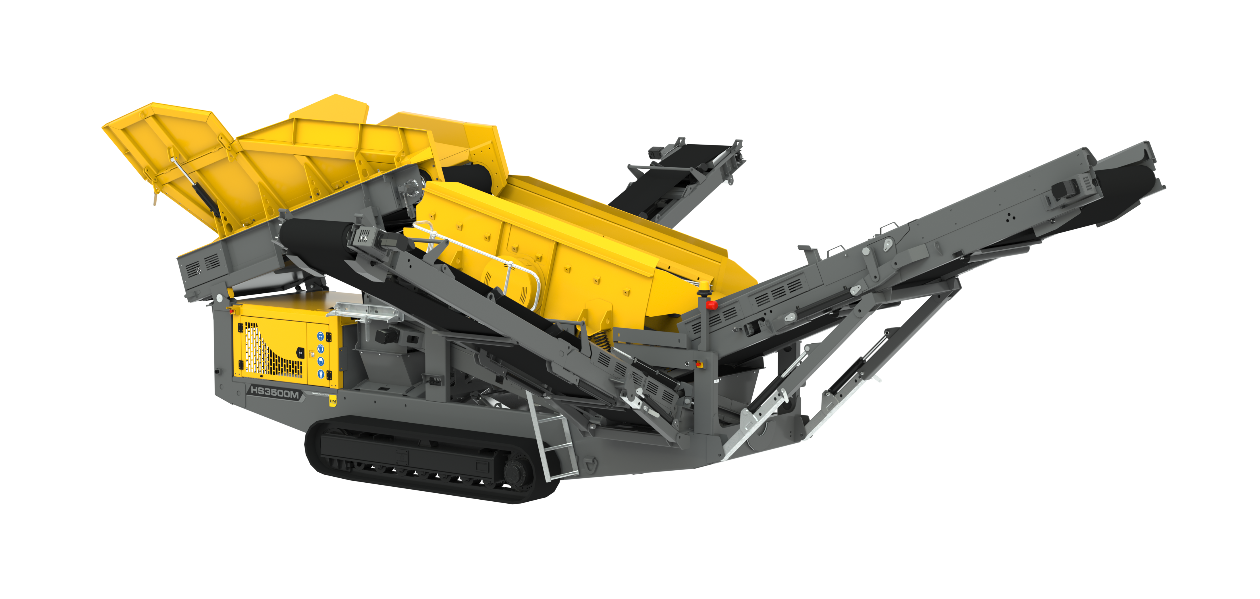 Scalping Screens
Ideal for processing soils, heavy-duty C&D waste, sand & gravel, mulch and more.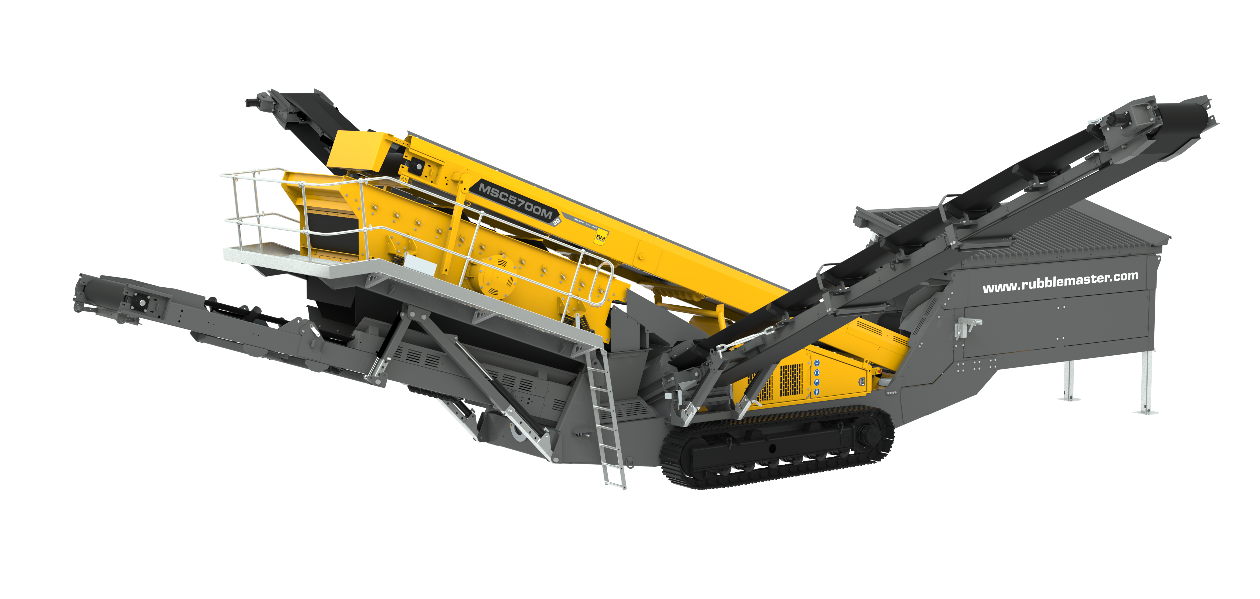 Incline Screens
Ideal for processing sand & gravel, aggregates, soils and more.
Please contact us today for quotes, terms, and conditions. We will get back to you within a few hours.