Oops! That page can't be found.
It looks like nothing was found at this location. Maybe try one of the links below or a search?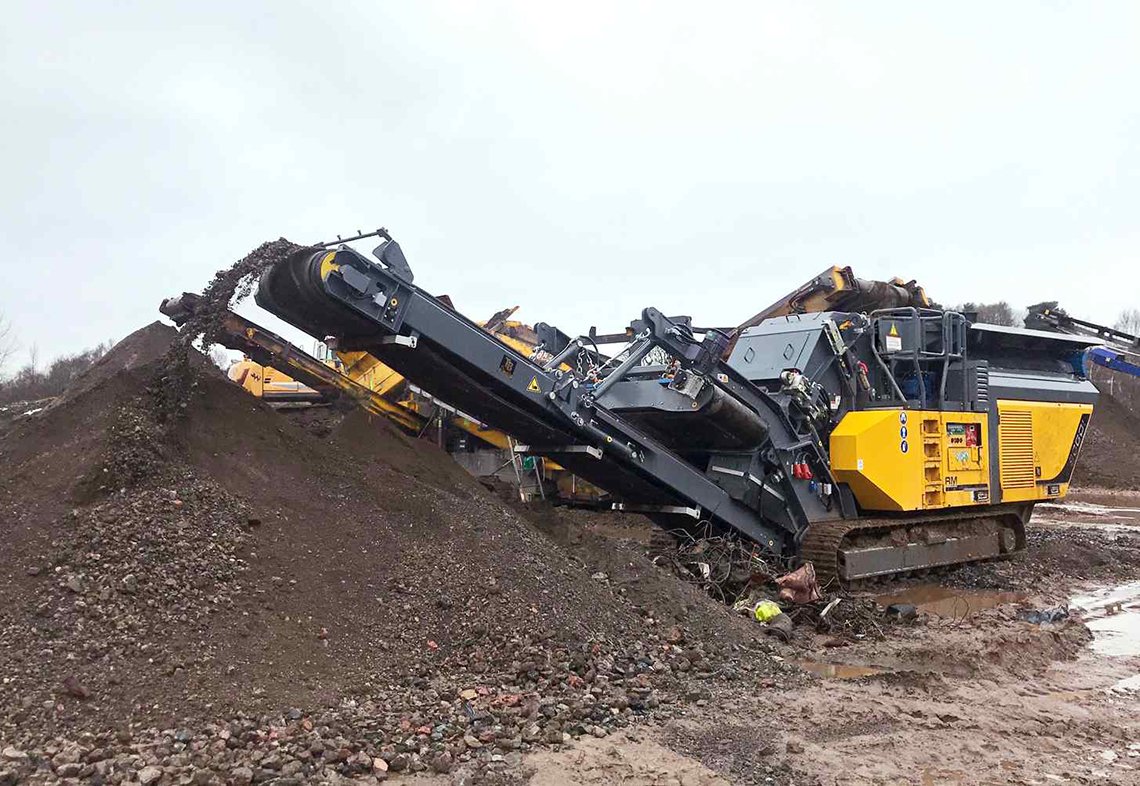 The easy operation and fast availability of RM impact crushers were convincing arguments for Eddie Wannop. The increase in orders recently led to the purchase of an RM 90GO! crusher. The english construction company can now fulfil customer wishes with the usual high level of quality even faster.
Hillhead 2018
26. - 28. June

Derbyshire | UK
The QMJ Group Ltd
www.hillhead.com
Visit us. RM D12 | MAXIMUS C22
Svenska Maskinmässan
31 May - 2 June

Solvalla, Stockholm
Svenska Mässan
www.maskinmassan.se
Visit our dealer OP Systems Stand N:24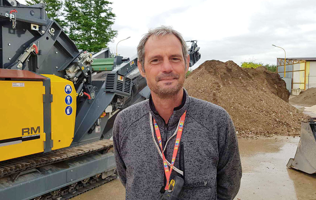 Compared to others, RM is the number 1
"I tried out many brands when choosing my crusher. RM convinced me with its high product quality, high throughput and compactness. As a result, the crusher is easy to manoeuvre, easy to feed, and can therefore be used flexibly on different job sites." – Pasquale Alfieri, Italy, Equipment Fleet Manager, Alexis Appalti S.R.L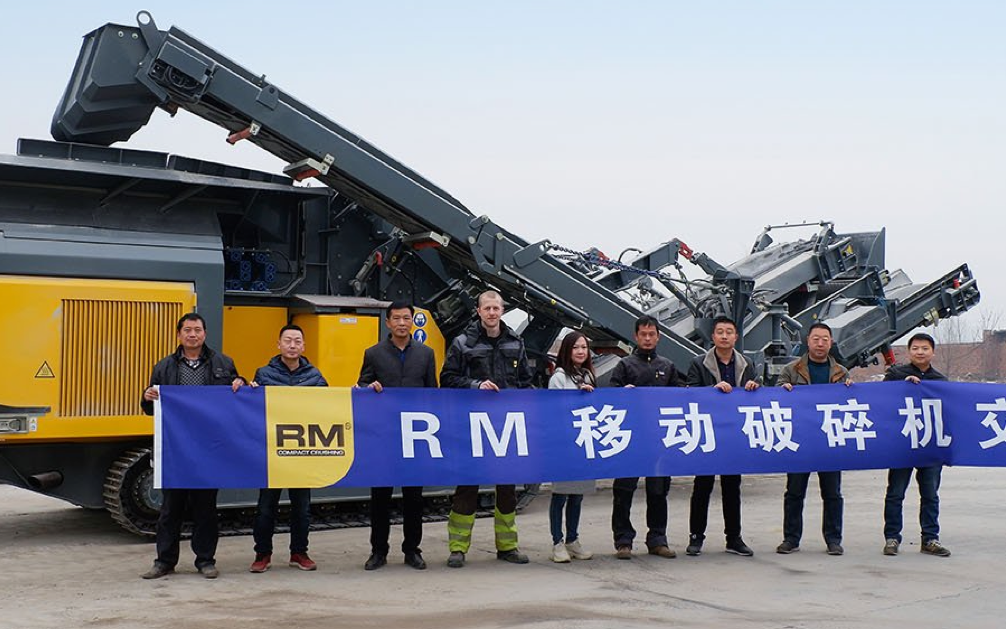 RM has founded Tianjin RUBBLE MASTER Technology CO., Ltd – a new sales subsidiary in China. RUBBLE MASTER already has experience in the Chinese market and the RM Team together with other RM dealerships will look after customers in China. Initial successes have already been achieved.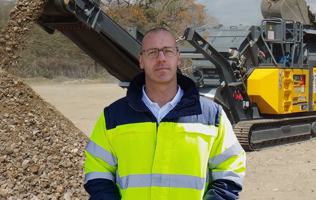 High throughput with perfect, cubical aggregate
"The quality of the final aggregate is extremely important to RCD. The compactness and efficiency of our RM crusher enables us to provide this perfect cubical aggregate also mobile on different construction sites." – Paulo Biscaia, Portugal, Technical Director, RCD – Resíduos de Construção e Demolição SA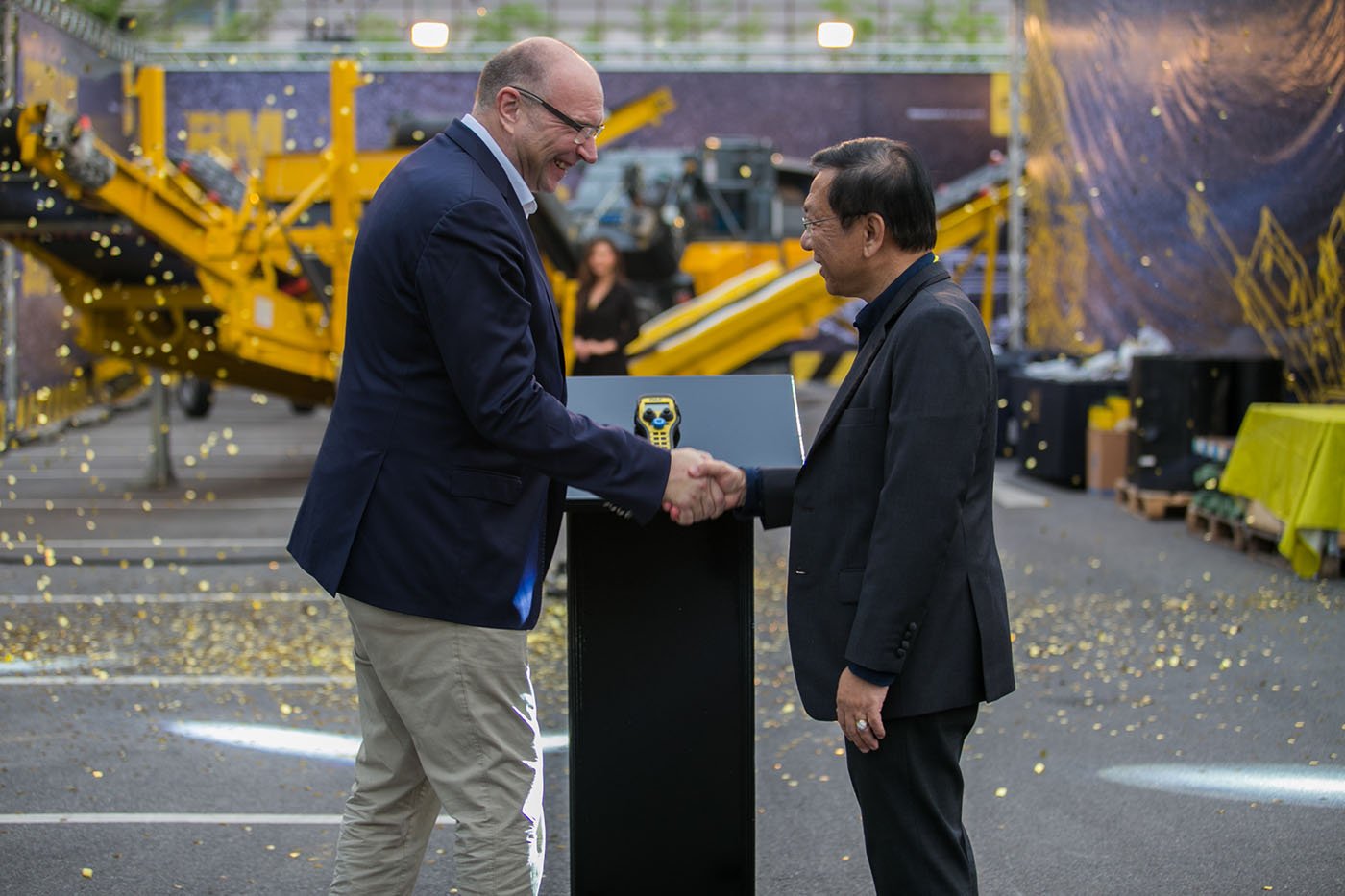 Over 100 Thai constructors got together at the official launch of the RM 70GO! 2.0 in Bangkok. At the event RM Sales Partner Watkinson Construction Equipment Co., Ltd. handed over the first two RM impact crushers to their new owners. RM's and Watkinson's core values were also presented.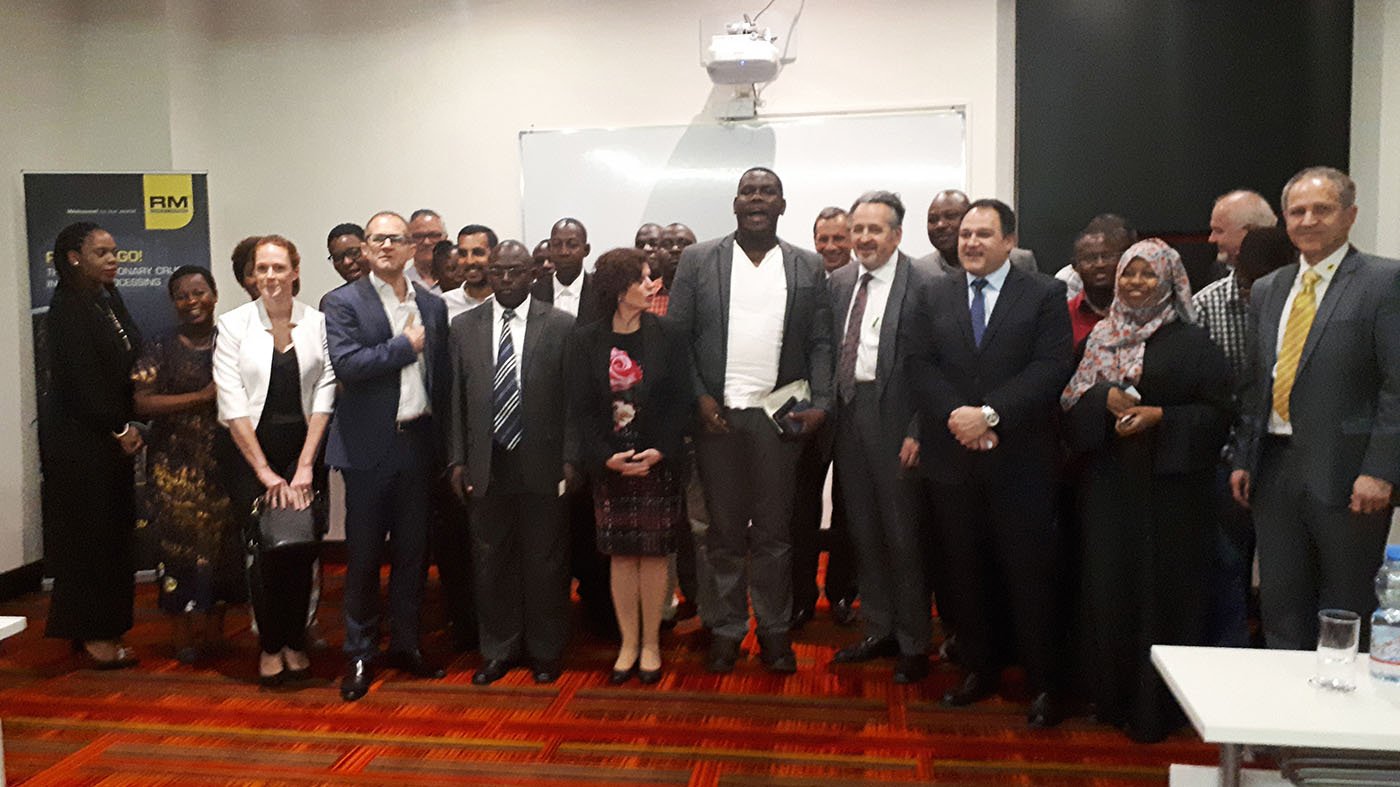 RUBBLE MASTER presented the Compact Crushing business concept to the Austrian-Tanzanian Business Circle in Dar E Salaam. Numerous infrastructure projects create a need for on-site processing. 20 companies took this opportunity to meet the experts.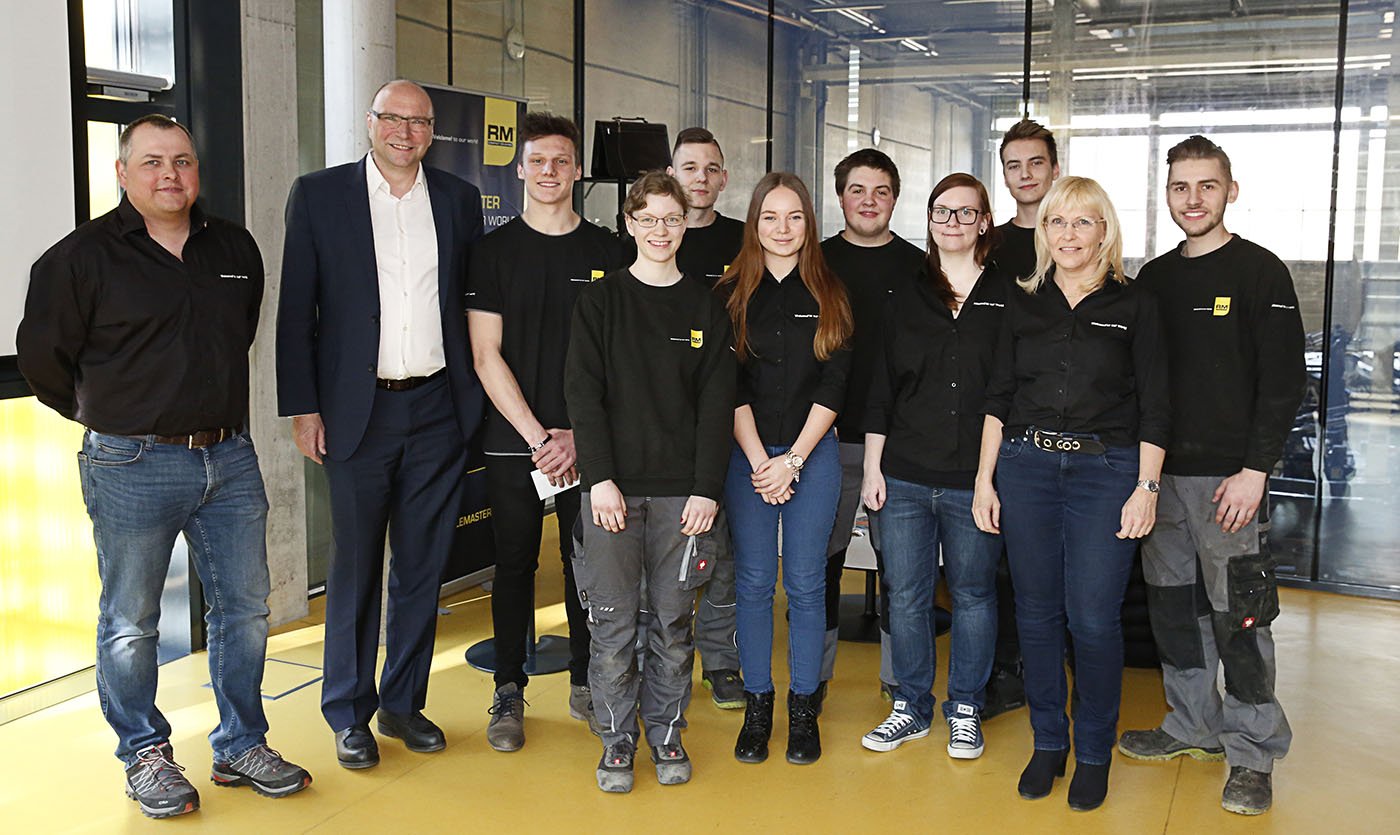 The employees of the future are a focal point at RM. Internships abroad, apprentice meetings with the management team and awards for success in school are a fixed part of the apprenticeship training. We still have a vacancy for an Apprentice Office Assistant (m/f) for 2018.