RUBBLE MASTER was this year again at Steinexpo – a very important trade fair in the highly competitive German market – with two crushers and a whole host of new developments. The RM 120GO! was shown live in action on the joint stand of our dealers C. Christophel and Jürgen Kölsch. Attractions including the RM 90GO!, wind sifter, RM GO! SMART and the active pre-screen confirm the pioneering role of RM in the field of mobile processing.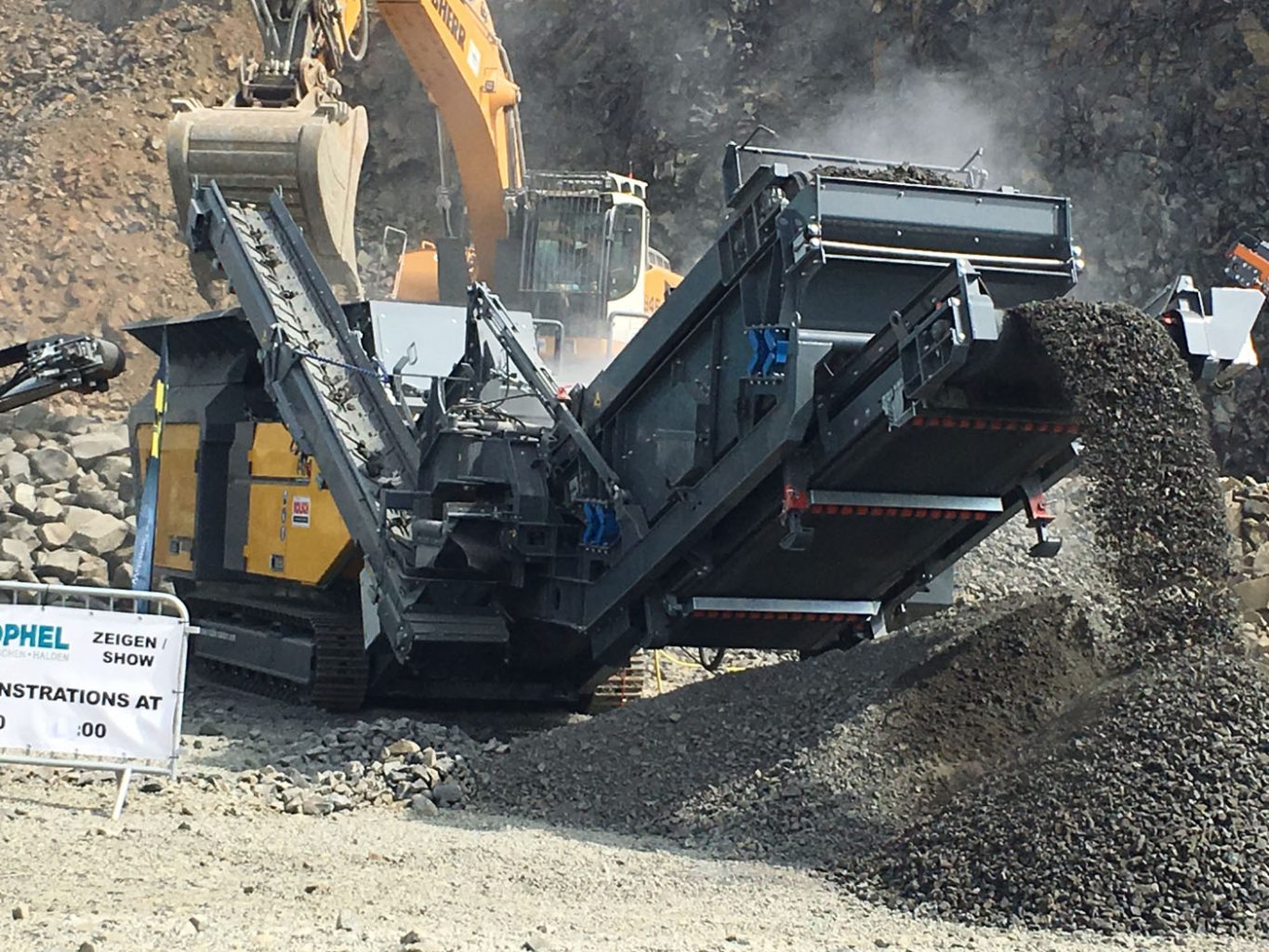 "Our German business clients are very innovative and already very advanced in the field of recycling and processing. Our know-how combined with two very competent and dedicated sales partners secure our success even in this competitive and technophile market," says Gerald Hanisch, taking about the situation in the market.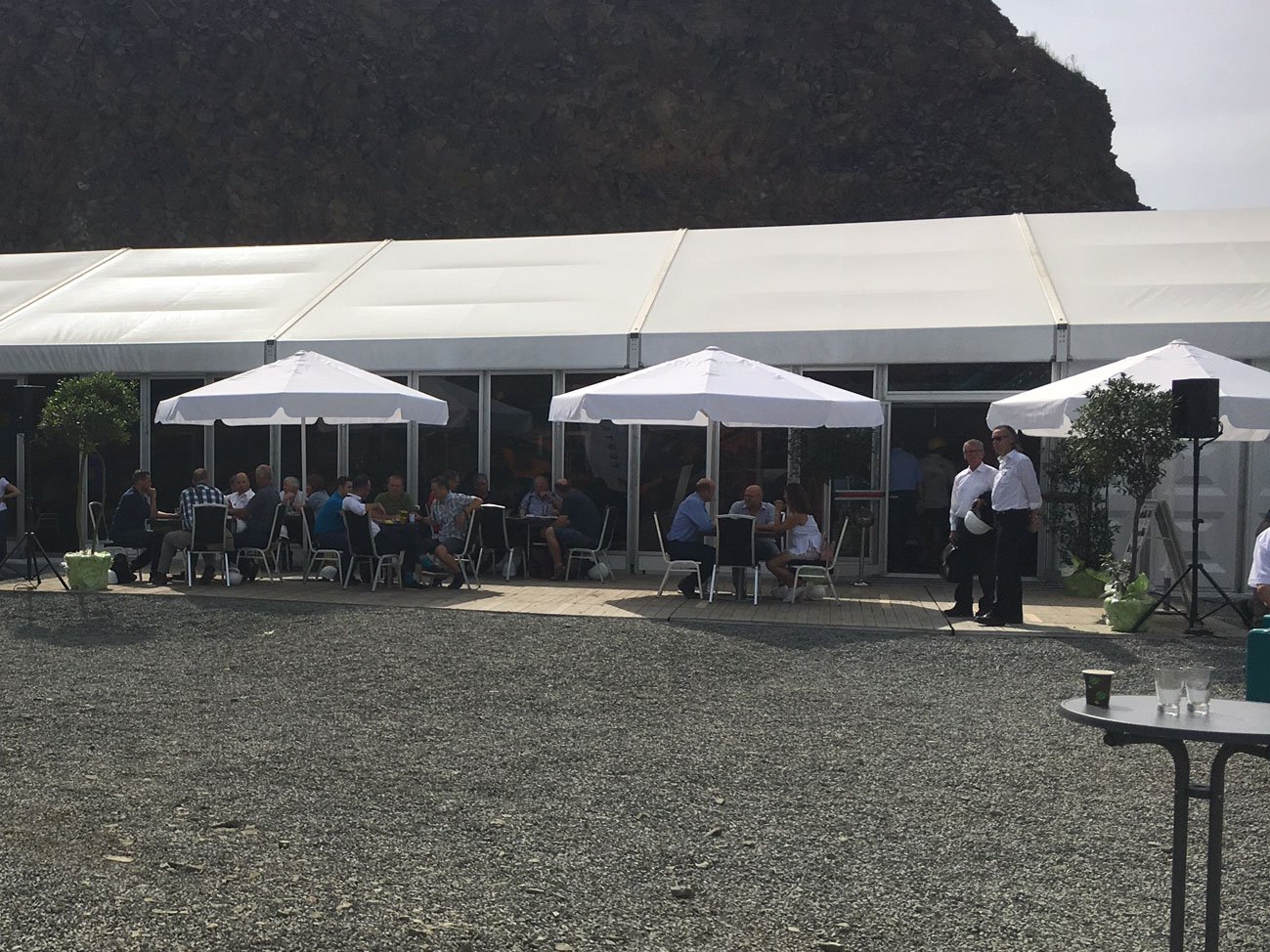 Enhanced quality and reduction of wear costs with active pre-screen
The active pre-screen generated a great deal of interest among visitors to the show. "The criteria for recycled material are becoming increasingly stringent all the time. The fine particles in mixed construction and demolition waste are becoming more and more of a burden. This prompted us to put even more thought into possible ways of improving quality and with the active pre-screen we offer an innovative solution," says Gerald Hanisch, CEO and founder of RUBBLE MASTER, explaining the background of the continued development. The active pre-screen primarily serves to reduce wear and operating costs. Thanks to this RM innovation, fine and ultrafine particles can be separated effectively and efficiently from the coarse input material.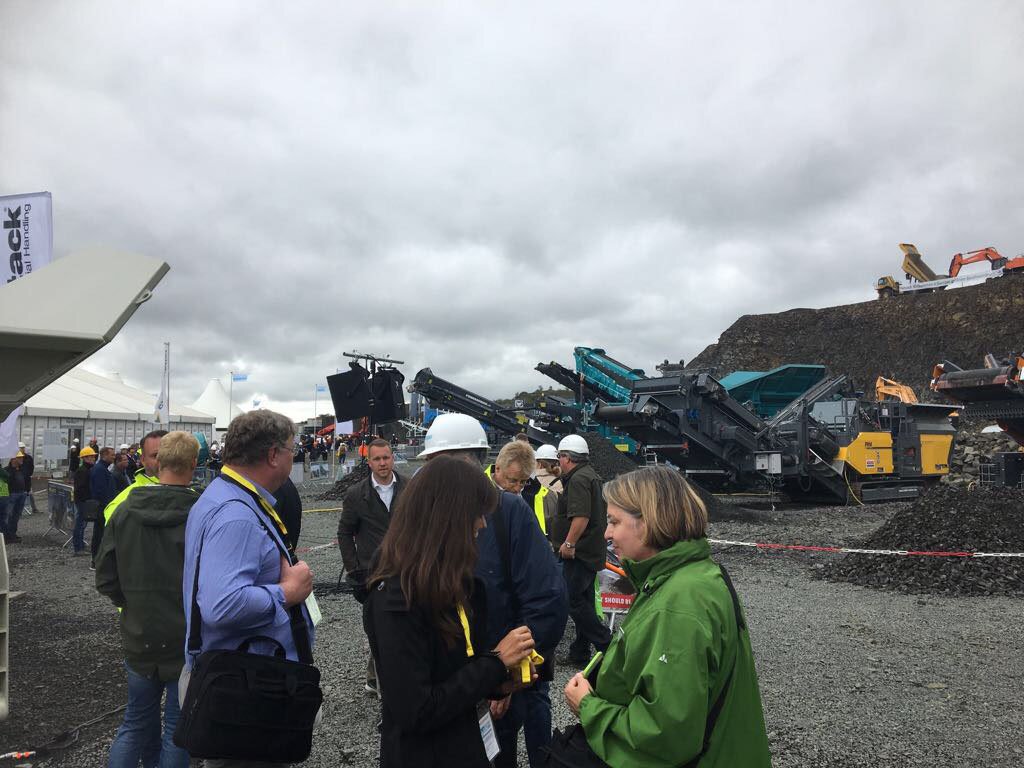 This development is another consistent step in increasing the profitability and productivity of the RM crushers, with RM once again proving that we are the experts in the field of mobile processing in the compact class. At RM we brought together high performance and intuitive operation plus a compact design from the beginning. In the field of compact crushing we can turn to 25 years of experience and continue to enhance our mobile crushers all the time, confirming our pioneering role," explains Hanisch.