While in the first quarter of 2020 many interested parties still visited the RM trade fair stand at the Conexpo in Las Vegas and expressed their enthusiasm for the product range and the RM spirit, by mid-March new ways had to be found to keep in touch with customers, suppliers and network partners. A strategy was formulated where the top priority became the health of employees and accessibility for dealerships and customers.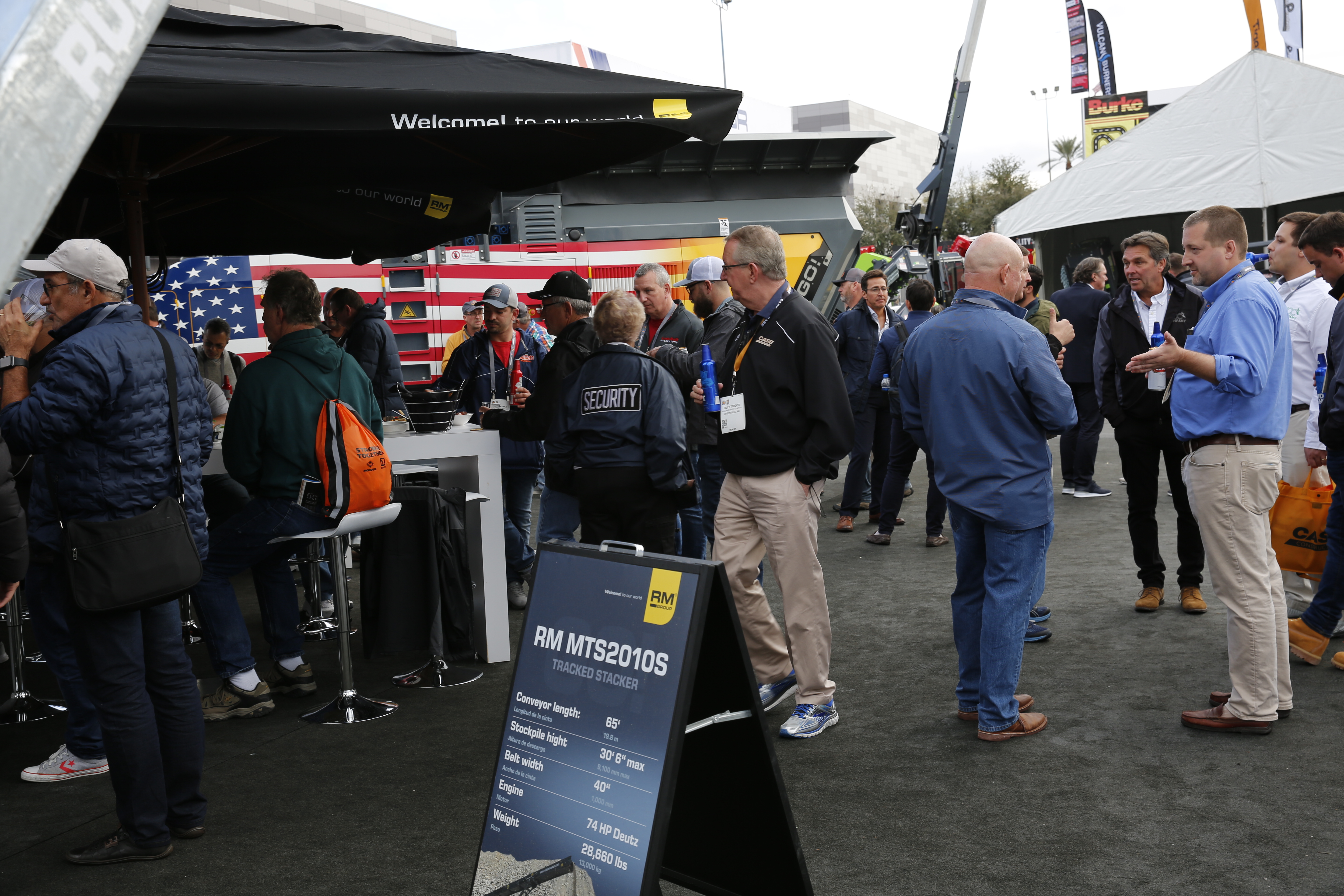 "The health of our employees is the principal prerequisite for our business activities. Without the RM Team, our high quality of service would not be possible. This was one of the reasons why measures were taken very early on to protect our employees, well beyond the legal requirements," explains Gerald Hanisch, Managing Director and the owner of the company. Ongoing availability for our customers was another key element for coping well with the challenges of the past weeks and months. RM was able to guarantee availability for its customers worldwide over the past few months while taking into account all legal requirements.
RM Academy: online training at home
In record time, RM Academy training was offered as regular online webinars. More than 1000 participants took the opportunity to acquire knowledge on mobile processing, rental fleets and RM GO! SMART. "It's great to see how well received these online webinars have been. These will remain a fixed part of our training program in the future and will be offered in addition to the in-house training courses," says Gerald Hanisch, founder and CEO enthusiastically.
For more information about the RM Academy, visit: https://www.rubblemaster.com/en/services/rm-academy/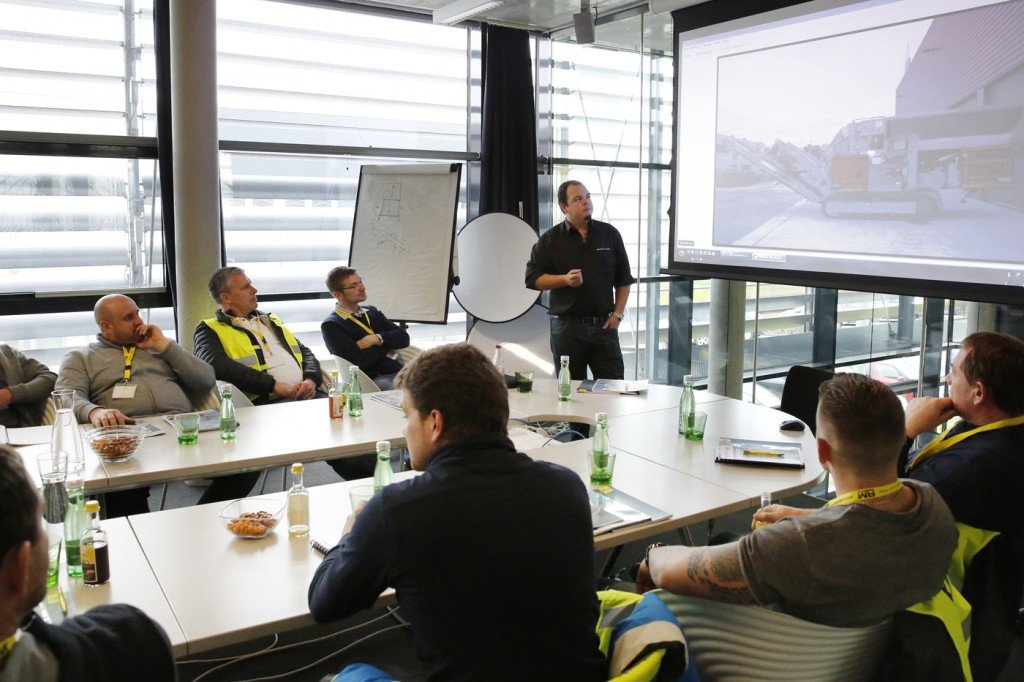 Frequent contact with RM sales partners
Until this year, RM Dealer Meetings and Xperience Days have been held regularly at RM Headquarters to keep in touch with regional partners, present news and discuss market conditions and needs. This year, these meetings were held online. Topics such as RM NEXT, RM screens and the extensive range of services offered by RM Group for its sales partners were discussed in half-day online sessions.
Continuous accessibility as a success factor
Even though there have been many changes this year, the RM service ethos remains the same. Even during the lockdown, 24/7 service has been ensured. The after sales technicians were available around the clock to assist our customers with their various requirements. "Our team have managed to maintain RM Service, even in completely new conditions. This makes us immensely proud of the RM Team, who I would like to take this opportunity to thank wholeheartedly," says Hanisch.
For more information about our proven RM Service, visit: https://www.rubblemaster.com/en/services/
RM NEXT enters series production
Starting in November, the RM 120X entered series production. As the first product to feature RM NEXT product philosophy, it sets a milestone for future product developments. "With this philosophy we are once again setting standards in user-friendliness," says Gerald Hanisch, founder and owner of RUBBLE MASTER, enthusiastically. As the first NEXT philosophy crusher, the RM 120X combines enhanced safety with maximum performance and flexibility. However, the company remains true its proven service and intuitive GO! operation concept, which it continues to expand.
For more information about RM NEXT, visit: https://www.rubblemaster.com/en/rm-next/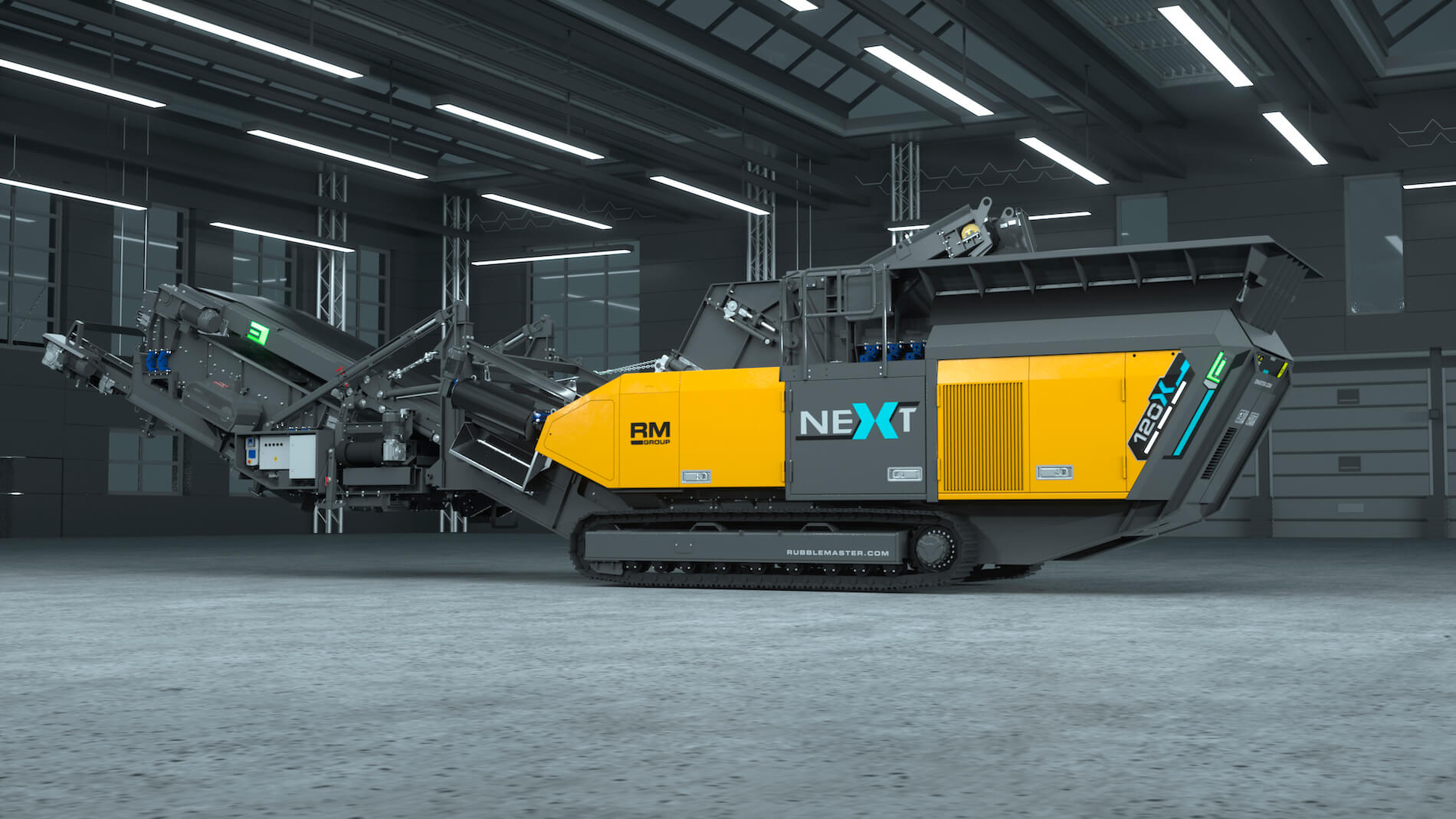 New additions to the RM family
This year we would again like to welcome the new members of the RM Family. While RM Group is now represented in China by its own subsidiary as well as 13 sales partners, there are also new dealers in Latin America and Australia.
• Raico S.A. (Chile)
• Pergol Maquinaria S.A. (Uruguay)
• JinRi JianJi(BeiJing)Construction machinery limited (China)
• QingDao ChengRi Construction machinery limited (China)
• YunNan Komatsu Construction machinery limited (China)
• HuNan XiangSong Construction machinery limited (China)
• Tricon Mining Equipment PTY LTD (Australia)
Implementing feedback in our everyday work
"Difficult times also provide inspiration for innovation, improvement and positive developments. We don't want to stand still, we want to develop further and look ahead," says Hanisch. That is why the RM Group offers new working time models that include, for example, a combination of working from home and flexible office hours. This means that commuting times can be optimised and tasks can be completed together in a team or working from home, as required. In addition, we are planning and have partially implemented a 4-day week while maintaining RM services.
"Even in these difficult times, our principles and company values have been confirmed once again. We have learned a lot and are pleased that the feedback has resulted in greater flexibility in our everyday work," says Weissenberger.
The RM Team would like to thank all our customers, sales partners, network partners and suppliers for their excellent cooperation over the past year. We wish you a Happy Christmas and a successful start to the New Year in 2021!
Our crushers in action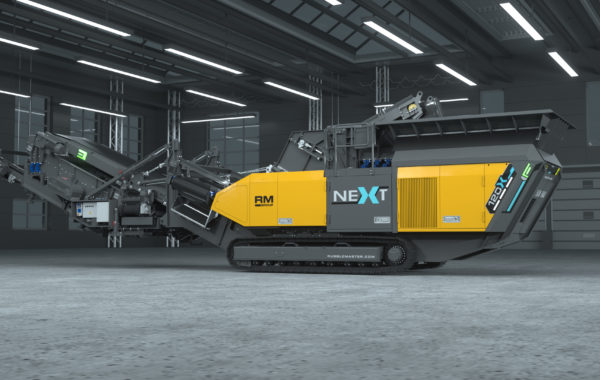 As the first NEXT philosophy crusher, the RM 120X sets new standards in mobile processing. With its proven compactness and high throughput capacity, it delivers enhanced safety and maximum flexibility. The interaction between the machine operator and the crusher enables maximum efficiency with ma