Following the record growth year of 2016 the success has continued this year as well for RUBBLE MASTER. The excellent order situation, an over 20% increase in turnover and the RM team growing to 167 are the figures which confirm the ongoing success story. Our motto is "We create the future now" and we are delighted about the success we share with our suppliers and sales partners.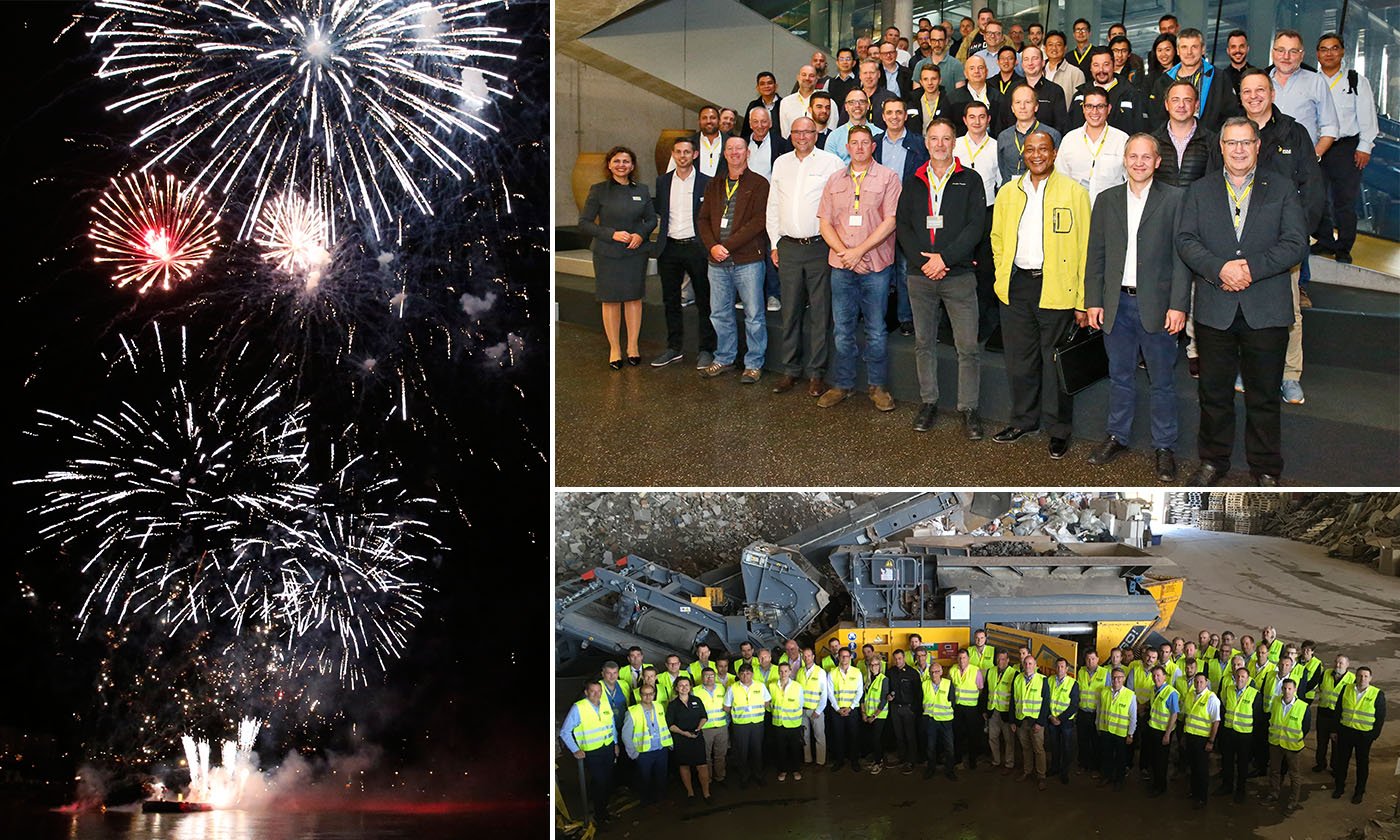 Red Dot Design Award for RM 120GO!
One highlight besides the excellent business figures was the Red Dot Award for the design of our flagship product, the RM 120GO!. "We often hear the compliment that our crushers don't only perform well, they also look really good. As we attach great importance to appearance in all areas, the confirmation through the Red Dot Award means even more to us," says Gerald Hanisch.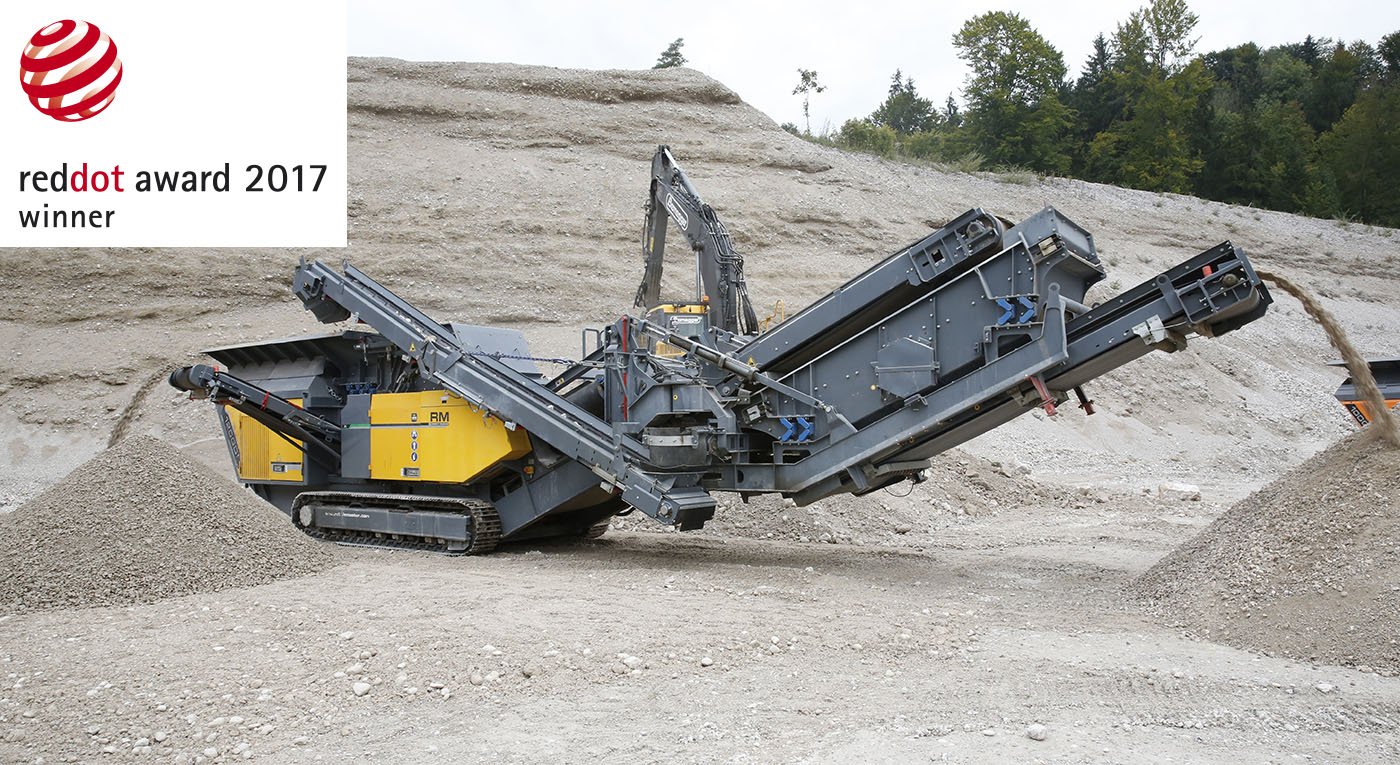 New additions to the RM family
Besides the numerous awards presented to RUBBLE MASTER in 2017 and the considerable growth, the focus is always on the people at RM, without whom the success would not be possible. This year, not only the internal RM team has grown, the RM family has also been joined by some new sales partners. We welcome our new dealers:
Europe:
Taylor and Braithwaite – UK
Trade Balers – Ireland
SAS RME – France
North America
Titan Machinery – USA
South America
FIZA SAS – Columbia
Asia
Worldwide Roadtech – Papua New Guinea
Bhutan Enterprises – Bhutan
Watkinson Construction Equipment – Thailand
We would like to thank our sales partners, suppliers and network partners for the excellent collaboration.
The RM team wishes all its customers, sales partners, network partners and suppliers a Merry Christmas and a successful start in 2018!